I could still remember how the PC version of PUBG or PlayerUnknown's Battlegrounds became a massive hit when it was released a few years back. The game started all the battle royale craze and I needed to see if it was worth the time and money.
Fast forward a few years later and a new version was released for the mobile gaming community. Everyone was surprised, even me, when they announced a mobile version but that feeling faded quickly after considering just how lucrative the mobile gaming industry has become over the past few years.
Since then, PUBG Mobile, and its in-game currency Unknown Cash, or UC, has dominated the landscape. In this article, we share with you all you need to know about PUBG Mobile and how to get your own UC:
What is PUBG Mobile?
All About UC and How To Use it
Best Ways to Get UC
Follow Streamers and Players
Answer Surveys for Google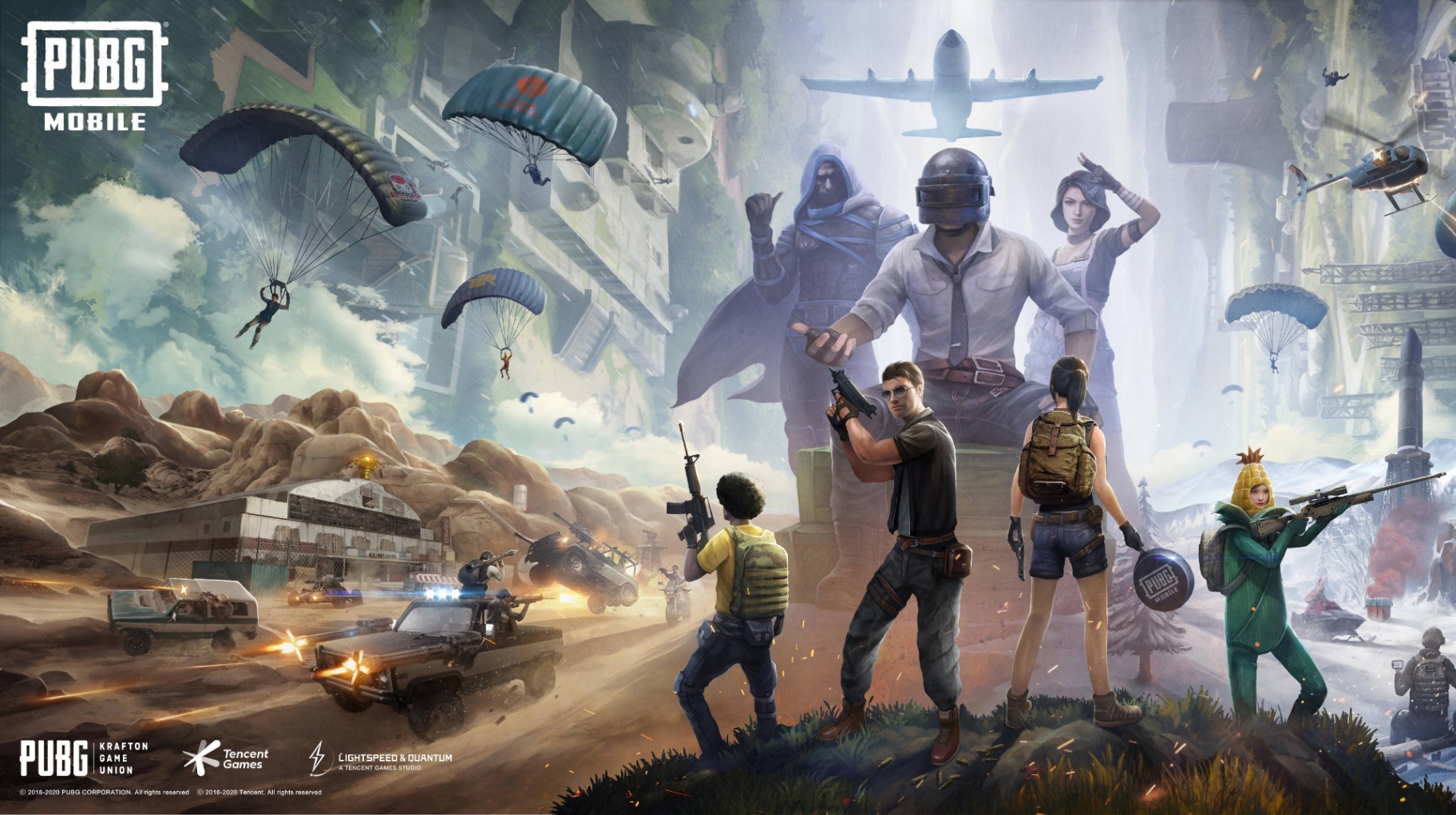 About PUBG Mobile
PUBG Mobile is a multiplayer online shooter game that offers intense player-versus-player action in different game modes. Much like its PC counterpart, players will still have to contend with aiming, dodging, getting gears, and many more activities in the game.
I've tried playing through a vast option of game modes such as Search and Destroy, Frontline, Domination and all of them have been bringing something fun and exciting to the overall experience.
In PUBG Mobile, I get to choose whether I want to play the game in the first-person perspective or in the third person, whichever is more comfortable. I like the third-person perspective as it allows me to check out my character and see the cosmetic items that I have purchased using my UC.
How to Download PUBG
PUBG is available free to download at the Google Play Store if you have an Android device. Simply search 'PUBG Mobile Hundred Rhythms' and select it to go to the app page. From there click 'Install' to begin downloading onto your device.
If you are an iOS user, check out the Apple App Store and search for 'PUBG Mobile Hundred Rhythms' in the search bar and click the result to go to the app page. From there click 'Get' to start the installation.
Wait for the entire game to install and tap 'Open' to launch the game and start the tutorial. Also, make sure to connect the game using your Google or Apple account to purchase UC.
How to Use UC
If there is one thing that PUBG Mobile is good at, it's their cosmetic items that are available at the in-game shop.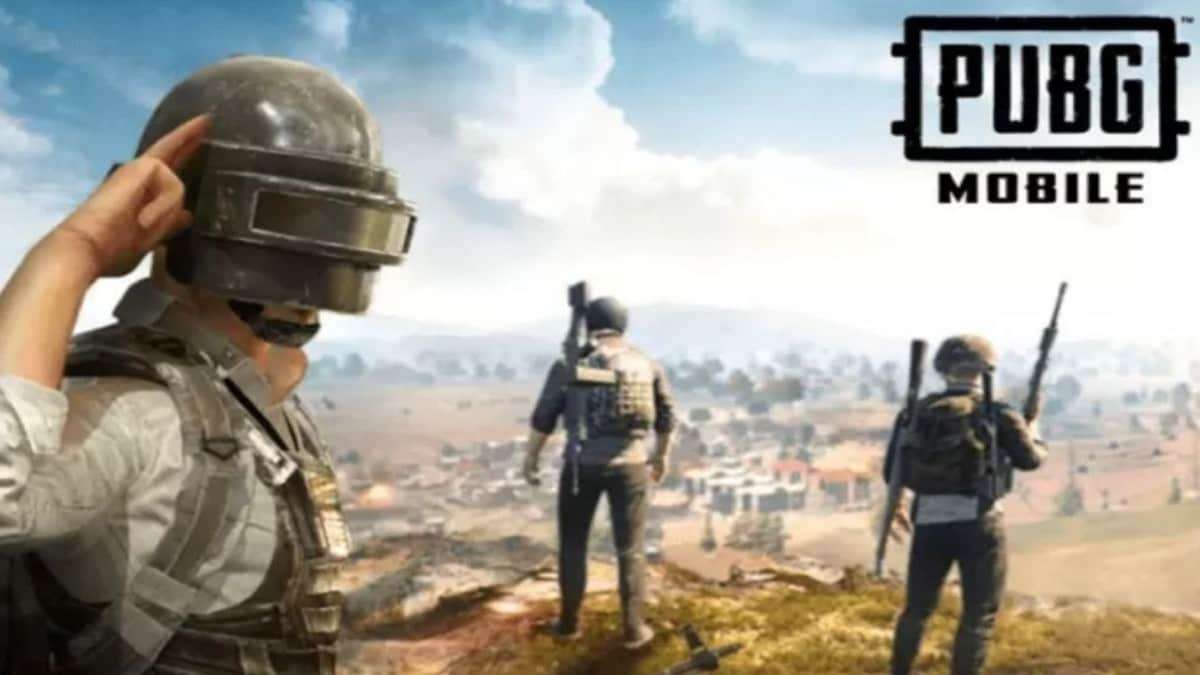 I've purchased a lot of these items including the Royale Pass and some unique and rare costumes for my character. Unknown Cash is used to purchase these items and is also used to acquire other exclusive in-game items.
How to Purchase UC
To purchase UC through the Google Play Store, simply open the game and log in to your account.
Tap the UC icon at the side of the screen and you will see all the different bundles and packages that are being offered. Once I've selected the bundle of choice, I choose my preferred payment option and continue until the amount is credited in the game.
The same method can also be used for iOS devices. I also tried using Midasbuy through the official website of the game where there are a lot of other convenient payment options for players to use.
Best Methods of Getting UC
Getting UC might be the most important thing that players like myself can do for the game. It helps support PUBG and releases more contents for us to enjoy.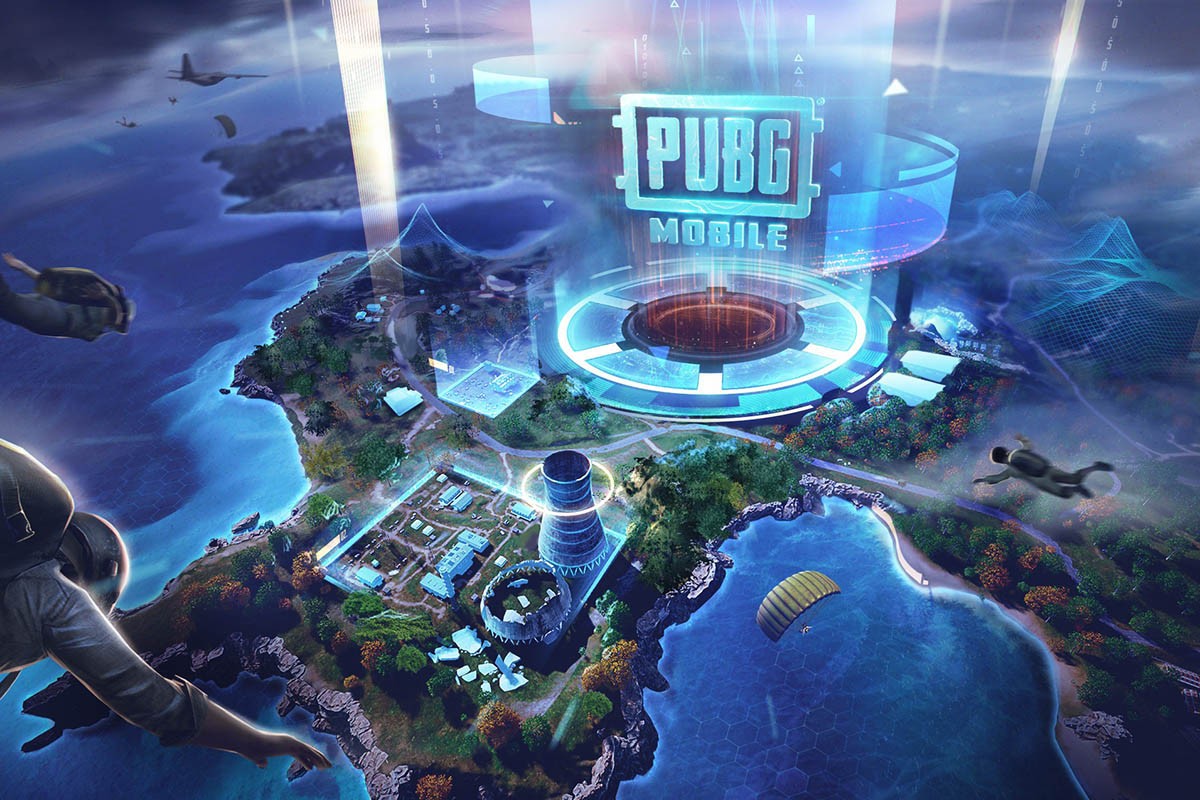 However, UC is not cheap and while most of the time the game does offer some promos and events that help save us money, it's time to learn different methods to earn UC for free.
Learning how to get UC for free means dedicating enough time to either playing the game or doing some tasks outside of the game. I have spent hundreds of hours trying to earn my UC in different legitimate ways so be sure to only use the guaranteed safe methods and avoid scam sites.
Here are some of the best methods of getting UC.
Free UC Through the Royale Pass
PUBG Mobile has a battle pass system where players can get even more rewards from playing the game. Each tier will have a designated reward like new weapons, items, skins, and other cosmetic accessories.
For those who want to invest their money to purchase UC, I highly suggest that you go for the Royale Pass to make your investment worthwhile. The Royale Pass also rewards you with a good amount of UC that is enough to purchase a new one for the next season.
The caveat here is that you need to play and finish all the tiers to do so and that means spending a lot of your time playing the game. However, when you do get to the highest tier in the Royale Pass, you have by then gathered all of the rewards that are worth more than what you paid for.
Follow Community Streamers and Pro Players
We have come to a point where mobile gaming is slowly taking over the world of gaming. As a fan of mobile gaming, I follow a lot of community streamers, influencers, content creators, and pro players just to learn a few moves in the game and sometimes, get in touch with other players who also love the game.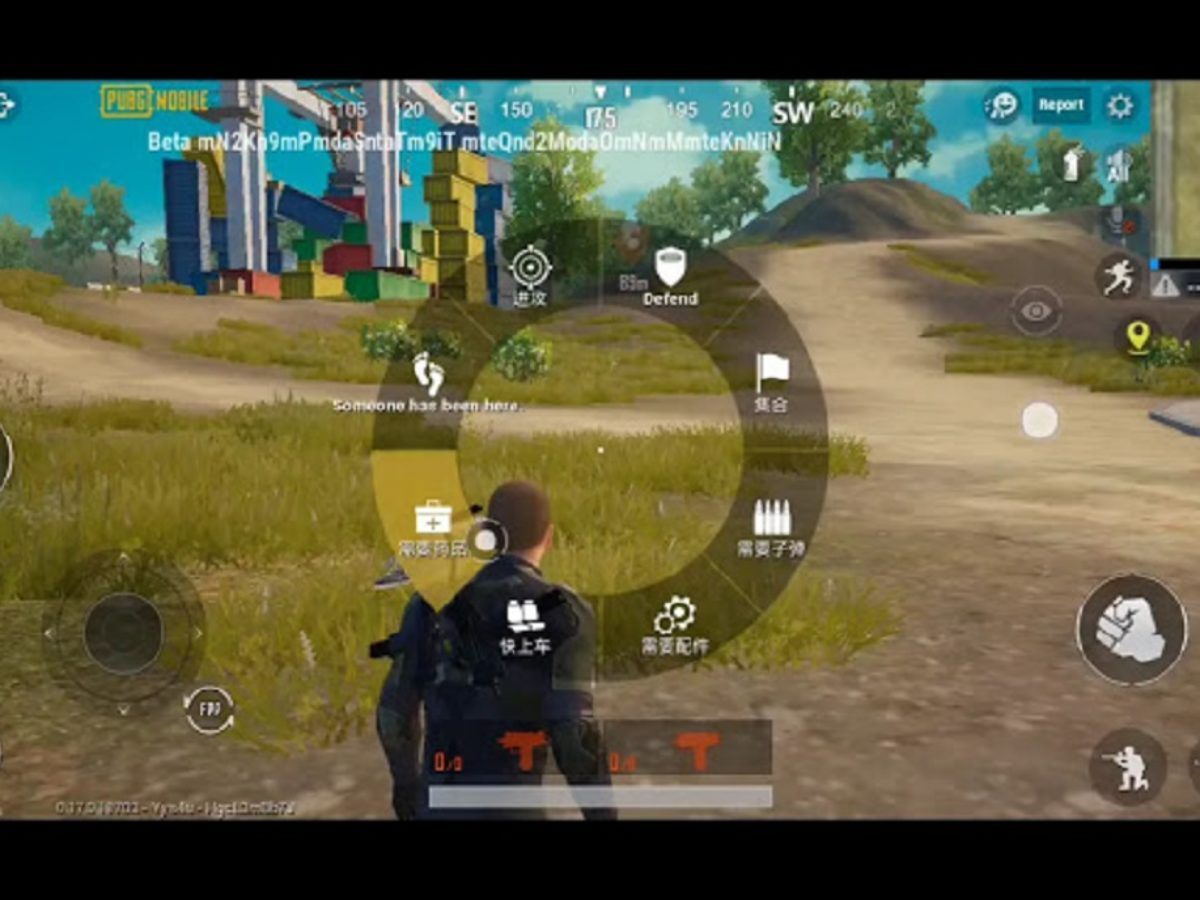 Streamers such as Dynamo and Levinho are great examples of streamers that help the entire community and get new players to learn more about the game.
Follow these streamers especially when they go live as they tend to give a lot of giveaways and freebies including free UC for their loyal followers and viewers.
I suggest that you watch the entire stream and connect with the streamer and other players while checking out the giveaways. You will need to be fast with your hands though as they tend to give out these prizes at random times.
Join Community Tournaments
What I like about the PUBG community and the entire gaming community, in general, is the camaraderie and the support that each player gives to the game that they like. Most of the time, players like me want to support a game through playing and by promoting and exposing the game through tournaments.
Community tournaments are the best examples of promoting the game. Part of such promotion includes tournament prizes and the freebies that come with it. This includes free UC that you can always take advantage of apart from the different rewards that you get by just participating in the tournament.
I suggest you gather your friends and check out community-led tournaments in your area and see how you can earn UC just by playing and supporting the game.
Download Google Opinion Rewards
When it comes to learning how to get UC for PUBG, all you need is a bit of innovation and outside-the-box thinking.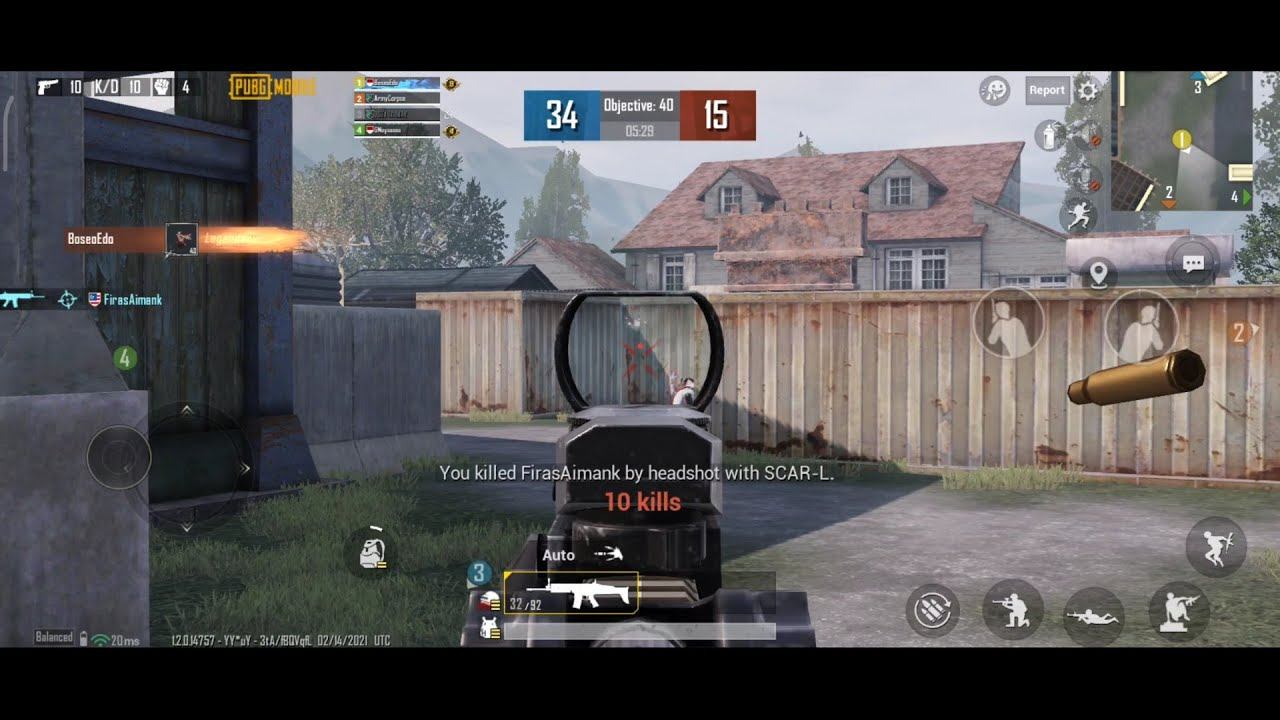 I've done my research with many Google apps and one specific app got me interested in the way they let players earn UC through answering surveys.
Google Opinion Rewards is a great app where you complete surveys and in return, get a small number of credits to your Google account.
You can then use the credits that you have earned to purchase UC. The surveys are not even difficult to answer based on my experience. All you need to do is to answer it as truthfully as possible and you get paid for doing so.
Try the Amazon App Store
Apart from Google Opinion Rewards, I suggest that you also download the Amazon App Store where you can use your Amazon Coins for discounted prices when purchasing UC.
While this may not be a method in getting free UC, you will save enough money through discounted bundles which let you purchase even more UC. Note that you will also need to connect your account to the Amazon App so you can get the discounted packages.
For every 100 Amazon coins, you get $1 worth so if you have enough coins you can purchase UC packages at a discounted price and use the extra Amazon coins to buy the smaller UC bundles. You can even use it to purchase the Royale Pass and get even more free UC and never having to worry about spending cash just to get the battle pass every season.
Conclusion
It's quite impressive to have a high-end game like PUBG Mobile available on our mobile devices. The game had so much promise when it was launched and it has continued its tradition of bringing new content for players like us to enjoy.
For that reason, it is always important to find great ways of getting UC for this game without having to spend a lot of money.