Gone are the days when mobile phones were basically just to make and receive calls. Now, with a smart phone, you literally have a mini computer, TV and everything else you can think of right in your pocket. There is no excuse for being bored during quarantine when you have a smart phone and internet.
There are a good number of mobile games that you can download and play as you kill idle time. Do you love adventure, sci-fi, action, role playing, arcade, shooter, puzzles or race games? Whichever category of games you love are available to download.
However some games have become popular overtime and are the most played. Discover them below.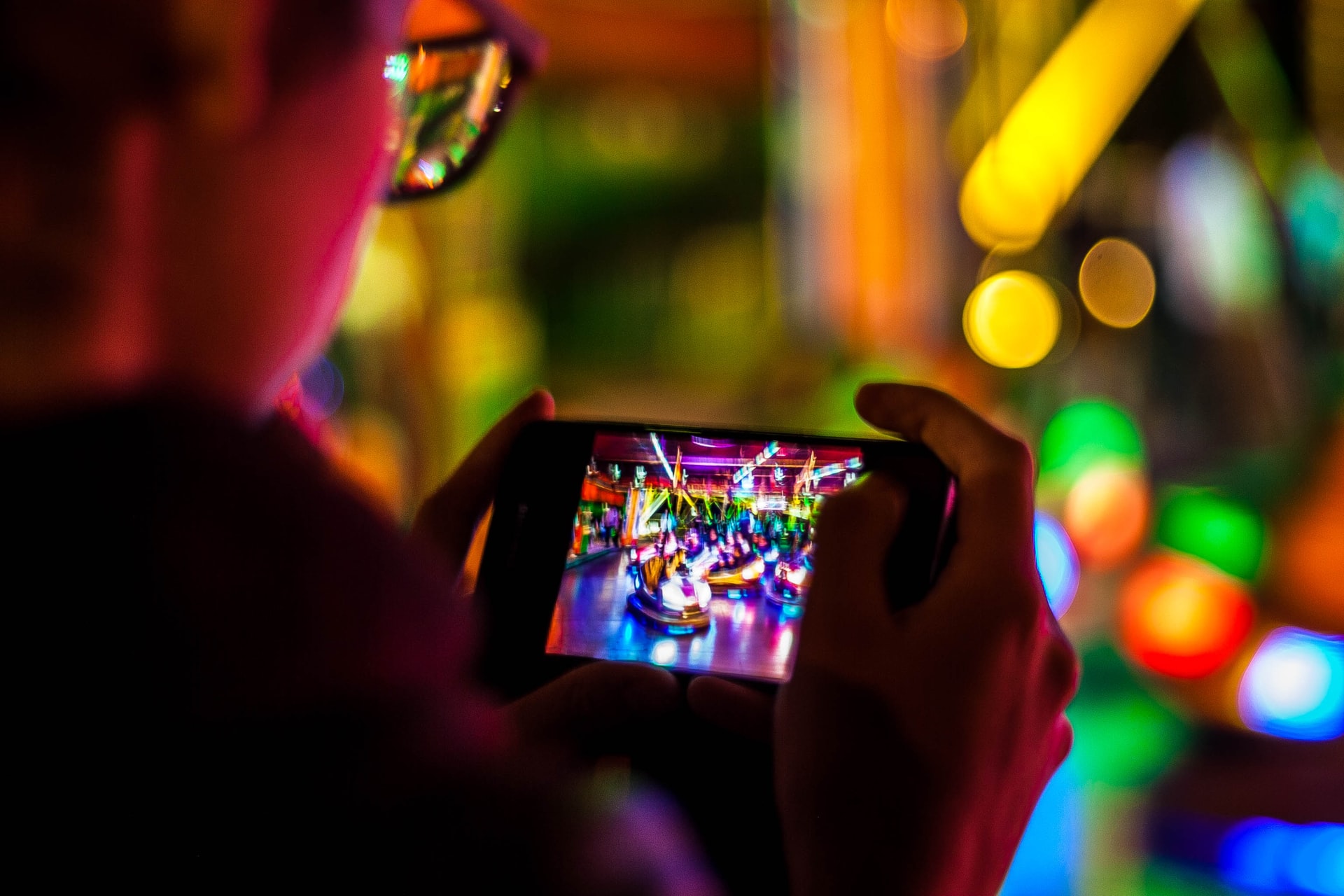 Pokémon Go
As of September 2020, the Pokémon Go game had registered about 714 million downloads. The game that was developed in 2016 is an augmented reality mobile game.
Augmented reality is a collaborative experience of a real-world environment where real world objects are improved by computer-generated information across various sensory, visual, olfactory and haptic modalities.
Published in 2016, Pokemon Go is a collaboration between Niantic, Pokémon Company and Nintendo. It uses the phone's GPS to find, capture, battle and train Pokémon creatures.
Pokémon creatures are virtual beings that appear as though they are in the player's actual world location. It is free to play this game using a freemium model which supports in-app purchases for more in-game items.
How To Play
After getting a game account, the player needs to create and customize their avatars. After this, the avatar is shown on the map based on the player's location.
The map features PokeStops and Pokemon Gyms. PokeStops are equipped with 'Lure Modules', items that attract additional wild and rare Pokémon. Gyms on the other hand are battle locations for team-based king of the hill games.
Subway Surfers
This game had registered about 1 billion downloads as of December 2019. If numbers are anything to go by, then this game must be a force among gamers. It is an endless runner mobile game available on iOS, Android, Windows phone and Kindle.
It uses the unity game engine that creates 2 and 3-dimensional, augmented reality, virtual reality and simulations. The game allows players to assume the role of graffiti artists that get caught 'tagging' a metro railway site and have to escape the inspector and his dog by running through railroad tracks.
As they run, they get power-ups, gold coins and other items as they concurrently dodge train collisions and other objects. Players can also jump atop the trains, surf with hoverboards to dodge capture till the character crashes on an obstacle, gets caught by the inspector or is hit by a train.
Despicable Me: Minion Rush
By March 2019, Despicable Me: Minion Rush had 900 million downloads. It is an action video game that involves a minion that must defeat El Macho, Vector and two villains in the game. At first, it was only available on Wii, PlayStation and PlayStation portable systems but is now available to download on your mobile devices.
Experience the thrill of being Gru considered among the world's greatest super villains who is planning to steal the moon. As you play, you will assemble an army of minions, master air combat, build an amazing rocket ship and use weapons and gadgets to help you defeat Vector and El macho.
Jetpack Joyride
It is a 2011 endless runner side scrolling action video game available on iOS and android devices as well as other systems. It is famous among gamers and had registered 750 million downloads as of October 2018.
It uses an easy one-touch system to control the jetpack. For instance when a player touches any part of the touchscreen, it fires jetpack and Barry rises. When the player releases the touchscreen, the jetpack is turned off and Barry falls.
Since Barry is continually in motion, you cannot control his speed, rather you can control his movement along the vertical axis.
The goal of the game is to travel the furthest pace possible as you collect coins and avoid hazards like missiles, high intensity laser beams and zappers.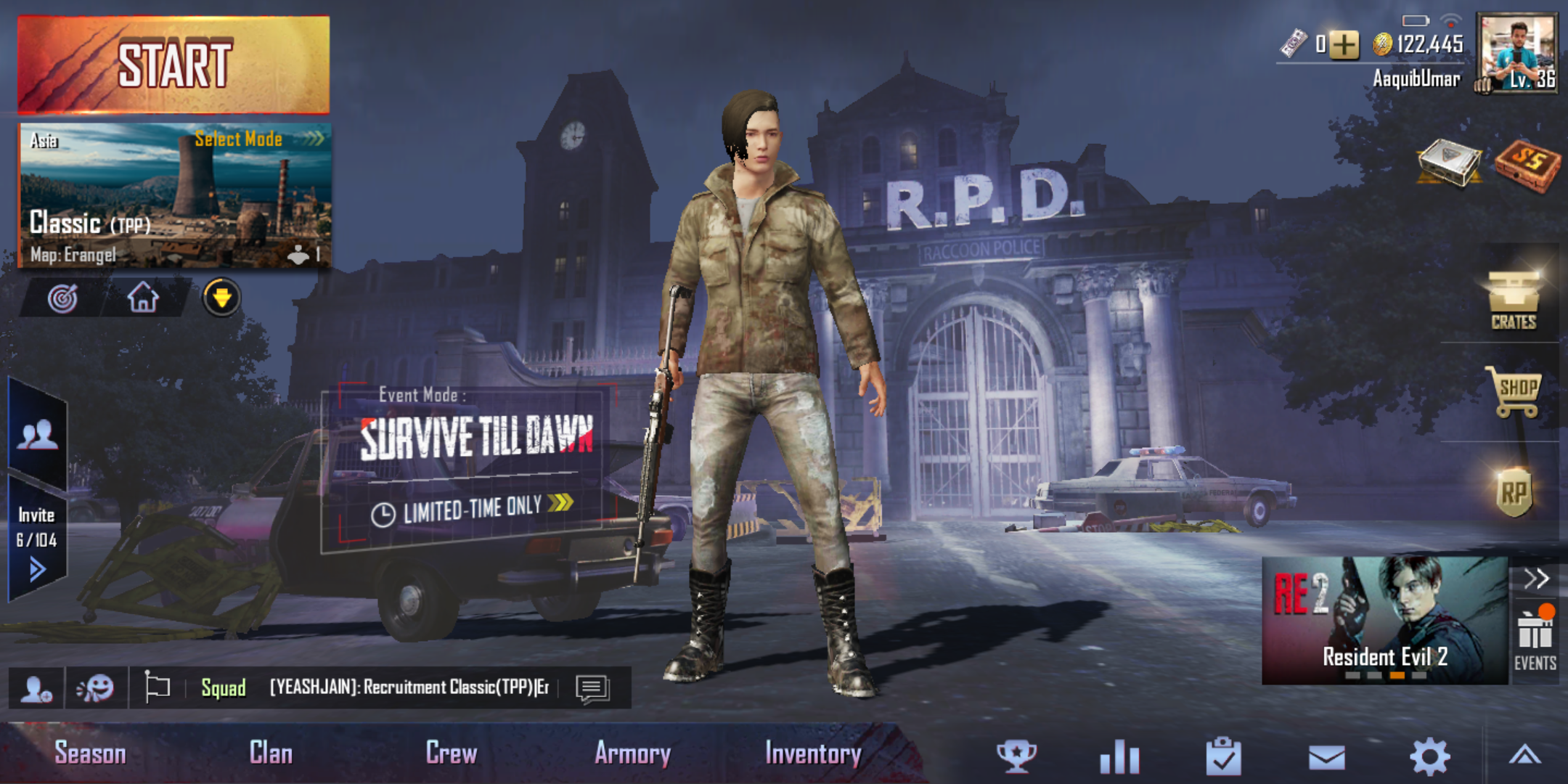 PUBG Mobile
PUBG Mobile had registered 127 million downloads as of September 2020. It is an online multiplayer battle royale game in which about a hundred players parachute to an island and start the search for equipment and weapons to kill their opponents while avoiding being killed themselves.
The safe area keeps decreasing with time directing survivors into tighter areas that force encounters. It's the last man standing or last player that wins the round.
To Sum it Up
There are a number of interesting mobile games available today. Moreover, all genres are represented well, so no need to worry.
Whether you love shooter, adventure, race, sci-fi, action or puzzle video games, just search the title of your game and you will be able to download it.