Call of Duty Mobile is an iconic FPS game with some of the best game modes and gameplay out there for a mobile game. With its heart-pounding action to strategic plays, millions of players are hooked on playing Call of Duty Mobile.
Apart from its amazing gameplay, players are also drawn to the game's cosmetic skins that can be purchased using real money. If you don't have the budget for this, there are still other ways for you to earn points and free skins in Call of Duty Mobile.
Check out the tips below to learn how to get points and skins in the game.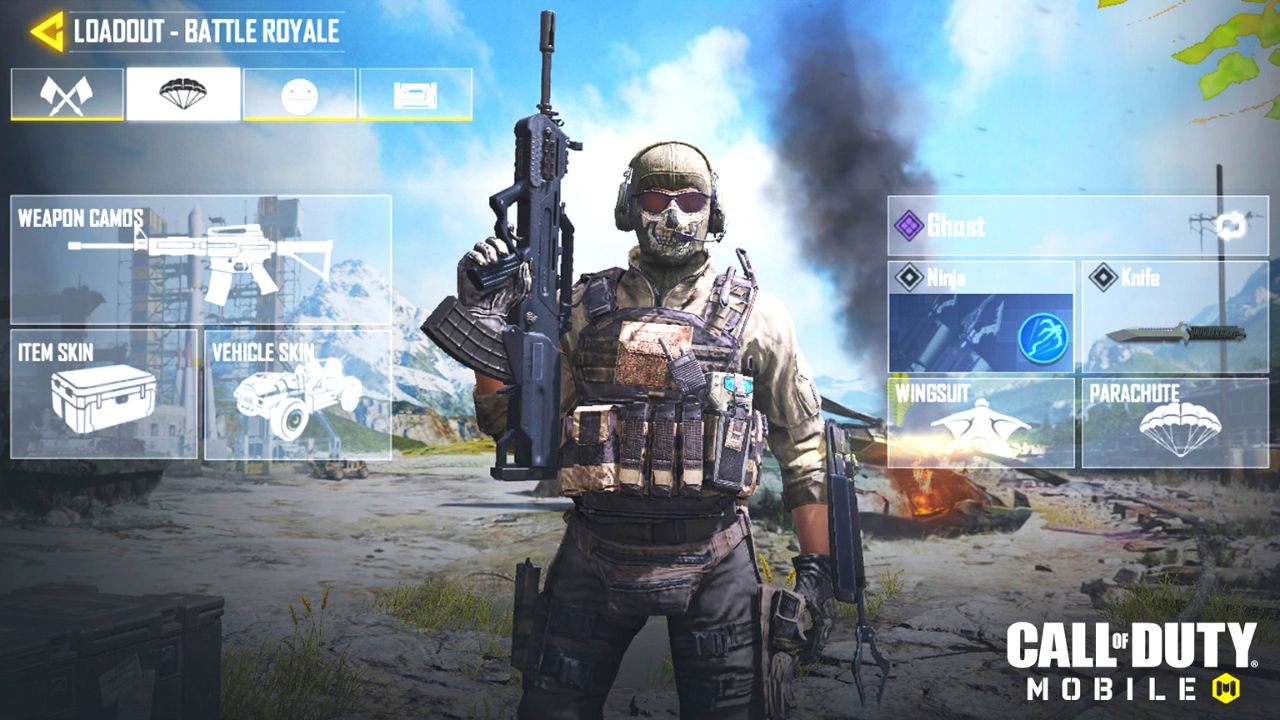 Download and Use Google Opinion Rewards
One of the most effective ways to get free points and free skins in Call of Duty Mobile is through Google Opinion Rewards. Google Opinion Rewards is an app where you answer different surveys and get rewarded with money after you complete them.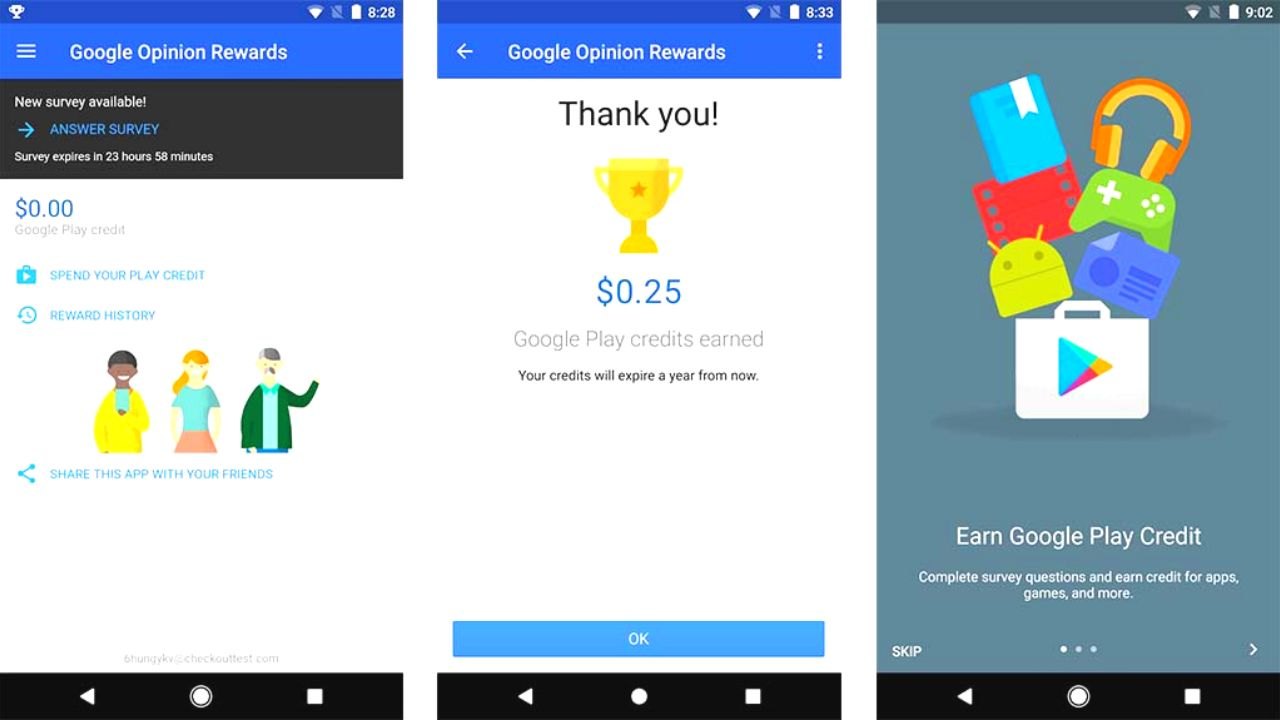 The amount of money you earn will depend on how many surveys you answer truthfully. You also get to pick how many surveys you want to answer as long as you're able to complete them.
Once you have enough credits within the app, you can redeem them for Google Play credits or gift cards that you can use to purchase either skins or COD points in the game.
Using the Google Opinion Rewards app as a tool to earn COD points is a great way to earn for free. You don't have to pay anything to download, sign up, and use the app to start earning.
Check Out the Easy Rewards App
Another great way to get COD points and free skins is through Easy Rewards. The Easy Rewards app lets you earn gift cards by completing different offers and tasks.
These offers and tasks include completing surveys, watching shows, playing mini-games, and more. The more tasks you complete, the more points you'll receive. Once you have accumulated enough points, you can then redeem them for gift cards that you can convert to COD points or use to buy skins.
Everything is done for free with the Easy Rewards app, but you'll have to work hard for those points and gift cards to earn those COD points and skins.
Participate in Giveaways
One very good way to get free COD points in Call of Duty Mobile is by simply taking part in giveaways. A lot of COD players stream their games while they play.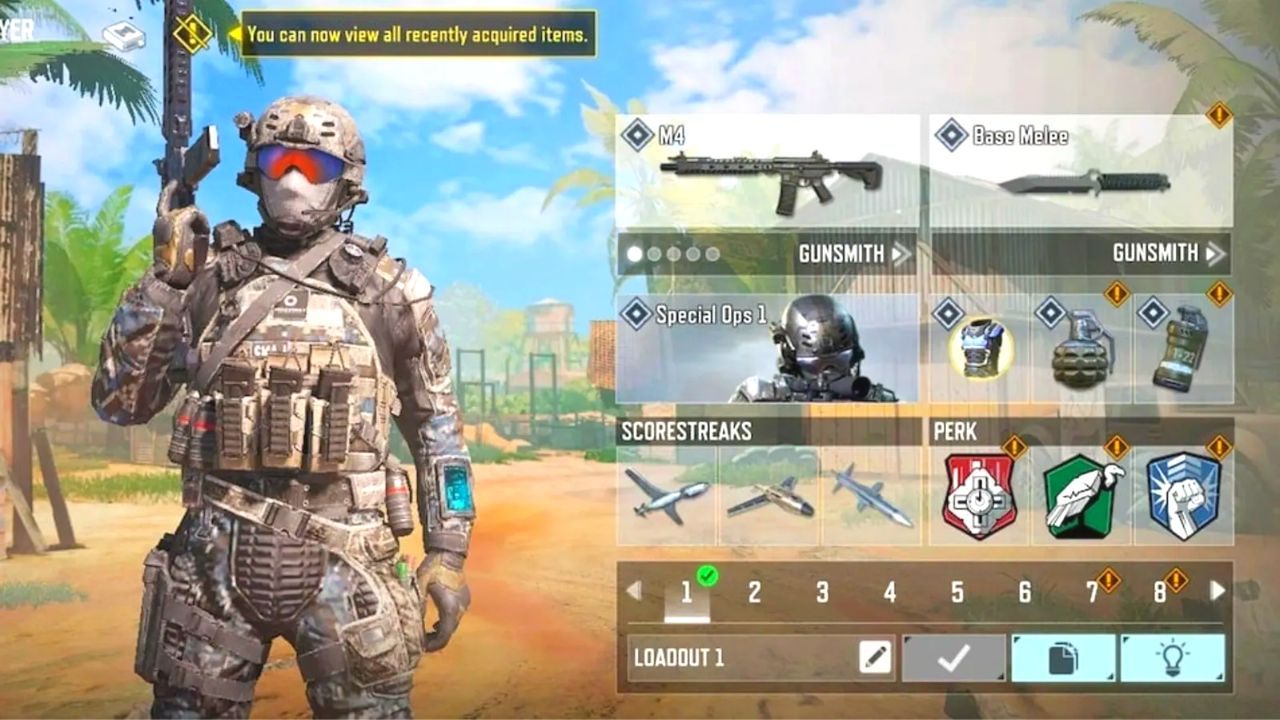 Many have extra funds to spare so they always give them out to their loyal viewers and fans to entice them to watch their games. Make sure that you follow your favorite players to receive these rewards.
There are a lot of content creators and streamers to choose from. Pick one that matches your play style and become a fan. There are also free giveaways within the game from time to time such as events and other promotions.
Join Custom Room Tournaments
When you're playing Call of Duty Mobile, you'll notice that a lot of players create custom rooms to play against each other. These custom rooms host a myriad of games. Some have become so popular that players have started created real tournaments in them.
While it may not be as prestigious as the ones hosted and organized by the game, these custom room tournaments are a great way for you to harness your skills and earn free skins and COD points.
Grab your friends and form a team to join these grassroots custom room tournaments and see how you fare in them.
Participate in Beta Tests
Call of Duty Mobile continues to expand both the storyline and gameplay of the game. This means that there will be new features, maps, characters, and even game modes that are added to the game.
Before they are officially released, these features are often tested first for gameplay bugs and issues. Sign up to become a beta tester to test these features and share your feedback.
You will receive free skins once the beta test is done and the features are published in the game. These beta tests don't happen very often so if you get an invitation or see an application, take the opportunity.
Most of the time, the beta tester rewards are exclusive skins that not everyone can have so be sure to always participate in these beta tests when they conduct one.
Link Your Account
One of the best ways to get a free in-game skin and many other rewards is by simply linking your account to Activision. If you have already downloaded the mobile game and have not yet registered for an Activision account, visit the official Activision website to create an account.
Use your email address to make the account then head back over to the game. Go to Settings and you should be able to directly link your game account to Activision. Once linked, you will then receive a free in-game skin that you can use when you play.
It's a very simple process that you can take advantage of every time you have a new account.
Log In Every Day for Monthly Rewards
As with many other mobile games, Call of Duty Mobile wants you to log in every day to play the game. They entice you to log in every day by giving out freebies and rewards such as free COD points and free skins.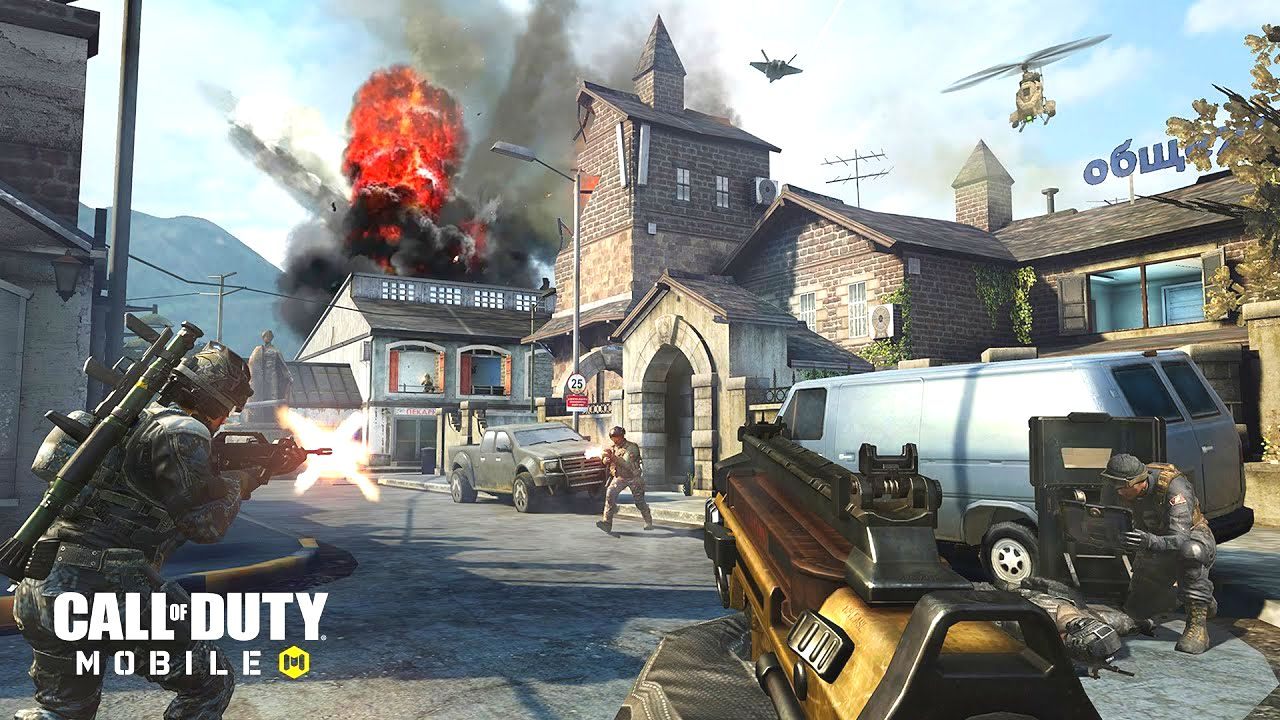 If you log in to the game every day, you'll gain the chance to earn a lot of rewards. Certain milestones will unlock exclusive rewards so keep on logging in until you reach the end of the reward.
Make sure to check out other rewards before you play the game, as you might have already received a lot of COD points and skins in your inventory.
Open Daily Mission Crates
You'll also receive daily missions that you can repeat every time you log in to play the game. Each daily mission will have its own specific objectives so make sure that you read them thoroughly and plan out your entire game in achieving those goals.
The more goals and objectives you achieve, the more rewards you unlock and more daily mission crates are sent your way. Once you have enough, go to your inventory and open these daily mission crates for rewards, including free skins and COD points.
Conclusion
These tips on how to get Call of Duty Mobile points and even get free skins require just a little bit of hard work and patience. Download Call of Duty Mobile at the Google Play Store and the Apple App Store today.