If you are a soccer fan, you probably know a lot of mobile soccer games, especially Dream League Soccer. Dream League Soccer is a mobile soccer game where you build a team of professional soccer players and play online matches against other players.
Choose from a wide selection of players to join your roster using coins. Coins play an important role in Dream League Soccer so learning how to get free coins is important.
If you want to know how to earn coins in Dream League Soccer, read on.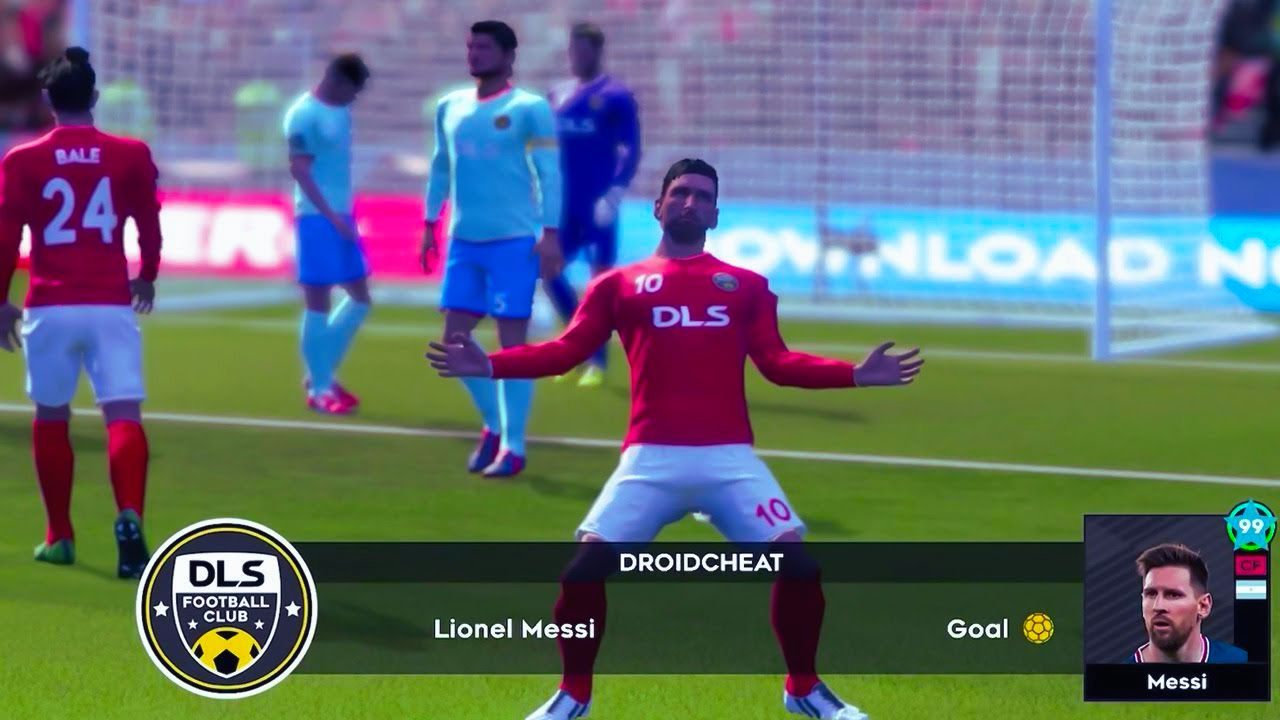 Basic Ways to Earn Coins in Dream League Soccer
Earning coins in Dream League Soccer is not as difficult as you might think it is. There are a lot of ways for you to earn coins and all it takes is a little bit of effort on your part as a player.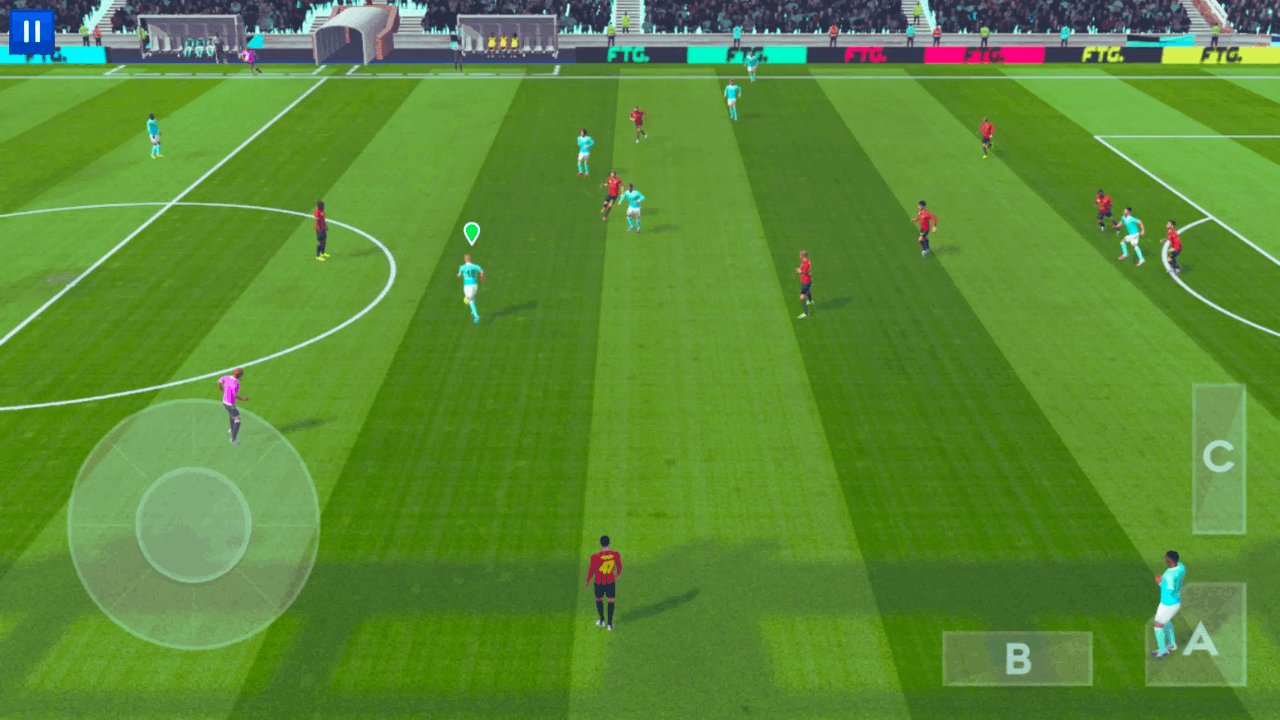 The very first thing that you can do to earn coins in Dream League Soccer is to play games in online matches.
Beginners of the game can play against a computer first and it will immediately let you earn coins. However, playing against online players will net you a good amount of coins.
This amount can be higher if you win the match in Career Mode.
Get the Season Pass
Dream League Soccer has a season pass that allows you to earn coins for free. The season pass has two tiers which are the free version and the paid version. Even if you only have the free version, you can still earn free coins when you play the game.
The pass allows you to earn coins when you unlock each level, and the only way for you to unlock each level of the season pass is to play the game.
Not only will you be able to earn coins by winning matches, but you also get more when you unlock certain levels with your season pass. If you have extra money, you can purchase the paid version of the season pass to get even more coins for the game.
Complete Challenges
You'll notice when you log into the game that Dream League Soccer has a lot of challenges. You can check out the list of challenges that each have different goals for you to complete.
Some of these goals or objectives include winning several matches per day or are as complex as scoring a goal using a specific player.
When you complete these challenges, you are rewarded with free coins. The more complicated the challenges are, the more coins you get as rewards.
It is highly recommended that you check out the list of challenges before you play so you can complete them while playing the usual online match.
Watch Video Ads and Get Coins and Other Rewards
Much like many other free-to-play mobile games, Dream League Soccer has video ads that allow you to get free coins. One of the main ways to get at least 30 coins is in the main menu, where you can tap on the option to watch ads and receive rewards after watching them.
You can also earn coins after winning a match. You can receive a bonus amount of coins by simply watching an ad.
Take advantage of this so you can accumulate coins faster than everyone else.
Build a Stadium and Expand It
One unique way to get free coins in the game and let you get more is by building a stadium.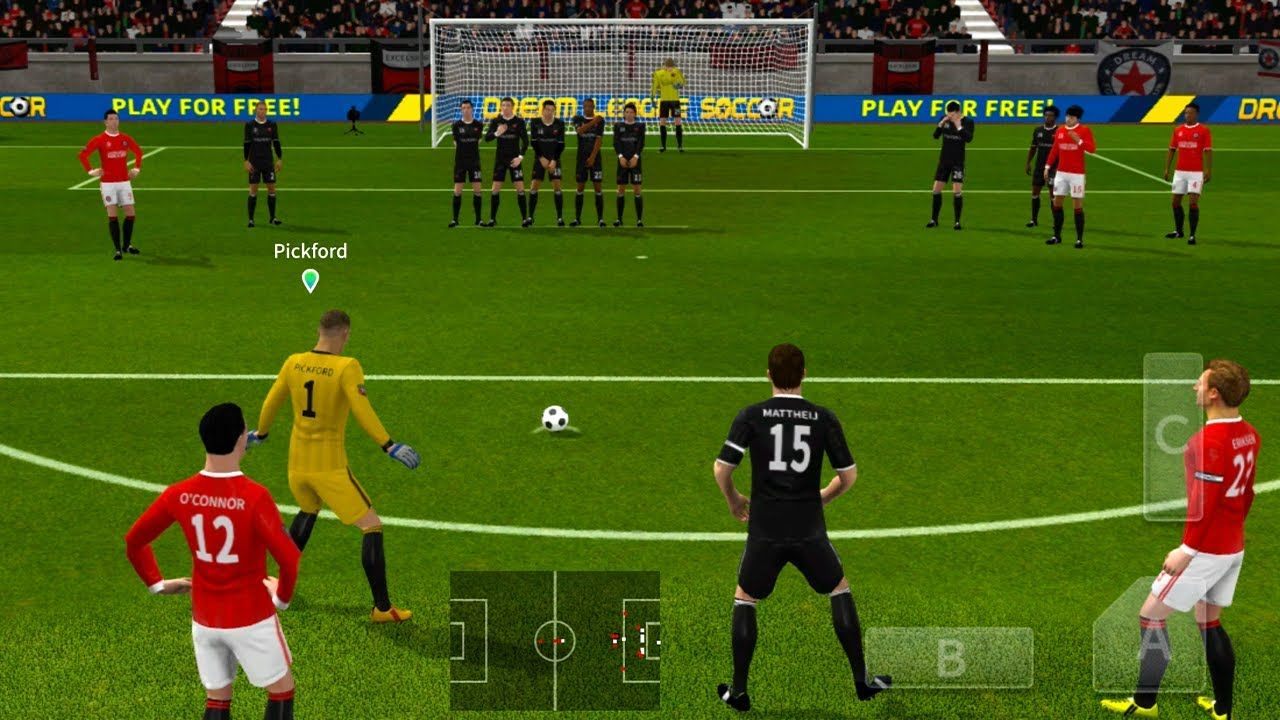 You can build the stadium with the coins that you receive early on and every coin you receive later on should be used to invest in expanding your stadium.
The more you expand your stadium alongside the field, the more coins you'll get as rewards after completing challenges and winning matches.
While it is complicated to level up and expand your stadium, it is worth doing so with the number of coins you'll receive for free.
Don't Forget the Daily Login Rewards
Another quick way to earn a good amount of free coins in Dream League Soccer is to simply log in to the game.
Make sure that you do not forget to claim your rewards after logging in to the game. You'll receive many other bonuses when you log in consecutively.
The login bonuses refresh every day so don't forget to claim them as the rewards become better the more you claim them.
Connect Your Social Media Account
You can earn as much as 10 free coins in Dream League Soccer by simply linking your social media account to the game.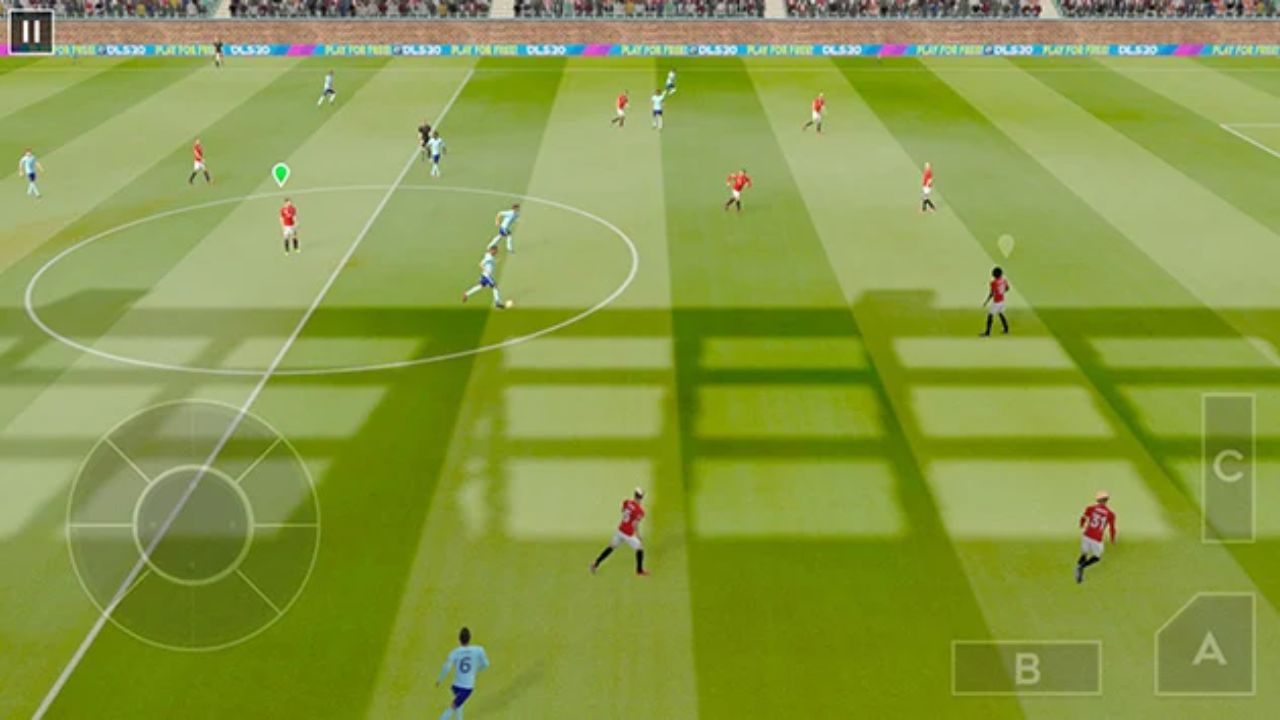 The best way to do this is to launch the game and log in using your social media account like Facebook instead of your email address to play the game.
This will immediately link the game to your account. Once you log in, you will immediately receive the free coins in your inventory.
This is a quick and easy way to receive free coins in your account.
Sell Your Players
As you progress in the game, you'll accumulate new players to either add to your main roster or develop later on. Certain players are good for beginners but are not competitive later on in the game.
You can discard these players later on by selling them. Selling your players can help you get coins.
If you have extra players or redundant players in your roster, it is much better that you sell them to add more coins into your pockets.
Optimizing the Coins You Earned
We all know that it takes a lot of effort on your part to play the game, complete challenges, and all the things that you did to get free coins in Dream League Soccer.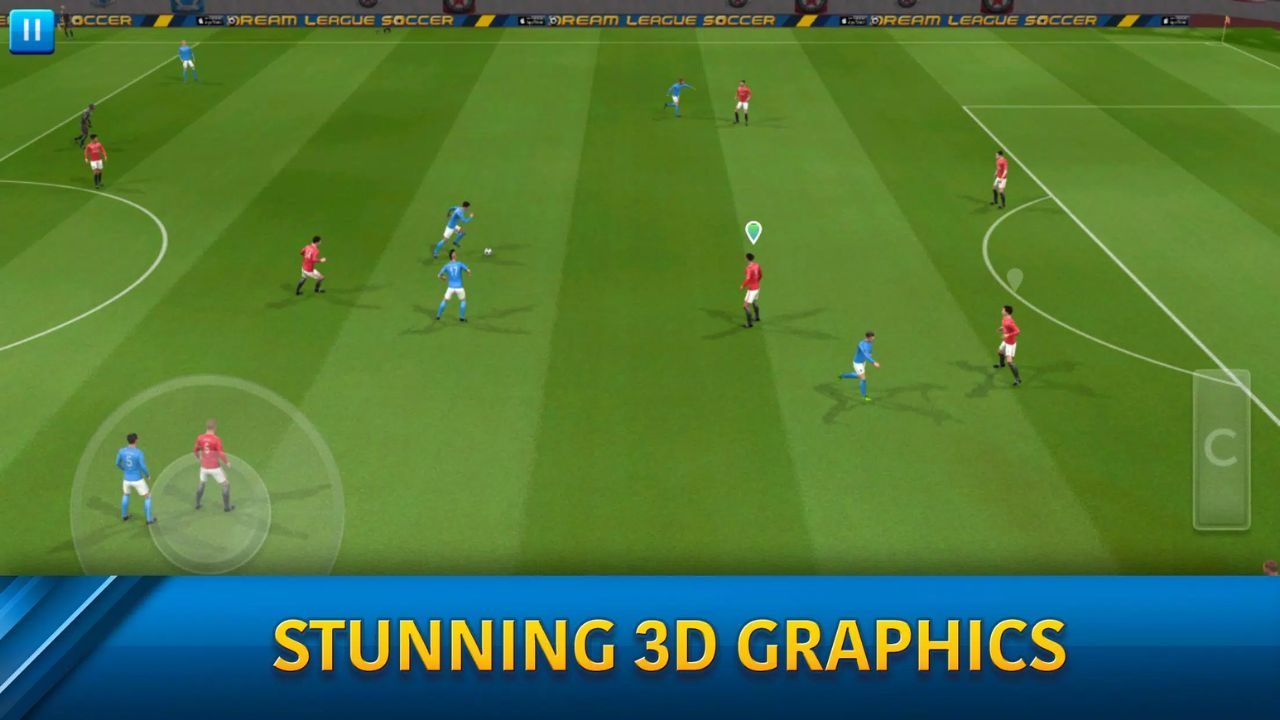 Make it worth your while by maximizing the use of your coins. The key to this is to avoid spending your coins on the average player.
Spend your hard-earned coins on skilled players to increase your chances of winning more games.
Use Coins to Develop Players
You can also use the coins that you've earned to develop your team into a group of skilled players.
You'll need to spend 50 coins each but this is highly recommended if you do not have the money to purchase the skilled players to your roster.
It is much better to develop players using this method, and while this may take some time for you to fully create a team of skilled players, you will certainly have your money's worth when you win more games with this team of players.
Conclusion
Coins are a very important part of playing Dream League Soccer. Not only are you able to purchase new players but you also help them become skilled players so you can win more games. Make sure to follow the tips and tricks mentioned above on how to earn coins so you can get as many as you can.
Download Dream League Soccer from the Google Play Store and Apple App Store today!