Mobile games are very popular today. These games are played on mobile devices which makes them very accessible to a lot of people which is the reason why a lot of mobile games are quite popular. When you add an equally popular franchise to a mobile game, you end up having some of the most popular and most-played mobile games in the world.
These mobile games are popular and played by millions of people for a reason. They provide high-quality entertainment for their players while also making a profit for their publishers and developers. Playing these popular mobile games is a win-win situation for both parties.
With that in mind, read on to find out which games are the most played mobile games in the world today.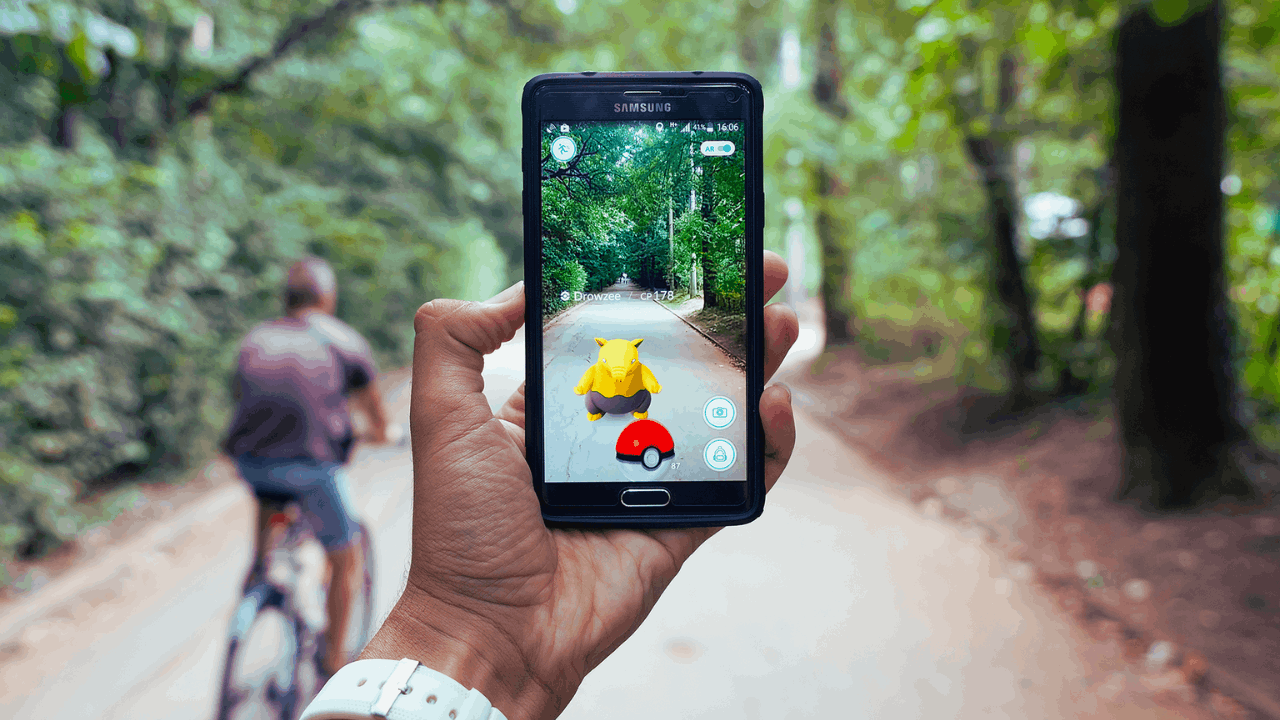 Top 5 Most Played Mobile Games
As mobile games become more and more popular, they become the majority of video games being released each year.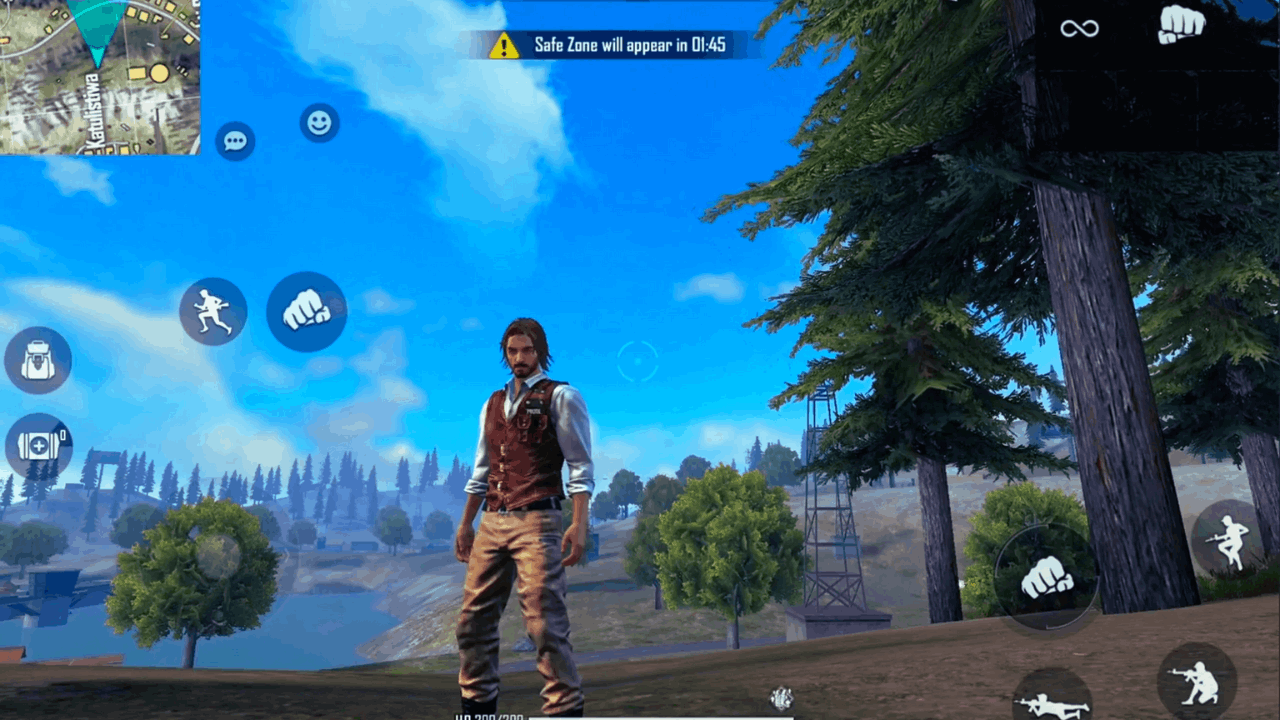 There was a time when mobile games were frowned upon as they provided predatory features that preyed on players' money but those days are dwindling.
There are a lot of mobile games that provide high-quality gameplay and have better service nowadays which is why the mobile games industry has drastically improved over the years.
This allowed mobile games to thrive thus making some of them become the most-played mobile games today.
1. Garena Free Fire
Garena Free Fire takes the cake as the most played mobile game of all time. With over 1.6 billion players worldwide, this mobile shooter game has single-handedly carried an entire publishing company to the mainstream.
Garena is very popular in Asia, specifically in Southeast Asia where the publisher has a repertoire of both mobile and PC games. However, Garena Free Fire still tops the list as the most played and most popular.
Players get to play a battle royale style gameplay with Garena Free Fire where the last player to survive wins the game. This premise alone makes it a very addictive and competitive game to play which made it very popular amongst many players all over the world.
2. PUBG Mobile
PUBG Mobile is another mobile shooter game that comes from the popular game developer Activision. The mobile version of PUBG has become a worldwide phenomenon when it introduced the battle royal game mode.
In this game mode, players are dropped into an island where they must collect items and weapons to defend themselves as they try to take each other out.
The last remaining member will be the winner of the round. Strategy and skills are required to play and master the game hence the reason why it is such a popular game to play. With the use of an already popular franchise, PUBG Mobile now has over 1.27 billion players since its release.
3. Pokémon Go
Pokémon Go is another example of a popular name of a franchise that has expanded to mobile gaming. In this game, players use their mobile devices to scour for Pokemon and capture them in real-life locations.
This made the game very popular as players often get to go outside, meet other players, help each other, or compete with one another to capture their favorite Pokémon and battle them against each other.
With over 1 billion players worldwide, Pokémon Go continues to provide new content for its player base which is also the reason why it continues to be one of the most played mobile games ever.
4. Mobile Legends
The multiplayer online battle arena on mobile is a fairly new genre but is quite popular on PC. When mobile games started to embrace the MOBA genre, Mobile Legends became one of the contenders as one of the best in the category.
Players get to choose a hero and form a team to fight against another team of heroes. Whoever destroys the enemy base first wins the match. While the premise of the game is static, the colorful cast of heroes and strategy makes each match of Mobile Legends different from the next.
The high skill level and competitiveness of its ranked games make Mobile Legends the juggernaut of mobile MOBA gaming today. With more than 1 billion players all over the world, it is no wonder why this game is so popular.
5. Candy Crush Saga
Candy Crush Saga might be a very simple game, but the colorful puzzle pieces and the addicting gameplay makes it one of the most popular and most played mobile games today. There are even reports of players getting addicted to playing Candy Crush up to this very day.
In Candy Crush Saga, players need to match different candies of the same color and type together to solve the puzzle. Many players might think that the simple premise makes the game easy but the added features such as boosters and other items make the game more interesting and challenging to play.
Candy Crush Saga currently has 1 billion players playing the game and continues to expand in different countries all over the world.
Other Popular Mobile Games Worth Mentioning
Many other popular mobile games are worth mentioning on this list, including Call of Duty Mobile and Fruit Ninja. The ever-popular role-playing game Clash of Clans also makes the honorary mention for how genre-defining the mobile game was when it was first released.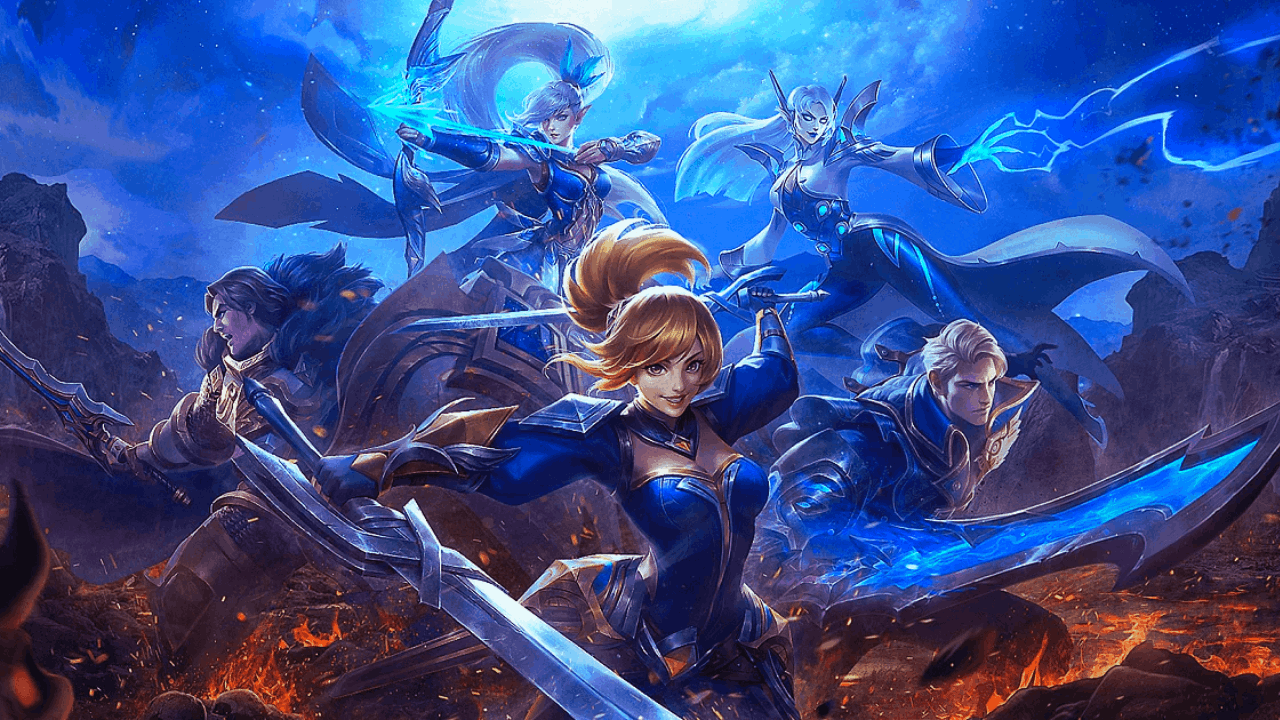 Clash of Clans made rounds all over the world with its unique take on the world-building RPG genre. The game even had online tournaments around the world to see who is the best player.
And who could ever forget the popular whodunnit mobile game – Among Us that swept the entire world by storm in the past few years? The simple premise of investigating while evading death of Among Us is very entertaining.
Its paranoid-inducing gameplay mixed with strategies that are usually employed in games like poker became a hit to millions of players all over the world and it led streamers, influencers, and even celebrities to play the game.
Determining the Most-Played Mobile Games
Identifying the most played mobile games can be very tricky as you need to have the numbers to prove that such mobile games are indeed the most played and the most popular.
In this guide, we use both the number of downloads as well as the number of concurrent players that play the game each month to determine that these games belong to the list of most played mobile games.
Apart from that, most of these games are also based on quality and are under the free-to-download and free-to-play to be considered as part of the list. These are the categories that were taken into consideration to make this list.
Conclusion
It is very challenging to create a mobile game that offers gameplay and quality that will attract millions of players. With so many types of mobile games available, there will always be a few that will become the most played mobile games in the world.