When playing Free Fire, you always want to look cool as you take out all of your opponents in battle. The best way to do this is to use skins and emotes to show off how well you play the game.
Free Fire is a mobile FPS game where you pick a certain character and play against other players in a battle royale game mode. In this game, you need to become the last remaining survivor on the map to win the game. Eliminate your opponents in style with the help of skins and emotes in Free Fire.
If you're interested in getting skins in Free Fire for free, check out this guide on the 7 best ways to get free skins.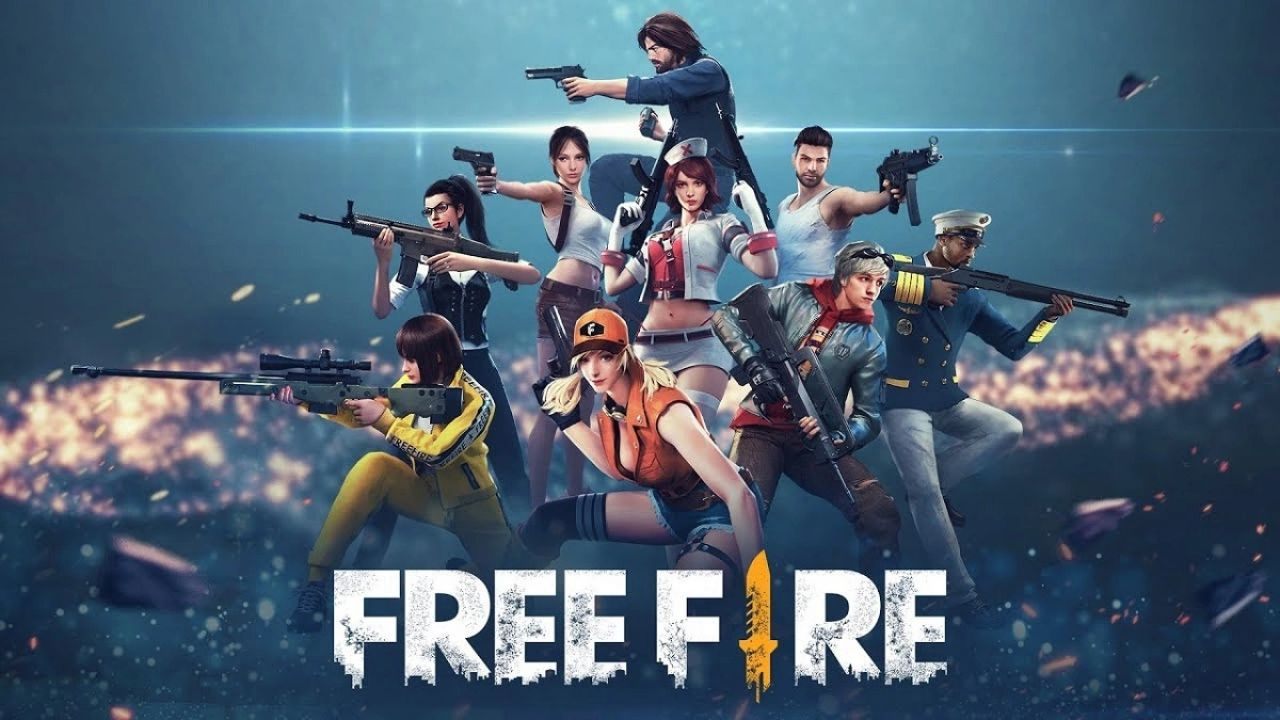 Top 7 Ways to Get Free Skins in Free Fire
While the most convenient way to get skins in Free Fire is to use real money to purchase diamonds, which you can then use to purchase skins from the in-game shop, some people don't want to spend money on a mobile game.
If you don't have any room in your budget to make this purchase, you will need to find ways to get free skins in Free Fire.
Below are the top 7 ways to get free skins in Free Fire to upgrade your playing experience and make your character look awesome.
1. Complete Missions
One of the best ways to get free skins in Free Fire is to complete certain missions in the game. Each mission has a set of objectives that you will need to perform as you play the game.
Once you complete the missions, you'll receive rewards which can include free skins and emotes. Make sure that you check the list of missions that you need to complete when you log in to the game and ensure that you meet all the objectives.
This way, you won't be wasting a lot of your time when playing the game.
2. Get a Higher Rank After Each Season
Free Fire is played by season wherein players need to climb their rankings. The higher your rank, the more competitive your game becomes which means that it gets even more fun and entertaining to play the game.
When players get to a higher rank, they are also rewarded with prizes at the end of each season. One of these rewards includes free skin for attaining a certain rank in the game.
This is why a lot of players play ranked games to get these freebies, especially the free skin that players can have.
3. Play Ranked Games
Since this is rather simple for players to do, it is best that you take advantage of these methods. Play ranked games at all times.
Not only will you improve in playing Free Fire, but you'll also gain experience in playing the game and get free rewards.
The more you learn about how to play the game, the easier it is to play ranked games and soon, you'll receive the highest rewards from getting the highest ranking in the game.
4. Participate in In-Game Events
Another way to get free skins is by participating in in-game events. Free Fire regularly holds in-game events to encourage players to play the game. These events often have themes such as summer events and holiday events.
These events also allow players to get exclusive rewards which can include skins and emotes.
As with the tip mentioned above, it will require you to play the game for quite some time to receive the rewards and unlock the exclusive prizes for joining these events.
5. Follow Your Favorite Content Creator
Free Fire is a very popular mobile game that has a very large audience. This is why a lot of content creators often play the game and stream them on platforms like Facebook, Twitch, and many other streaming sites.
Most of the time, these content creators want to gain as many followers as possible so they often give out freebies like coupon codes. These coupon codes can be redeemed through the website for free skins.
Other players will also be looking for these codes so be sure to be quick in redeeming these codes on your account.
6. Check Official Social Media Pages
Speaking of codes, Free Fire also gives out freebies from time to time. Most of the time, they offer the same codes that many content creators offer to their followers.
Check the official social media pages and look for the codes so you can redeem them immediately.
They post these codes randomly so it is always best that you regularly check their social media pages to get the codes.
7. Try Your Luck
The last option for you to get free skins in Free Fire is through the game's feature called Luck Royale. Luck Royale is a section in the game that you can use to get exclusive and legendary skins in Free Fire.
The way to do this is to spin the wheel and hopefully, the wheel lands on the prize that you want.
The game does offer a free spin every day and after that, you will need to pay extra diamonds to spin the wheel again.
Have Some Money to Invest? Get the Elite Pass
If you do have some loose change hanging around, opt to buy the Elite Pass.
The Elite Pass allows you to get the best skins and emotes in the game. There are a lot of colorful prizes with the Elite Pass as well that you can take advantage of.
Getting the rewards through the Elite Pass will require a lot of grinding for you as a player so be ready to play a lot of games.
Conclusion
Before you go, there is a certain warning that you need to take seriously when it comes to getting free skins in Free Fire. Never use any illegal third-party websites or skin generators to get free skins in the game or you will risk having your account banned.
Follow the tips mentioned above to safely get free skins in Free Fire.