Back in the days, the best place to play video games was in an arcade. This might sound very foreign to some, especially those that grew up with gaming consoles. However, the arcade was one of the most fascinating places on Earth.
Arcades are stores that house large cabinets with controllers and buttons in them that allowed you to play a specific video game once you inserted a coin. Some have time limits in them while others let you play out a match or two before you will need to insert another coin.
90s video games were greatly remembered for being played in arcades. The games were fast-paced, uncomplicated, and easy to pick up. With that in mind, you can still play 90s arcade games online, and here's where you can play them. Read on to learn more.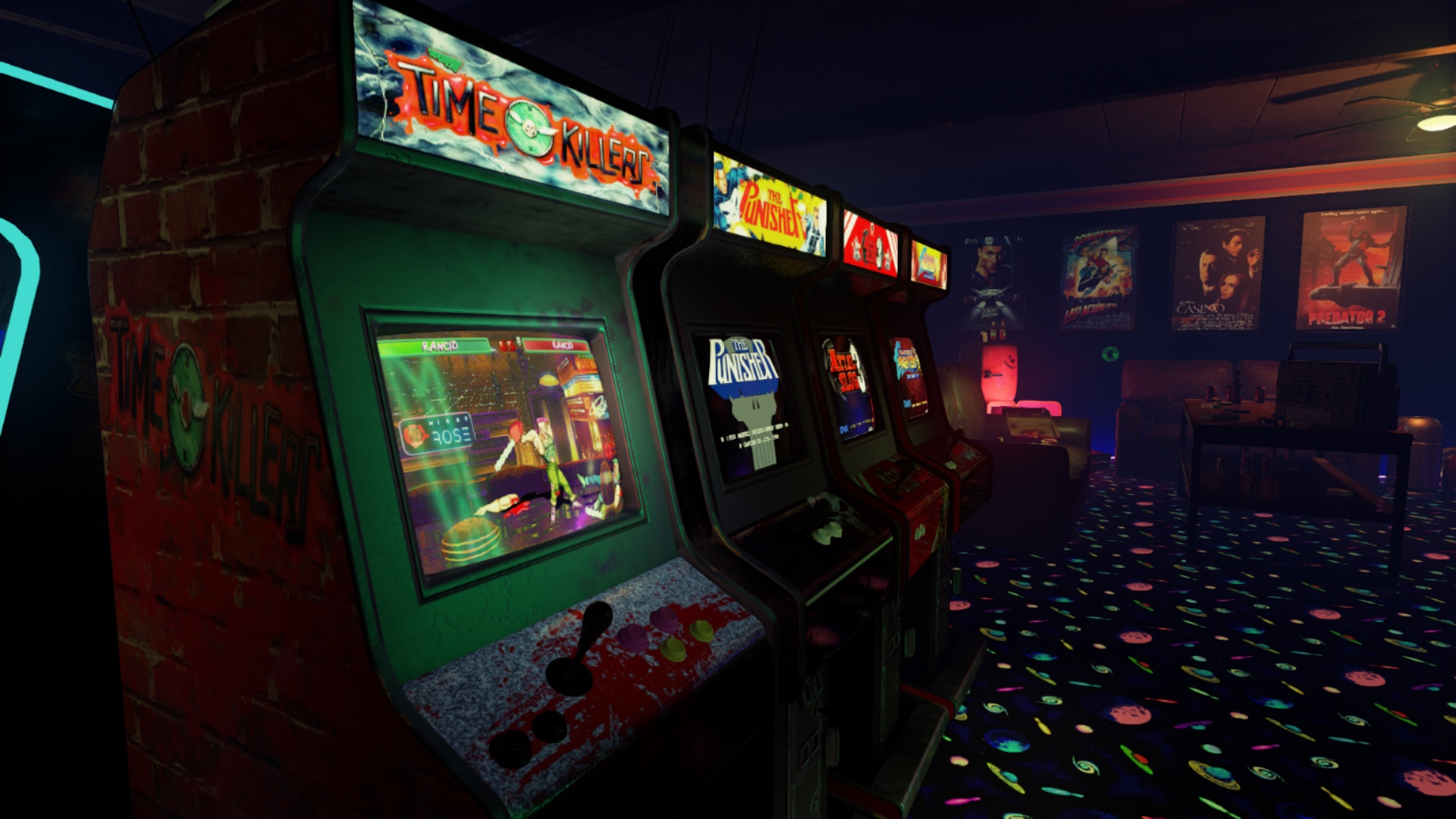 Where to Find Retro Games Online
If you want to play retro games online, you can easily search for them through the internet. Some of the best websites to play games online offer different 90s video games.
These websites have a comprehensive list of online arcade games for you to choose from and learn how to play them.
90kids
One of the best online arcade game websites is 90kids. 90 kids offers a slew of popular arcade games from the 90s that people will truly feel nostalgic about. The website is very easy to use and upfront about the games they offer.
You have Mario, Crash Bandicoot, Mortal Kombat, Sonic The Hedgehog, and many other popular titles of that decade. If you want to go further than the 90s, they also offer some popular arcade games, such as Tetris and Pac-Man.
Apart from that, most of their inventory of games are the smash hits of the 90s. Some of the games they offer will need an Adobe Flash Player to run the games.
If you have blocked or disabled Adobe Flash Player on your browser, some of these games may not load. Be sure to enable them before you visit the website. The website also allows you to play Flash Games in your Chrome browser as well.
SSega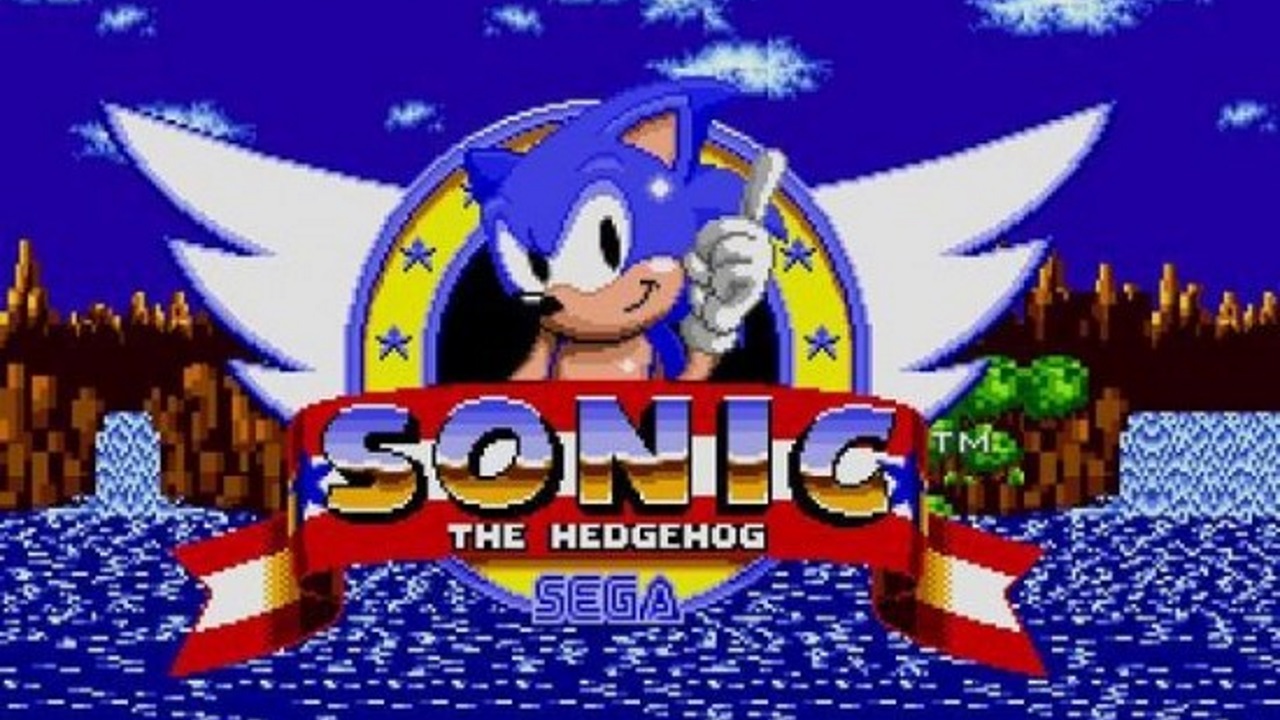 SSega is another popular online website used that will allow you to play retro games from the 90s. The site has a library of games for you to choose from. Most games were from the Sega console and arcade machines in the past.
Familiar titles such as Sonic the Hedgehog 3, TinyToon, Mortal Kombat, Aladdin, The Lion King, and many more are available for you to play online. All you need to do is to launch the website and pick the available that you like, and hit the Play the Game button to start playing.
The website has curated many of the best games of the decade. You can also choose from its library that has alphabetized all the titles for easy access or you can choose the most played games or the highest-rated games and immediately jump into the games.
What makes this website truly amazing is that it also links you to 90s video games played on other platforms, such as GameBoy Advance, Atari, and Nintendo Entertainment System. All you need to do is to hover the mouse at the right side and choose the platform.
Conclusion
From games with very absurd premises to wonky controls and gameplay, retro games have always been a great way to spend time and have some fun.
These 90s arcade games online will help you relive all the memories of your youth as well as see if you still have what it takes to beat the game.