Mobile multiplayer online battle arena (MOBA) games are one of the most popular genres of mobile gaming today. At the top of the MOBA games genre is Mobile Legends.
Mobile Legends is a 5v5 team-based MOBA game that lets you control a hero and fight against the opposing team to destroy the enemy base. Whoever destroys the enemy base first, wins the game.
Follow this guide to learn how to play the game, and how to get skins, gold, and diamonds in Mobile Legends.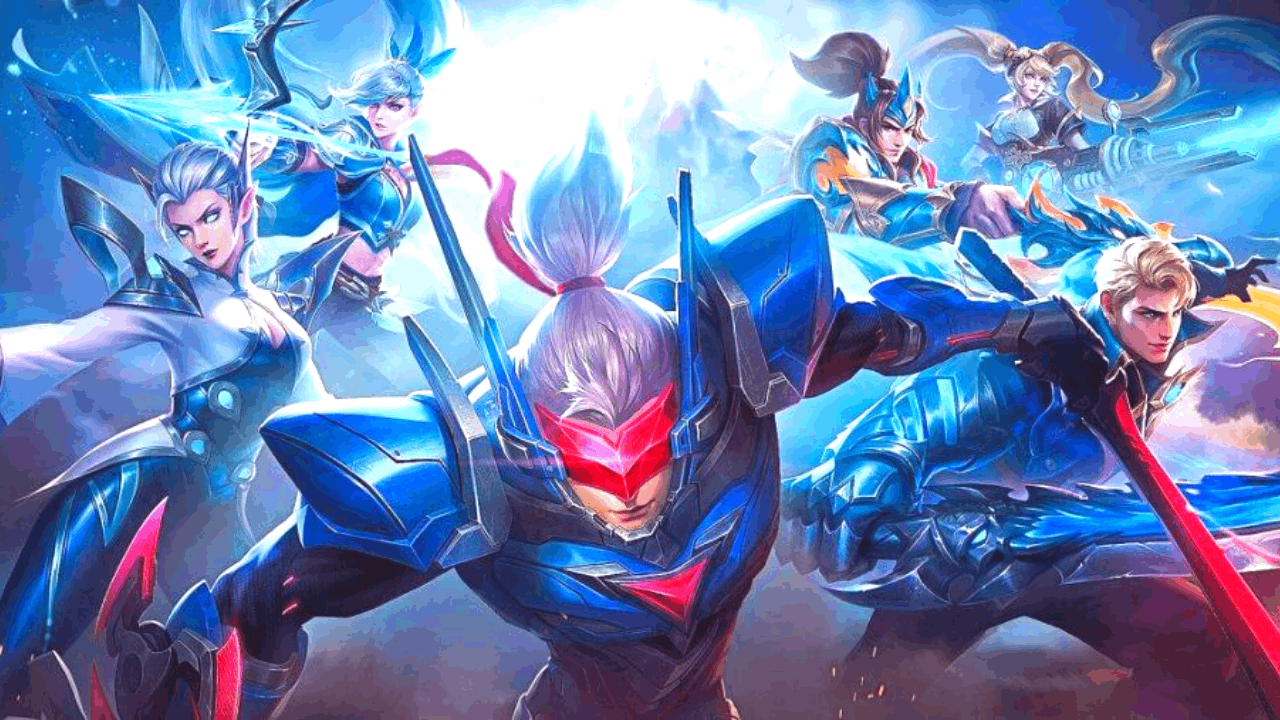 Take the Time to Learn Each Hero
Mobile Legends has a plethora of heroes to choose from. Each player will get to pick one out of more than 100 heroes in this action-packed mobile MOBA game.
There are different kinds of heroes in the game that will suit your playstyle. Some have more aggressive skill sets while others are more defensive. Marksmen tend to deal more damage later in the game and together with their support, they can be unstoppable.
A good example of a good hero to pick is Estes as he offers powerful heals to support your team. Yvie is a mage that deals tremendous amounts of damage from a long distance and provides a powerful slow.
Whatever your play style is, make sure that you learn each hero in the game and find one that really suits you the best.
Look Out for Skill Cooldowns
Speaking of heroes and their abilities, each ability will cool down after using it. This means that after you activate or use your hero's ability, you won't be able to use it again after a certain time.
Many new players often use their skills to farm for gold or kill their opponents but you should always watch out for your skill cooldowns. Some heroes have long skill cooldowns and if you are not wary of this, you might end up defenseless when enemies come to your lane.
The best technique here is to read the skill description including the skill cooldown timers and practice using them promptly. Time your skills perfectly so you won't be defenseless when the enemies attack you.
Last Hit Minions to Get More Gold and Experience
Players earn experience and gold when playing Mobile Legends. Experience helps in leveling up your hero to unlock new skills while gold helps you purchase new items.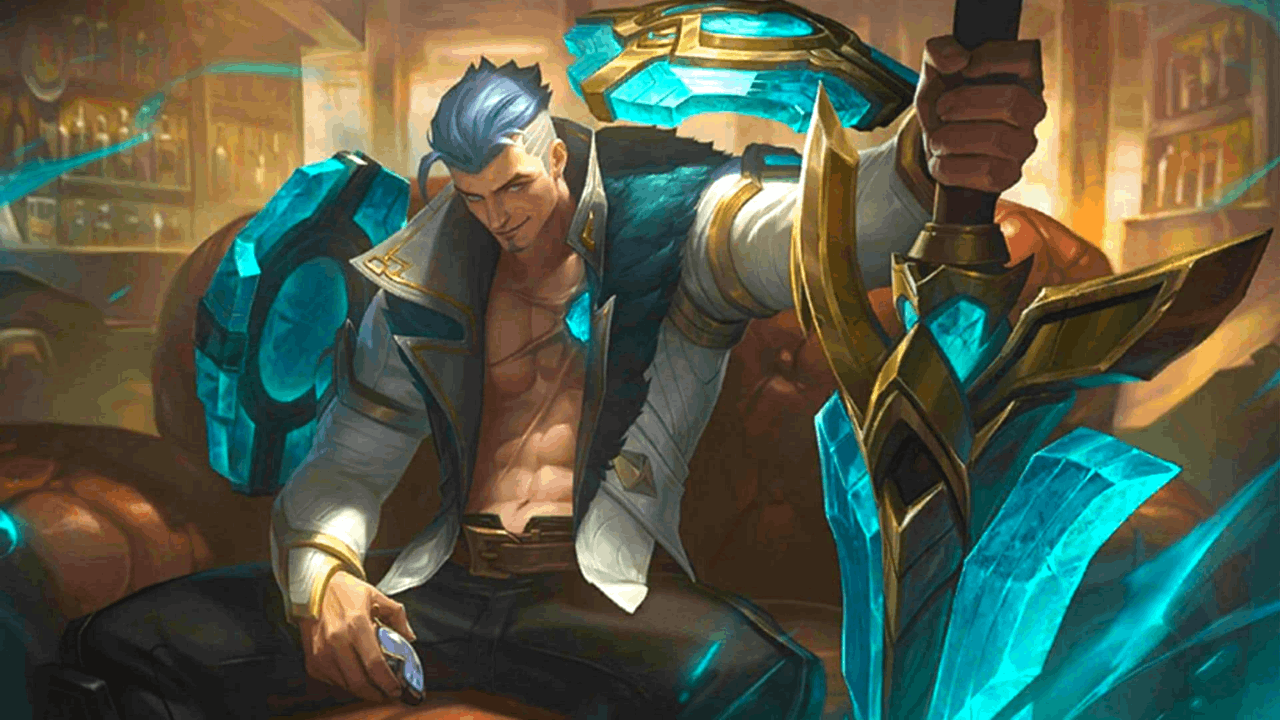 You can always eliminate your opponents to gain more gold but a steady way to get gold is by last-hitting minions.
You will know that you have gained extra experience and gold when a dollar sign appears on your screen after last hitting a minion.
Last hitting a minion is done by doing the killing blow to the minion. Always look at the minion's health bar and wait until it is low enough for you to land the final blow to gain experience and gold.
Roam Around the Map
As mentioned above, a good way to earn experience and gold is by killing members of the opposing team. You can always try to eliminate the enemy over and over but the gold value will diminish.
Try to roam around the map and hunt for other enemy players in other lanes to gain more gold. This is highly recommended for the support role and the jungle role as both positions don't have that much access to steady gold in the lane.
This also helps you gain experience and help your team become stronger. Even if you don't necessarily take the kill, you still gain enough gold to help you buy new items to make you more relevant in the game.
Check Out the Events Section
Gold is one of the most useful resources in the game as it allows you to buy items and get stronger. Meanwhile, you also have diamonds that you can purchase using real money.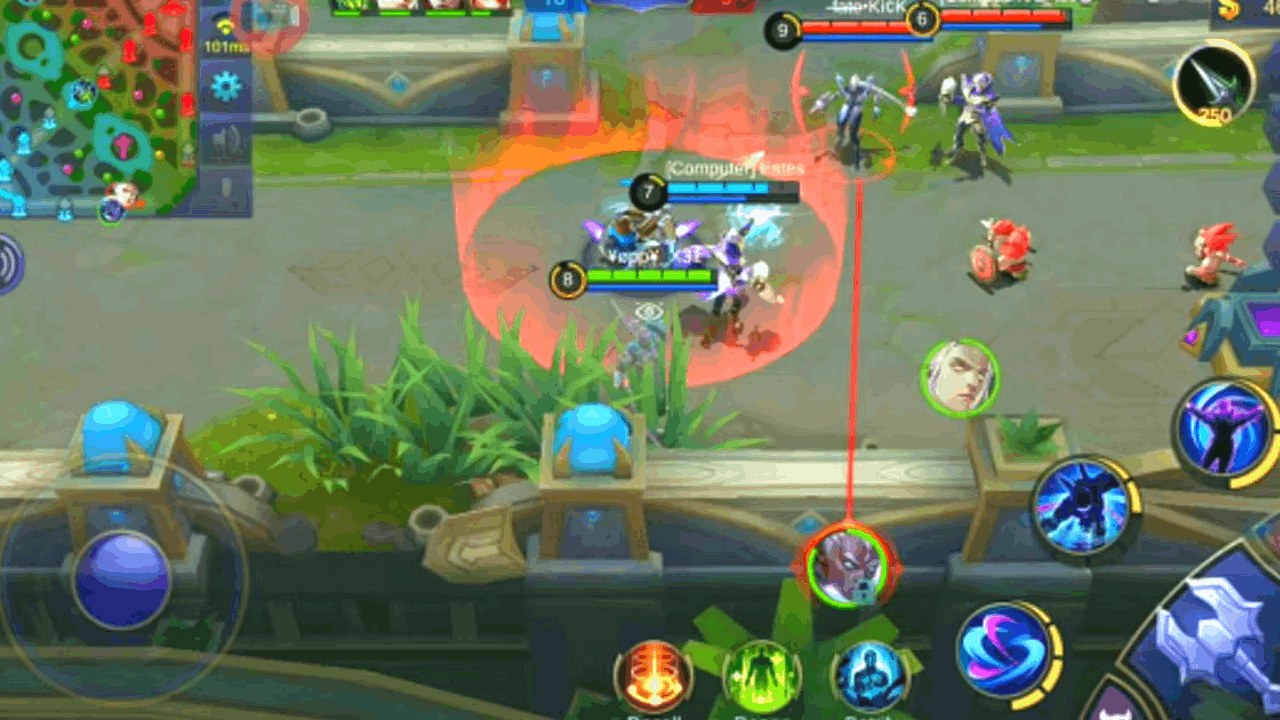 Diamonds are used to purchase skins or cosmetic items that make your heroes stand out while playing. Having skins also adds a little bit of advantage to your heroes as they also provide a small number of stats.
This is why having skins and diamonds is important in Mobile Legends. One of the best ways to get free diamonds and other rewards is to join events. You can check out the latest events in the Events section of the home page.
Make sure to participate in them so you can earn these rewards. You don't even need to spend a lot of money just to get the skins that you want from this game.
More Ways to Get Free Diamonds
There are other ways to get free diamonds in Mobile Legends. One of which is by joining online tournaments. You and your team will receive free diamonds if you win these tournaments.
Mobile Legends also lets you stream the game on the platform and provide you with free diamonds after reaching certain requirements. You can then use this to either give to your loyal viewers or use it for yourself.
With that in mind, you can also follow your favorite streamers as they often give away diamonds for free through codes that you can redeem at the in-game store.
Finish Daily Tasks
For more rewards, players can also complete different daily tasks that can be repeated every day. You'll get free chests that contain items and other rewards every four hours which can be stacked two times.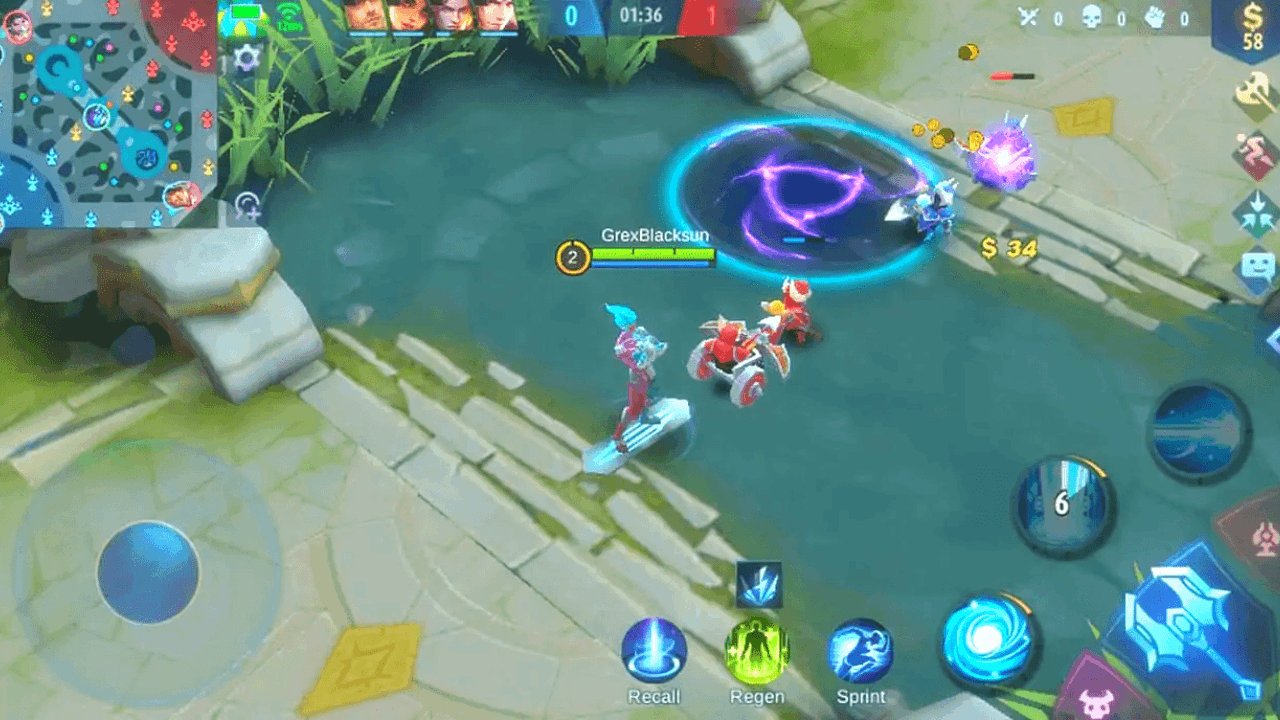 Then, you also receive experience and gold to buy new heroes if you don't want to use diamonds to purchase them.
There are also tasks like logging in to the game, completing a single game, trying out other game modes, having a winning streak, destroying several towers per game, and many more.
These tasks are very easy to do so be sure to finish them to receive more rewards especially gold.
How to Get Free Skins in Mobile Legends
Skins are a fun addition to the game. They add a little bit of stats to help you in the early stages. Getting them can be quite tricky but you can always have them for free.
Try the Lucky Spin and test your luck in getting the featured skin. All you need to do is spin the wheel and hopefully, it lands on the skin that you like. Additionally, you also receive a free skin after each ranked season finishes.
Lastly, diamond promos often happen and there's even an event that lets you buy a skin for just 1 diamond.
Conclusion
Mobile Legends is a fast-paced mobile multiplayer online battle arena that has become popular all over the world. If you want to look cool and excel in the game, follow the tips mentioned above.
Mobile Legends is available to download from the Google Play Store and the Apple App Store today!