There are tons of Lego games available on the market. As a matter of fact, the franchise is known for partnering with some of the biggest names in the film industry – from the likes of Harry Potter, the Avengers, and many others.
Once a simple toy company, Lego has drastically transformed into one of the heavyweights in the gaming industry, going head-to-head with some of the most powerful brands in the world.
Thanks to its partnership with Traveller's Tales, it has managed to penetrate the world of consoles and PC gaming for decades, combining people's love for toys and cinema all at the same time. Read on to learn more about these games.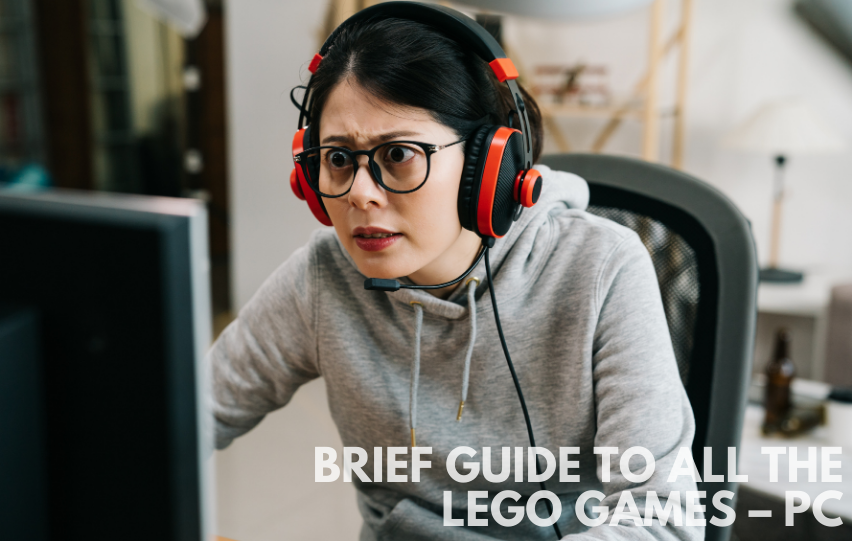 LEGO Star Wars: The Force Awakens
This features all the original storylines which account for it as the number one franchise in the Lego universe. The game includes new story levels and content that are set between Star Wars: Return of the Jedi and Star Wars: The Force Awakens.
LEGO Harry Potter Collection
There are two separate games within this collection, namely for years 1 to 4 and 5 to 7. This series mainly takes place in Hogwarts and the castle grounds and centers itself on different fights against Harry Potter, his friends, their explorative journey, and their fight against darkness.
LEGO The Incredibles
The Parr family's unique set of abilities and superpowers makes them great characters in Lego games. Between the stretchy limbs of Elastigirl and Dash's lightning speed, players will have a grand time fighting through miners and enemies, and of course, build structures to save the day.
LEGO Marvel Super Heroes
For those crazy about Marvel, you'll be glad to know there are hundreds of heroes and characters you'll recognize from the different Marvel movies. This game comes with numerous mini-missions, a hero creator, and open-world gameplay that makes you explore your boundaries.
LEGO Worlds
Seemingly taking inspiration from Minecraft, LEGO Worlds goes back to Lego's roots: building. This title provides players access to building spaces and characters, and explores realms using the various LEGO structures available. This also allows co-op or multiplayer play of up to two persons.
LEGO City: Undercover
For those who love cars and the thrilling adventures of Grand Theft Auto, Lego City Undercover is a much more kid-friendly version that still retains that adrenaline-pumping ride you've been looking for. This includes an open-world approach that allows for scalable driving and co-op play.
LEGO Movie 2 Videogame
Take a trip to outer space as you save Emmet's friends from the creatures living in the Systar System. Through this game, you can not only immerse yourself in new worlds but also create structures that will definitely take your skills up a notch.
LEGO Marvel's Avengers
The Avengers makes yet another exciting debut in this video game with an action-packed story and gameplay for players to follow. With more than 100 returning characters and enhanced capabilities, players can join forces with their favorite superhero and fight against enemies.
LEGO Jurassic World
Fans of dinosaurs and the bygone era will certainly have fun navigating through four of the classic Jurassic movies. This features great gameplay and comedic action while characters try to survive against the dinosaurs coming after them.
LEGO Batman 2: DC Super Heroes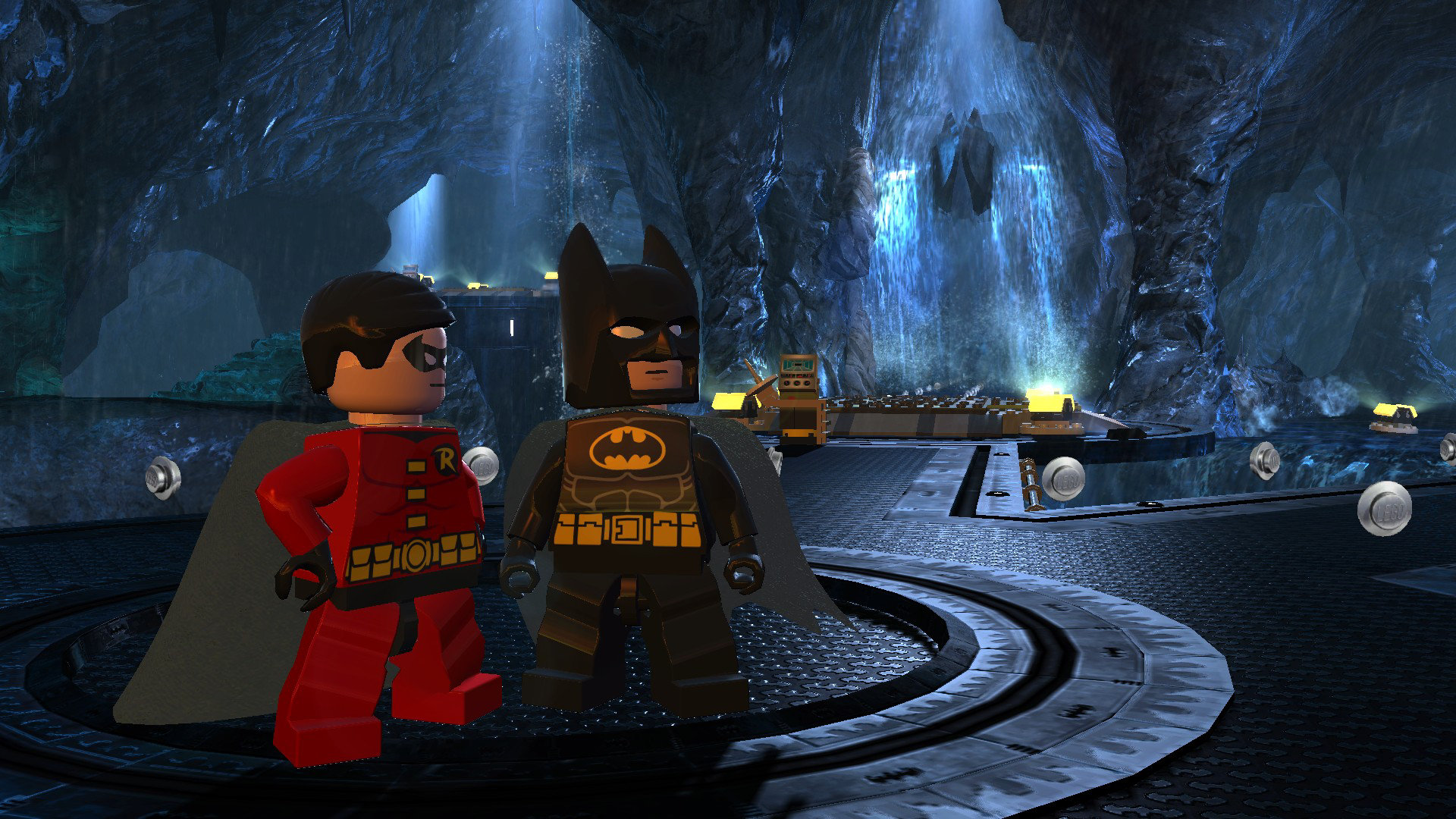 The first-ever game to introduce the open-world concept, Batman 2: DC Super Heroes gave players the means to explore Gotham City to the fullest. Players can take on the character of either Batman or Robin and battle against the likes of Joker, the Penguin, and Scarecrow to save the city.
Conclusion
These are just some of the most popular LEGO games on PC of all time. Take the time to check these PC games and you're sure to find comic relief in these iconic franchises.