There are several different consoles that you can enjoy video games on, but the PC has the largest, most diversified library. Almost any title that is widely acclaimed by critics around the globe had its first release on a PC.
To decide the most popular PC games of all time, there are a couple of factors that you will need to take into consideration. You should consider the company behind the game, the playtime, the plot, and the different game modes.
We have created a list of a few PC games that continue to be amazing. Let's take a look.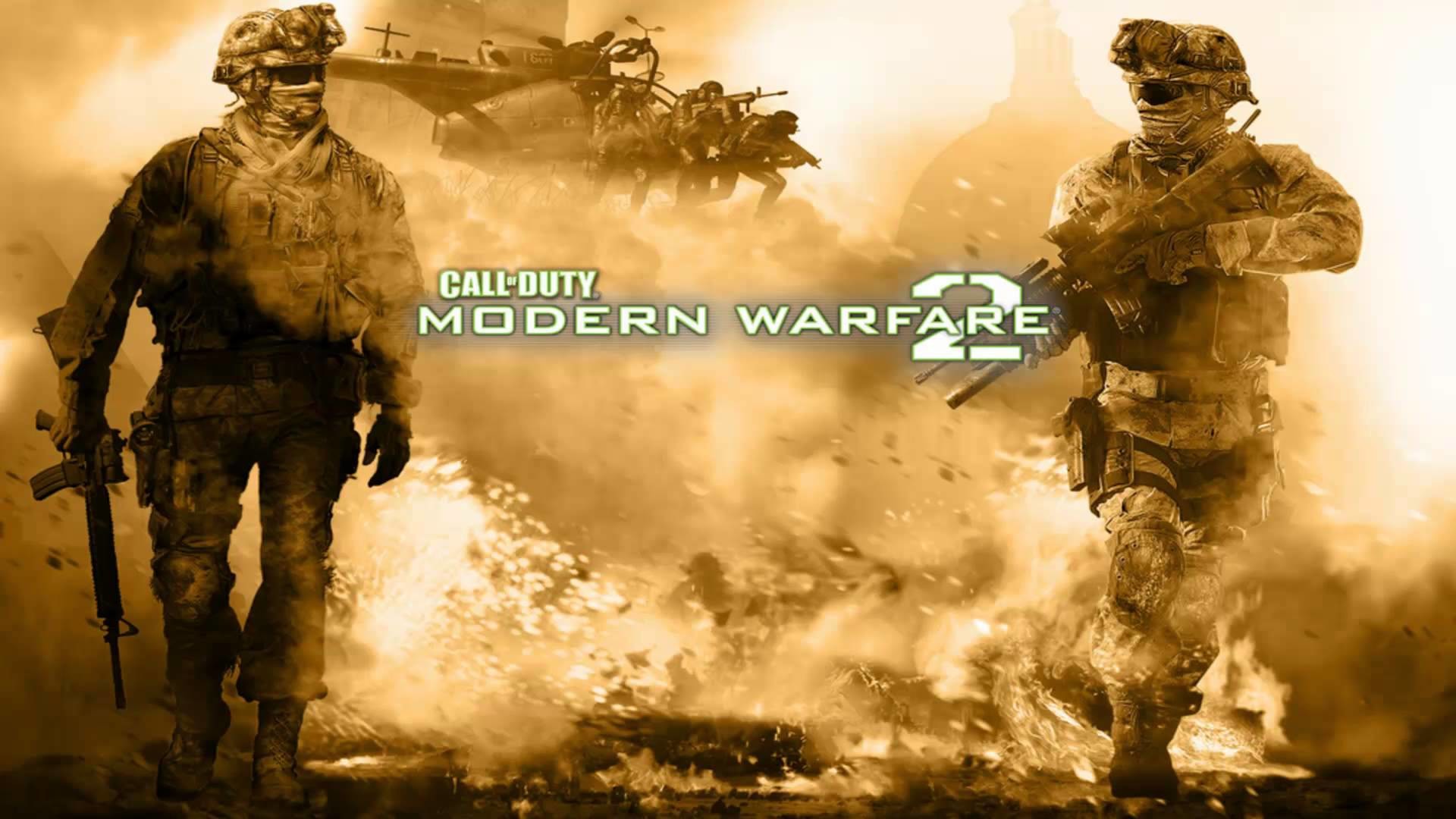 Call of Duty: Modern Warfare 2
Released by Activision back in 2009, Modern Warfare 2 comes as a sequel to Call of Duty: Modern Warfare, which achieved an unprecedented high for first-person shooters. While critics worldwide weren't sure whether the sequel could stand up to the hype, Modern Warfare 2 gave its fans more than they expected.
Much like the first installment, this one features both single and multiplayer modes. The focus is on many tasks that you need to do as a member of a special operations unit to defend the nation from foreign invaders.
Frankly, we think that the multiplayer mode of this game is even better than the single-player mode. It features a plethora of new skins, huge maps, and attractive weapons that will allow you to have an even better impact.
The plot itself is quite short, although each mission stands up to the high standards that Modern Warfare set. This game is available not only for PC but also for PS3, PS4, Xbox One, Xbox 360, and OS X.
The refined and immersive gameplay is what makes this title so great, along with one of the best soundtracks that ever appeared in a PC game. If you want to download it, you can do so through Steam.
Diablo III
The ever-present Diablo III witnessed its first release to the public back in 2012, with Blizzard Entertainment standing behind this MMORPG. It has been over a decade, and Diablo III remains one of the best-selling PC games.
The most important point of this game is the outstanding customization options that you get as a player. There are a plethora of armor/weapon combinations that will allow you to optimize your character for incredibly intense battles.
Although the initial story behind it may seem quite easy to figure out, it will take you hours of playtime to realize that this game is one of the most complex games there is. You can buy this game through the official Blizzard web store.
Whether you decide to be a necromancer, barbarian, wizard, or some other character (there are 7 types in total), you are sure to enjoy the leveling system, different quests, and the freedom to explore the huge realm of Diablo III.
The fact that you can join with your friends and engage in co-op mode makes this a classic title that you shouldn't miss out on.
Minecraft
At this moment, there are over 130 million players of this game, and what is so great is that it is suitable for people of any age and gender.
Highlighted by blocky and artistic graphics, you will be introduced to five different modes, including adventure, spectator, creative, survival, and hardcore mode. This title is available on the Minecraft official website.
It offers both single and multiplayer modes, with the aforementioned modes differing based on the role that you are playing. For example, in the adventure mode, you get to explore the world that is made by you and other players.
In creative mode, you engage in using the collected resources to build the realm that you have always wanted. Opposite to that, the spectator mode minimizes the effort that you as a player put in.
It is more about enjoying and exploring without having to create anything. Unique and highlighted by a minimalistic style, Minecraft is sure to stand as one of the best PC games for years to come!
Grand Theft Auto V
Last but certainly not least is probably the best video game when we are talking about real-life simulators. Allowing you to engage in an incredibly intense and detailed story of three different characters, GTA V has an incredible plot that will keep you on the edge of your chair for hours of playtime.
There are endless lists of missions and activities that you can take a role in. Most importantly, the graphics that highlight this game are simply outstanding.
If you haven't had a chance to explore Los Santos before, we suggest you don't wait any longer. You can download this game from Steam.
The best thing is that even after you are done with the main story, there are a bunch of other things that you can do by meeting with other players through GTA Online and engaging in innovative roleplay modes.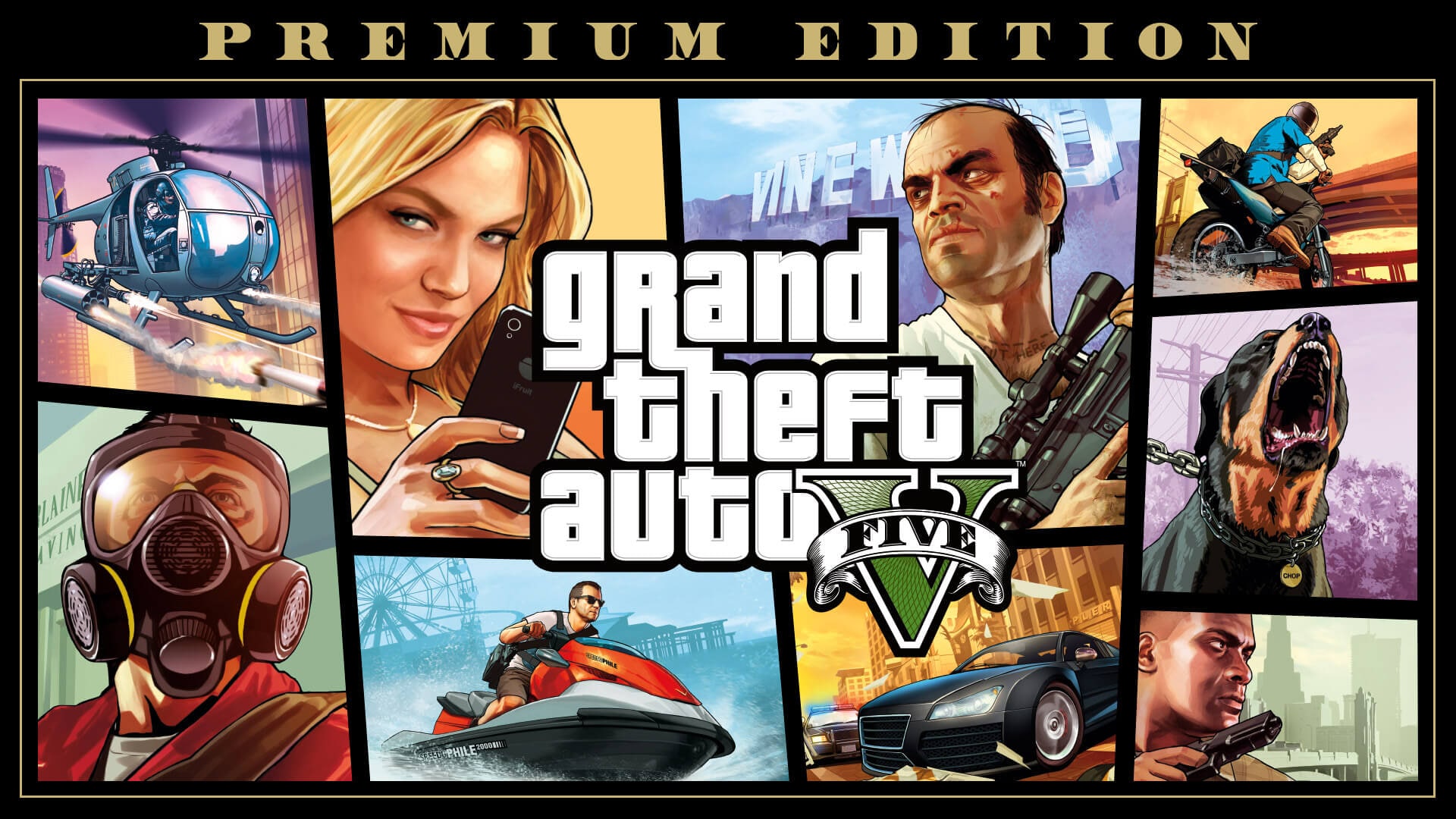 Summary
The few classics we have reviewed are just an example of how far game developers have come when it comes to graphics and storylines. We sincerely hope that this article helps you better understand the factors that make a title iconic.
If you would like to know about the top Android games, take a look here.