The Middle Ages brought us kings, lords, and knights. The setting of the medieval ages brought along its many political intrigues, desperate times, chaos, and violence.
This is why it is one of the most popular themes in many video games right now. You can take inspiration from this age and create some of the best medieval themed PC games.
While most of these games are not historically accurate, they offer some of the most authentic, if not the most action-packed games. From fantastical magic to all-out violence, these are some of the best medieval games for PC. Read on to learn more.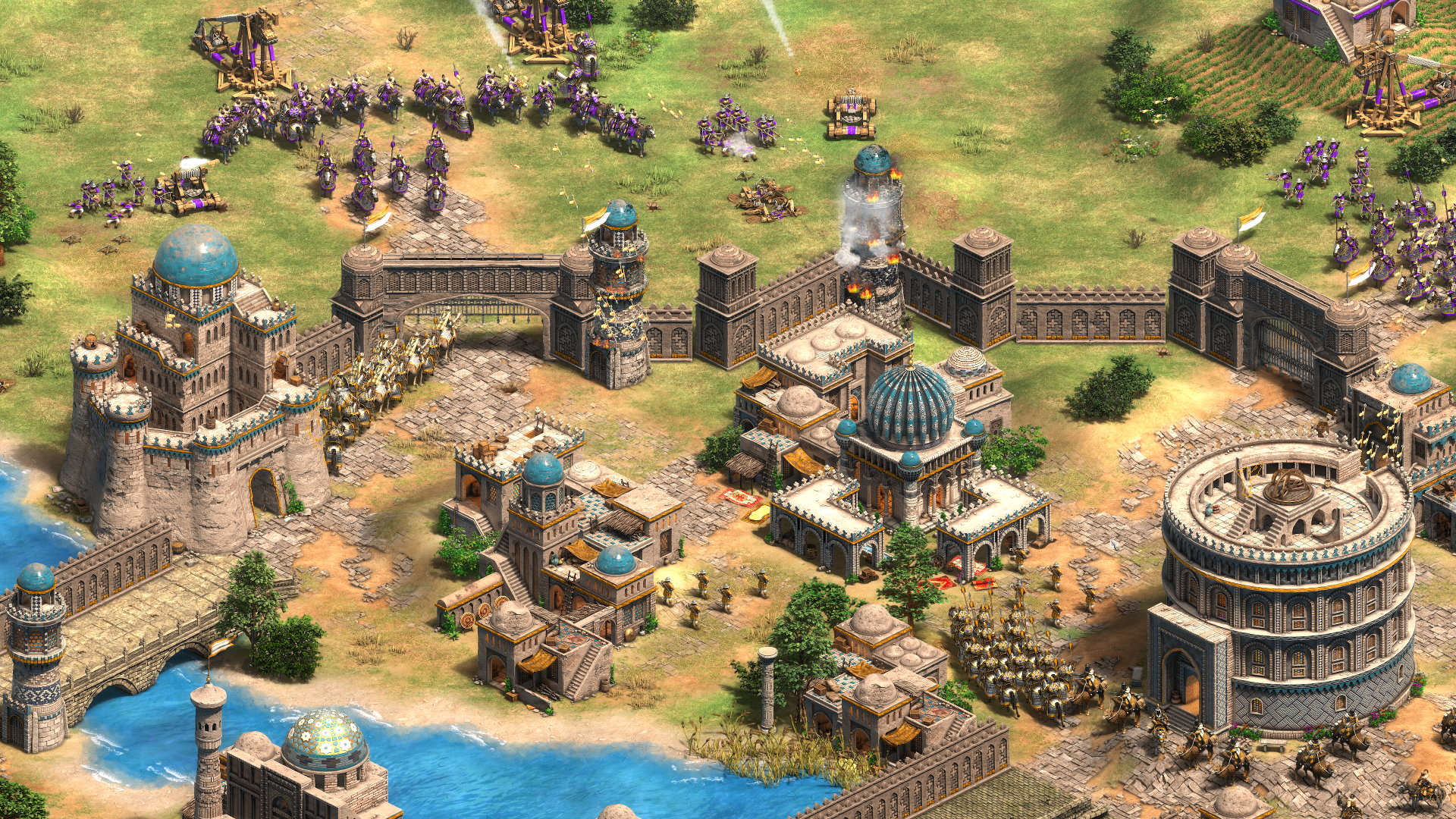 Age of Empires II
The remastered version of one of the greatest medieval themed PC games of all time is set for a new generation of players to experience its magic. Players can choose over 23 different civilizations each with their background and history.
The single-player campaign offers some of the best storylines for each civilization while the online multiplayer provides the best real-time strategy experience.
Building infrastructures, recruiting units, and conquering enemy civilizations are just part of the game. But, the overall charm and strategic gameplay are what Age of Empires II is all about. Players can download the game through the official website or through Steam.
A Plague Tale: Innocence
A Plague Tale: Innocence follows two siblings in their attempt at escaping the Inquisition in Medieval France while also trying to avoid the Black Plague. Players are treated to immersive graphics and a great open world where you can explore.
Players can craft items if they spend more time gathering resources or you can simply sneak enemies from behind if you want to dispose of your enemies.
The game rewards players with different play-styles. With some of the most shocking storytelling in recent history, A Plague Tale: Innocence is a game that delivers on all front. A Plague Tale: Innocence is currently available for download on Steam.
Mount & Blade: Warband
Mount & Blade: Warband offers some of the most realistic battles in the history of PC games. Swinging the sword or lifting your shield for defense is done by the player.
With such an intricate combat system, Mount & Blade: Warband builds upon its premise by putting players in an enormous 64-player battle against each other. Explore a massive world where danger lurks in almost every corner and play the single-player campaign.
While the game does have a limited graphics setting, it makes up for its amazing combat system and battle sequences. Mount & Blade: Warband is available for download through the official website or through Steam.
King Arthur's Gold
If you want to take a break from all the realistic violence and depressing atmosphere of the Middle Ages, King Arthur's Gold is a great game to dive into. It takes a lot of inspiration from other games, such as Terraria. Build castles or anything else that you have in mind by gathering resources.
King Arthur's Gold offers cooperative gameplay, so make sure to gather your friends and build and defend your castle from the enemies. King Arthur's Gold can be downloaded through Steam.
For Honor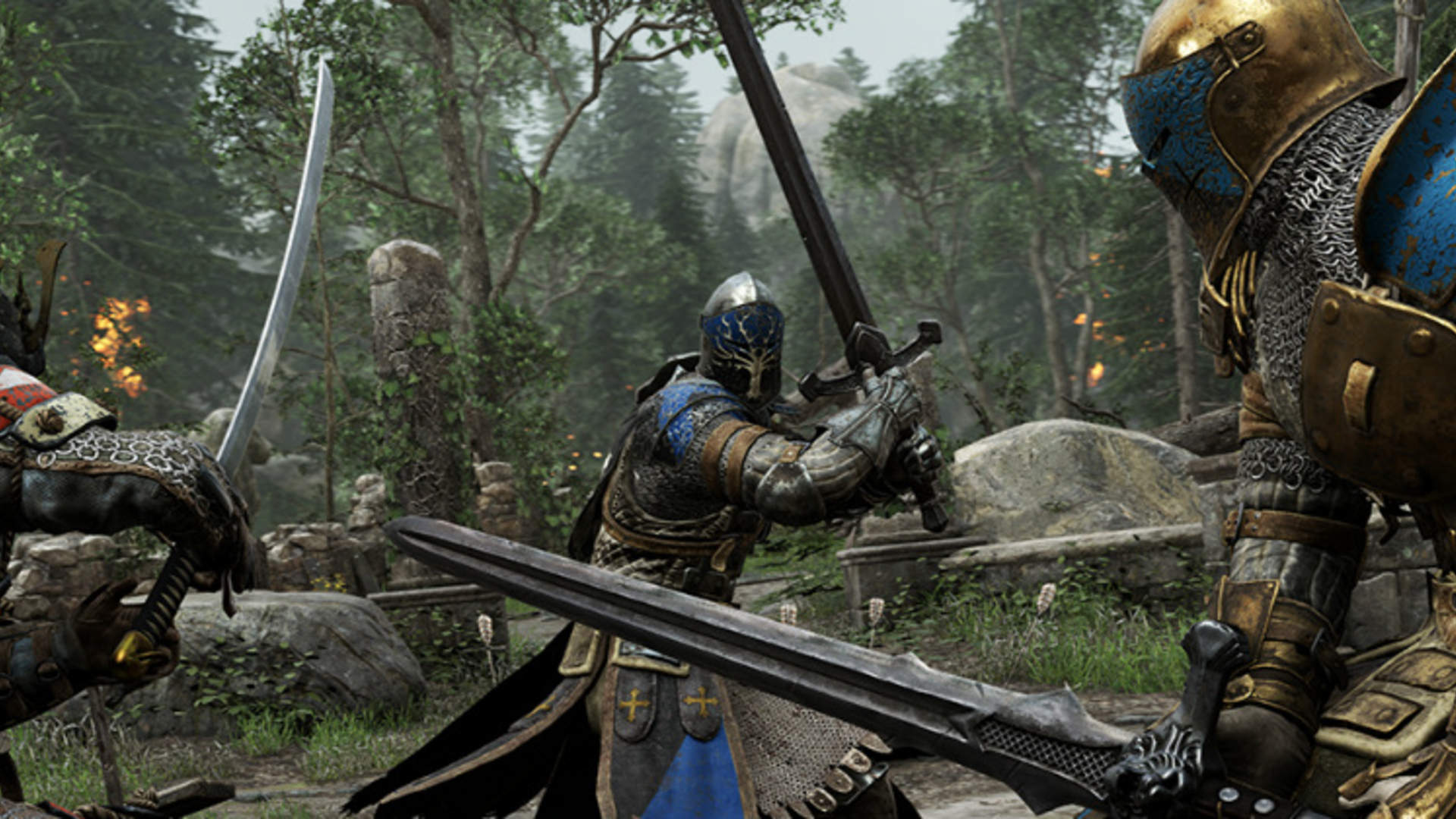 Probably one of the greatest medieval themed games on this list, For Honor is a real-time strategy game that offers different game modes for different kinds of players.
With over five game modes to choose from, For Honor plays with your inner Knight as it satisfies your thirst for medieval sword action. The easy to learn, but difficult to master style of gameplay benefits the game greatly.
Players can learn the game fast enough but also challenging enough so they keep on coming for more. Players get to choose from three factions: Knights, Vikings, and Samurai with the Wu Lin joining for the Marching Fire expansion, and then battle it out in an ultimate brawl.
For Honor is currently available for download through the official Ubisoft website or through Steam.
Conclusion
There are many periods in human history that are completely unknown, such as Medieval times. It was a time of desperation, oppression, violence, misery, but it was also a time for heroes to rise to help defend the oppressed.
These PC games help us relive the old Middle Ages and takes us into the fantasy of the times when knights and kings ruled the world.