If you're feeling a little baseball withdrawal, you'll be happy to know there are some great PC baseball games you can play.
It can be very difficult to figure out which game you should start with as there hundreds of baseball games to choose from. Most baseball fans prefer games that allow players to use popular athletes and awesome mechanics.
If that's what you're looking for, look no further as here are some of the most recommended best PC baseball games.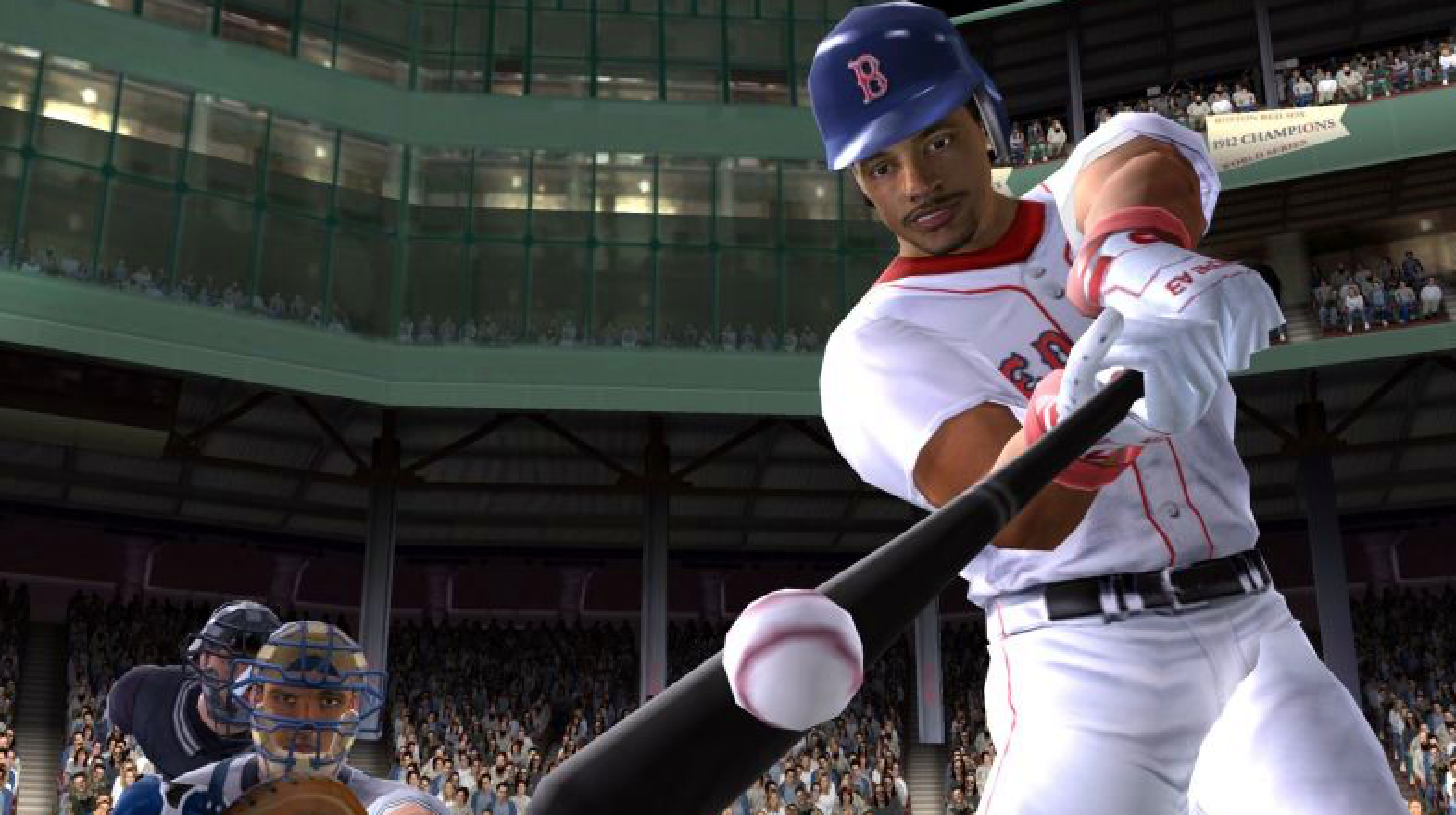 MVP Baseball 2005
This is one of the OG baseball games that many fans still love to this very day. Released way back in 2005, it was one of the many reasons why players were drawn to the world of baseball video games.
The fact that the game included both Minor and Major League Baseball was one of its main draws. However, it was the accurate controls and the surreal stadium graphics that made the game even more realistic.
The game also features some of the popular baseball stadiums and you can choose from almost 1,000 players in the league.
MVP Baseball 2005 is probably one of the few baseball games that featured Minor League players alongside in different modes.
Triple Play 97
Released way back in June of 1996, Triple Play 97 is a fast-paced baseball game that was way ahead of its time. The game was named the 39th best computer game to be released.
Several of the game's features became a staple in many baseball games today. They include two-man commentary and immersive gameplay with accurate ball physics.
The game was critically well-received and became one of the best games to come out that year. Its captivating gameplay ensures that you are glued to your screen.
While the game does offer a few game modes, it thrives best when you are on your keyboard and mouse playing a basic game of baseball.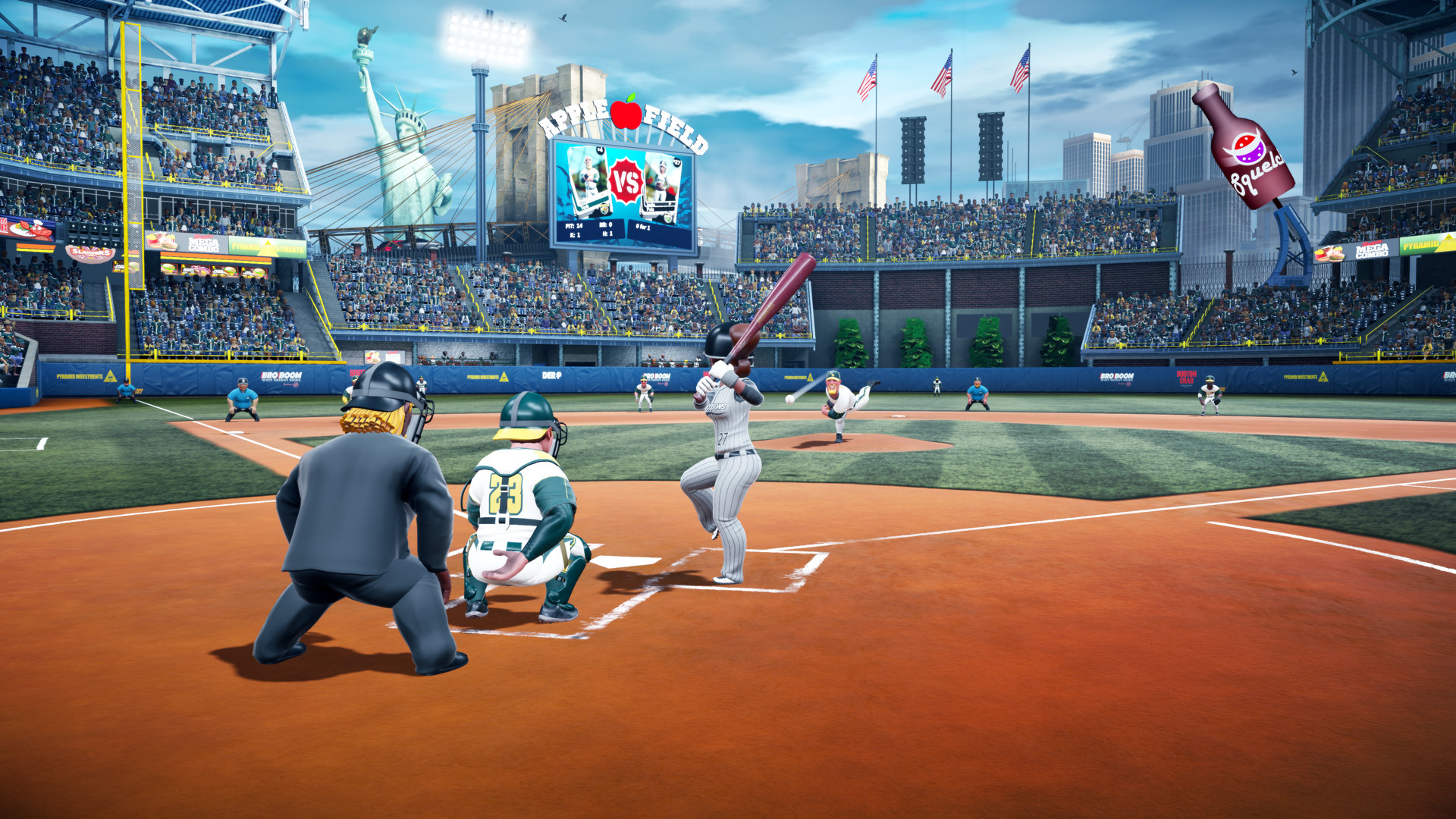 Super Mega Baseball 2
While the other games on the list are more professional Super Mega Baseball 2 is far from serious. It has a hilarious take on the genre with its unique graphics and humor.
The game can play up to 4 players in its online multiplayer mode. Super Mega Baseball 2 features player customization which allows you to be creative with the characters you have chosen.
The single-player mode also features some difficulty level which can prove to be challenging for many fans of the genre.
Players can also change the difficulty level so it matches with your ability hence whether you are a master of the game or just starting, you can always enjoy the game.
Out of the Park Baseball 19
Most baseball games follow the perspective of the players. Rarely do you find a game that takes you to the manager's point of view and make it a riveting and exciting game to play?
However, Out of the Park Baseball 19 is a baseball PC game where you get to make the crucial decisions on which player to acquire and help you win more games.
A strategy game in its core, Out of the Park Baseball 19 has seen a lot of improvements from its past iterations. The animation of the game has been rendered much better but the gameplay is still one of its main draws.
If you to experience a different kind of baseball game, this should be your first choice.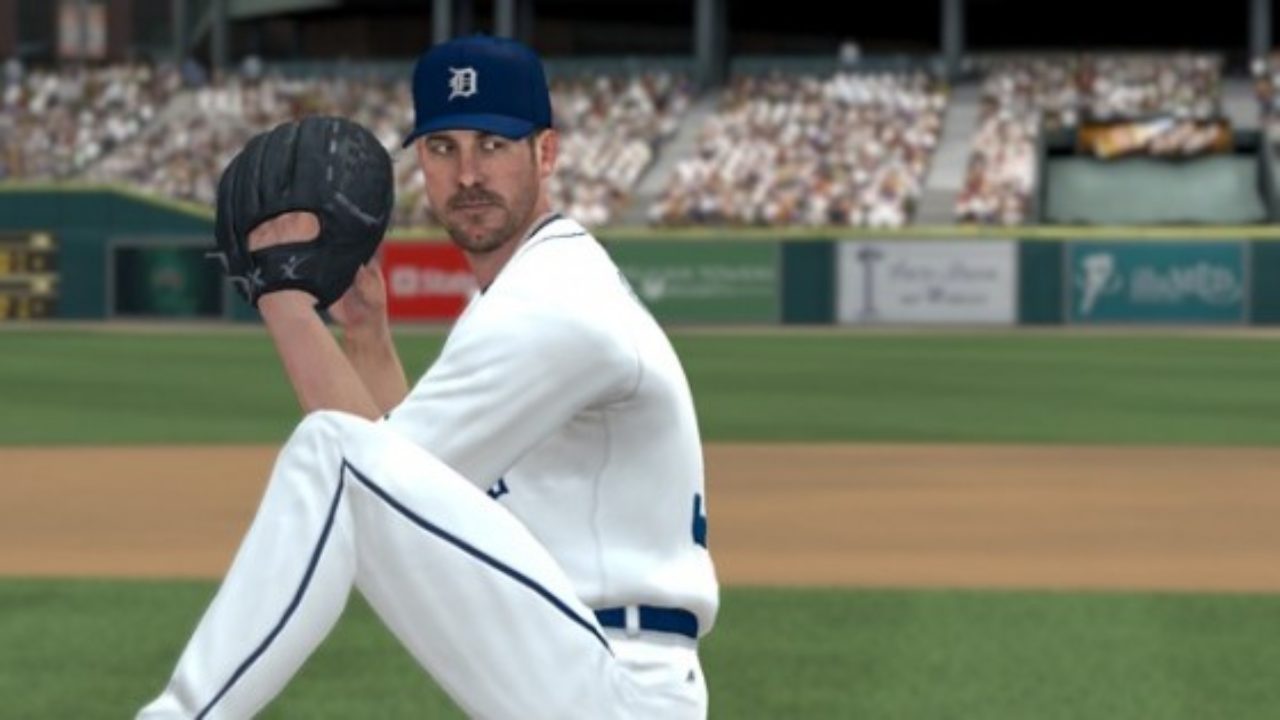 Major League Baseball 2k12
There is a reason why Major League Baseball 2k12 is still being played by many fans to this day. A commentary lineup by legendary commentators such as Steve Phillips and John Kruk makes the game much more realistic.
This PC game features some of the most challenging modes such as The Perfect Game Challenge. The Franchise Mode lets you choose which players from different MLB seasons to play your game.
Also, the game's smooth control and its massively accurate mechanics truly make this PC game up there with the best in the genre.
The AI, lighting, and graphics of this game would tell you they are putting out all the stops for this game.
Conclusion
If you love baseball and miss playing with your team at the local baseball park, these PC baseball game will get you through. They provide great game mechanics as well as amazing graphics so you can get into the game.