Steam is the most popular platform for buying and acquiring video games. In the past few years, it has become much more than a place where you will store your gaming achievements.
Today, it is also a social network that millions of users across the globe use to communicate through and enjoy multiplayer modes. Among the different genres, racing titles seem to be omnipresent.
With this in mind, we have decided to dig deep and discover some of the best racing games on Steam. Without further ado, let's get right to it!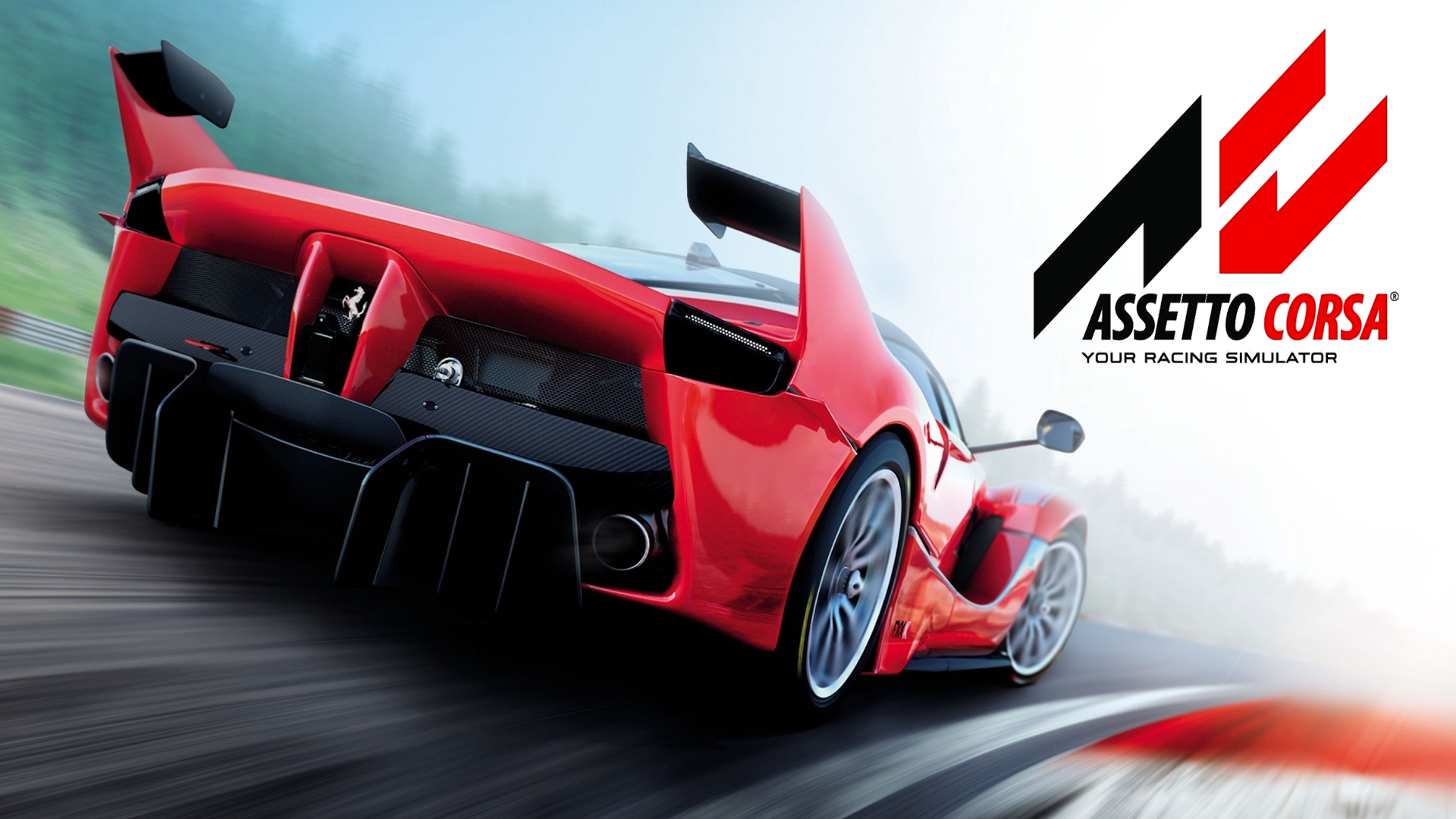 Assetto Corsa
When it comes to new generation racing simulators, the first one that comes to mind has to be Assetto Corsa.
Released back in 2018, it is highlighted by fantastic DirectX11 graphics that recreate real-life materials and surfaces on the racing track, as well as dynamic lighting, which is always a plus when it comes to this genre.
You will love the fact that this title is available on PS4, Xbox One, and Microsoft Windows. The endless modes that this game is highlighted by will allow you to try out a plethora of different car models and track selections.
The astonishing environment from the graphics perspective also makes playing Assetto Corsa an immersive experience. One of the most innovative features has to be the realistic physics, such as tire flat spots, heat cycles, and aerodynamics simulation.
The KUNOS Simulazioni did its best to acquire a license from several car manufacturers, including Abarth, Audi, BMW, Ferrari, Lamborghini, McLaren, Mercedes, Pagani, and Porsche. You will get to ride these models at renowned tracks, such as Imola, Monza, Silverstone, and Mugello!
Needless to say, we are huge fans of Assetto Corsa. If you haven't already tried it, we suggest you do so asap, and if you want to find out more about this game, check out AdviseGaming.
Dirt Rally
If you are looking for a high-speed thrill that is incredibly close to a real-life racing experience, Dirt Rally is the way to go. It offers an authentic experience that will allow you to race along the most dangerous tracks, where only one wrong move could ruin your stage time.
The developers did a fantastic job of including more than 40 different cars. Some of these are ones that fans asked for, and others simply suit the surface and tracks you will be racing on.
What we were most happy to see is that Dirt Rally offers full Oculus Rift support. This will allow you to feel like you are actually in the driver's seat and racing through the 90FPS immersive experience.
There are over 70 stages, including Monte Carlo and Pikes Peak, that are accompanied by official FIA race world content. If you are all about competition and achievements, this game is a great choice because of the daily, weekly, and monthly challenges, as well as rally championships.
Most importantly, you can fine-tune, upgrade, and customize your car. Thus, you will have an even better chance on the track!
iRacing
As a cross-platform open-ended game, iRacing offers both a single-player mode that will allow you to practice on different tracks, as well as a multiplayer mode to engage in online races against live opponents. The main difference in this game compared to the aforementioned two is that it is subscription-based.
iRacing offers one of the coolest racing experiences there is, due to the fact that the open-ended interface will allow you limitless replayability.
You can go where you want anytime you want. It also offers more than 150 cars and tracks that you can try out at up to 800 private leagues hosted by live players worldwide.
This game offers a couple of different modes, such as Team, Heat, and League racing. What mode you choose depends on whether you want to enjoy a shared driving experience or create your league and have fun competing against friends.
F1 2018
When listing the best motorsport games, it is hard not to go ahead and mention the iconic F1 2018. If you are a fan of single-seated, open-cockpit cars, then this racing game will satisfy all your cravings. It is incredibly realistic and will allow you to immerse yourself in driving a Mercedes, a McLaren, and many other cars.
The graphics are astonishing, as you get to see any change in the weather, even if it is the lightest of rain. Tracks are designed from real-life locations, which will make this competing experience even more true.
Remember, there is only one goal when it comes to playing F1 2018, and that is winning the World Championship!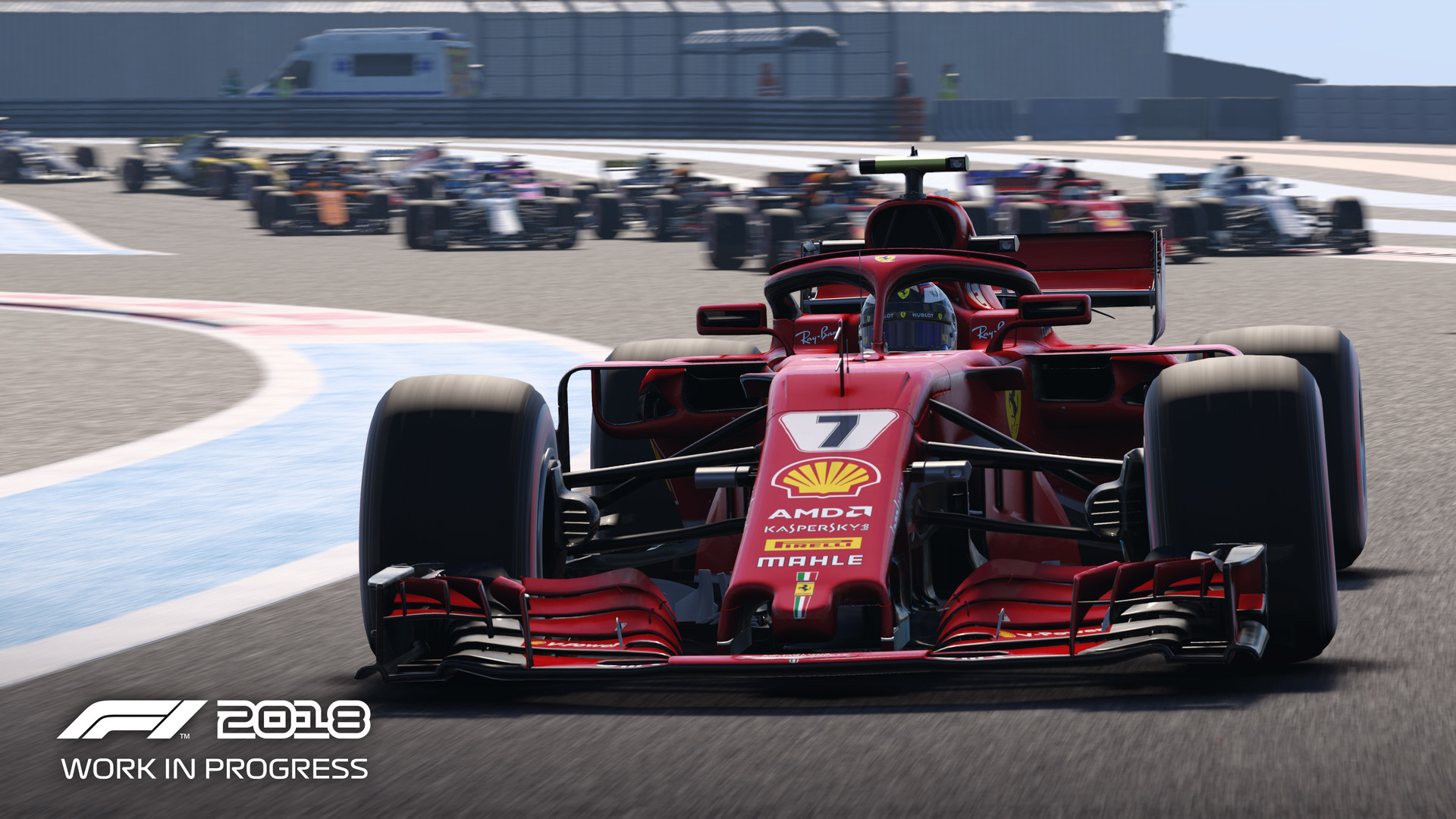 Summary
If we listed all the racing titles that we consider to be worthy of your attention, this article would never end. This is why we did our best to highlight a couple of classics that any racing enthusiast is likely to enjoy.