The Final Fantasy franchise is one of the most popular role-playing game series in the gaming world. From the very first game released for the Famicom in 1987 to the various editions and remasters for modern platforms, this series sold more than 150 million games worldwide.
It was able to acquire a gross of around $20 billion according to March 2018 figures. With this kind of success, there is no wonder that developer Square Enix continues to churn out top-notch games and content for fans across the globe.
One of the latest released by the developer is Crystal Chronicles Remastered Edition for the Nintendo Switch. If you want to know more about this game, keep reading.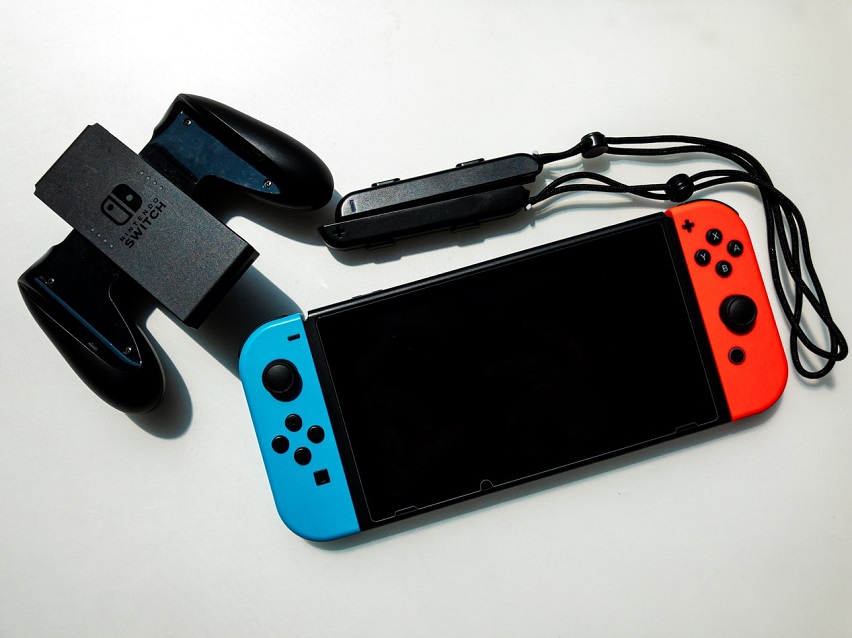 Features and Characters
The key feature of this game is nostalgia, especially as it is a remaster of an already existing game with the same title. It was first released in 2003 for the Nintendo GameCube. It follows the story of the Crystal Caravans, like the original game.
One great thing about the Switch edition is that it has additional content, so players who have finished the original one will definitely have more to look forward to. This includes new places in familiar dungeons and more!
You can also purchase more content via DLC. Individual DLCs include Enchanted Wallet (Gil), Crystals, Weapon Packs, and Combos. You can also get DLC Packs such as Special Weapon Combo and Memory Crystal Pack. Prices range from $3.99 to $25.99
What's More
Aside from the above, you can definitely expect updated graphics for this new release. You can experience the Final Fantasy world in a more realistic, detailed, and immersive way. It sports 3D graphics with English voiceovers.
Plus, you get to enjoy the various elements the Switch has to offer. This game lets you customize your experience by letting you choose a character to play. You can also expand your magic and skills, making your gaming session much more fun.
As with many Switch games, this remastered version lets you play an online multiplayer mode with up to four players. This way, you can get your friends' help to conquer quests and missions. You can play this on TV, tabletop, and handheld modes.
Final Fantasy Crystal Chronicles Switch Gameplay
Because it is essentially the same RPG, you can expect to have a familiar experience with this game. However, it does not use the same mechanics of JRPGs. Instead, it lets you control your character and attack enemies in a hack and slash manner.
When killed, enemies drop items, which you can pick up and equip. However, you need to be fast enough to pick up items as they tend to disappear. You can also acquire magic and skills for every dungeon.
Just keep in mind that you lose your magic after conquering a dungeon and you need to get your hands on such in the next. The good thing is you can create a party to help finish levels quicker. After all, one of the main focuses of the remaster is its co-op feature.
When you decide to team up with your friends, you get to experience the Switch split-screen, which can strain your eyes if you are using tabletop or handheld mode. So, make sure to use TV mode for the best experience.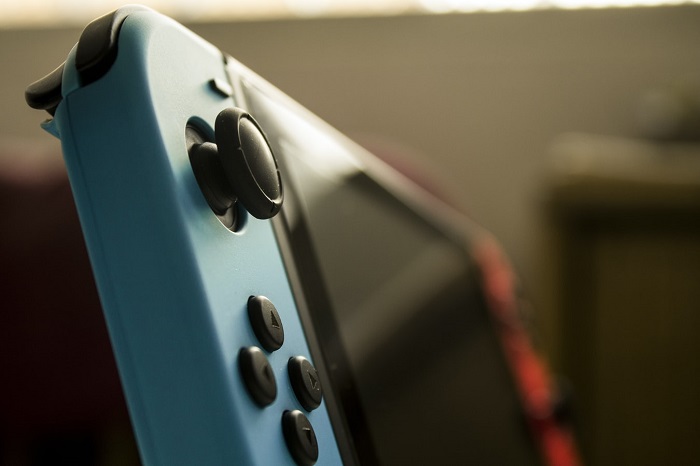 The Bottom Line
The Final Fantasy series continues to capture the heart of old and new fans alike. With this remaster of Crystal Chronicles, you can definitely relive your first experience of the game, while also creating a new one. Plus, you get to play with your friends!