Diablo 3 and Torchlight 2 came out in 2012, but it was meant to be rough for the latter as it was going up against the king of the genre. Torchlight 2 – as it earned a dedicated fanbase – bounced off from the problematic Blizzard's game.
But, even with a dedicated fan base, Torchlight 2 faded into obscurity while Diablo 3 was very successful. However, after a 7-year hiatus, Torchlight 2 got it's console release on PS4, Nintendo Switch, and Xbox One.
With the release of an improved Torchlight 2, the features are only better and clearly a winner for all those who were turned off with the simplicity of Diablo 3. Want to know the killer features of Torchlight 2? Read on to learn more about them.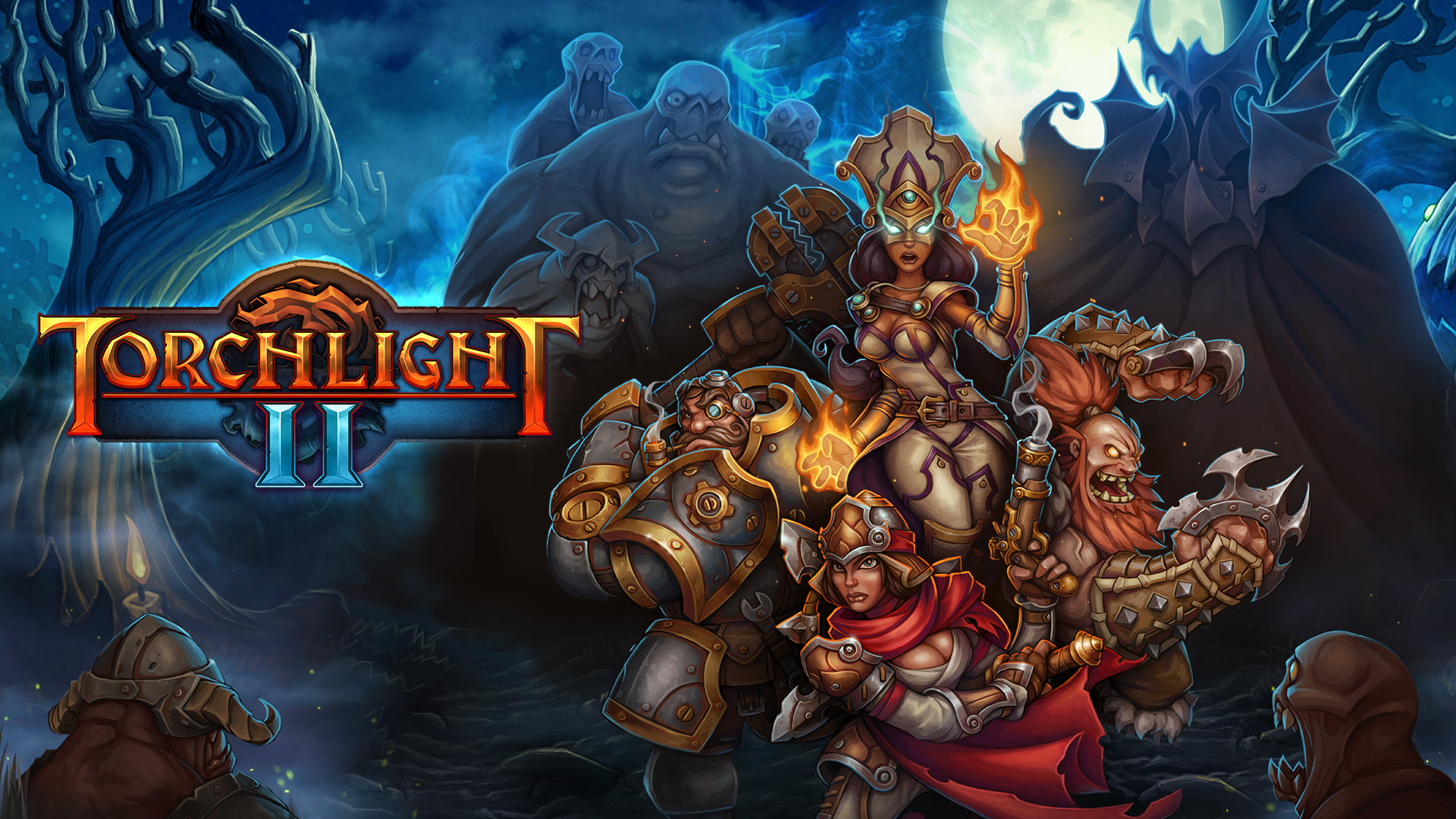 Overview of Torchlight 2
Torchlight 2 is an action-packed dungeon crawler game that takes you back to a fast-paced world full of sinister secrets, blood-thirsty monsters, bountiful treasures. Torchlight 2 release on the Nintendo Switch is a blessing as it provides the perfect platform for such lengthy action-RPG's.
When the first Torchlight arrived it fell short and become obscure as Diablo 2 got better. But, this return after seven years had only notched up the hopes of it's fans.
The Torchlight franchise had been on their toes, and they were trying to improve on the standards set by Diablo. Torchlight 2 not only focused to add online multiplayer features, but it is also a better action-packed RPG than Diablo 3.
The Best Features of Torchlight 2
Everything else about Torchlight 2 is golden. The action-packed RPG boasts quality-of-life improvements. You can now develop your character by defeating enemies and collecting gold and gear.
Torchlight 2's emphasis on control is fantastic, you get to enjoy five stat points every single time you level-up and you get to distribute it in any category you prefer.
Plus, leveling up also gets you a skill point to either learn or evolve a passive or active ability. This is the action-packed RPG for you if you enjoy developing a connection with your characters rather than just playing it.
Torchlight 2 lets you move your character freely with the analog stick. It has also made digging through your loot, a breeze by reimagining the inventory management by lifting the ingenious radial menus of Diablo 3's console ports.
Action-Packed Multiplayer
Play this fast-paced dungeon crawler game either solo or co-op with up to 4 players online. Now, with the new improved version, you can experiment with hero synergies and take on the fiercest opponents as well.
Personalize Characters
Now, build and customize characters with robust skill sets and a variety of equipment for unique character builds.
You also get to empower your pet with special transforming consumables that can make your pet fight the battle by your side along with making a run to the town to sell or loot any items that you want on your behalf.
New Game Plus
The moment you beat Torchlight II's primary campaign, you get to start again with the same character build, but this time for a significantly greater challenge. Besides, you also get to keep all the loot, gold, skills, and gear you had earned in your first campaign.
The Bottom Line
Torchlight 2 is a lot of fun be it playing solo or with others. Moreover, with a gorgeous environment, a world that is worth exploring, and heaps of rewards, Torchlight 2 is the game for you.
So, now all you got to do is play Torchlight 2 on Switch, and while you are on the road or traveling, spend some time smashing some rock elementals with big hammers.