If gaming is your hobby, having an account on Steam is almost a must, as it offers hundreds of different games and genres. For players who are into survival and saving humankind while exploring the vast space, Genesis Alpha One offers an immersive experience.
The original release of this game impressed critics all around the world. It became one of the best-selling rogue FPS games out there.
Following its huge success, Radiation Blue decided to come out with a Deluxe Edition. Let's look at what it includes and how to download this classic title.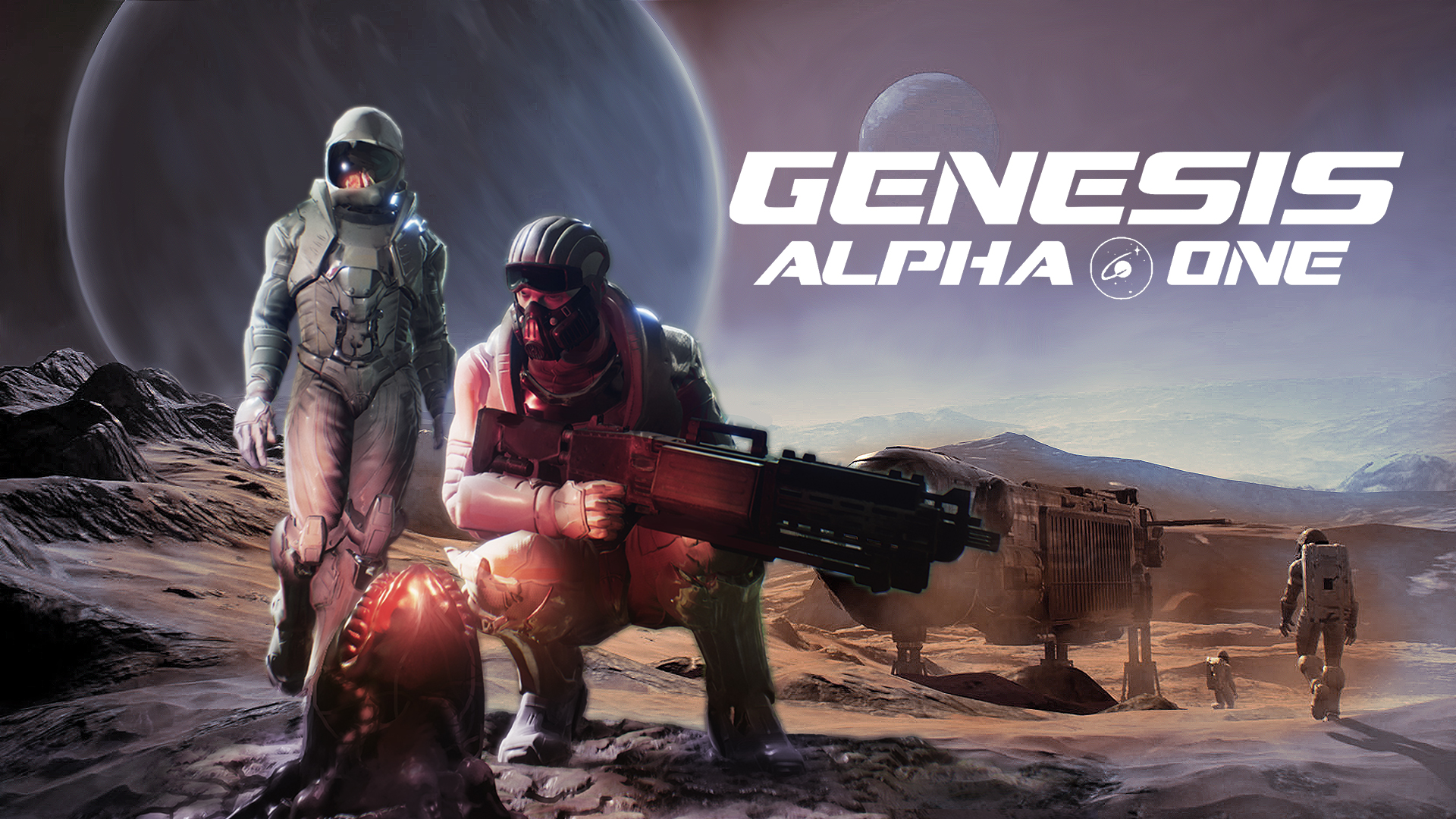 What Does Genesis Alpha One Deluxe Include?
There are a couple of additional features that you will get by going for the Deluxe Edition rather than the basic Genesis Alpha One.
The first thing is an astonishing set of soundtracks that will give you a true feel of how it would be if you find yourself wandering and trying to overcome a plethora of challenges in the vast galaxy.
The second feature you will be able to enjoy is the artbook that includes fantastic drawings of all the ships you can create. It also includes in-game characters, including human and alien enemies that you will come across.
Also, the artbook gives a fantastic presentation of the militarized space that highlights Genesis Alpha One. Lastly, a Rocket Stare Corporation DLC should provide you with a captivating gaming experience.
System Requirements
Compared to some classic titles, Genesis Alpha One is not as demanding when it comes to the specs that your computer needs to have. However, you can't play it without a 64-bit processor, as well as an operating system that is Windows 7 or above.
Also, you need to have at least 4GB of RAM and a processor that is Intel Core i3-4130 better.
Additionally, you should look for a graphics card that offers performance similar to the GeForce GTX660, as well as a Windows Compatible Sound Card. Lastly, you will need at least 10GB of free storage.
Keep in mind that these are minimum requirements and that anything above will make the game even better.
Genesis Alpha One Deluxe Edition Features
As the last attempt to save the community from wars, corruption, and pollution, multinational companies create the Genesis program that you are now a part of.
Your role as a captain of the Genesis ship is to explore the unlimited space and farm essential resources along the way.
You will be managing the vessel and fighting off several clone creatures and alien infestations. Also, you will be building and upgrading your space ship with a mission of securing a better future and saving humanity.
Genesis Alpha One Deluxe Edition Modes
What developers did in terms of graphics and the galaxies is impressive. This allows for a splendid and limitless gaming experience, as at no point will you be able to explore everything there is.
There are a couple of different modes with the most innovative one being Custom Game Mode.
This mode will allow you to personalize the game according to your cravings. If you are more into experiencing the true storyline, then you should choose between one of the three difficulties and enroll in a never-ending journey.
While destroying all clones and defending yourself from Mechanics and Framen and the pirates trying to board your ship makes your mission successful, that is no reason to end your gaming experience.
There are different artifacts that you can transfer to your next attempt, and with each one, you will be stronger and able to carry on playing and striving for further achievements!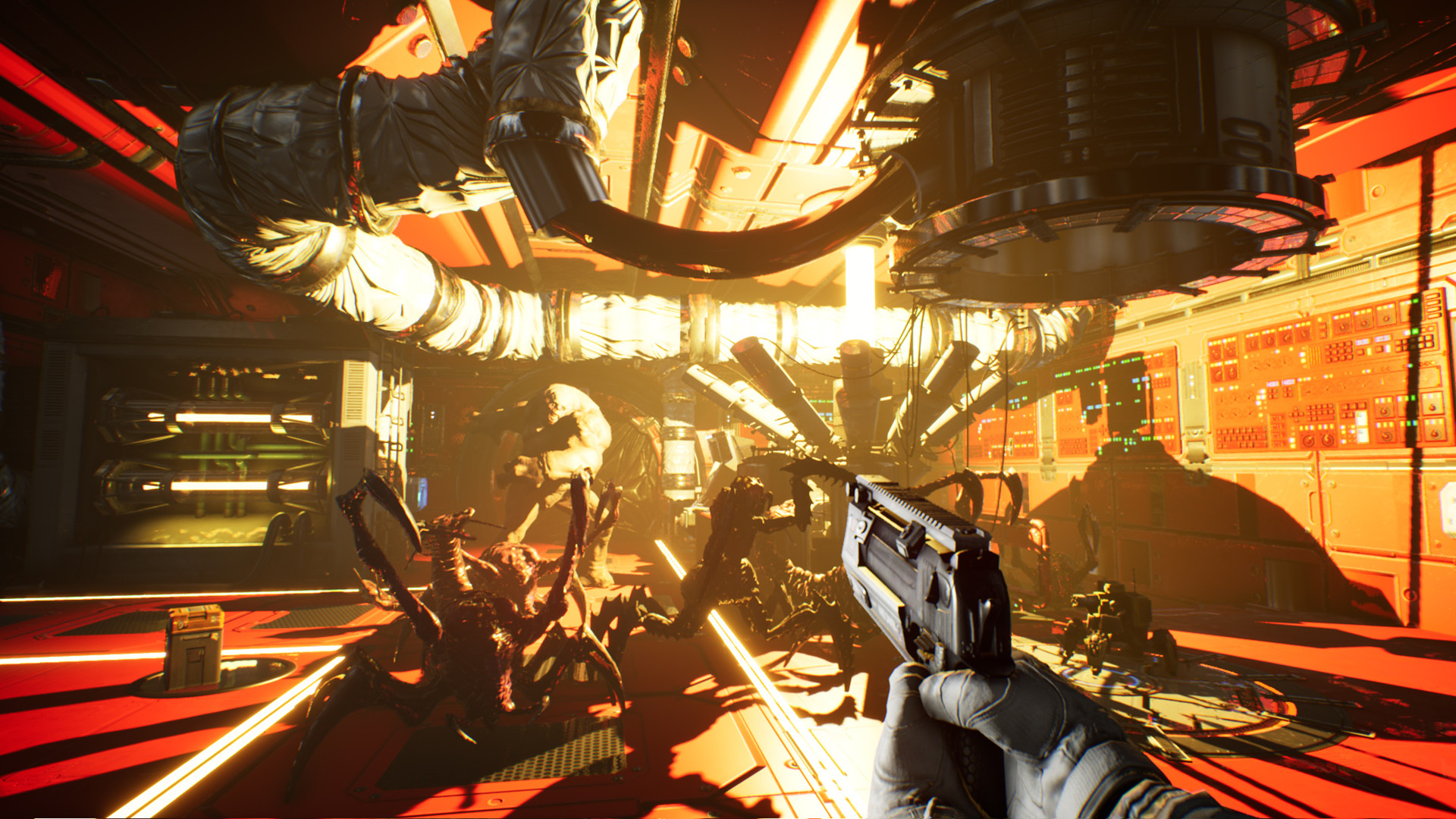 Summary
Genesis Alpha One is a typical rogue FPS video game that offers a fantastic experience set in the dark recess of space with one true goal of saving humanity. Is the Deluxe Edition worth it, though?
If you are a true fan, then the answer is yes. The additional DLC, soundtrack, and art book will give you an even more realistic feel that you are a part of the Genesis ship set on its unique mission!
If you would like to find out about the best features of Sunless Skies, take a look here.