With the rapid and mind-boggling transformation in mobile phone technology, there's hardly anything that our smartphones cannot do. The games available on Android phones are not just limited to Subway Surfer or Angry Birds.
They have expanded into high-tech shooting games, complicated mission games, and even escape games with intriguing stories and captivating characters. In this list, we have narrowed down the ten best Android games for you to check out.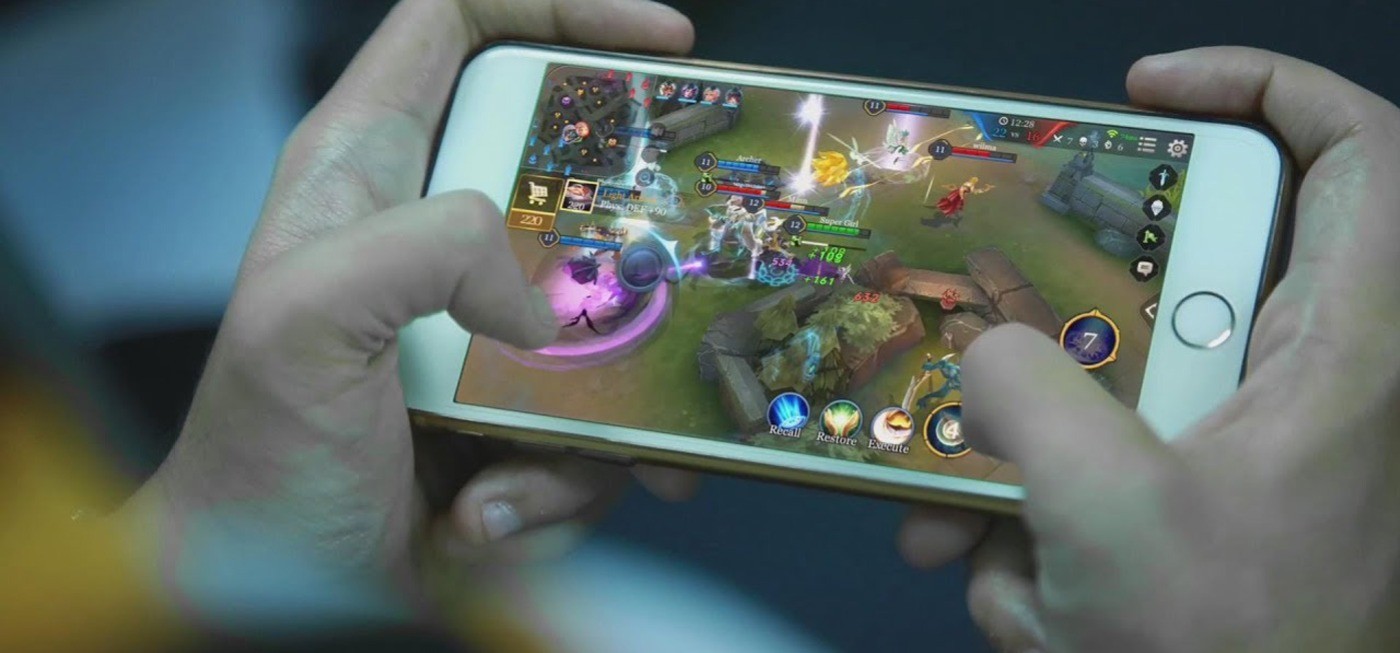 Monument Valley
When it comes to quirky puzzles and perplexing architecture, Monument Valley steals the spotlight. The gameplay is simple – help the little princess navigate her way from the entrance to the exit. However, complex buildings and walls that continually shift and change make this a tricky task.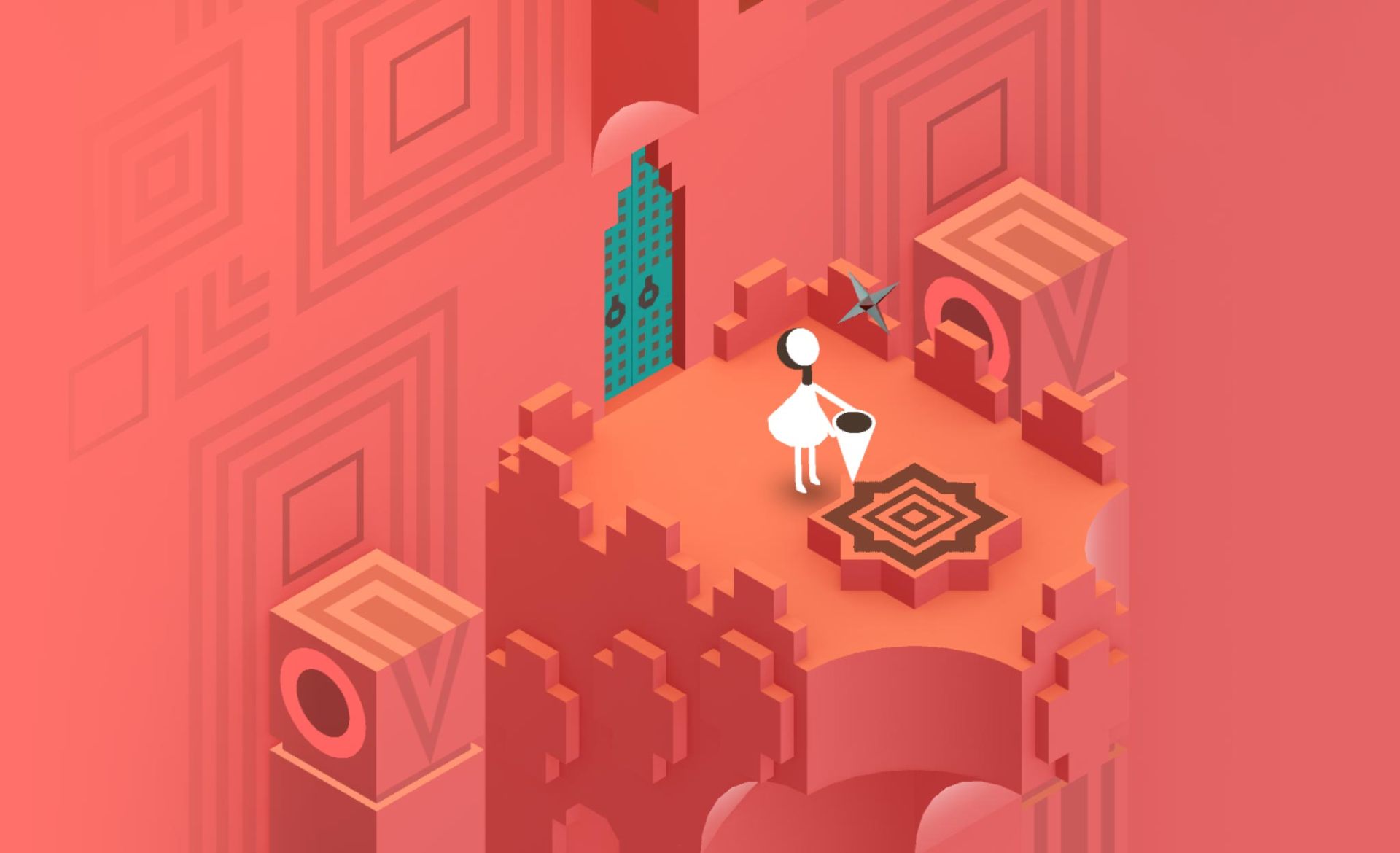 Furthermore, the optical illusion puzzles and point-and-click play create distractions and confusions which you will have to smartly navigate and rearrange. Once you do that, your path to the exit will become a lot easier.
The things that make this game so loved are its stunning ambiance and extravagant art design. With excellent graphics, this game is a perfect blend of easy fun and thrill. And now that its sequel has also been released, with more advanced visuals and features, not downloading Monument Valley would be a huge miss.
Call of Duty: Mobile
One of the best shooting games, Call of Duty: Mobile is a first-person shooter game and lets you embody different roles and characters, be it a zombie or a soldier. The game consists of multiplayer maps and lets you decide if you want to shoot manually or use auto-fire mode.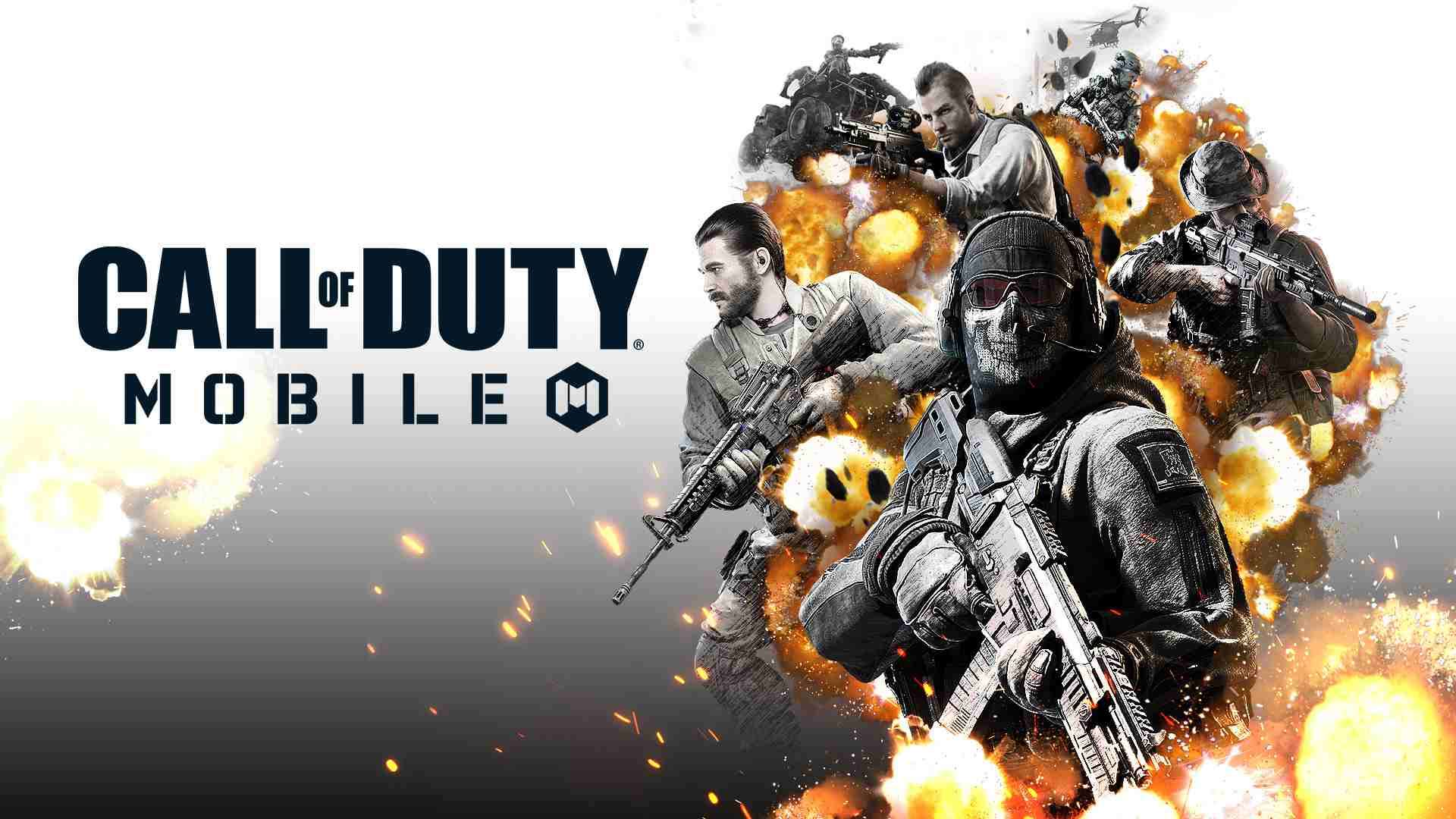 You can also log in and connect with your friends and family and play against each other or as a team. Because of its stellar performance and shooting extravaganza, Call of Duty has acquired a space among the best shooter games alongside PUBG.
Call of Duty: Mobile is free to download, and most of its in-app purchases have to do with costumes and high-class weapons. In their latest update, they have offered a 20 vs 20 battle royale mode called Warfare, along with a 100-player battle royale, extending its fame further.
Fortnite
Fortnite hardly needs an introduction, although the fact that it is now available on Android, definitely does. This free-to-play Battle Royale game has been reigning the gaming world for several years now, and its popularity only soars with each passing day.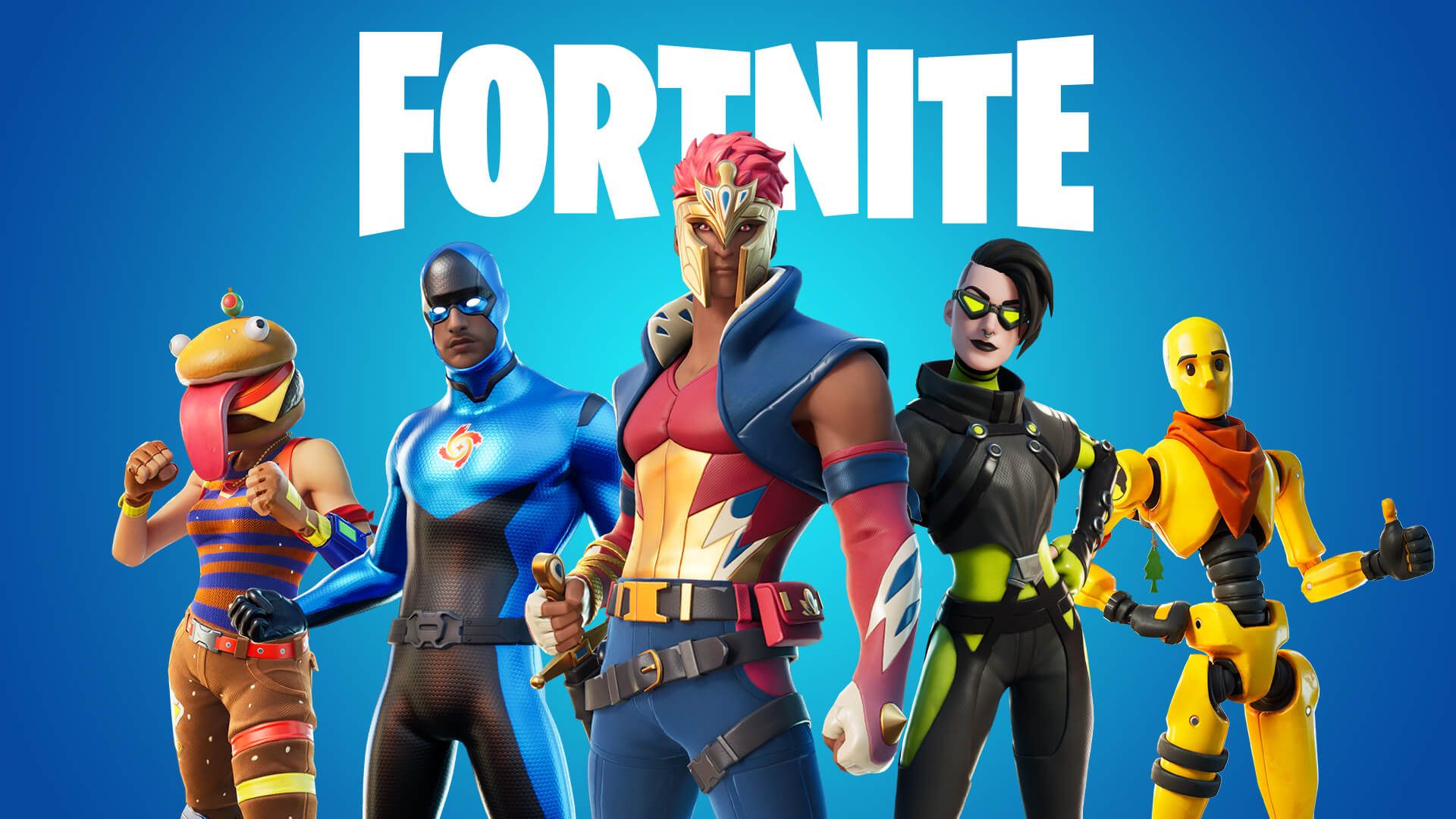 To play, 100 players drop from a plane and skydive onto an island and gather the scattered gear and weapons to defend themselves from other players. The last one to survive becomes the ultimate winner. The animated visuals and detailed graphics also add to the reasons for its popularity.
The mobile version requires no third-party installations and the microtransactions available offer an exciting added experience. The best part about the mobile version is that you can unlock your progress on your Battle Pass and have access to all the updates and latest features so that you don't miss out on anything.
Among Us
Among Us, launched in 2018, is a free online multiplayer social-deduction game and features cross-platform play. Among Us reached its popularity peak in the recent lockdown when Twitch streamers discovered this riveting game.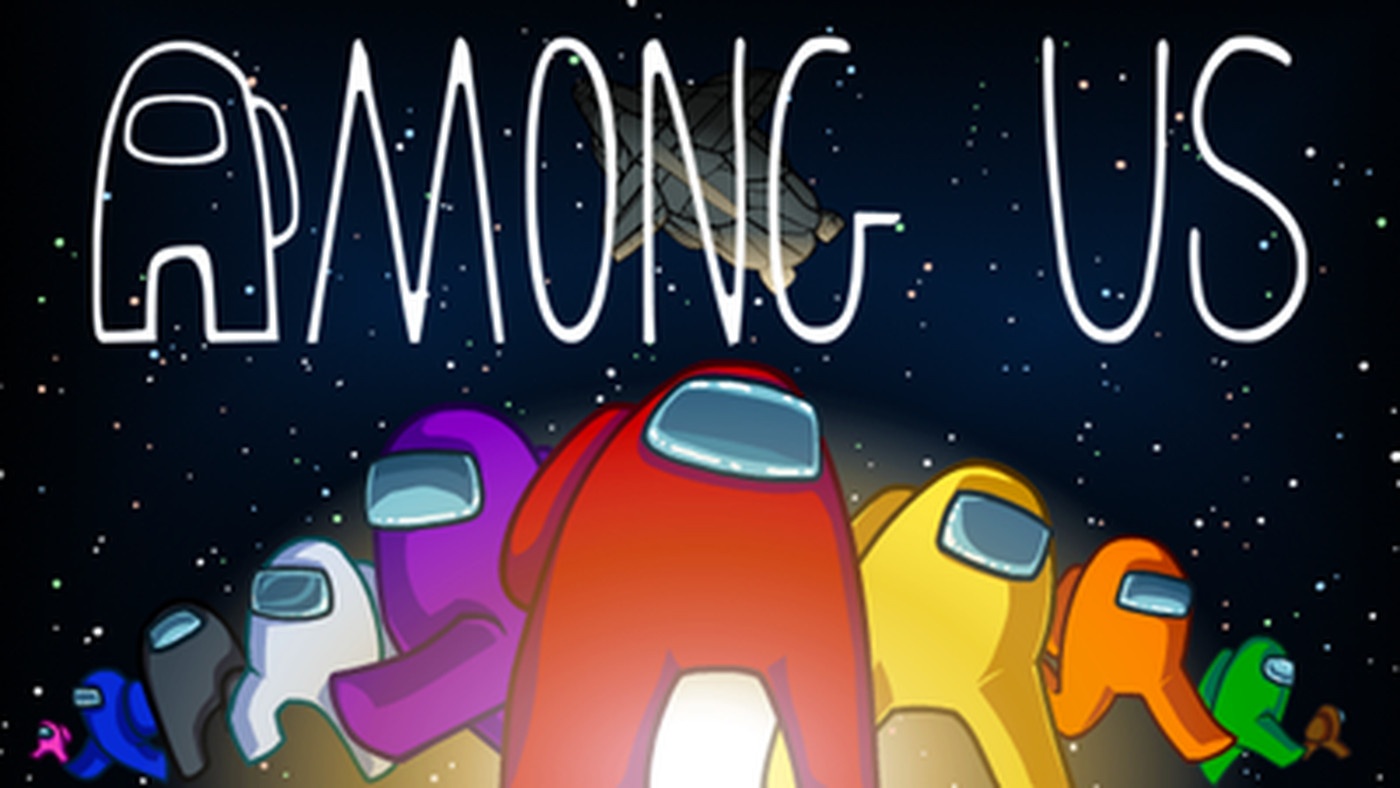 This thriller game requires you to embody the role of an astronaut and repair your spaceship along with your teammates. However, there's a plot twist: one of your teammates is an imposter and is working secretly to murder everyone in the game.
You must help your fellow teammates investigate the evidence present to pick out the impostor and get rid of them. You can download Among Us from the Google Play Store for a suspenseful ride and remember to keep your senses on alert and trust no one.
Pokémon GO
Pokémon GO came in like a tornado and swept away all the gaming records. Taking augmented reality to the next level, this location-based mobile game lets you explore the world in a way you never thought of before.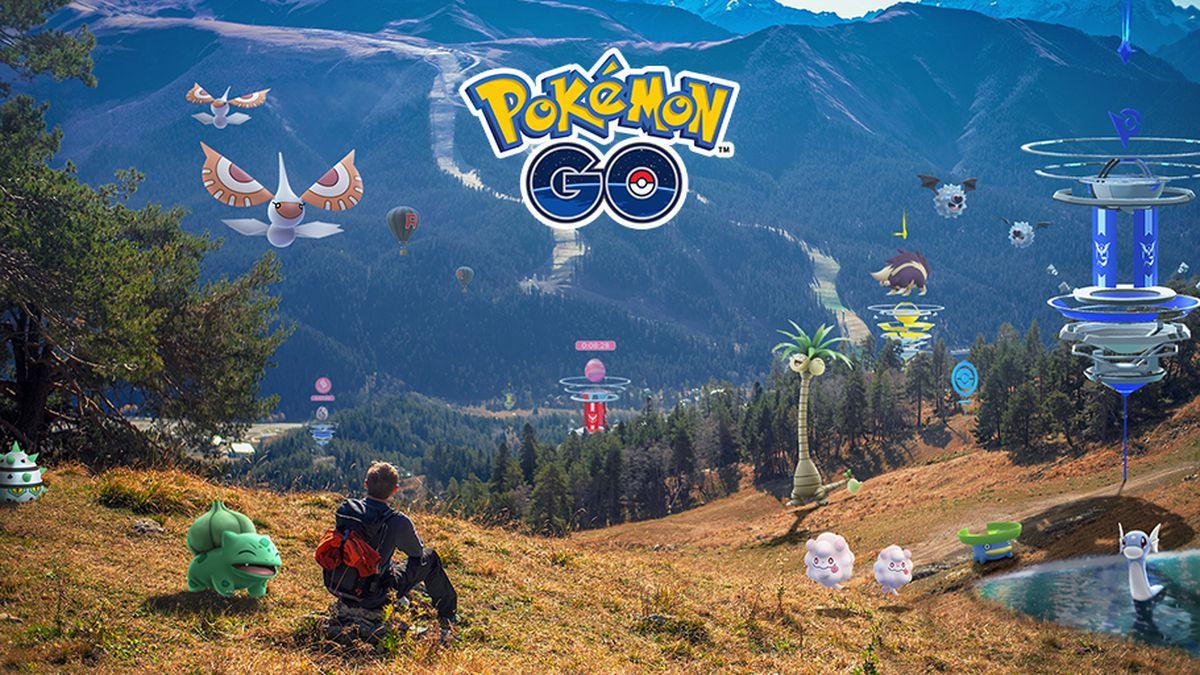 All you need to do is walk around the real world, whether it's your neighborhood, a place you're visiting, or even designated 'gyms' that have been virtually located in your city, and virtually catch as many Pokémon as possible. You also can complete challenging side missions in addition to trendy updates and features.
Although the outside excursion has now been limited, Pokémon GO still has the ability to keep you entertained and engaged with its outstanding visuals and unique gameplay. Download Pokémon GO for free from the Google Play Store and let your fun outdoor adventure begin!
GRIS
GRIS is a one-of-a-kind game in the sense that it is more of an emotional journey than a fun one. It's a platform-adventure game that follows the story of a young girl named Gris who is dealing with personal distress and trauma.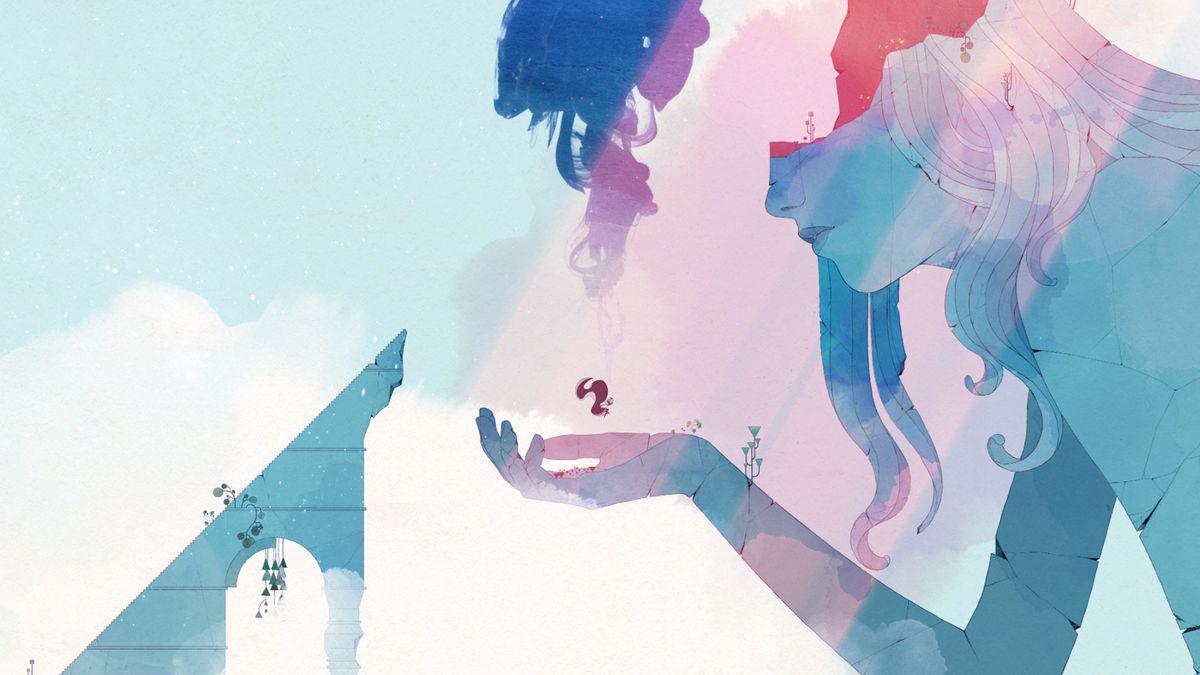 You travel through the peaceful, artistic surroundings, solving puzzles with standard puzzle-platform elements, and trying to understand everything with soothing music playing in the background. The narration of Gris's story is not through any dialogue or texts, rather, it's a silent saga that you get to figure out yourself.
As you go deeper into the game, you may discover recollections of your own poignant feelings. Available for download on the Google Play Store for $0.99, download GRIS for an experience that will surely leave its mark on you for a long time.
Genshin Impact
Genshin Impact is an action role-playing game that offers an epic fantasy adventure and immersive combat elements. The hype does it justice as it managed to earn $100 million in the first two weeks of its release.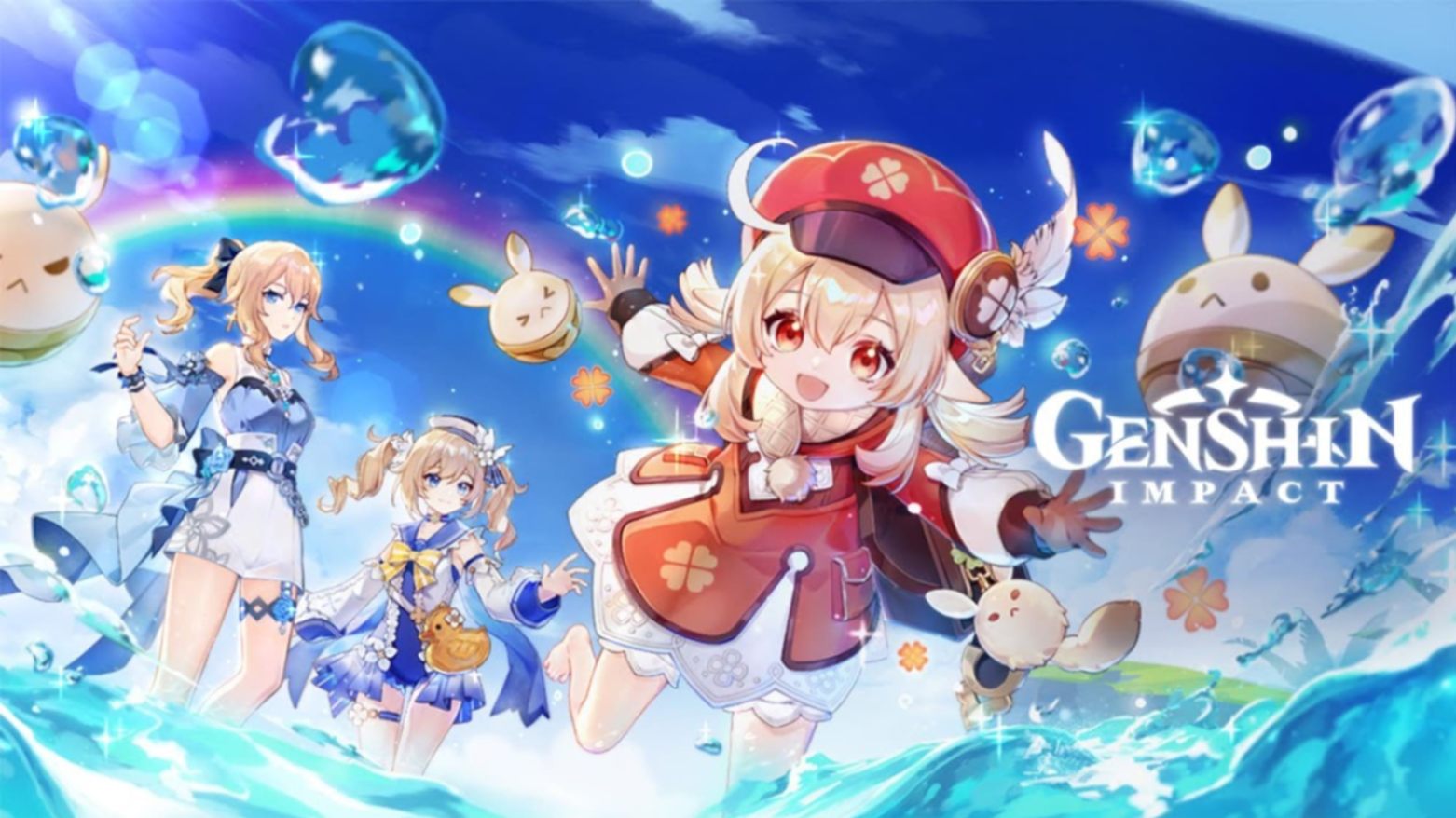 The game is set in the magical land of Teyvat, wherein you are assigned a mission to find your lost sibling. The gacha mechanics, though incurring additional cost, offer you new and advanced characters that will make it easier for you to level up.
With the gacha mechanics, the open grounds feel a lot less restrictive and give you enough space to battle monsters strategically. The stunning graphics coupled with its party system surely make Genshin Impact worth trying. Download it from the Google Play Store for free to extend your RPG experience.
Asphalt 9: Legends
Asphalt has been considered synonymous with mobile racing titles for many years now, with the launch of its 9th counterpart only asserting its status more. The game offers a myriad of stylish cars for you to choose from and even includes supercars like Ferrari and Porsche.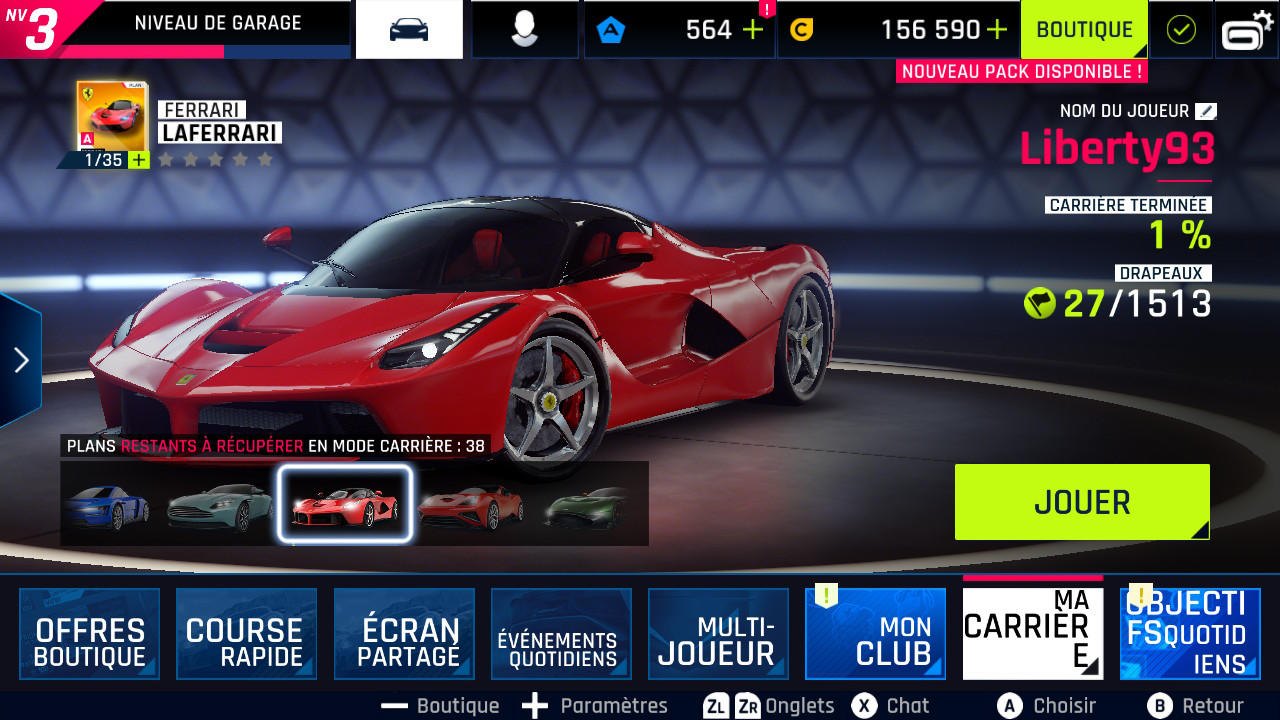 In Asphalt 9: Legends you get to race with your opponents and defeat them, either in a sporting and fair manner or by eliminating them by simply smashing their car. The mind-blowing effects and graphics further make Asphalt 9 an addictive game and the fact that you can customize your cars is a thrilling bonus.
It's free to play and also offers some microtransactions. It is a perfect choice if you are in the mood to race with the wind while lounging on your couch. Download it for Android from the Google Play Store.
Stardew Valley
If you crave a suburban life that allows you to get away for a while to find some peace and calm, then Stardew Valley is your refuge. It's a simulation role-playing video game that is centered around farming.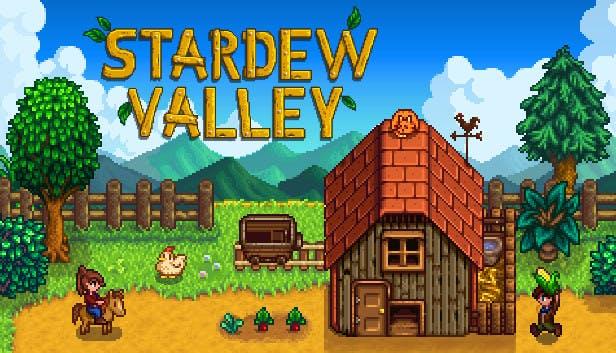 You move to your grandfather's town to take over his failing farming business. What you do after that is completely up to you. You can get married and raise a family, raise livestock, grow crops, go fishing by a secluded lake, and simply enjoy the tranquil atmosphere with simple tools and graphics.
Or if you're in a mood to spice things up, you can also fight monsters. Stardew Valley will transport you to simpler times. Find it for download on the Google Play Store for $5.89.
GRID Autosport
Another remarkable addition to the racing game community is GRID Autosport. Launched in 2019, it comes with features that are far more advanced and classy than its competitors.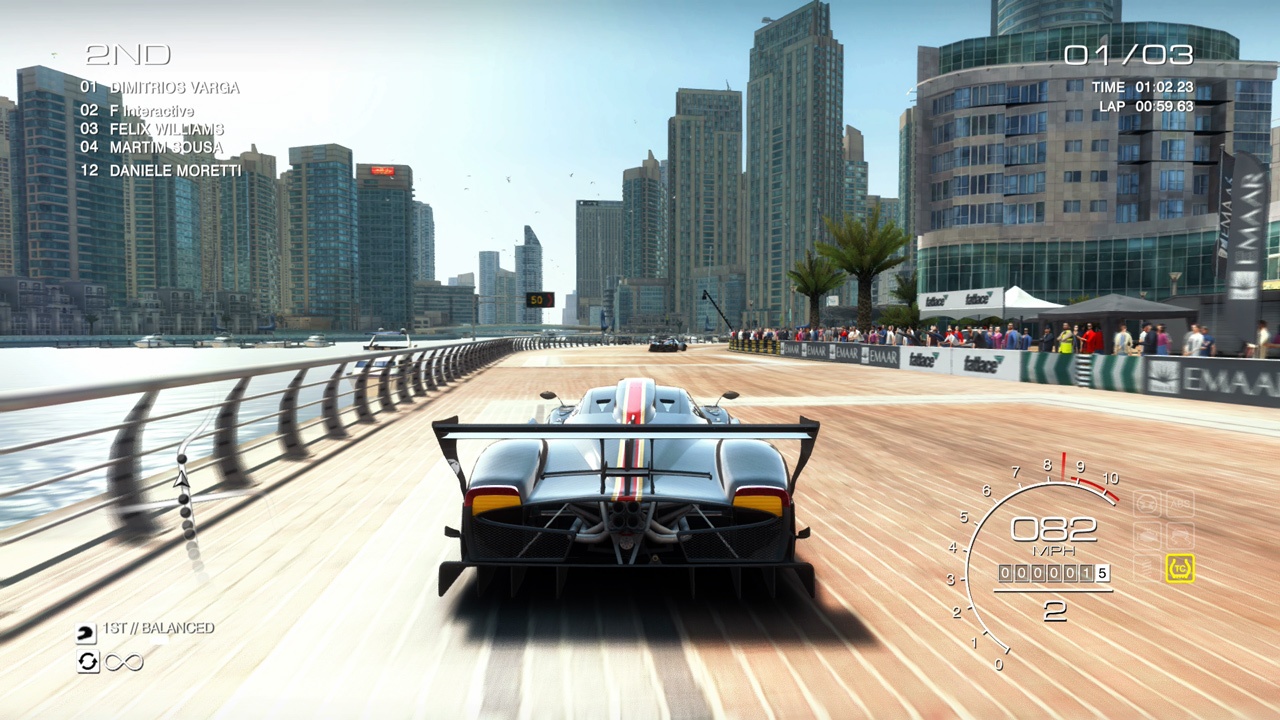 Although a little expensive, once you pay the premium amount of $9.99, you don't have to juggle any further in-app purchases or advertisements. This game also offers a plethora of high-tech cars to choose from, accompanied by excellent control support and a variety of driving styles.
With over 100 maps, there are tons of fascinating locations for you to race on. Its graphics can be intense so be sure to check on the Google Play Store if your smartphone supports the game or not.
To Sum Up
So that was our top ten Android games that have been making their way into millions of smartphones as well as hearts. And now that you have scrolled through them, download a couple to see for yourself which game you like the most!