Playing PC games by yourself and achieving those hardcore wins is awesome by itself, but fighting off hordes of zombies and even cooking up delicious meals is better with the help of friends. If you're one to play with a crew, you should definitely check out multiplayer games for PC.
Whether it's a game designed for a duo, a trio, or more, there's certainly something that will tickle your fancy. From battle royale games to free-for-alls, and even cooking, there are games that will make your cooperation and communication the stars of the show.
To find the best multiplayer games on PC, make sure to check out this list. You're sure to find a title that will take your gaming experience to a whole new level. Read on to learn more.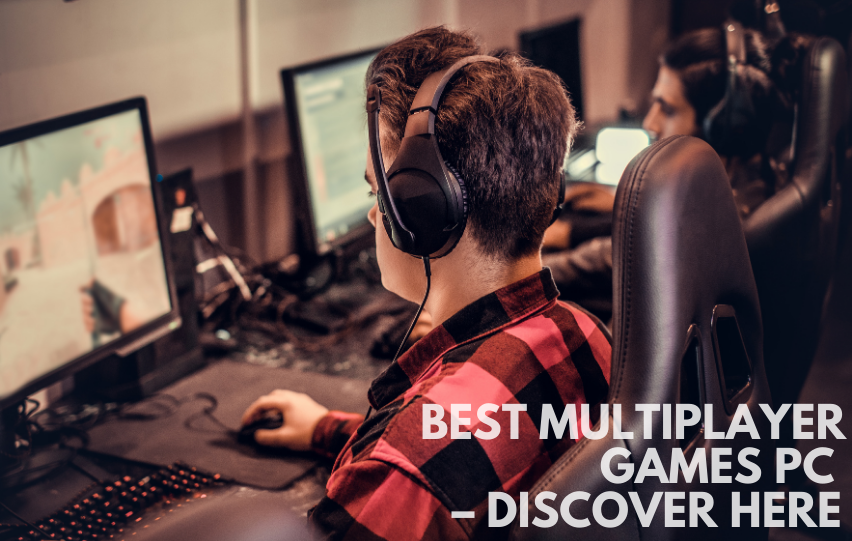 Overcooked
Overcooked is a video game that revolves around making food and delivering orders as efficiently and correctly as you can in different types of kitchens. Each dish or meal is slated to come out from surreal environments, meaning communication and teamwork is key to completing tasks.
To survive and win the game, teams of four players must have their respective roles. From calling orders, sharing, and passing ingredients, and working seamlessly, this game calls for cooperation every step of the way – lest you want giant meatballs to rain on your parade.
Fortnite
Another multiplayer game that's not to be missed is Fortnite. After all, this is perhaps one of the most popular co-op games in the world today.
This battle royale style takes 100 players and pits them together, with the individual (or team) last standing as the winner. It's multiplayer free-to-play platform gives players the avenue to enter as squads of up to four people.
Each team member must be alert and on their toes not only to collect weapons and other survival tools, but also to protect other members while eliminating opponents.
League of Legends
For those looking to enter the world of MOBAs, there's no better place to start than with League of Legends (LoL). The beauty of this video game is that you can easily play with friends or strangers with four people playing in total.
Besides working with 3 other players that are similar in rank or capabilities, you'll certainly be drawn in with the game's easy-to-use interface. It also pays to have an expansive roster of heroes and characters with special moves.
Left 4 Dead 2
If zombies and other eerie creatures are more your scene, Left 4 Dead 2 should definitely be on your list. A highly anticipated sequel to the first release, this game is set in a zombie apocalypse where you'll be playing as one of the four survivors trying to battle huge hordes of zombies.
To survive and win, however, communication is key, not only in warning other survivors, but also in helping patch them up and nursing them back to health. This teamwork allows you to escape through cities and battle zombies that may just try to drive you insane.
Overwatch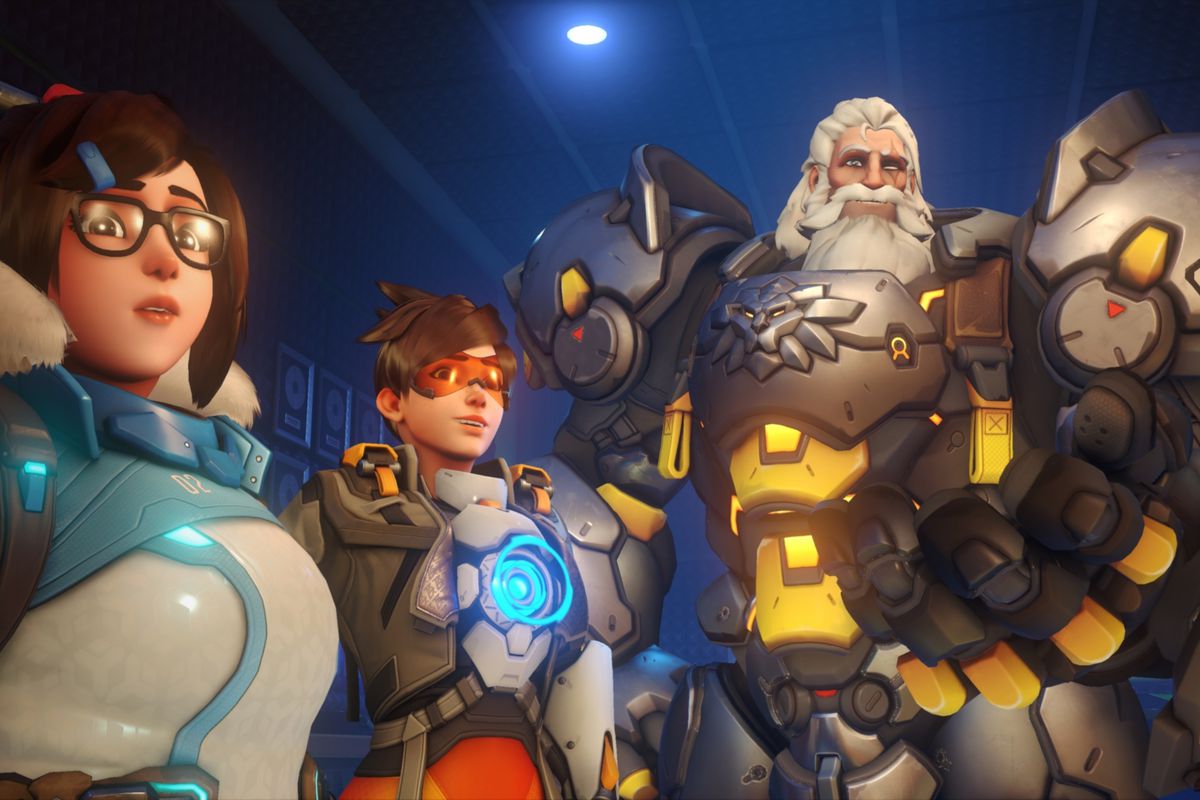 Overwatch takes cooperation and teamwork to a whole new level. Apart from letting players choose their hero or character, this title gives users the chance to ascertain how their powers work and how they can work together to defend posts and capture other locations.
With no two heroes bearing the same capabilities, Overwatch will surely lend a unique gaming experience that aims to reward players who work well together. Teams of six can work their way through different gaming modes across this shooter game.
The Bottom Line
Playing your way to success is more fun with many players or friends joining in on all the action. Besides getting a lighter load, you're sure to outsmart the competition with your wit and skills. To start your multiplayer journey, make sure to get your best players today, and start playing the games on this list.