Classic video games remain iconic due to their nostalgia factor and innovation. Such is the case with a lot of Nintendo video games, especially for the N64. Lately, there has been a steady wave of information that some N64 games might be making a comeback via the Nintendo Switch.
This started when Nintendo decided to bundle the remade version of Mario 64 together with Super Mario Sunshine and Super Mario Galaxy into a collected named Super Mario 3D All-Stars. If you are hoping that all of your favorite N64 games might make a return, then you might be disappointed.
There are only a handful of games that have been data-mined and are speculated to be released later on for the Nintendo Switch. While it remains to be seen if this could happen, chances are there are positive signals that this might come to fruition. These are the speculated N64 games on Switch that could happen in the future.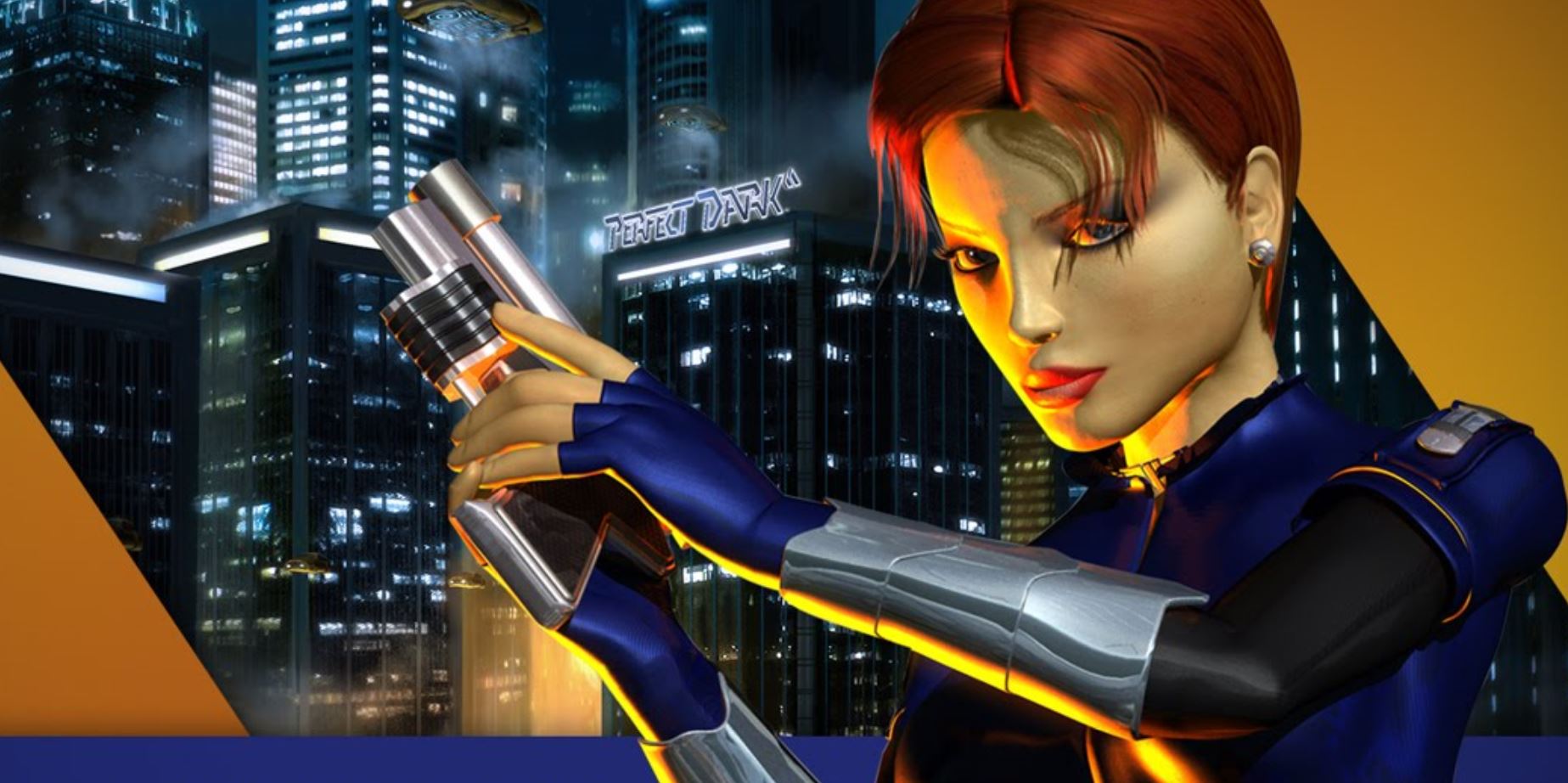 Perfect Dark
Perfect Dark is a first-person shooter game that was lauded for its graphics and gameplay during its launch. Developed by Rare and published by Nintendo, this was the first Perfect Dark game in the series. The game follows Joanna Dark who works for a research center and her attempts at unraveling an alien conspiracy set by a rival corporation.
The game received critical praise when it was released and was subjected to many awards in 2000. It's dynamic lighting, smooth animations, and good gameplay made it a successful venture for Nintendo. Here's hoping the speculation is true and we would be able to play Perfect Dark once more in Switch.
Kirby 64
The first-ever 3D Kirby game is about to make its way to the Nintendo Switch if things would go as planned. Developed in 2000, this platform game captured the hearts of many Nintendo fans due to its sheer fun.
This side-scrolling platformer captures the essence of previous Kirby games in the series. The gameplay is also solid as it follows Kirby and his attempts to reconstruct the Dark Matter. With its generally positive reviews, Kirby 64 is one of the few data-mine games that would likely make an appearance in Nintendo Switch soon.
Pokemon Snap
Pokemon Snap is a spin-off game from the Pokemon series that features a rail shooter style of gameplay. This was also the game that featured 3D Pokemons for the first time.
Released in 1999, the game was heavily promoted by Nintendo at the time and was well-received by the fans. The game had a refreshing take on Pokemon, and we hope to capture the same experience if it comes to Nintendo Switch later on.
Mario Tennis
Mario Tennis was one of the first tennis game based on the Mario franchise. The game also introduced Luigi's doppelganger called Waluigi as well as the introduction of Princess Daisy and Birdo.
Mario Tennis was released in 2000 and was re-released in 2010. The timing could not be better if the game were released once again after 10 years to the Nintendo Switch.
Paper Mario
Paper Mario is the first-ever role-playing game in the Mario franchise. Set in the Mushroom Kingdom, it follows Mario and his attempts to rescue Princess Peach once again from the clutches of Bowser and ultimately save the kingdom.
The game was released nearly 20 years ago and would make a wonderful comeback after all this time if it does get re-released for the Nintendo Switch.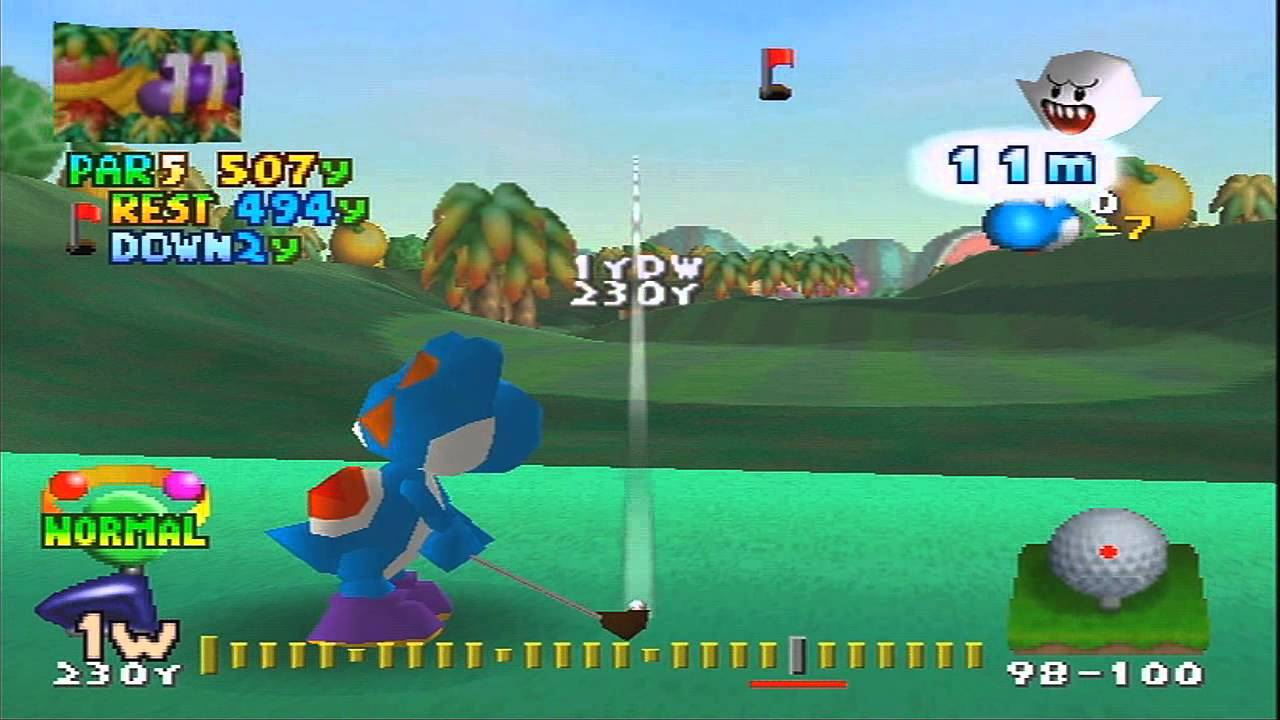 Mario Golf
Probably one of the most anticipated and highly-requested game to be on the list of leaks found by data miners is Mario Golf. Released in 1999, Mario Golf enjoyed universal acclaim by both fans and critics with its simple playstyle and easy to use controls but also provides an in-depth experience to the player.
Fans of the game should cross their fingers in the hopes of having this game be available to play on the Nintendo Switch.
Conclusion
It is still unclear whether this could mean that such N64 games might jump into the handheld gaming console. Given the extreme popularity of these Nintendo games and the fans that are waiting in bated breath to see this happening, it could be a gold mine for Nintendo to do so.
Here's hoping that they will be releasing an official list soon enough.