Free-to-play titles are overtaking pay-to-play classics. This is because there are millions of people who enjoy gaming as a hobby but simply don't have the funds to invest in it.
Most people enjoy multiplayer modes rather than single player, as it is more engaging and complex. Steam offers hundreds of different titles, so you shouldn't have much issue finding the one that will satisfy your cravings.
While thinking about your bank account, we decided to do some.of the hard work for you. Thus, here are some of the best free multiplayer games on Steam!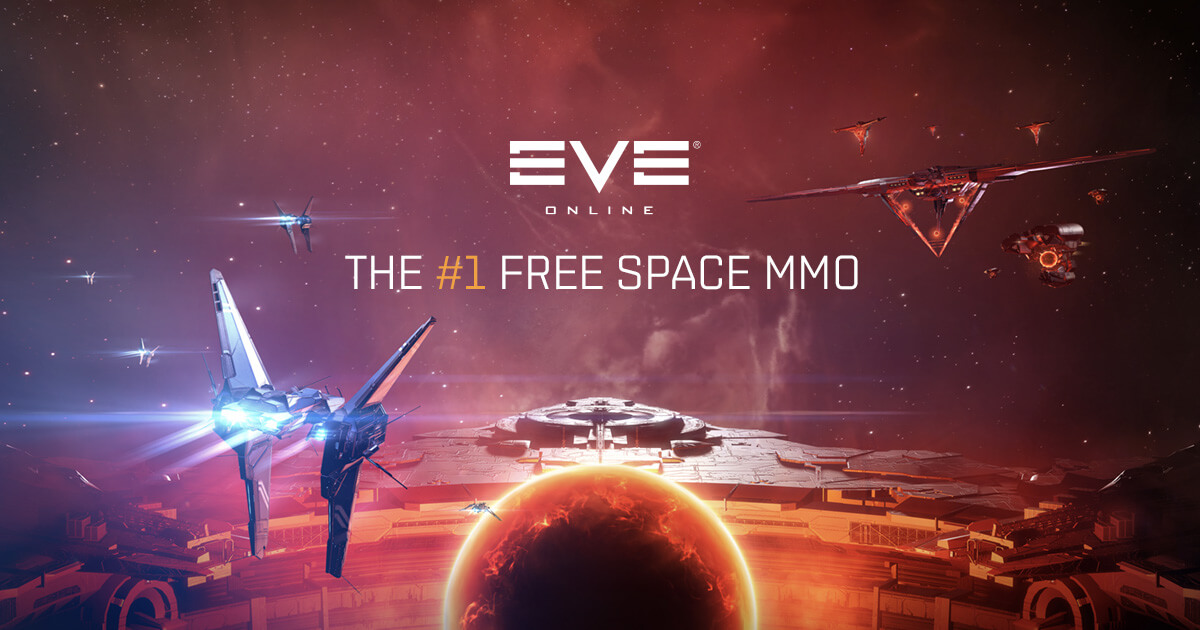 EVE Online
If you are a fan of the MMO genre, then Eve Online is sure to provide countless hours of fun. This game doesn't require a subscription, and it is completely free to download, as well.
As a player, you are left to roam and discover the vastness of space. Perhaps you thought that this game is all about choosing whether you will be a warrior or a ranger and fighting your way through space, but it is not.
You are in control of a spaceship that you should use to explore the space realm around you. You can also engage in mining and the economy, as well as PVE and PVP battles.
While some players decide to be traders and help others upgrade their spaceships, others enjoy rising and fighting against countless enemies. Whichever path you decide to take, you can be sure that you are in for an incredible experience.
World of Warships
As a free-to-play naval combat game, World of Warships offers a challenging experience through which you will learn how to build a fleet, maneuver, and camouflage to get ahead of your competitors. It offers a real-time battle and is probably the best warfare simulation there is.
Most importantly, you only need to play a single time to engage and become one of the most prospective commanders. There are more than 300 different warships that you can unlock, which means that you will not get bored or run out of new cruisers or battleships to try out.
The coolest feature has to be the clan. With this feature, you can unite with your friends and fight against other groups in the quest for achievements and your place at the top of your World of Warships league!
RIFT
If you are an adventurer and you want to dive into the fantasy realm of Telara, RIFT seems like a great option for you. This online game is developed by Trion Games and belongs to the MMORPG genre.
The concept behind it is that you choose one of the numerous characters and embark on an immersive journey. You can find out more about this game on Avivalent.
Whether you are a Guardian or a Deviant, there will be a plethora of different missions and possibilities to develop, acquire new weapons, and fight against dangerous beasts. You can start from scratch and slowly progress with your Warrior, Cleric, Mage, Rogue, or Primalist.
The other option is to choose the Purpose, which is loads of fun without having to worry about achievements and upgrading your character!
War Thunder
As another cross-platform battle game, War Thunder will take you through the most iconic battles of WWII that occurred on sea, air, and ground. It offers an exciting experience that is highlighted by historic planes and tanks from the 1940s, as well as tasks that will depict how these battles occurred in real time.
War Thunder is completely free to play and offers constant updates, including new vehicles and warships that you can try out to perfect your battle skills!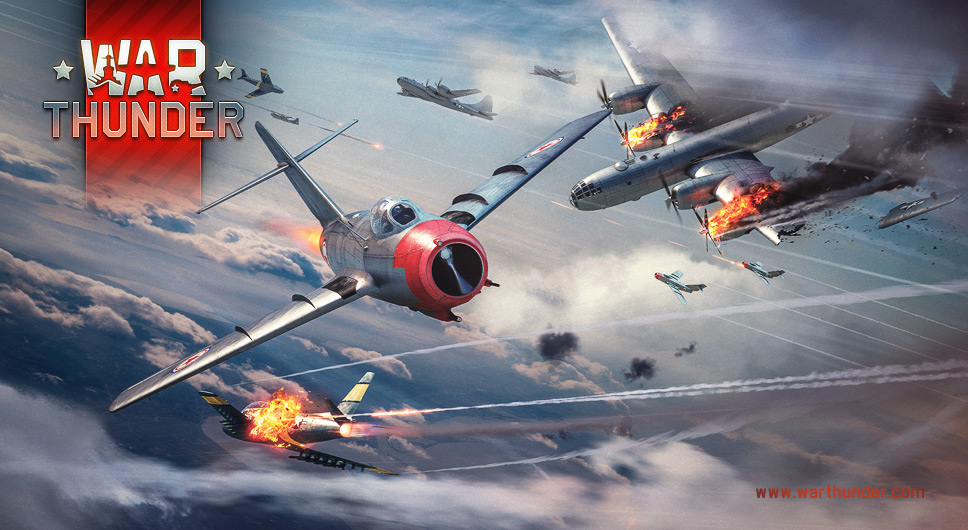 Summary
There are a plethora of multiplayer free-to-play titles that you can find by simply logging onto Steam, which is currently the most popular gaming platform.
With these few classics, we have only scratched the surface. It is up to you to do further research and find others that will provide you with an immersive and relaxing gaming experience!