First revealed to the world in 1974, Dungeons and Dragons will always have a special place in our hearts as one of the best role playing games ever. Its cultural impact in today's modern gaming world has brought countless other fantasy role playing games to the forefront.
The storylines and the quests played in D&D are run by a Dungeon Master and played together with friends. Its origins can be traced back to the text-based adventure style of gameplay and have evolved ever since.
But, what if you can do that right at your fingertips on your mobile device? D&D Style Medieval Fantasy RPG has got you covered. Read on to learn more about this game.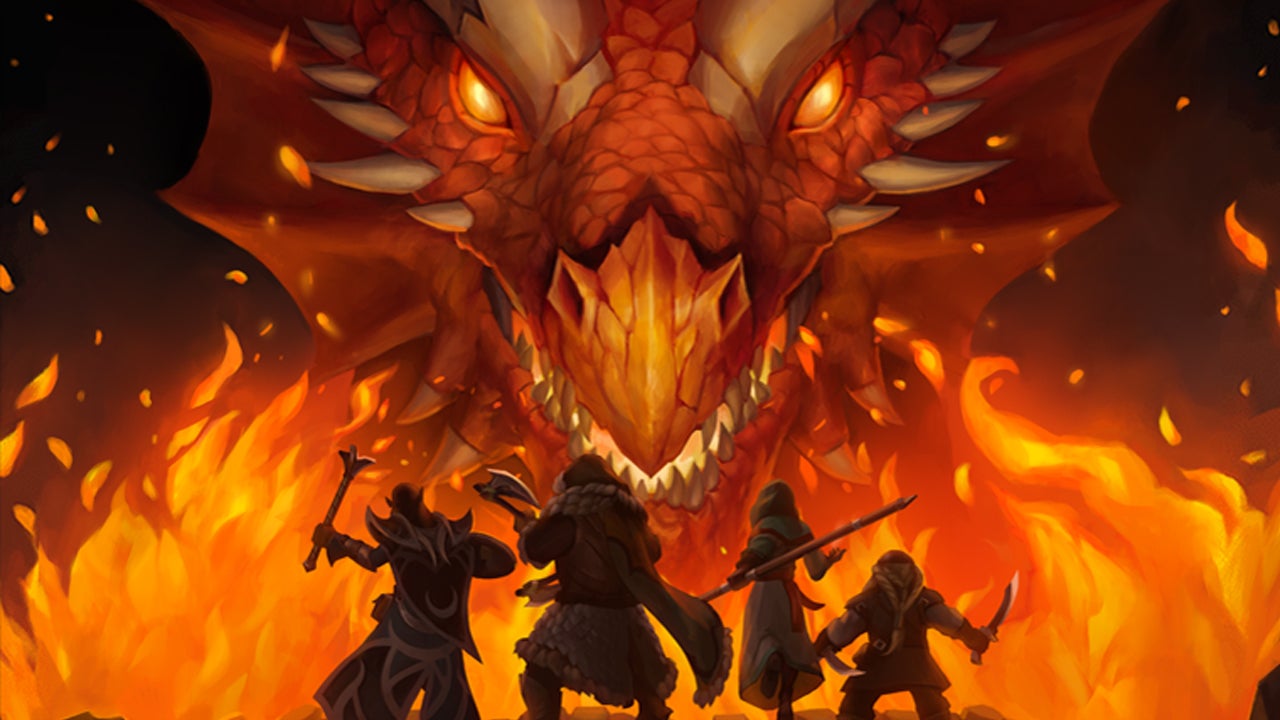 What Is D&D Style Medieval Fantasy RPG?
D&D Style Medieval Fantasy RPG offers the old school style of playing Dungeons and Dragons. It uses text-based adventure gameplay, but with a modern and updated twist. With this game, you can play D&D right at your fingertips on your mobile device.
You can play as a wizard, a rogue, or a succubus as you begin your journey in an epic series of text-based adventures. While many might be turned off with its text-based gameplay, fans of the original D&D will know that the game itself is played as a text-based game.
Those who want to feel nostalgic about the classic way of playing D&D will have a good time with this game. D&D Style Medieval Fantasy RPG is currently available for download at the Google Play store.
It is very light on battery usage and can even be played offline especially during long bus drives or if you are stuck in traffic.
Gameplay and Features
D&D Style Medieval Fantasy RPG offers very simple gameplay mechanics. It is very easy to learn, but it is somehow also challenging to master and complete. The choices you make as your character will impact the way you play the rest of the game so always be careful with your decisions.
If you are a fan of fantasy novels, you will be delighted to know that the game features a storyline that is rich and filled with many twists and turns.
Players will have to be on their toes as each scene, quest, and the challenge will have a difference on your journey. Immerse yourself in this rich world full of imagination as you play the game within its fantastical realm.
To succeed in the game, you must be able to capture the attributes of your character and embody them as you go through the journey. Always pick the best choice that will serve your character as if you are the character.
Storyline
Speaking of storyline, players will start playing a character that is looking for loot and the glory that comes with it. The story soon devolves into a web of conspiracy and you are thrust deep into intrigue and adventure.
At first, you will be playing as a succubus and later on a rogue. By fully immersing yourself and be in character, you begin to make subtle and significant choices that will ultimately lead you and your character's journey.
Conclusion
Medieval fantasy RPG has never been this fun in its purest form. With its interactive story filled with danger and plot twists, it will be very difficult to put your phone down once you have started playing the game.
The game offers countless hours of pure fun and excitement so the next time you are stuck in traffic, pull up the game and start your magical journey.