Throughout the past few decades, we have all witnessed the impressive tech-revolution. Today, video games are incredibly close to depicting and simulating real-life activities and plots.
Whether you consider gaming to be your hobby or you are in it for professional reasons, it is a great way to take the edge off after a hard day. Steam is a platform that offers more than a few hundred different games for PC, Linux, OS X, PS4, Xbox One, etc.
When it comes to one of the most innovative titles of the past couple of years, Sunless Skies stands out. In this article, we will be going through why you should download and try this gothic horror classic!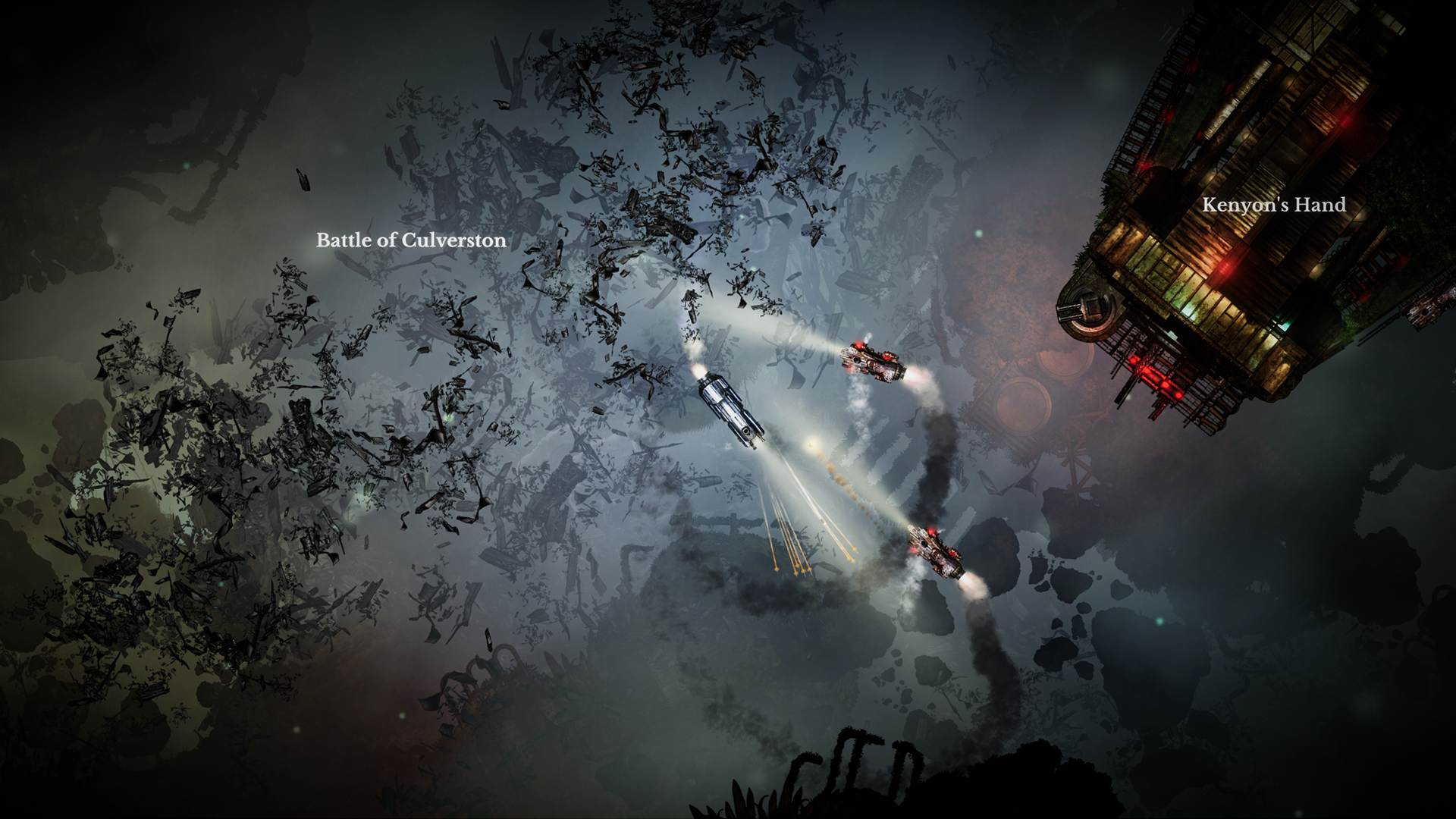 About Sunless Skies
Before we get into all the great features of this game, it is important to go through a couple of frequently asked questions. Sunless Skies has been available on Steam since January 2019. It was developed by FailBetter Games and comes as a sequel to the popular Sunless Sea.
It is a gothic horror roleplay game that will allow you to create your own history as you wander through the realm that Sunless Skies offers. It is available for PC users, as well as for those who play using Linux and Mac operating systems.
If you have a PS4/Xbox One/Nintendo Switch, don't raise your white flag just yet, as the Sovereign Edition came out for these consoles in August 2020. It is similar to the original title and is set in Fallen London.
System Requirements for Sunless Skies
First and foremost, if you are a Windows user, you need to have version 7 or above. Along with that, you need a processor that is Intel Pentium 2Ghz or equivalent, as well as at least 4GB of RAM.
When it comes to the graphics card, you will need DX9 or DX11, while for the sound card, the DirectX9 is just fine. Last but certainly not least, in order to install this game and have it running, you will need at least 4.5GB of free storage space.
When it comes to those of you using Mac OS X for running this classic, the requirements are almost the same, except for the fact that the version of Mac needs to be 10.9+. The last option is to play Sunless Skies using SteamOS+Linux.
Once again the processor, sound card, graphics card, and memory requirements are the same (4GB ram, 4.5GB storage space, DIrectX9 sound card, etc.). The Ubuntu version needs to be 12.4+, while this game will run fine on the SteamOS+ as it is.
Features of Sunless Skies
The first thing that we were fascinated by is the impressive narrative and slow-building horror plot. Not only are you going to be at the edge of your seat for most of the game, but you will also enjoy the witty British humor that FailBetter Games managed to sneak in.
The only thing that protects you from heavy winds, storms, and clouds is your flying steam locomotive, which you can customize by equipping it with new weapons and upgrading the hull in order to fight off Heavens.
As a captain, you have the duty of creating as much action as possible.
What is great is that you don't have to play Sunless Sea in order to understand this game. There are four regions that you are going to explore, including the mysterious Blue Kingdom, a pagan midnight expanse, an impossible industrial empire, and a celestial wilderness.
The stunning soundtrack, gorgeous plot, and compelling characters make Sunless Skies a gothic classic you shouldn't miss out on!
How to Play
The only thing you need to do is log onto GoG or Steam, buy the game, install it, and start the steam locomotive engine!
If you would like to find out about some awesome strategy games that can also be found on Steam, take a look here.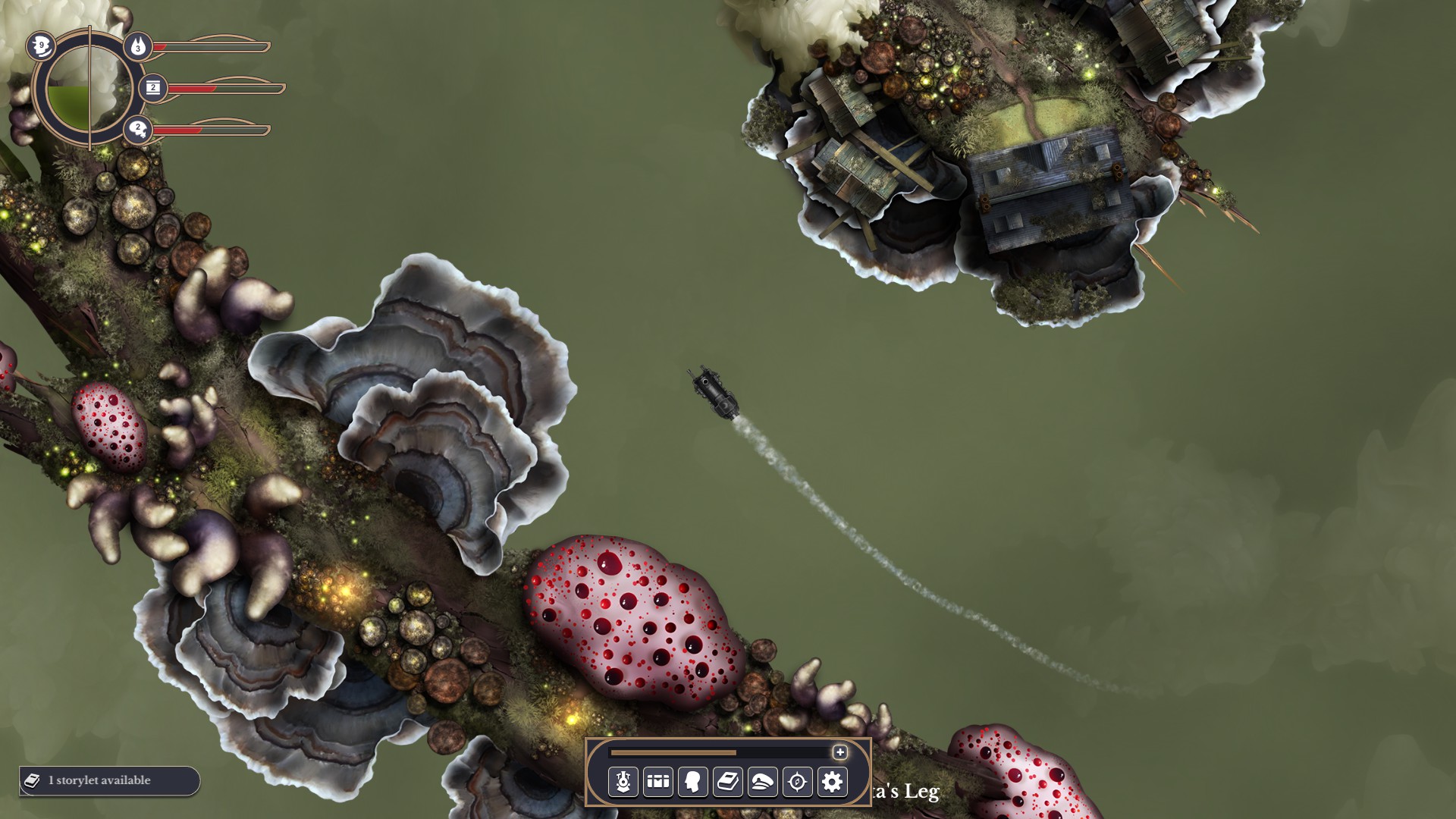 Summary
If you are a gothic horror enthusiast, then you will be amazed by this FailBetter Games masterpiece. With an outstanding story narrative and over 800,000 worlds included in the corresponding stories, it is sure to keep you entertained for countless hours!