Football has always been one of the most popular sports all over the world. Stadiums fill up very easily with fans of the team from different countries. You can easily feel the energy from both the competing teams and the audience, especially during the final match.
Thankfully, you get to feel the same excitement and action when you play PES Mobile 2021 on your phone. Developed and published by Konami, PES Mobile 2021 continues the legacy of the PES franchise by bringing it to mobile.
Now, players worldwide can get into the football action with the latest PES Mobile 2021. Here's a breakdown of what the article is all about:
Create The Best Football Team
What Are The In-Game Currencies?
What To Do With MyClub Coins
Getting MyClub Coins In PES Mobile 2021
Finish All Achievements
Join eFootball League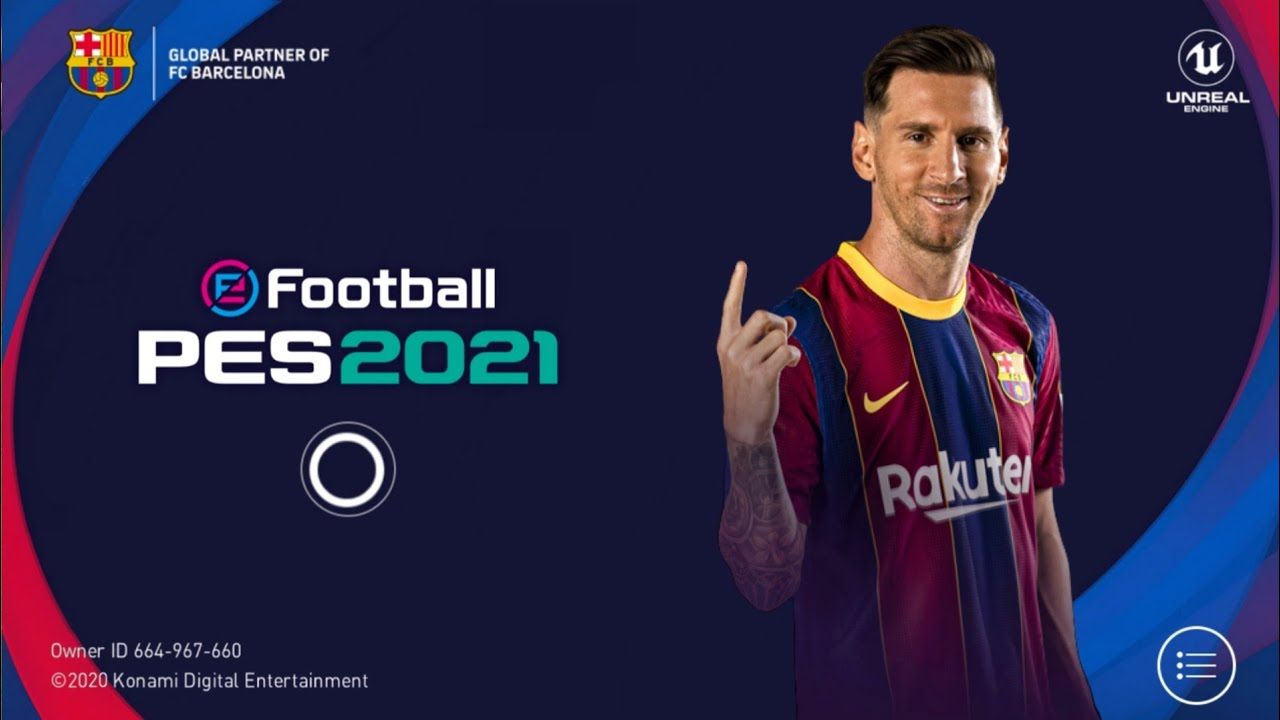 Create The Best Football Team
PES Mobile 2021 is the latest version of the PES mobile game based on the popular football console game. Now, you can enjoy this world-famous football game at the tip of your fingertips through your mobile device.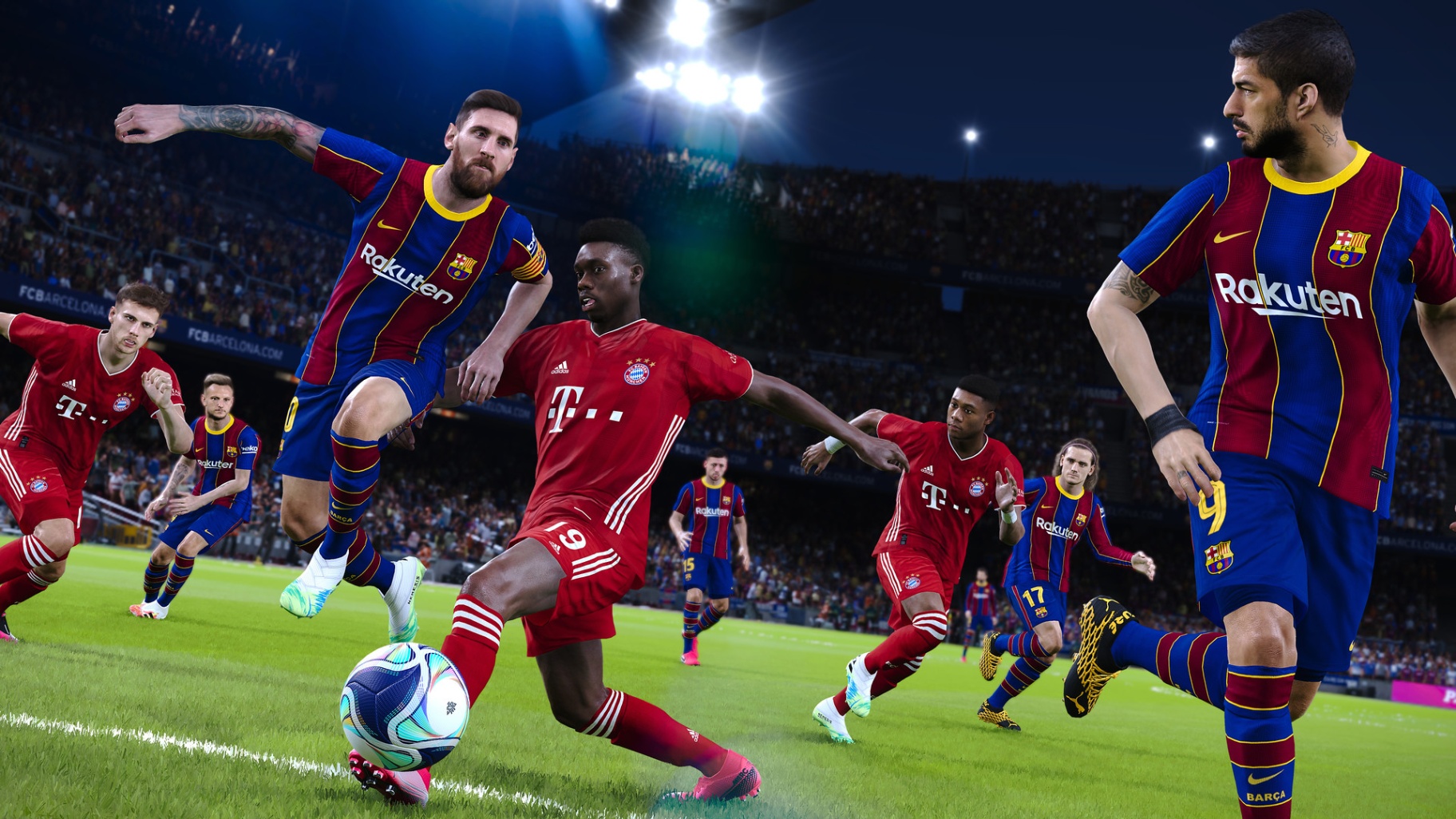 Experience the most authentic soccer experience featuring different partnerships and sign the most popular players in the league PES Mobile 2021 features different licensed clubs, including FC Barcelona AS Roma, FC Bayern Munchen, and many more.
Sign new players into your roster and test their skills in real-time online matches where you can challenge your friends or other players from all over the world.
Downloading PES Mobile 2021
PES Mobile 2021 is available for download on all mobile devices. For Android users, launch the Google Play Store and search for the title of the game. Download the entire game by tapping Install and wait for it to fully install before launching the game.
For iOS users, open the App Store and download the game as well. You might want to set up a payment method while waiting for the game to download if you want to purchase in-game currencies for the game.
What Are The In-Game Currencies?
There are three different types of in-game currency that PES Mobile 2021 is currently using. We have the GP, MyClub Coins, and eFootball Points. Each of these in-game currencies serves a different purpose.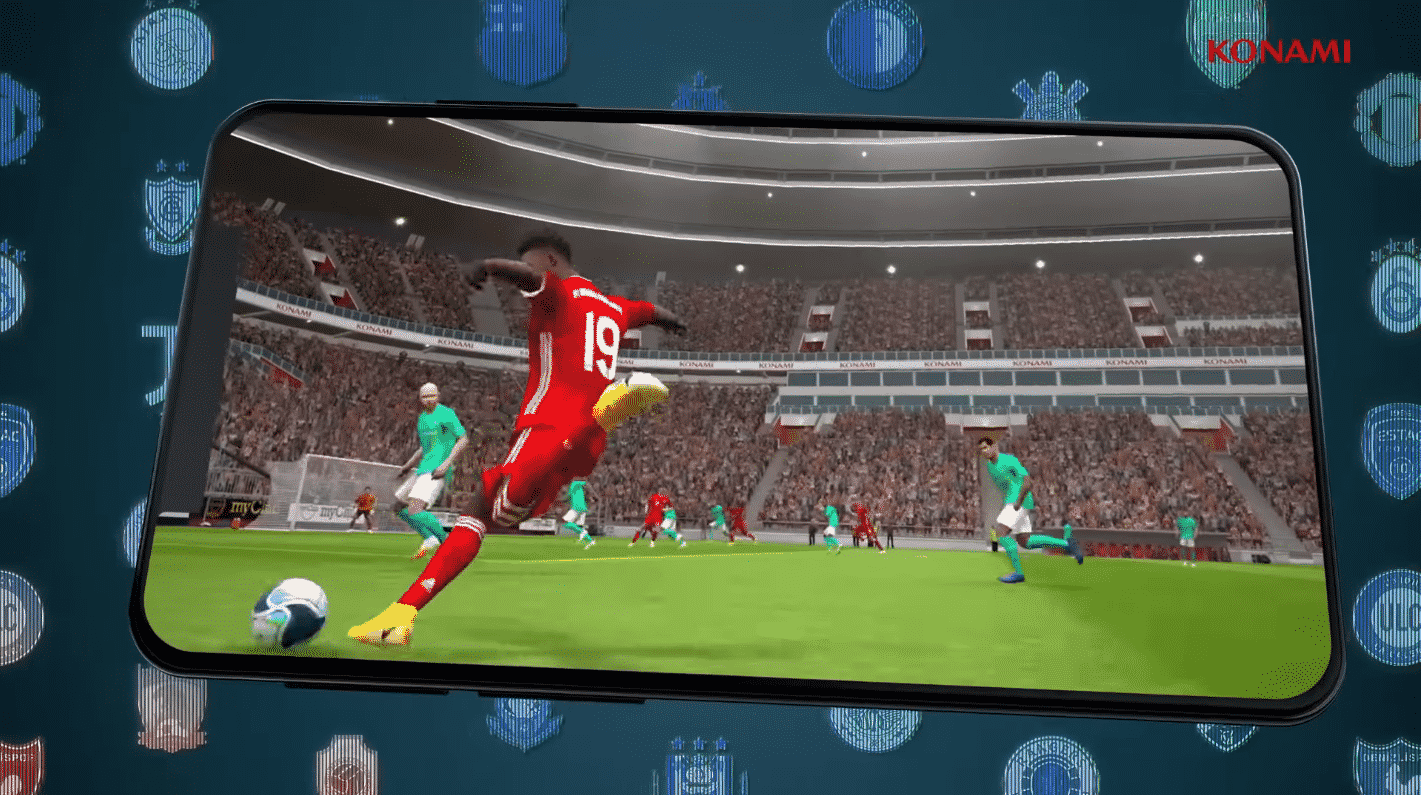 Most of the transactions done within the game are made through GP or the MyClub Coins, while eFootball Points are rarely used in this game. GP is the most convenient and widely popular as it is far easier to acquire.
You will need to use real money to purchase MyClub Coins in different stores, whereas eFootball Points are generally obtained through your Konami ID.
How To Purchase MyClub Coins
Speaking of MyClub Coins, it is one of the most common in-game currencies used in the game. MyClub Coins can be purchased through the use of real money. One dollar or one Euro is equivalent to 100 MyClub Coins.
There are different payment methods for different platforms. If you play on your mobile device, all you need to do is go through the in-game store and select a bundle that you want and directly purchase the coins.
For those who own PS3, PS4, Xbox 360, and Xbox One, select MyClub Store, and you will be directed to the online store for each console where you can purchase the coins.
What To Do With MyClub Coins
Now that you already have the means to purchase MyClub Coins, you can now use them in the game. Most players purchase MyClub Coins and use them to sign players through an agent. The better agent that you are buying, the better the player you can acquire.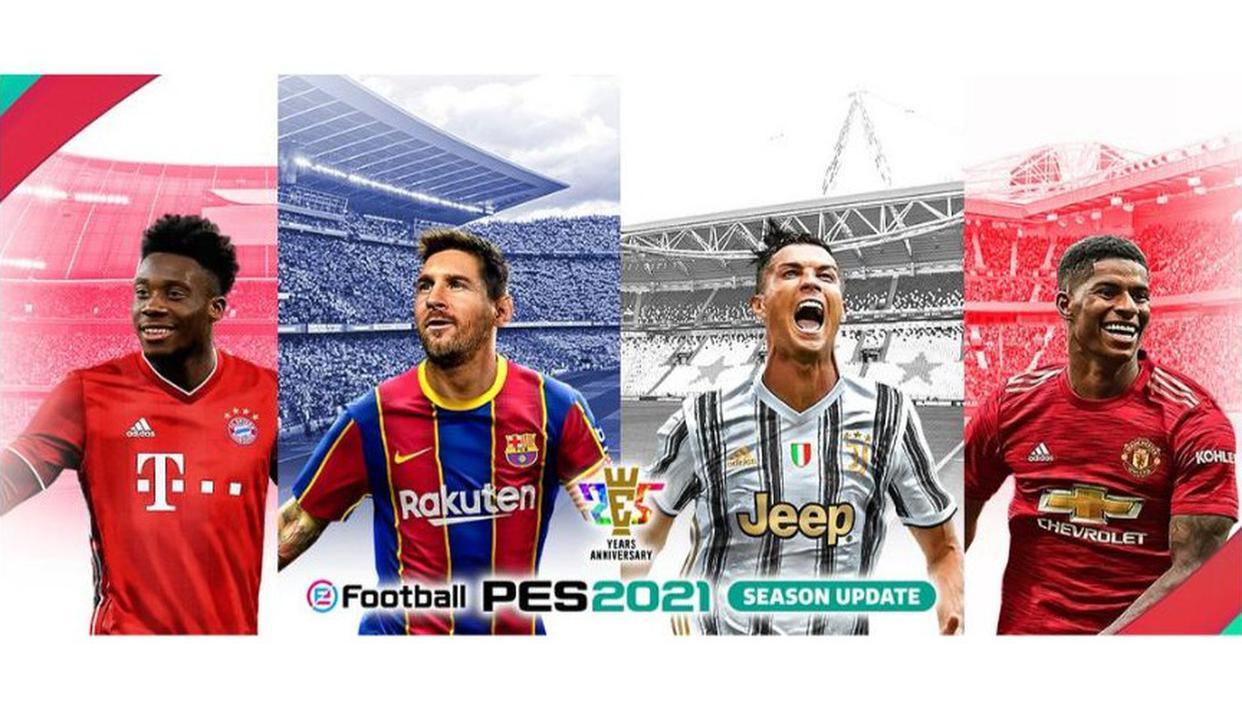 Through the use of MyClub Coins, you gain access to a myriad of different high-profile players and managers. This includes some of the most popular players in the game.
If ever you need a star player for an online competition, make sure that you have enough MyClub Coins to purchase that player for a specific number of matches, or you can always sign them into your team.
Sign Managers And Renewing Contracts
There are a lot of managers that will be able to help you handle a team. Manager skills are defined through their value which you can see before you purchase them. The higher the value of the manager, the better they are at handling a team.
MyClub Coins are also being used to renew contracts with your players as well as your managers. You also get to instantly relieve fatigue from your players, especially if they just played a game and you don't want to use another player in the place of your star player.
MyClub Coins are also used to rent a player for ten matches to help your team.
Getting MyClub Coins In PES Mobile 2021
MyClub Coins are an essential part of the game. It is commonly used to purchase famous players, managers, and scouts, which will help your entire team towards victory.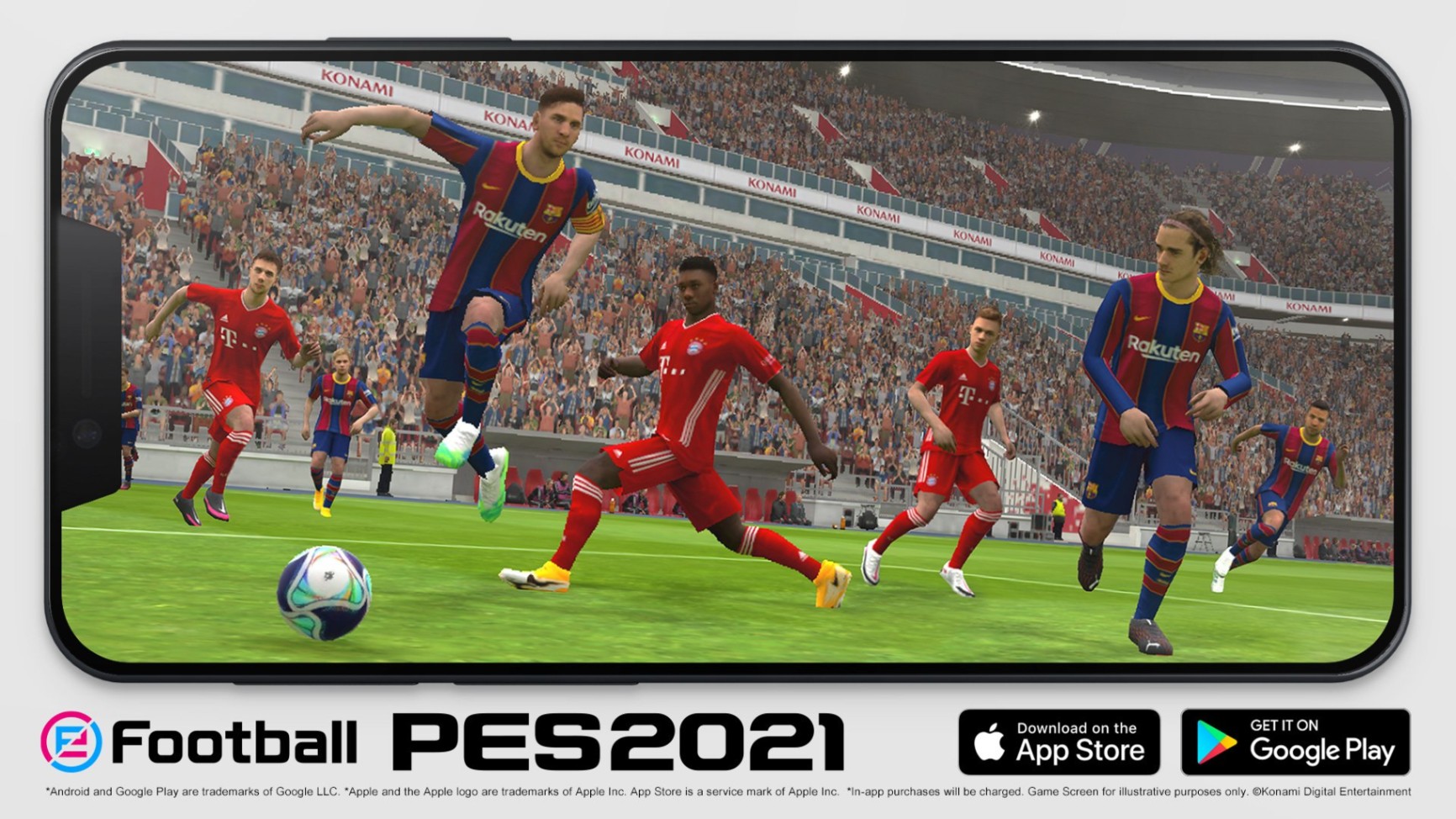 If you want to win more games in PES Mobile 2021, it is time for you to learn how to get coins and begin recruiting and building your star-studded team.
While there aren't many ways for players to get MyClub Coins in PES Mobile 2021 apart from purchasing them with real money, there are a few options that players can use to earn a bit of coins. Here are just some of the ways to get MyClub Coins.
Grab Your Login Rewards
Getting started in this game can be pretty daunting. There are many things for you to learn, and sometimes, you want to make it as seamless as possible. Not to worry, though, as the game offers you some tutorials that give you the basic concept of the game.
If this is the first time that you have ever played the game, PES Mobile 2021 will help you get started by giving you the option to choose whether you would like to start with GP or Coins in the game. Whether you select GP or Coins, it is still up to you. This should be enough for you to bring a solid team together.
Now that you have collected the initial reward, you should start building your team. Make sure to check out the rewards page every time you log in and see any other pending rewards you need to collect. You should be able to receive about 30-40 coins once you log in to the game every three days.
Finish All Achievements
As soon as you start playing, the game offers you a list of achievements that you need to fulfill.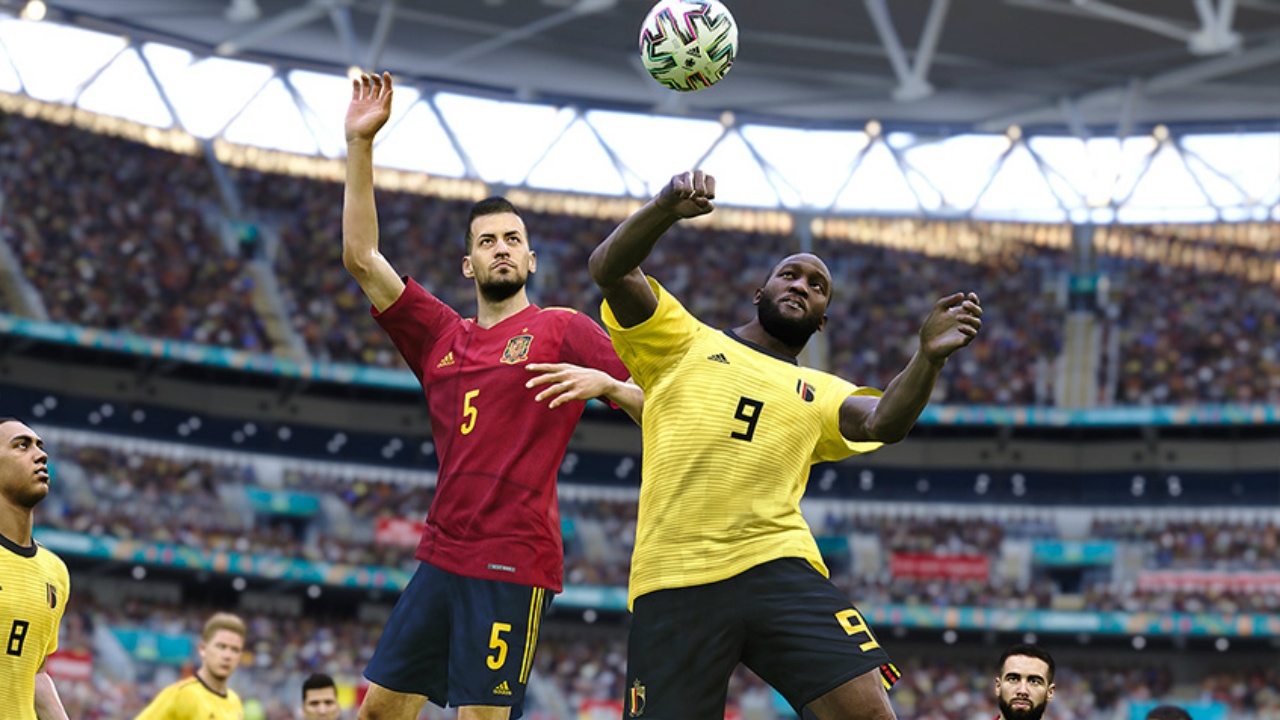 These achievements are very basic to the game's overall concept, like building a team, hire a manager, and so on. The more achievements you fulfill, the more GP and coins that you receive.
These achievements are often given as a reward for playing the game. Go ahead and start racking up those achievements so that you can receive different rewards and help your team become even stronger.
Vote For The Season's MVP
At the end of each season, the game sends out a notification to vote for the season's MVP. All players of the game will have the chance to vote for their MVP.
You would not want to miss the chance of getting 100 MyClub Coins by just simply voting for your MVP of the season.
It doesn't matter if the player you voted for wins the title as long as you vote, and you should receive the reward.
Join eFootball League
PES Mobile 2021 offers an eFootball League that every player can and must join.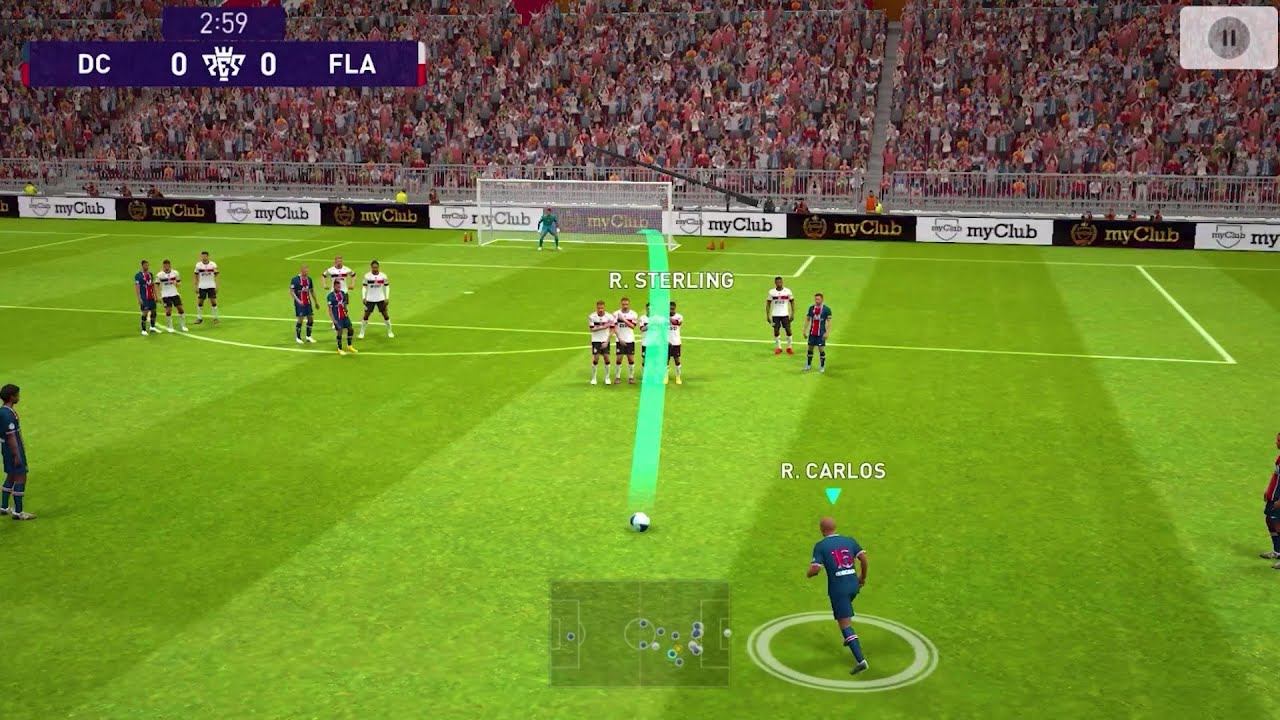 Not only does the league offer some of the most challenging players for you to play with, but the league also offers a high-stakes competition where you can win as many as 1,800 coins along the way.
Finish different objectives in different challenges, and you will find yourself having enough coins to recruit even more players to the roster.
Make sure to have a good roster first before joining the league. Practice and strategize properly and then join the competition to become the best in the league all while earning coins along the way.
Join Weekly Online Challenges And Event Matches
Apart from the eFootball League, PES Mobile also has event matches and weekly online challenges to keep players interested in playing the game. Doing so would also warrant you a good amount of MyClub coins to invest in your roster.
Keep an eye on these weekly challenges and see if you can finish them at the soonest possible time. You can get as many as 200 coins by just playing the game.
Sometimes, Konami can get very generous, and they offer double the amount of rewards that you can get, so keep on playing the game and complete these weekly online challenges.
Conclusion
PES Mobile 2021 continues the popularity of the PES franchise with its yearly update to the game.
For those who want to learn how to get MyClub Coins to sign a popular player or help boost their current roster, we hope you get to acquire them through the tips given above and use those coins to benefit your entire team.