Ever since the launch of Magnavox Odyssey – the first commercial home video game console – in 1972, the console industry has grown exponentially.
With a plethora of gaming console options, it is tough to determine which one is the best. However, we can figure out which one is the best-selling console which will give us an insight into its success factors, strong points, and features worth sticking around for.
While Sony, Nintendo, Xbox, and Microsoft reign in the console market, it's Sony's PlayStation 2 that steals the current limelight. The PSP is currently the highest-selling video game console of all time and in this article, we'll explore the reasons behind its success.
PlayStation 2 – 158 Million Units
Reasons Behind Its Success
Popular Gaming Franchises
How PlayStation 2 Works
Technical Features Of The PS2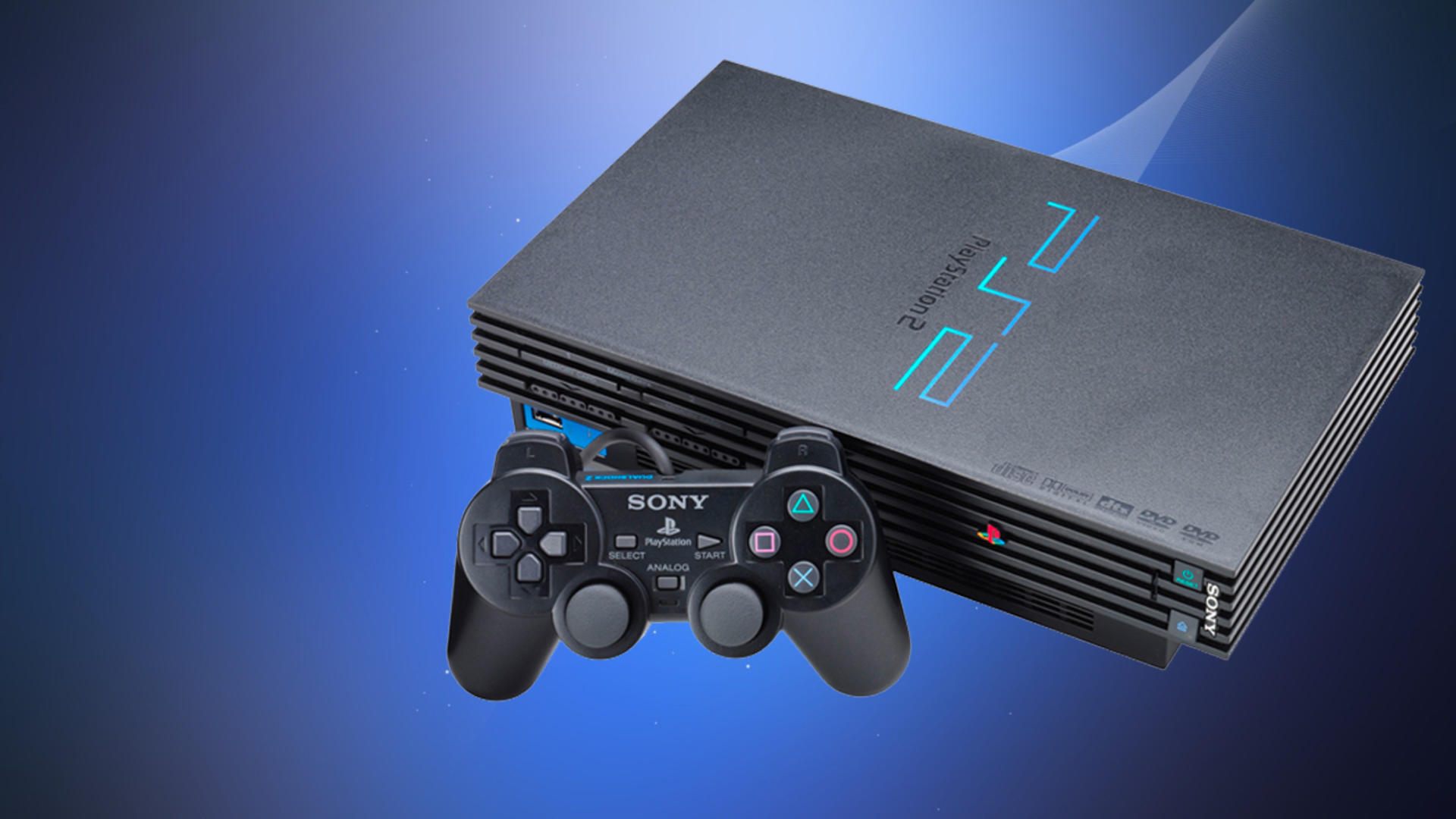 PlayStation 2 – 158 Million Units
It has been said time and again that Sony's PlayStation 2 defined the sixth gaming generation and we couldn't agree more. Since its release, the PlayStation 2 has sold around 158 million units, making it the best-selling console of all time.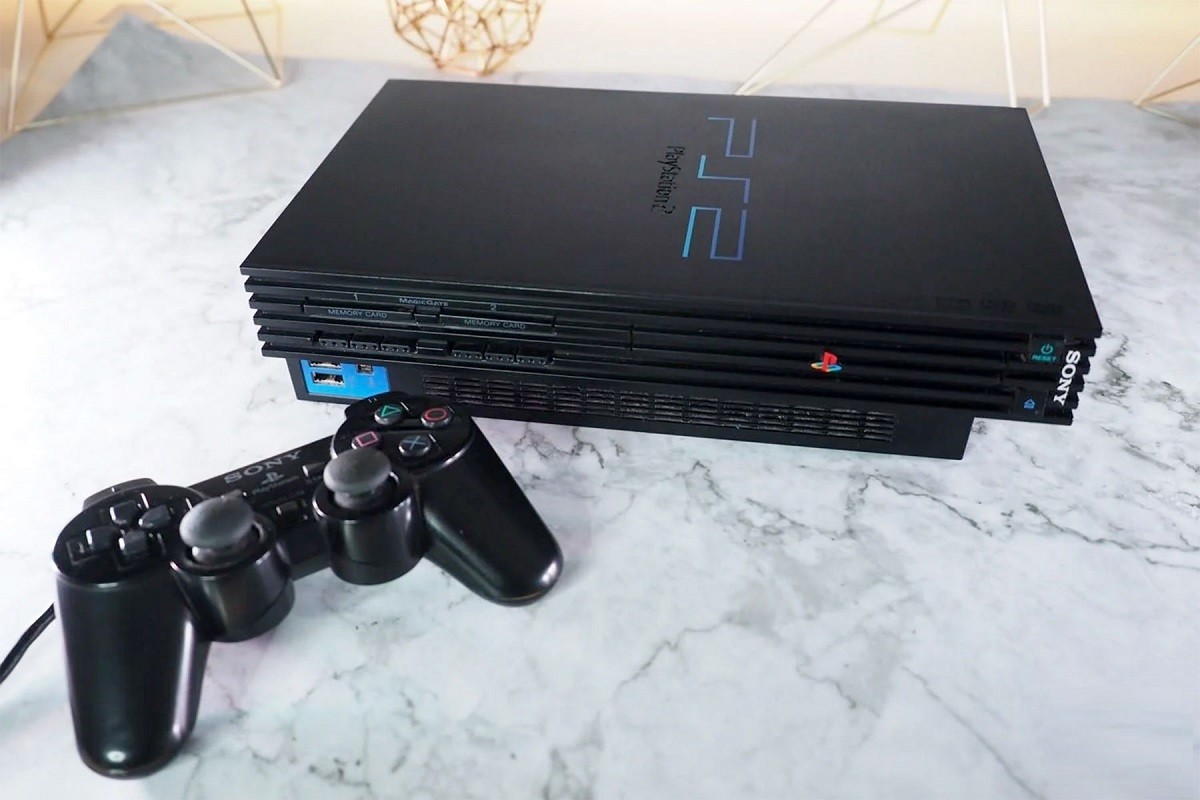 It made its debut on March 4th, 2000 in Japan and quickly defeated all other consoles in sales, especially crushing the SEGA Saturn's attempt at a comeback with the Dreamcast console.
With a secure marketing strategy and creditworthy features, it gradually became a console that solidified its status in the gaming market. It took Sony more than a decade to design and release the PlayStation 2, mainly because they focused on eliminating the problems from their original console and revamping it with the best elements.
The proof of this console's worth can be seen in the fact that after its production status ended, you can still buy the console and enjoy the features it offers. Sony discontinued the PS2 13 years after its release, but still holds the title of the best-selling gaming console.
PS2 And Its Competitors
Unlike other consoles, Sony intended the PS2 to cater to a more mature audience. This expanded the variety and rating of games that it included which led to the shaping of this console as we know it today.
Within the Sony domain, the PS2 is rivaled by its counterpart, the PlayStation 4. However, it's improbable that the PS2 will lose its number one spot any time soon, as at the time of writing PS4 sales lag behind the PS2 by 40 million units.
Although, in terms of other brand's consoles, the Nintendo DS is behind by only a million units, so the top spot on the list may change somewhat soon.
Reasons Behind The PS2's Success
The PS2's success is mainly due to the variety of games that it supports, offering over 3,500 published games to enjoy.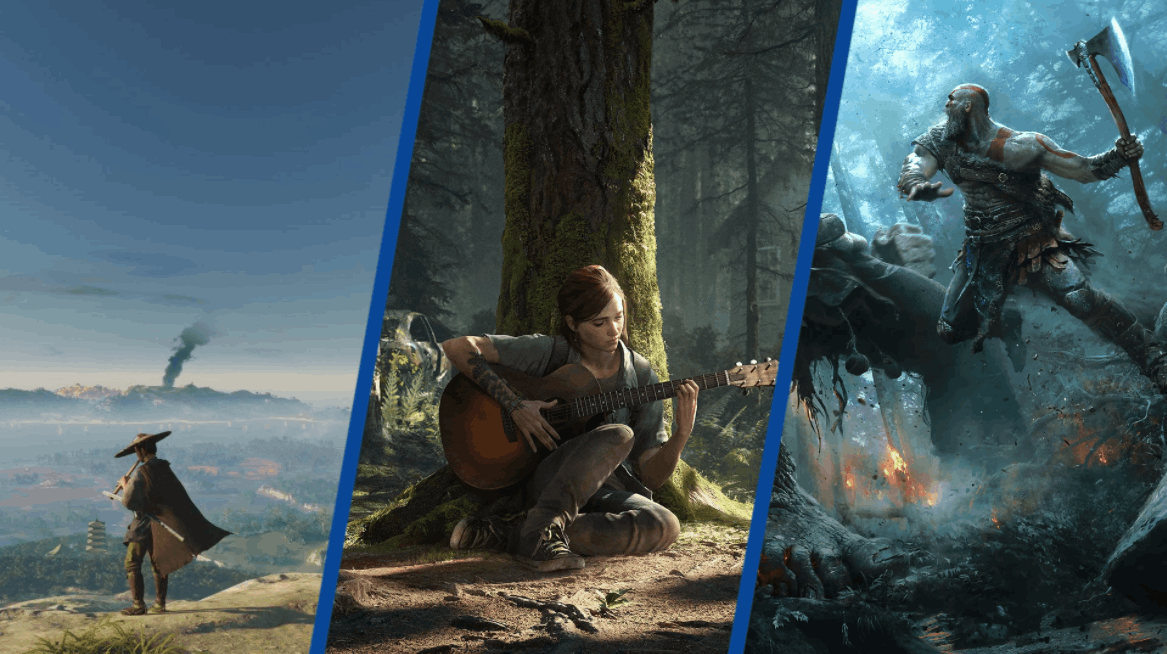 The graphics that it offers surpassed all its competitors by a great margin, allow a standardized, realistic, and top-notch gaming experience. The powerful sound effects further enhance the gaming moments, especially when it comes to adventurous video games.
The PS2 also allows players to share strategies and game plans with fellow gamers on the internet so that the beginners can learn about the various nuisances of particular video games from skilled players.
It also includes a built-in DVD player and USB support that increased the number of ports significantly. This meant gamers could buy a console that provided more than one function.
Why The PS2 Stands Out
Consoles should be light enough to carry around, and this fact isn't lost on the Sony team. The PS2 is lightweight enough to be easily moveable in addition to being set up in two different ways. You can either lay it down horizontally or stand it vertically, whatever suits you best.
With the special feature of the DualShock controller, the PlayStation 2 offers the feature of 'vibration' to make the gaming adventure more real. Moreover, this console gave the players a chance to convert their body movements into control inputs so that they could play with their bodies.
The PS2 even allowed gamers to run their old PS1 games without having to set up both the consoles or altering their gaming resolutions. Although now these are common features in video game consoles, back then it was still something that took the audience by surprise.
Popular Gaming Franchises
Perhaps the love for PlayStation2 has to do a lot with the exclusive titles that it associated itself with. Sony made a clever move by introducing game franchises that already had a significant fan base in the market.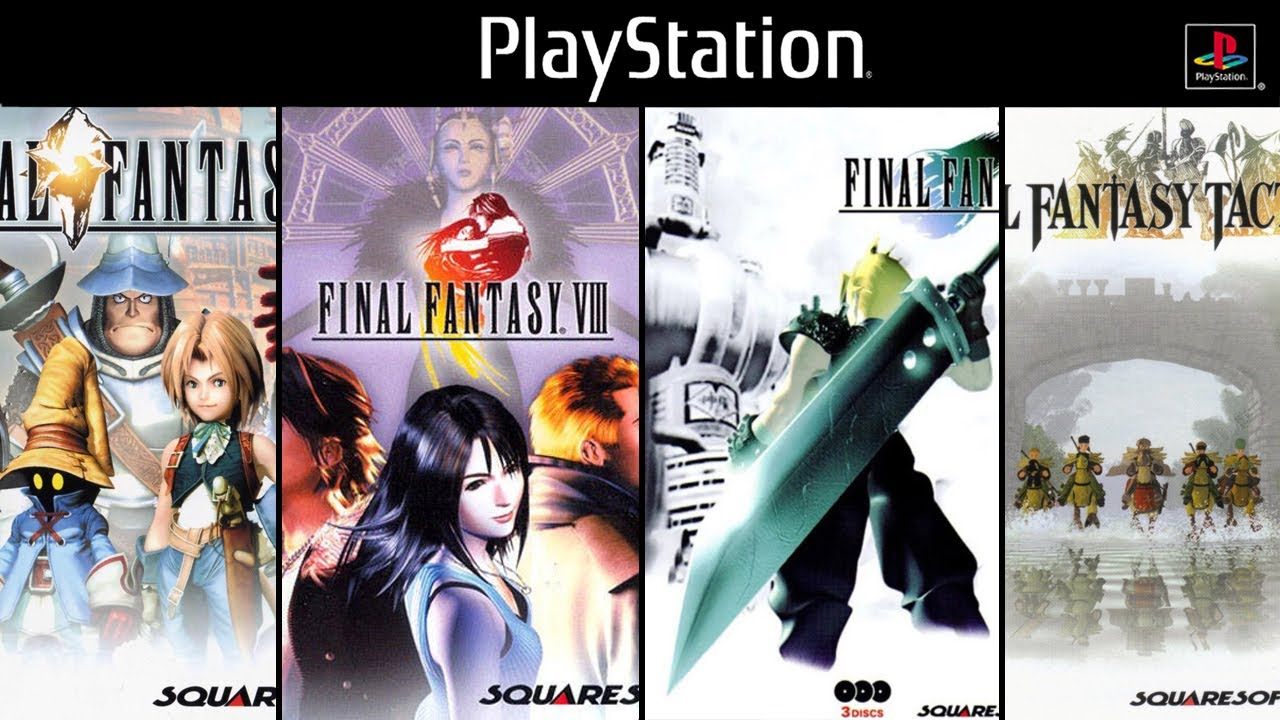 According to a report by Techidence, Grand Theft Auto: San Andreas was the reason behind the PS2's success, being its best-selling franchise with over 17 million units sold.
Further, Resident Evil 4 and Tony Hawk's Pro Skater 3 are one of the highest-rated games played on this console. PS2 also revamped the Final Fantasy Series by launching its improved version through Final Fantasy X and XI, the first "true" MMO to appear on a gaming console.
God of War, Metal Gear Solid 3, Gran Turismo 3: A-Spec, and Gran Turismo 4 also played a significant role in taking the PS2 to great heights.
More Games That Contributed To The Success Of The PS2
Silent Hill 2 established its name on the PS2 by being a rare psychological horror game. Jak and Daxter: The Precursor Legacy and Madden NFL 2005 were also released on PS2 and succeeded in selling more than 4 million copies a piece.
PS2 initiated a crossover between Kingdom Hearts and Kingdom Hearts 2 and even got Disney to participate and sent the already rising popularity of Sony's PS2 soaring.
Guitar Hero also created a sensation by introducing rhythm and interactive games to the gaming world and went on to have six sequels.
How The PlayStation 2 Works
The PlayStation reads Super Discs which are interactive CDs based on CD-ROM/XA.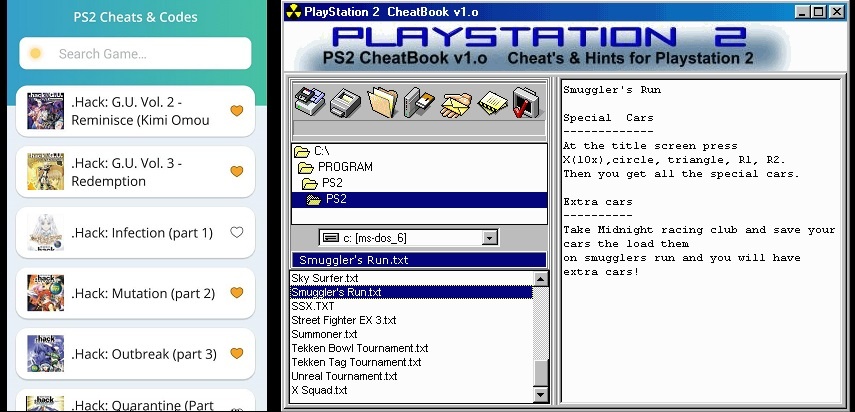 Developed by Sony and Philips, this CD-ROM extension allows the computer data to be supported by the processor without any glitch or technical issue.
To make the games a little easier for you, the PS2 also comes with cheat codes.
These codes give you a chance to advance levels and use special weapons and powers to excel in your game.
Accessories
The primary user interface for PlayStation 2 is its controller. It has well-synchronized analog controls with 15 well-positioned buttons. All the buttons are configured to perform a specific action and are attached to a tiny, conductive disk.
The PS2 controller also comes with two analog joysticks which trigger appropriate responses and give you awesome control over gameplay. The DualShock 2 controller replaces the digital button of the original PlayStation's DualShock by including analog pressure sensitivity on the D-pad buttons.
This video game console also comes with a USB keyboard, mouse, and headset and features a USB motion camera or EyeToy. This EyeToy acts as an early motion detector that detects your movements and converts them into gaming actions.
Technical Features Of The PS2
Central processing unit (CPU) is the most integral part of the PlayStation 2 video game console. It relies on Graphic Synthesizer, a floating-point unit (FPU), and integration of VPUO and VPU1 processing units to offer 3D graphics.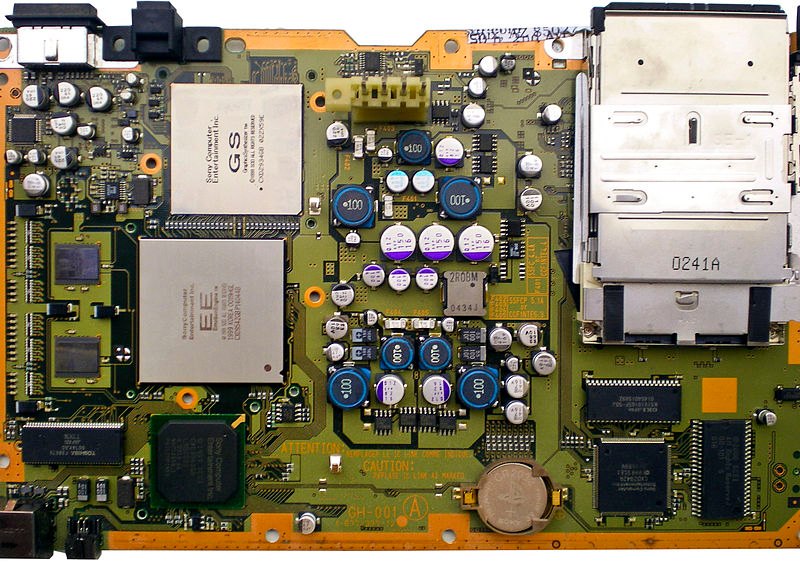 It can also play audio through CD-ROM and movies through DVD-ROM. PS2 also provides limited functionality with the help of its original PlayStation controllers and memory cards.
The PS2 memory card has a capacity of 8 MB and makes use of Sony's MagicGate encryption. Without the MagicGate license, users would not be able to produce memory cards.
Furthermore, memory cards without encryption can only save the games as a backup. This card would not work on the PlayStation because without the encryption, the game could not be read.
Interface And Performance
PlayStation 2 offers an I/O processor interconnection with a bandwidth of 3.2 GB/s. The DRAM "Graphics Synthesizer" (GS) is embedded with a parallel rendering processor of 147.456 MHz. The PS2 offers a video output resolution that varies from 256×224 to 1920×1080.
For example, games such as Tourist Trophy and Gran Turismo 4 support 1080 resolution. Further digital effects include envelope, looping, digital reverb, and pitch modulation and it can load up to 512K of sampled waveforms.
The sound quality that PS2 embodies also enhances its overall status. With a sound memory of 2 MB, this console also offers PCM audio source.
The Bottom Line
Sony's PlayStation 2 still rules every gamers' heart, even after so many years since its discontinuation. It's a console that has transcended trends to be not just a console to play when nostalgia hits, but to enjoy the awesome quality it provides, and the games that launched its fame.
Only time will tell if it is able to hold onto its top spot, but with technology advancing at an ever-increasing rate, we may soon see new consoles with even more to offer.