We've all experienced it before. You become so overwhelmed with stress that it feels like you can't even think anymore. What you need is a break or something that will help you cope with such stress.
This is where brain teaser games come in. They take your mind off the stress and also force your brain to work on a challenge. Training your brain is just as important as going to the gym if you want good mental health.
There are brain teaser apps for Android that just might help you improve your concentration, cognitive skills, and even help you solve problems better and faster. Learn more about which mobile game is suited to sharpen your mind below.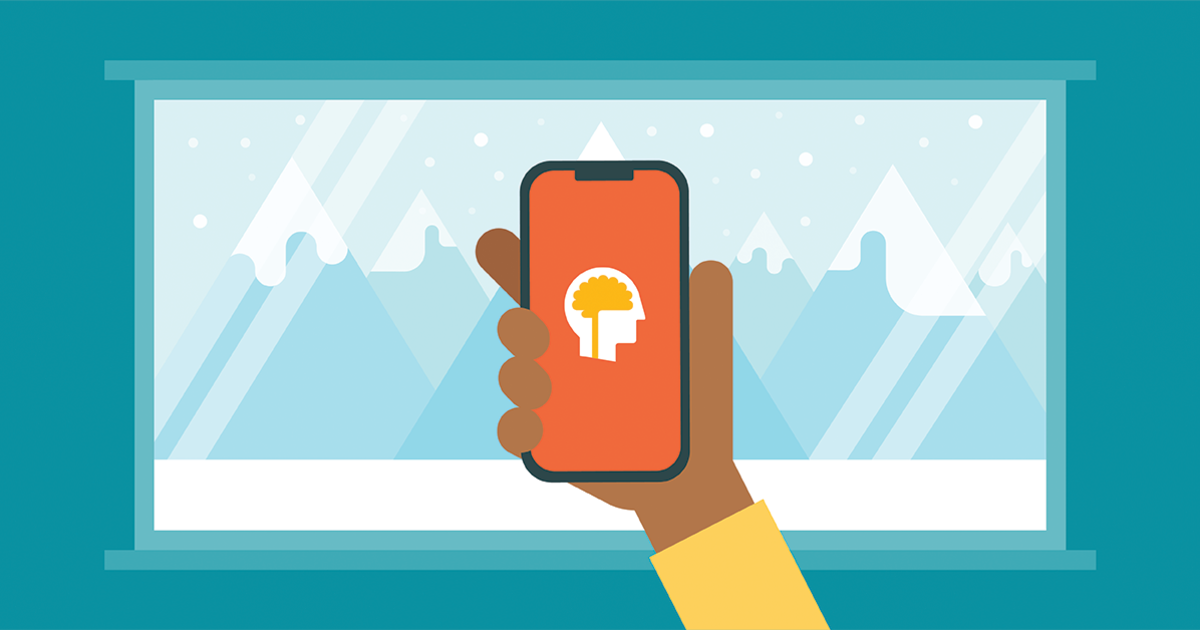 Lumosity
Your brain needs exercise every day and Lumosity might be the best mobile game to help you do just that. Lumosity is a collection of fun games that will train your mind.
This app improves your problem-solving skills, attention to detail, focus, memory, accuracy, speed, and computation skills.
Most of the games only take around a few minutes to play so you can always play them during breaks. If you prefer to relax your mind and simply learn more about vocabulary, the app has games to improve your communication skills.
Designed to train your brain in many different ways, Lumosity puts you in the habit of training your mind at least a few minutes a day. It won't be long until you realize you have spent hours playing those games that sharpen your mind.
7X7
7X7 is based on a very simple concept. All you need to do is to match four or more squares of the same color. To do so, you will need to move the blocks.
However, what truly makes this brain teaser app very challenging is that every time you move a block, two more blocks appear. That ultimately makes it more difficult to reach those sequences.
The game will truly test how you can whittle your way out of a seemingly impossible position and the game is designed to make sure that you use all of your wit to finish the puzzle.
Challenging but never impossible, 7X7 is a great brain teaser for those who want their daily dose of mental exercise. Players can download the game for free at the Google Play Store and log in using their Gmail account to track achievements.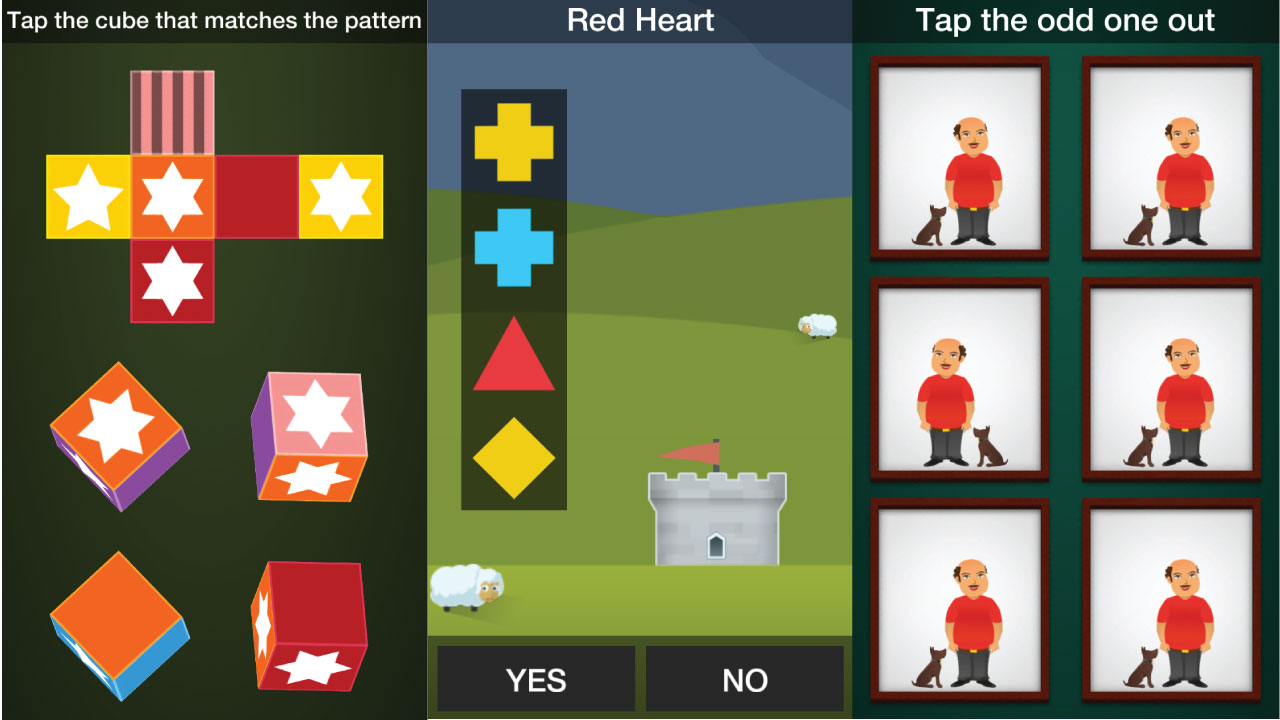 Brainwell
Most apps on this list focus on improving your mental capacities. They might end up being way too boring especially if you are playing alone. Good thing we have Brainwell.
Brainwell is a brain-teasing app that improve problem-solving skills, and it also provides progress reports. What makes Brainwell fun is that it allows you to challenge your friends with the games that you play and even share scores.
This makes playing these brain teaser games all a more meaningful and fun experience for you and your friends.
Memorado
Memorado is a scientifically-proven app that strengthens your brain. A good functioning brain means having a better quality of life.
The app offers 14 different games with over 420 levels that aim to improve your concentration, reaction time, mathematical and problem-solving skills. Users will also get to listen to the new audio stories that help you relax.
You also get personalized mental workout sessions depending on your goals and track your progress to gauge your improvement over time.
All the statistics and data on the app shows which area you excel in and which ones you need to focus on improving. This will lead you to have a perfectly balanced mental capacity leading to a better life.
Puzzle Prism
If you are feeling nostalgic and want to experience some retro style brain teaser apps for Android, Puzzle Prism is a good choice.
The mechanics of the game are similar to Tetris where you stack up to different shapes of colored blocks to complete a line. This is the part where it gets challenging.
The game rotates the columns and board which means you can pull off different combinations and knock several rows in one combo. Bonus points are added if you can pull this off but it is still quite difficult if you are new to the game.
Nevertheless, what you need is a lot of practice and spatial awareness to complete each level.
Conclusion
Just like the muscles in your body, the human brain also needs exercise to become stronger. The gym can make you look and feel better but it's these Android games that can truly make your mind sharper.