If at all we never appreciated the importance of smart phones, the pandemic times taught us that these gadgets are not just basic devices. Most people can attest to the fact that they didn't appreciate them that much before then.
But when faced with times when your phone, TV and PC were the only closest and available friend/ confidant, then you learnt what more they could offer.
With millions of video games that sprung up at the time, there was a variety to kill idle time. Puzzle games also became popular during these times. Discover some of them below.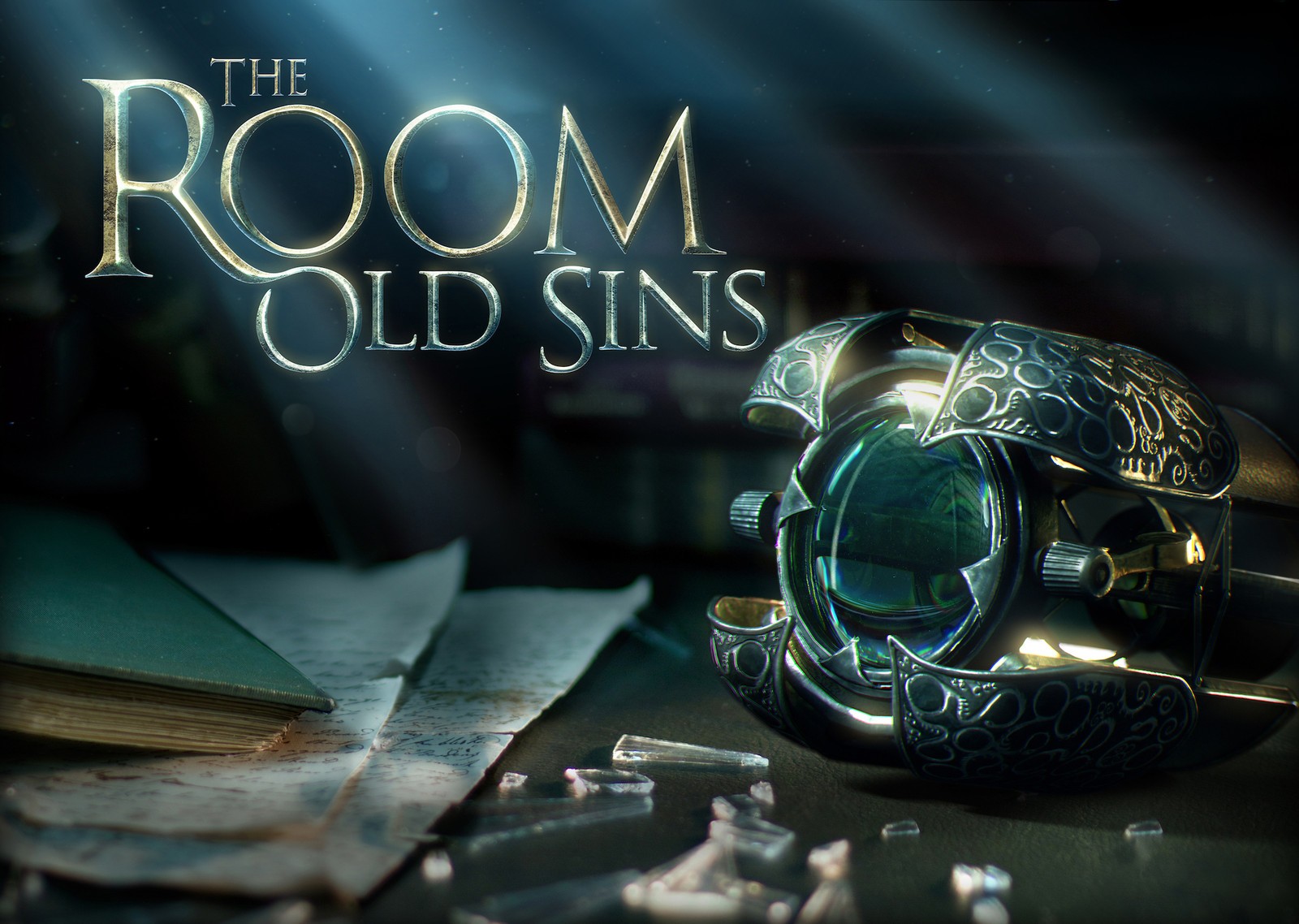 The Room Series
This is a widely popular puzzle franchise by Fireproof Games for mobile. It is a series of four games where each offers you ample time of challenging puzzle fun.
These games are similar to the point-and-click classic adventure games such as Siberia and Myst. However, I must warn you that by the time you take your eyes off the phone screen, a number of hours will be gone.
The Room: Old Sins
The latest in the series is The Room: Old Sins and it is definitely worth your time. Moreover, you will play without interruptions of ads or microtransactions because they are premium titles. They feature creepy touchscreen puzzle boxes and a haunting atmosphere to engage your brain.
Basically, it features a giant doll house crafted with an impossible amount of care and detail which makes you feel like you are actually touching the wall.
Also, you can share your progress on multiple devices which helps you unlock more achievements. This game is easy to begin playing but difficult to put down.
Get to enjoy a unique combination of intriguing puzzles with a simple user interface. Enter The Room: Old Sins and get taken to a place where your tactile exploration meets interesting puzzles and a captivating story.
Mini Metro
This is an award winning subway simulator that is made up of puzzle elements. You are challenged with drawing up subway lines to connect the numerous stations that come up as your city expends.
You need to ensure that passengers arrive to their destinations in a timely fashion. This will require drawing and redrawing your lines to improve efficiency.
Unique Features
Mini Metro has a brilliant minimalist aesthetic, responsive soundtrack fleshed out by the lines you draw and various game modes which will keep you on your toes the whole time. As you draw a subway map for an expanding city, be warned because this game is addictive–so are all good things, right?
It features twenty real-world cities that will put your planning skills to a test. It also features Normal, Endless and Extreme modes for quick scored games, relaxation and ultimate challenge, respectively.
It has numerous upgrades to tailor your network, night and colorblind modes and a responsive soundtrack.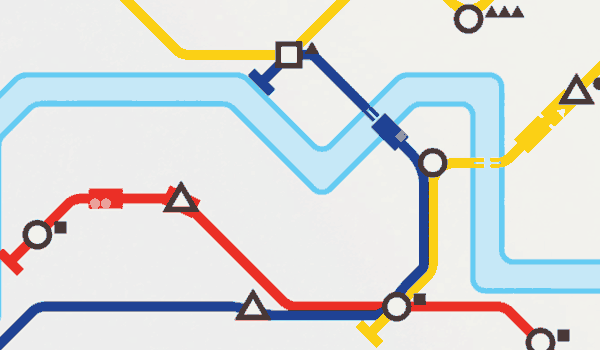 Bridge Constructor Portal
This is a great physics-based puzzle game. It encompasses all the elements from Portal and Aperture Laboratories.
Bridge Constructor Portal features 60 test chambers to be completed using portals, propulsion and repulsion gels as you avoid deadly pits of acids, lasers and sentient turtles. It's an exceptional cross-over title that gives fans an interesting challenge to keep them on their toes.
Play with a number of portal references and as well as Google Play Games achievements to help in replayability. You will enter the Aperture science test lab as a new employee and will be tasked with building bridges, slides, ramps and others in 60 test chambers.
After construction, you also have to get the Bendies in their vehicles across the finish line. It features aerial faith plates, propulsion gel, repulsion gel, merging of two worlds, portals, etc.
Final Remarks
Android puzzle games are the way to go if you want to keep your mind engaged. There are a number of puzzle games you can download on Google Play store for a minimal fee and some are free, so enjoy away.
These games include The Room series, mini metro, Bridge constructor portal and others. However, be warned that these games are addictive and would be hard to put down.