When it comes to video games, everyone seems to be always on the lookout for what will come out next. It's more like a way to keep the freshness in the gaming world by having gamers hopeful for what is next.
And today, since there are a number of games that have come in mobile format, they too are eagerly awaited. Since the idea of having a game on your phone to play whenever you feel like is a plus; you can say the mobile games are much more awaited.
There are plenty of games that are yet to be released and they vary from action to adventure. They also come in for different mobile device operating systems – Android and iOS. So, what are the mobile games that most people out there are eagerly waiting for?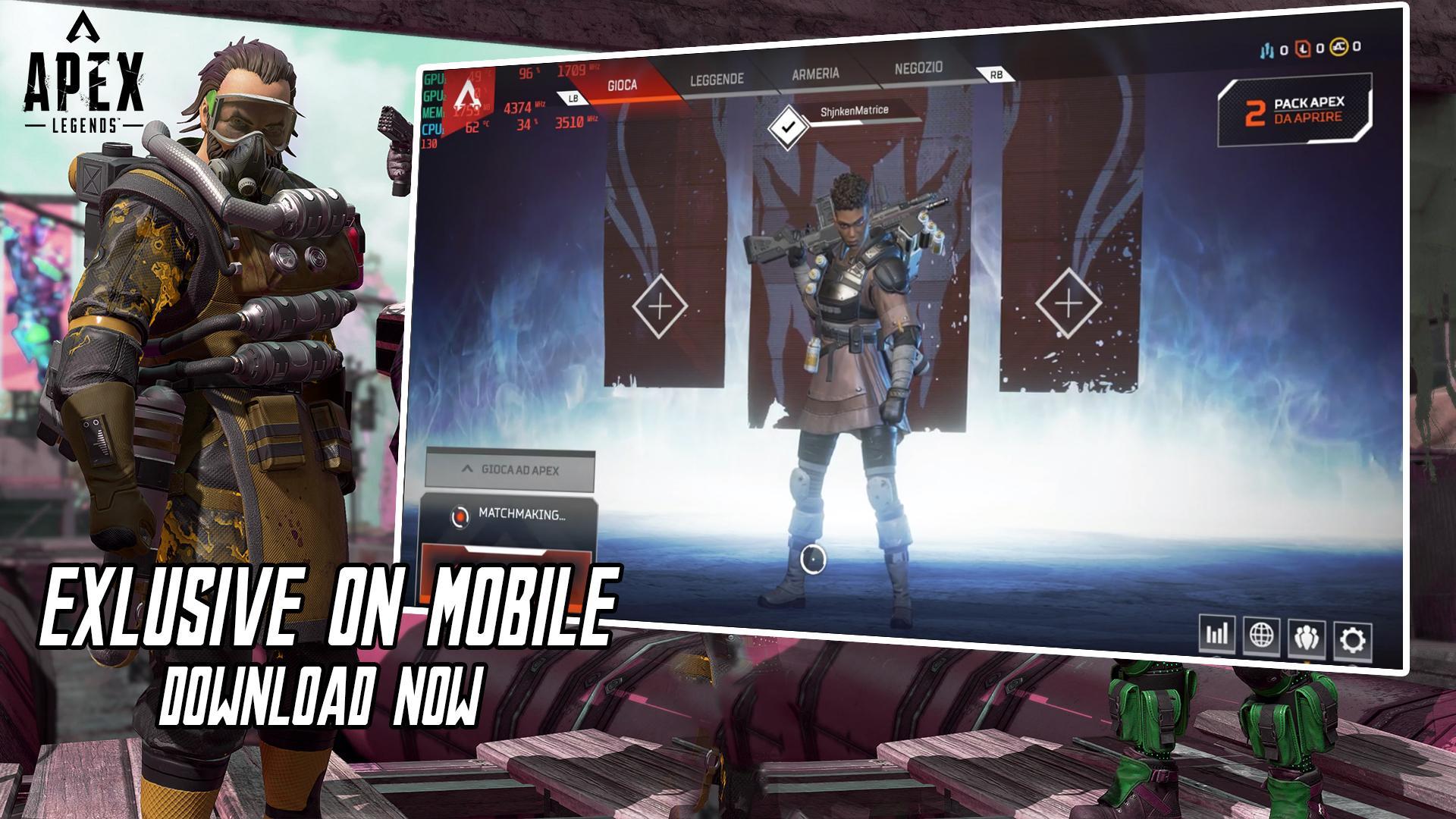 Dauntless
One game that you need to be on the lookout for when it comes to mobile games is Dauntless. This is a role-playing game that offers you a seamless adventure that takes you to several universes.
The developer of the game is not yet sure when the game is going to be released. Though one thing is sure, the game is going to be available for both iOS and Android devices. So, if you want to take a look into another universe with a game through your phone, this is the game you should wait for.
Fearless and United-Guards
PUBG mobile is one of the top games in the world today, but the Indian government saw it fit to ban the game. This pushed the nCore Games to publish this FAU-G game for the Indians. This game offers the same or an even better experience than PUBG Mobile.
The game, however, after it was announced became a hit with its trailer catching the attention of gamers across the globe. The game is set to launch sometime late this year. And the developer has stated that the game will be available for both iOS and Android devices.
Apex Legends Mobile
If you're into battle royale games, then one of the games that you should be anticipating is Apex Legends. This game's release date is yet to be announced, but rumor is, it should be available in late 2020 or early 2021.
Initially, the game was only available on game consoles until EA and Respawn decided to make the game popular. The game is set to be available on Android devices as well as iOS.
Diablo Immortal
Another game for the action-game lovers is this offering from Blizzard Entertainment. This game is a partnership between them and NetEase and will offer a hack and slash kind of experience. The gamer will come against and fight evils, raids, and much more.
The game's official release date is yet to be announced as they are still undecided on a number of factors. When the game finally rolls out, it will be available on both iOS and Android mobile devices.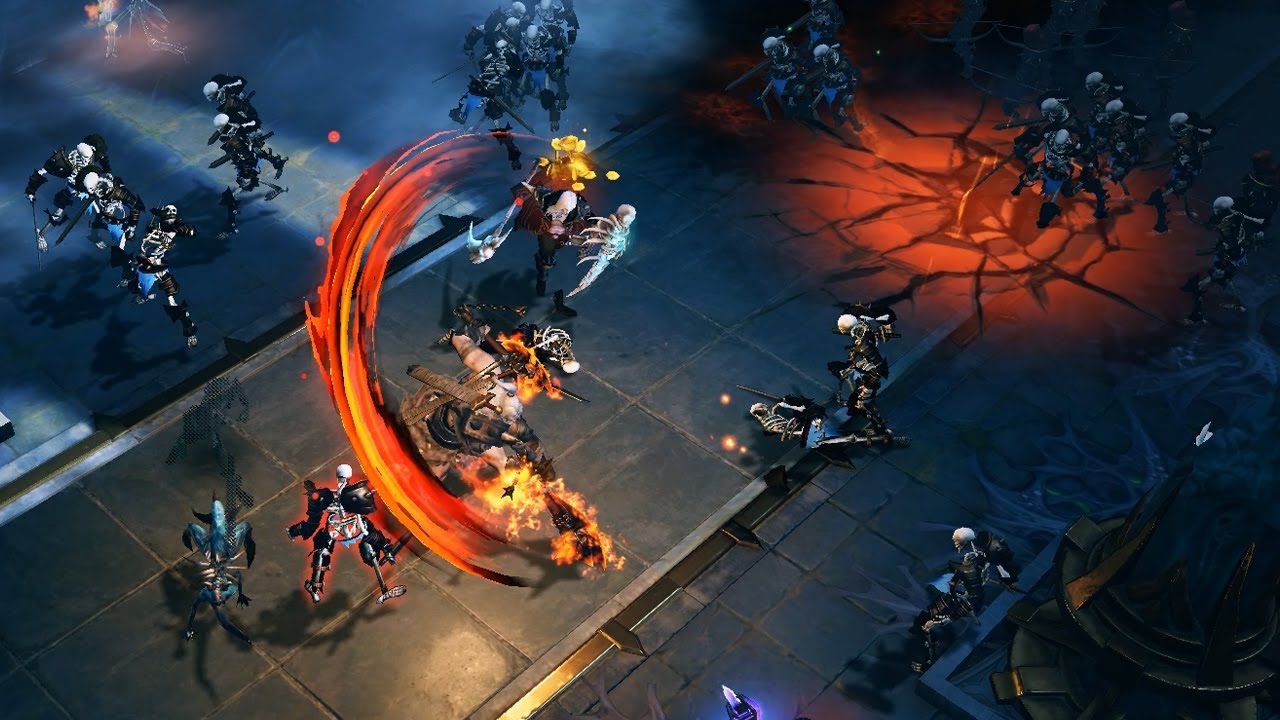 Final Fantasy Crystal Chronicles
There are games that have been in existence for quite a long time and this is one of them. This game was released way back in 2003 by and for Nintendo consoles alone and was a big hit. And the developers of the game recently decided to rekindle the fire.
The idea now is to have a multiplayer section where up to 4 players can be involved in the game. There are new dungeons and bosses too, to spice up the experience. The game's release date hasn't yet been decided on, but sometime in 2021 should be ideal.
The game is expected to be available on both your iOS and Android devices as well.
Conclusion
When it comes to games, mobile games are slowly taking over the market due to the portability they bring. That's why you find that a number of games that were initially for consoles are developing mobile games too.
If you want to know the games you should look out for, we've provided five options of some of the top of the pile to anticipate with regards to mobile phone games.