Xbox One is well-loved. Dark Souls, Gears 4, and Halo Wars keep the Xbox users rooted in the company. Microsoft just offered an extensive setup for gamers, non-gamers, and even kids to operate more easily for streams or whenever someone wants to try a whole gaming-experience.
What makes Xbox One better than any other gaming console is its reverse compatibility feature. This 2020, the anticipated Project Scarlett will be released in November with Halo: Infinity as the updated title.
The new system is not entirely replacing Xbox One, as Microsoft will continue to support the system. Furthermore, Xbox One games will work with an ambitious backward compatibility program on Project Scarlett. Read on to learn about some of the best selling Xbox One games:
Forza Horizon (2018)
Red Dead Redemption 2 (2018)
Cuphead (2017)
Gears 5 (2019)
Sea of Thieves (2018)
Halo 5: Guardians (2015)
Grand Theft Auto V (2013)
Playerunknown's Battlegrounds (2018)
Call of Duty Black Ops 3 (2015)
Minecraft (2014)
Battlefield 1 (2016)
Fallout 4 (2015)
The Witcher 3: Wild Hunt (2015)
Star Wars Battlefront (2015)
FIFA 17 (2016)
Assassin's Creed Unity (2014)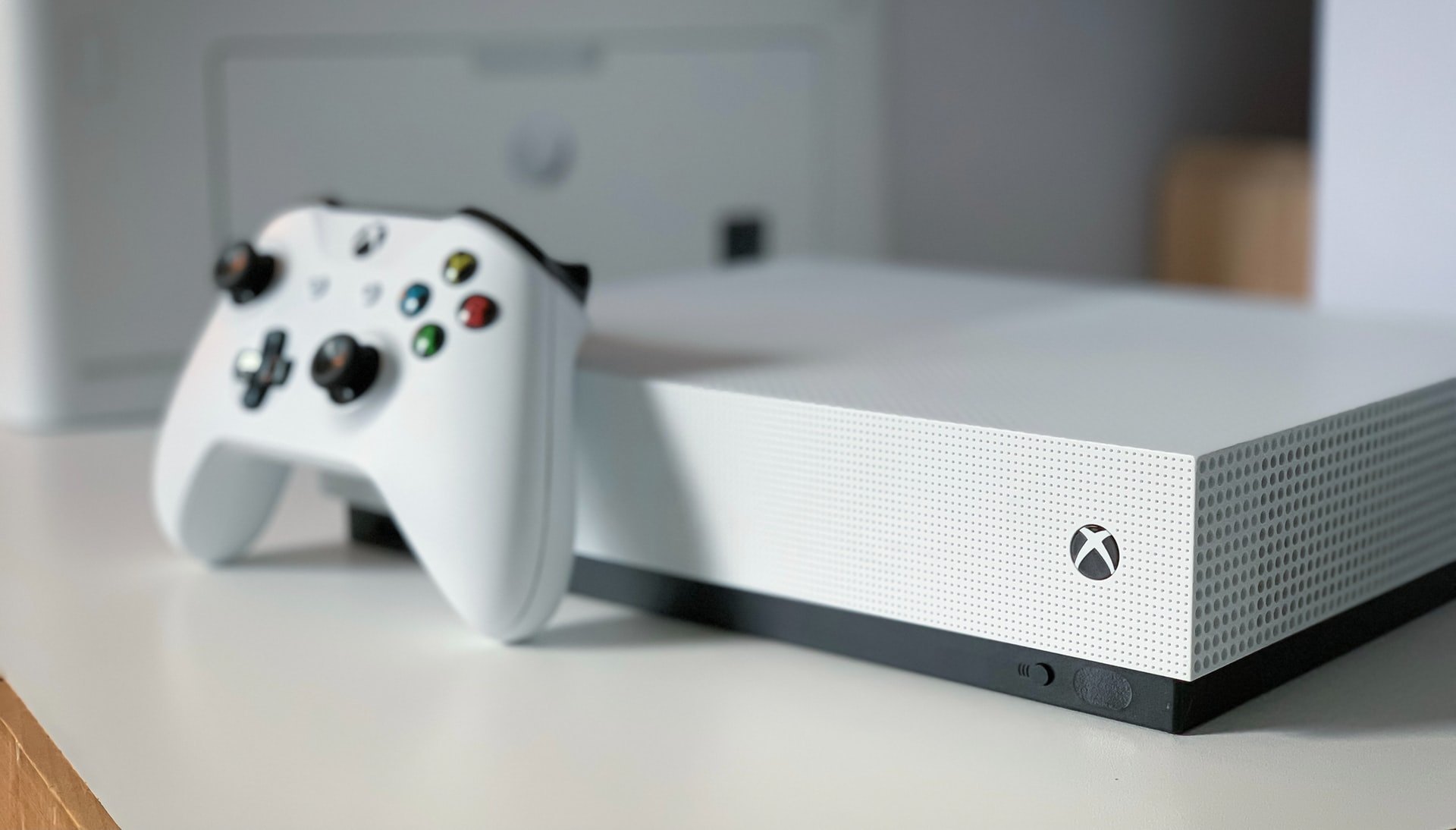 Forza Horizon (2018)
Forza Horizon is one of the most played Xbox One exclusives published by Playground Games.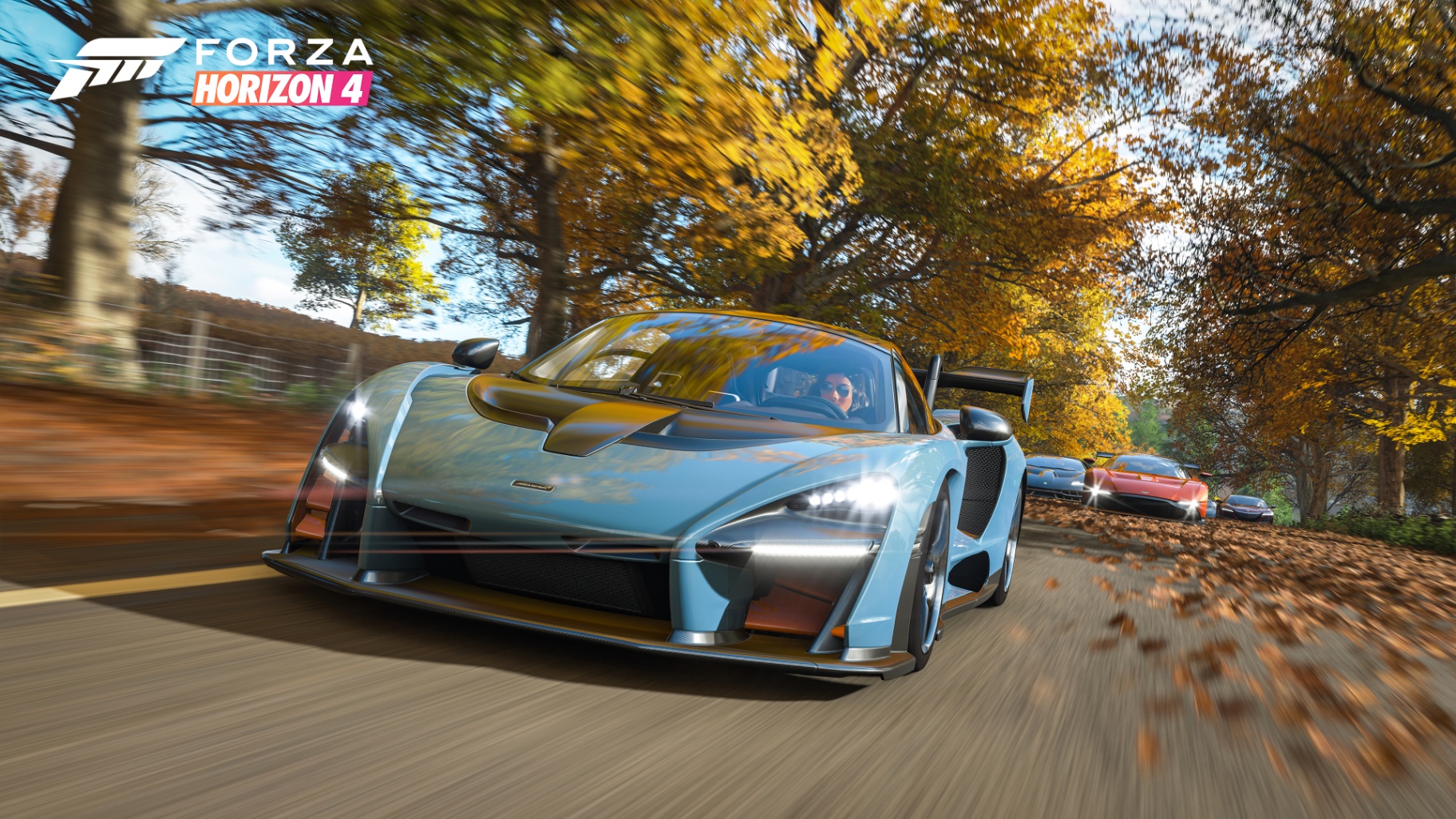 It was released on Xbox One and Microsoft Windows on October 2, 2018. The game is set in fictional Great Britain.
Forza Horizon 4 has had its best launch in the 13-year history of the franchise.
Red Dead Redemption 2 (2018)
It is 1899, and behold, the endangered species of American outlaws.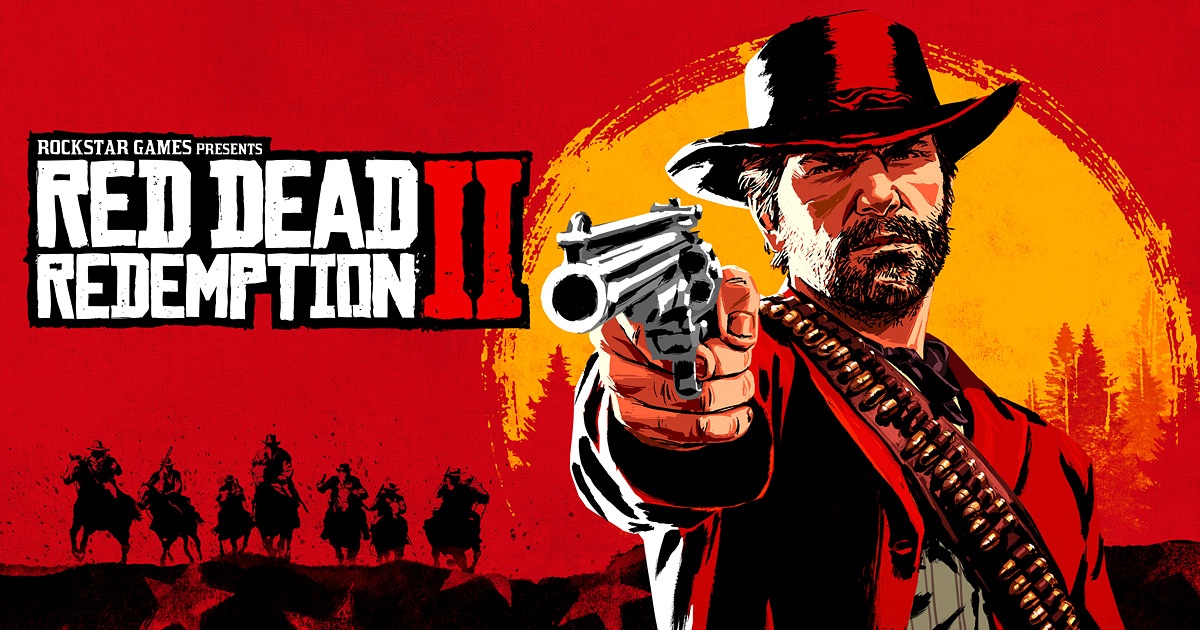 Dutch van der Linde is on the run in Blackwater's growing town after a botched heist and retreated into the wild mountains where an atrocious blizzard is covering their escape.
Many have stirred at the wrong side of the law and settled down for a first-rate story of around 60 hours.
Cuphead (2017)
Imagine playing with a constant visual filter replicating the retro film reels, backed up by ever-soothing white noise of the distinct crackle of a vinyl record.
Cuphead's animation took part in a 1930's cartoon art-style, like Betty Boop shorts, and Silly Symphonies from Disney. The game tests your skills and responses differently as you dodge bullets and learn patterns from the enemies.
Cuphead reached its sales of one million within weeks of its initial launch. It doubled the number a few months after that, reaching two million at year-end.
Gears 5 (2019)
Gears 5 is an excellent game, and it is robust, packed with more content than ever. It has reached popularity as Gears 5 shaped modern shooters' directions after the original Gears trilogy.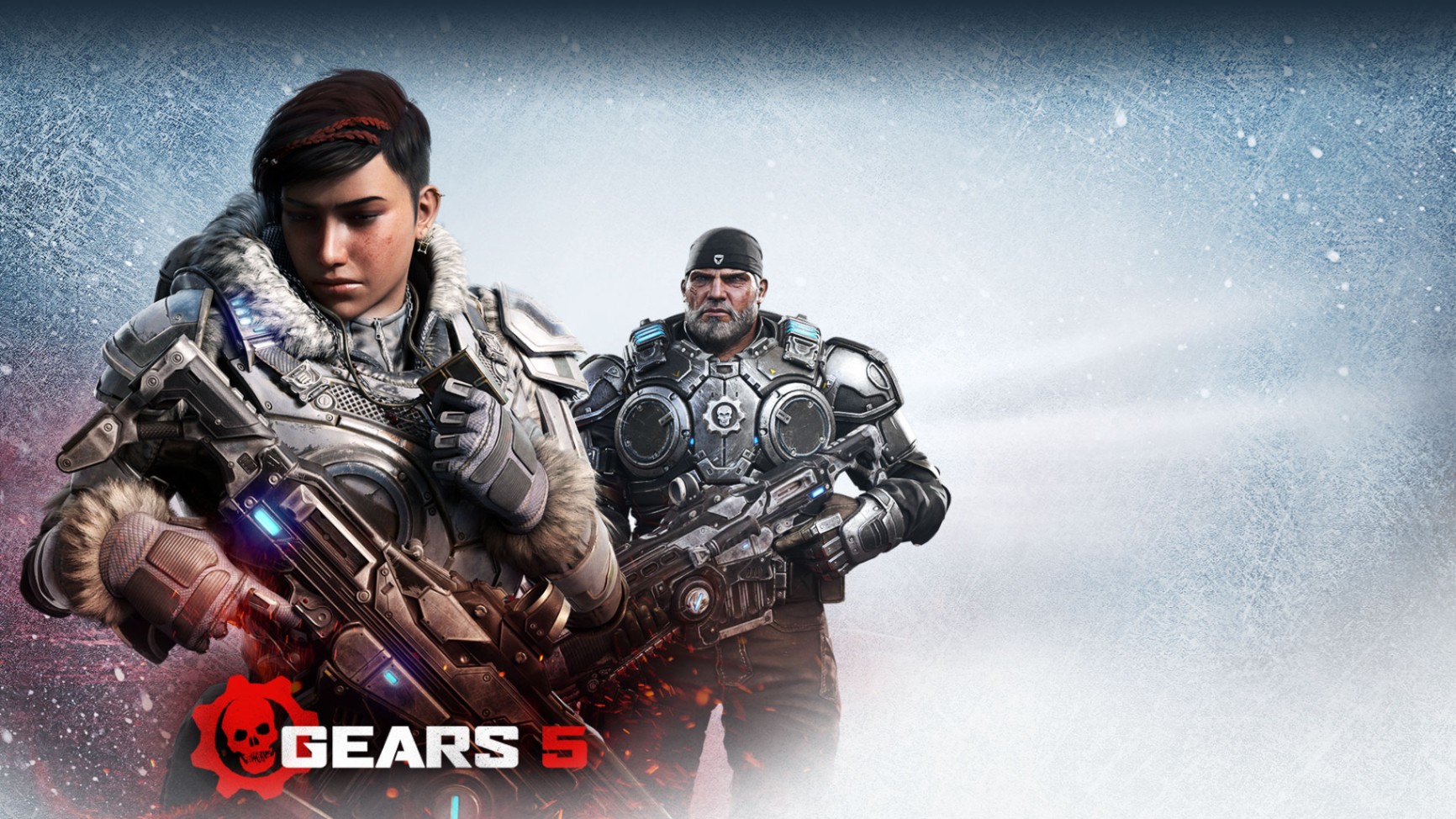 After its launch, more than three million players caught up in the first week. That is the debut of more than double the amount of people for Gears of War 4.
In 2012, you had to go back to Halo 4 to find a title from Xbox Game Studios that surpassed three million players within its first week. In comparison, the PC count of Gears 5 is almost triple that of the Gears of War 4's.
Sea of Thieves (2018)
Sea of Thieves is a pirate fantasy made chaotic and fun by introducing multiplayer to it.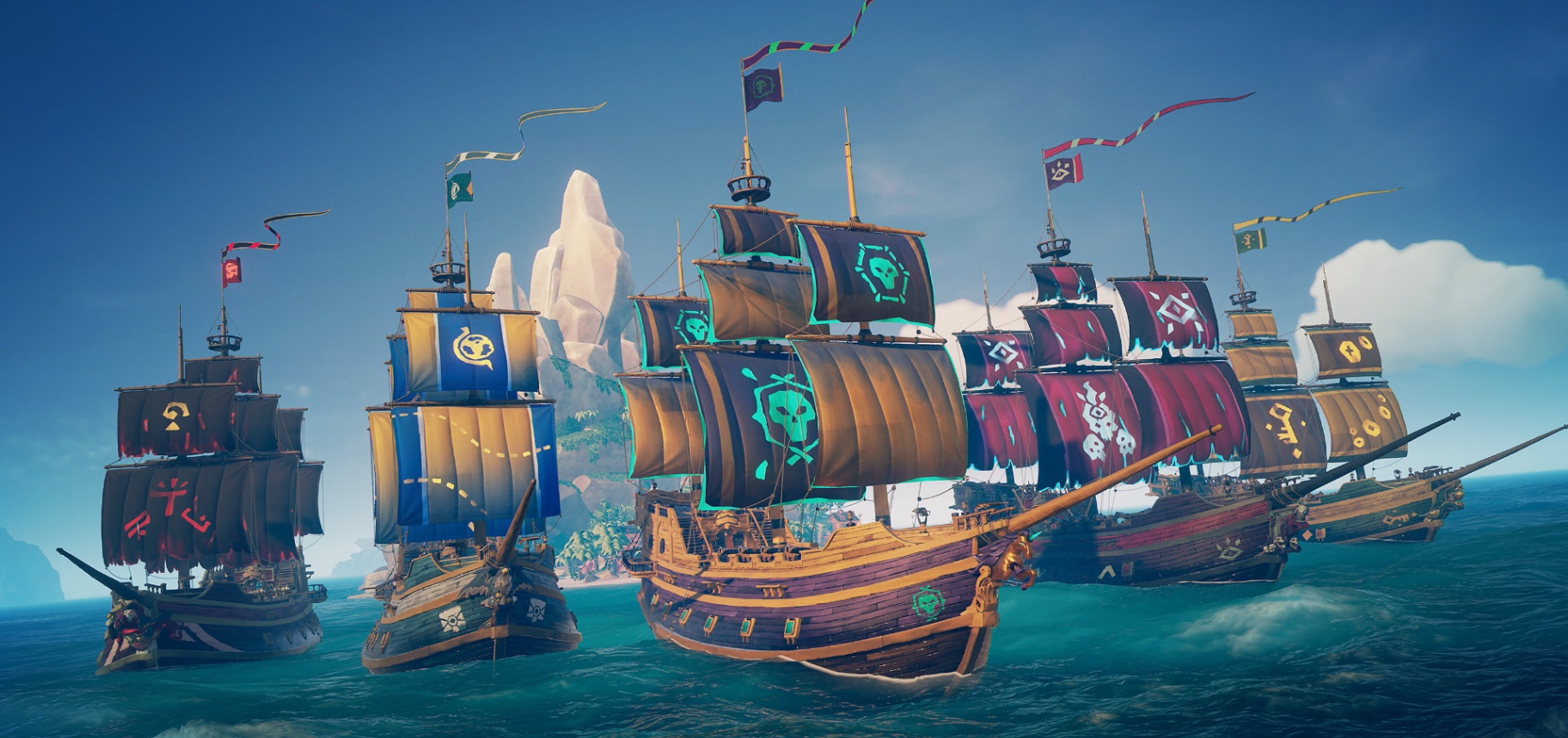 Coordinating around the deck of a huge pirate ship can be chaos and still be endlessly entertaining. Over fifteen million players have played Sea of Thieves since its launch in March 2018.
June 2020 has been Sea of Thieves' biggest month, with more than 3.3 million players setting out. Since its launch on 3 June 2020, Sea of Thieves has sold over 1 million copies on Steam.
Halo 5: Guardians (2015)
Halo 5, developed by Microsoft-owned 343 Industries, was a soft, but definitive reboot of the series launched in 2001 on the original Xbox.
It excavates the simple machinery that powered the earlier games. The fastest-selling Halo title to date, the launch of Halo 5 also marks the biggest so far on the Xbox One.
It has global software and hardware revenues of more than $400 million, taking overall franchise revenue to over $5 billion.
Grand Theft Auto V (2013)
When you talk about the best-selling games for Xbox One, Grand Theft Auto is in all hardcore gamers' collection.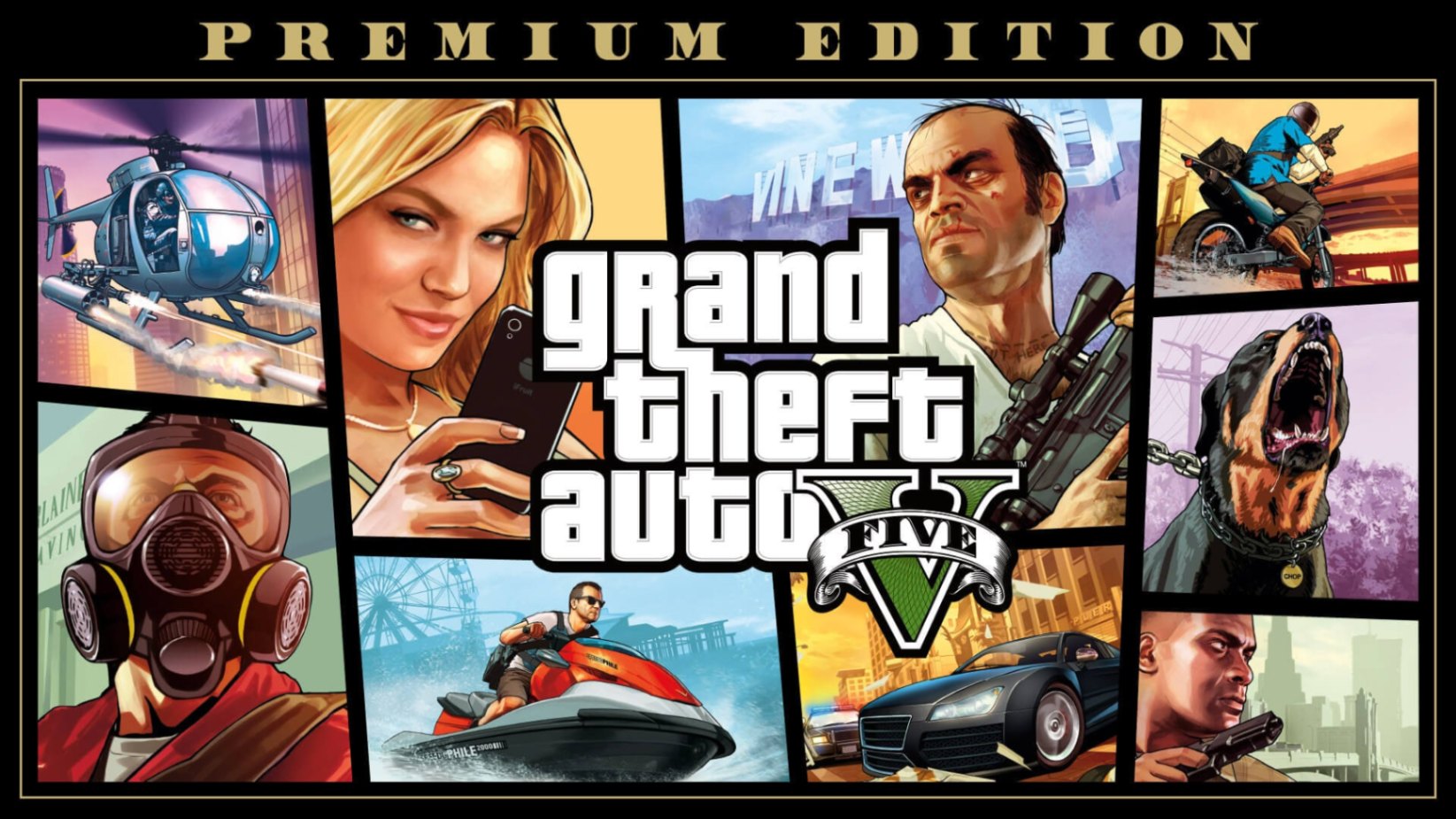 This first-person mode game features great graphics that are very appealing to players. Grand Theft Auto V has been with us for a few years already, and it has a great storyline that is full of action and adventure. Nine million copies of the game have been sold.
The single-player game was a big hit among gamers all around the world, but the online version of the game made it even more popular.
Playerunknown's Battlegrounds (2018)
With more than 8 million copies sold worldwide, this game is one of the most popular games ever made for Xbox One. This game was first released in 2018.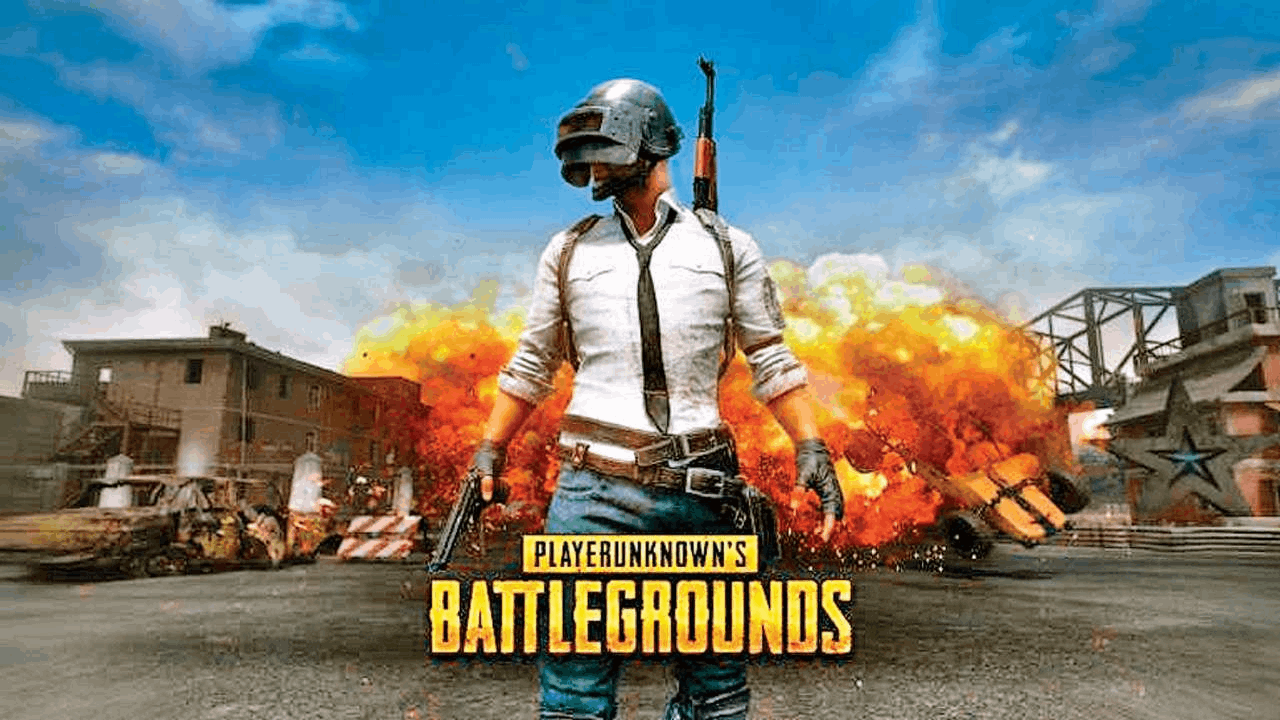 The developers of this game, Battle Royale, became very popular due to the reception this game had among gamers. It is all about staying alive and being the last player left standing.
You can either drop into the zone as a single player, or you can play the game as part of a team. The last player or team standing is the winner.
Call of Duty Black Ops 3 (2015)
There are a lot of great Call Of Duty versions, but Black Ops 3 for Xbox is easily one of the best. Up to 4 players can play in a team.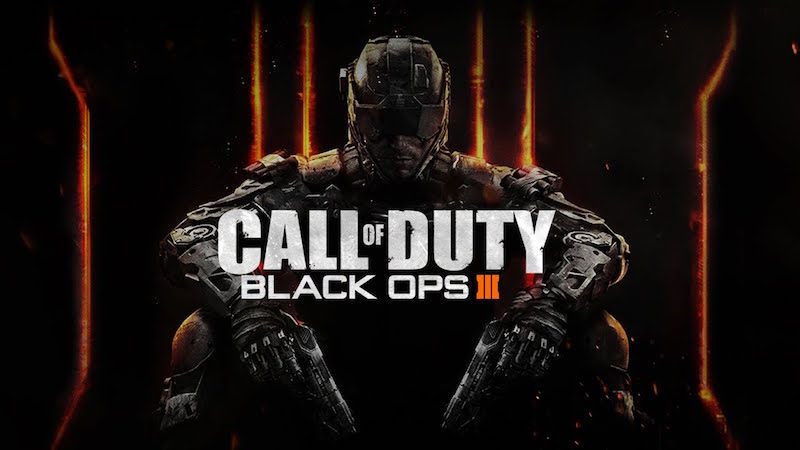 This futuristic game is about saving a dying world with great innovations of the future. Join the campaign with friends, and start your mission.
You can also go for the single-player version to fight your way through zombies. This first-person shooter action-adventure game has sold more than 7 million copies.
Minecraft (2014)
The Xbox One edition of this very popular game has been with us since 2014, and it is still going strong. It sold around 5.5 million copies to happy gamers.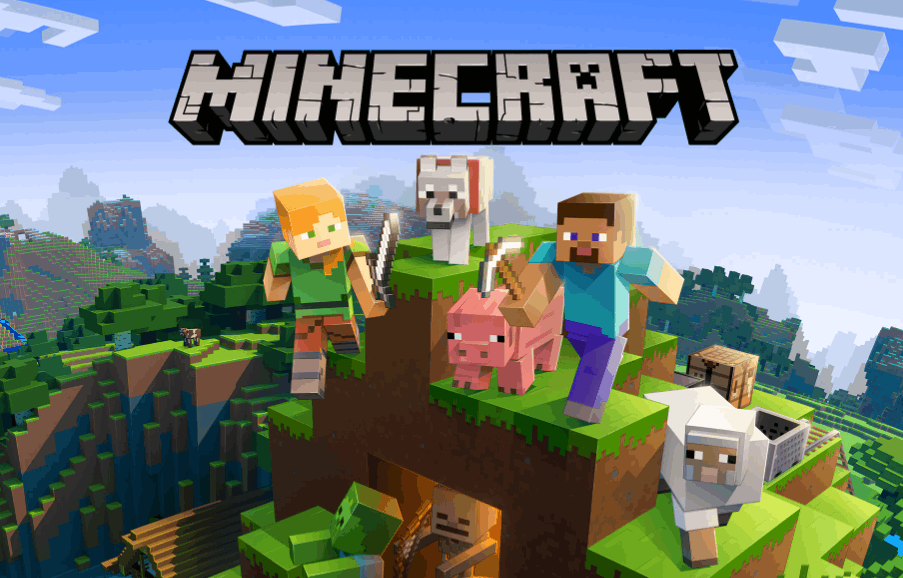 For a personal journey in this blocky world, there are a lot of resources to collect. This will help you build your brave new world just as you want it.
The game spawns in a random world where you can explore and build. This game can be played in single-player mode or as a team of explorers.
Battlefield 1 (2016)
There are more than 15 different iterations of this game, and this newer version was released in 2016. It has sold over 5 million copies since it was released.
War and more war is what this game is about. It is a first-person shooter that is full of action, so you will not be bored with this fast-paced action game.
This game features large maps, great teams, and vehicular warfare to keep you busy. You also have an assortment of great weapons to overcome the enemy with.
Fallout 4 (2015)
A great story and lots of clues to follow in your search for loved ones will keep you busy. That is what you get in this RPG game.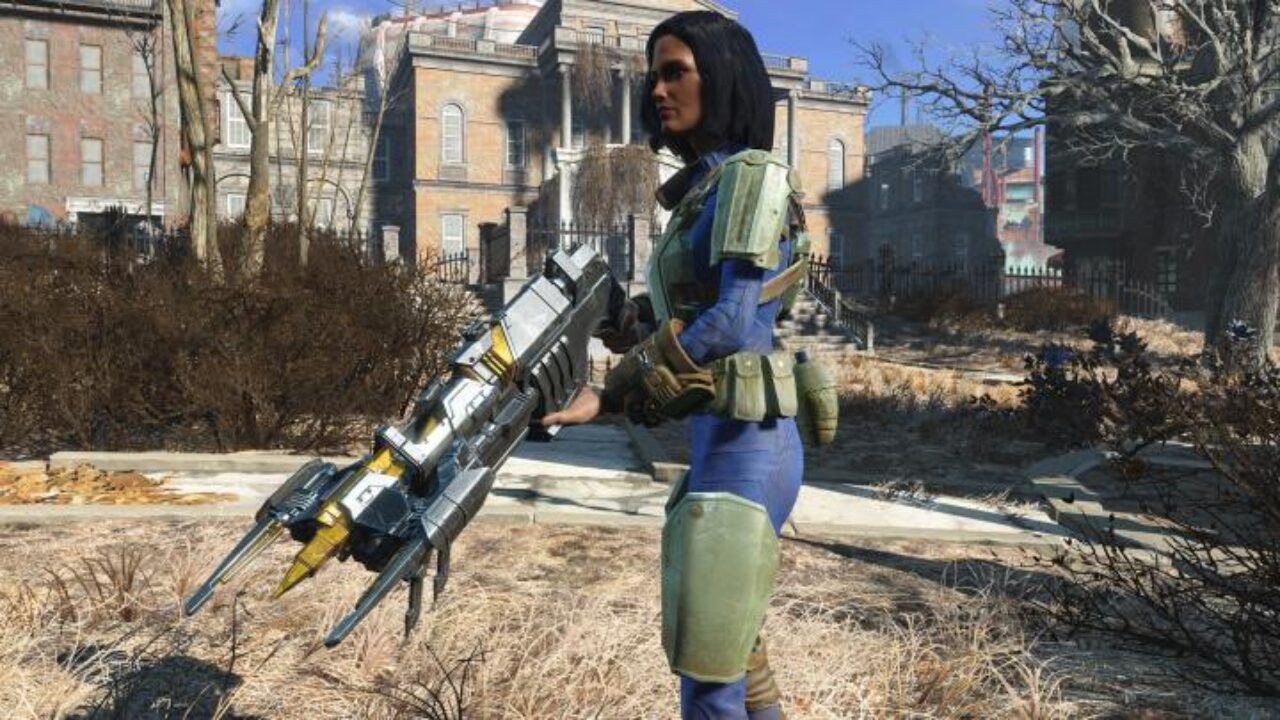 Open-world action games are the standard from Bethesda, and they do not disappoint here. After emerging from a vault, the game starts with action and adventure.
It is set far in the future after a nuclear fallout, so now you need to survive in a harsh world. This game is full of action for the adrenaline junky gamers out there.
The Witcher 3: Wild Hunt (2015)
This is a fantasy world full of monsters that need to be taken down by the hero. This game is a bit different from standard RPG games.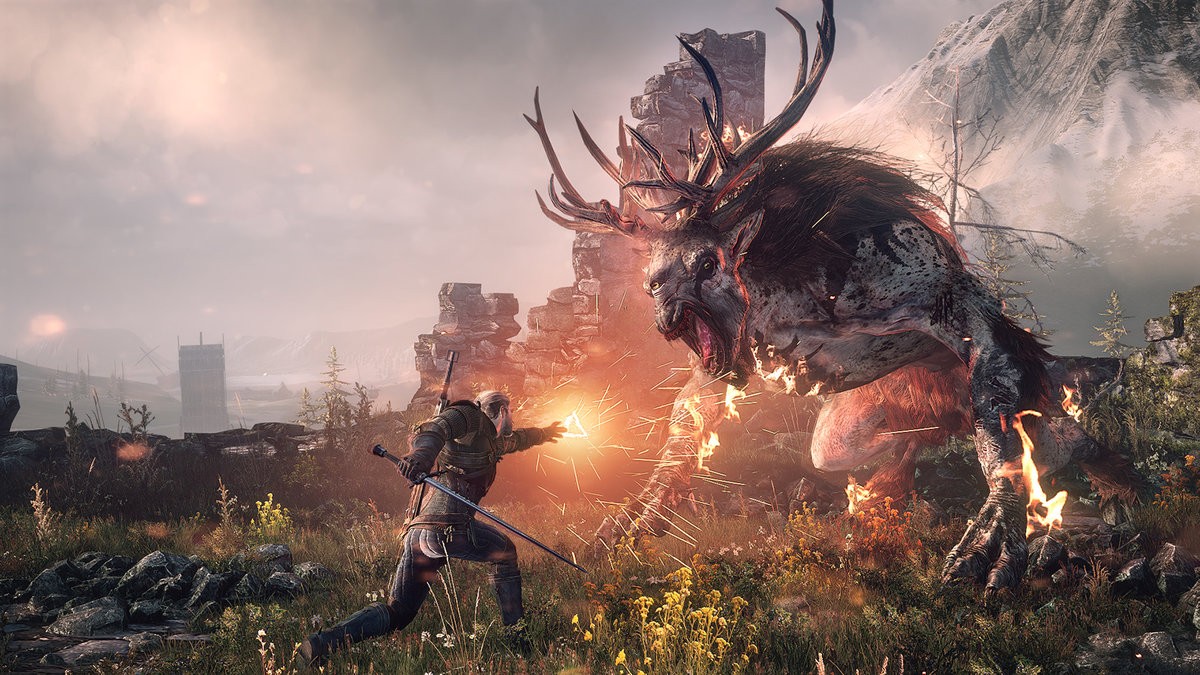 It is based on a series of fantasy books written by Andrzej Sapkowski and developed by CD Projekt Red. This Swedish-developed game is full of action and weird monsters.
This game is also an open-world game with a third-person view and great effects. Who will bring peace to this world that was thrown into chaos?
Star Wars Battlefront (2015)
As you guessed, this game is based on the Star Wars movies with both first-person and third-person action. This game is also about shooting your way out.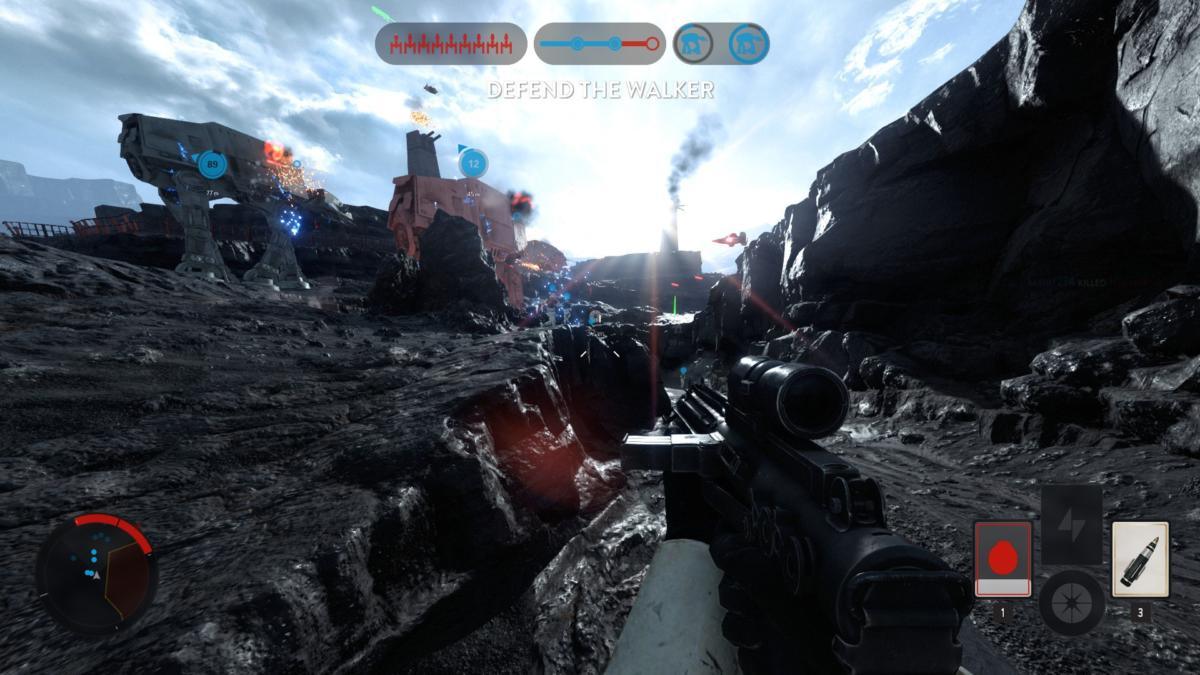 This game was developed by EA Dice and published by Electronic Arts. It has sold more than 4 million copies since it came out in 2015.
Two years later, a new release of the game came out with the name Star Wars Battlefront 2 from the same developers. This was also well-received by gamers around the world.
FIFA 17 (2016)
This is another game that was published by EA Games, but this time it is about the most popular sport in the world. Every gamer knows what this game is about.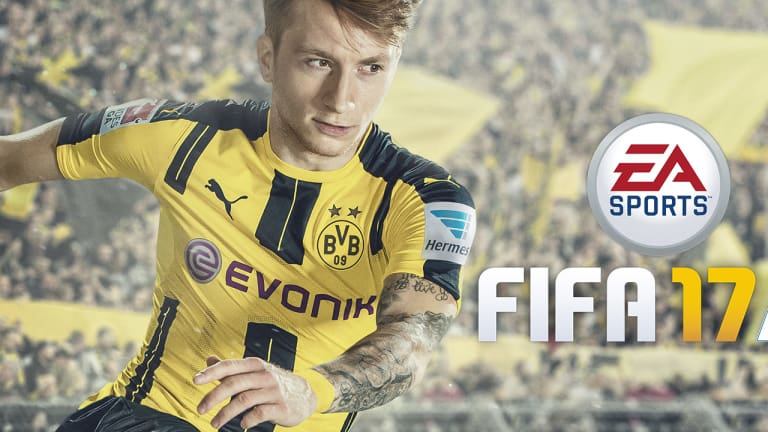 For those rare people who do not know about this game, it is about soccer. It is filled with many popular soccer players from around the world.
If you are a soccer fan, as well as a gamer, this game is a must for you. It is available for the Xbox One for you to enjoy.
Assassin's Creed Unity (2014)
This game was so popular that they even made a movie based on the intriguing storyline. It was released in 2014 and sold nearly 4 million copies worldwide.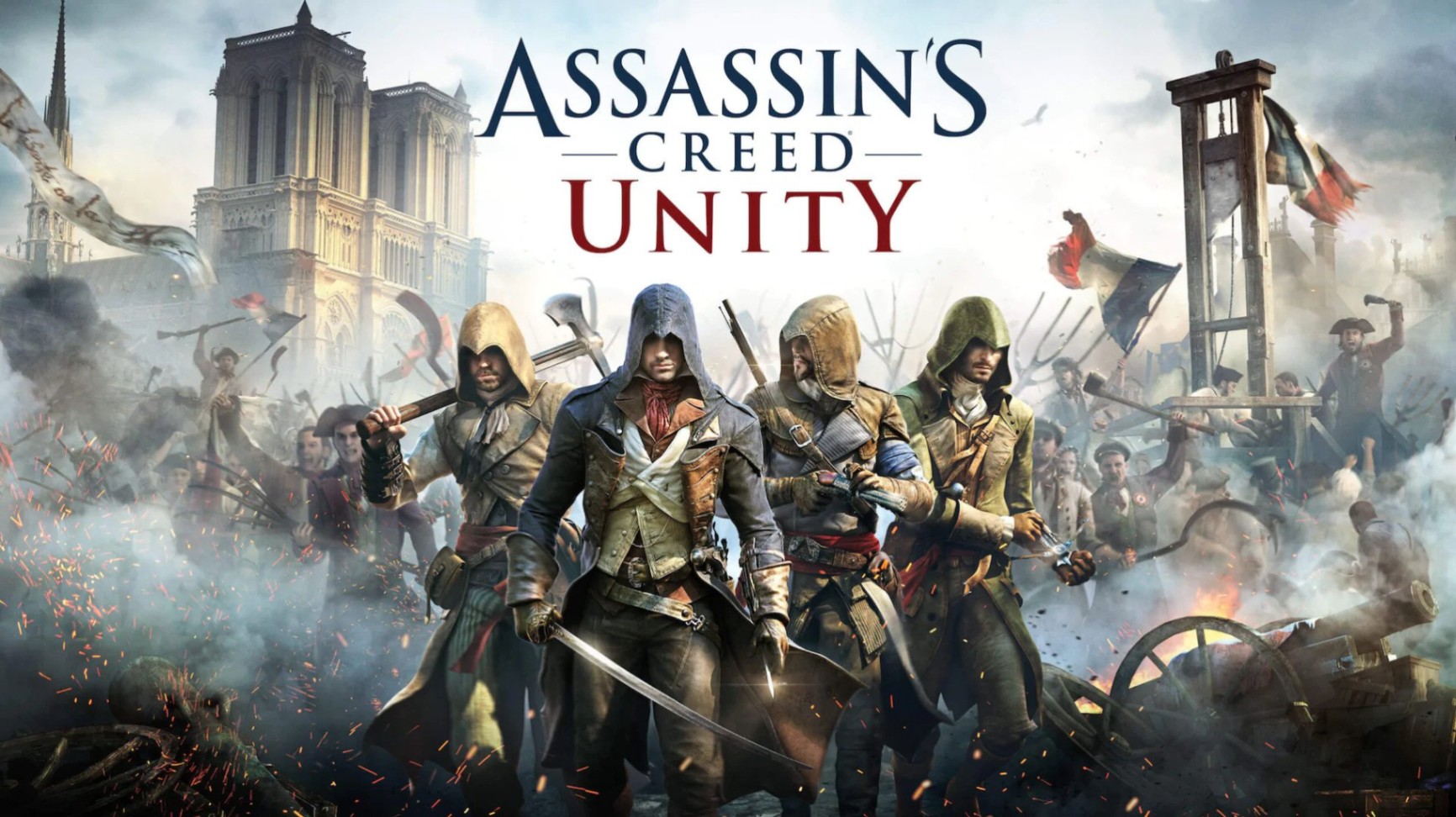 With great weapons at your disposal, you can explore this open-world game and complete quests. The main thing about this game is stealth, so you need to be agile.
Action and great adventures are what you will get from this game from Ubisoft. This is only one of a long line of great adventure games from these developers.
Summary
The games that made it showcase the best plot, action, graphics, multiplayer, and gameplay the Xbox One has to give.
All of these will remain playable on the next generation of Xbox, so get playing!