Experience the game Avakin Life where you meet people from all over the globe within a 3D world. In this game, you get the chance to be the person you always wanted to be. Create your avatar and join millions of people who play this game.
When it comes to playing Avakin Life, there's more to it than just creating your avatar and roaming around the virtual world. I get to meet new players, design my own home, travel to exotic locations, get a job, and take part in many other real-world experiences.
In this guide, I'll tell you how you can progress in the game, where you can get Avacoins, learn how to get diamonds, and more.
Creating Your Avatar
Use Avacoins to Level Up
Open Mystery Boxes to Earn Diamonds
Utilize the Build Machine
Take Part-Time Jobs in Between Your Main Jobs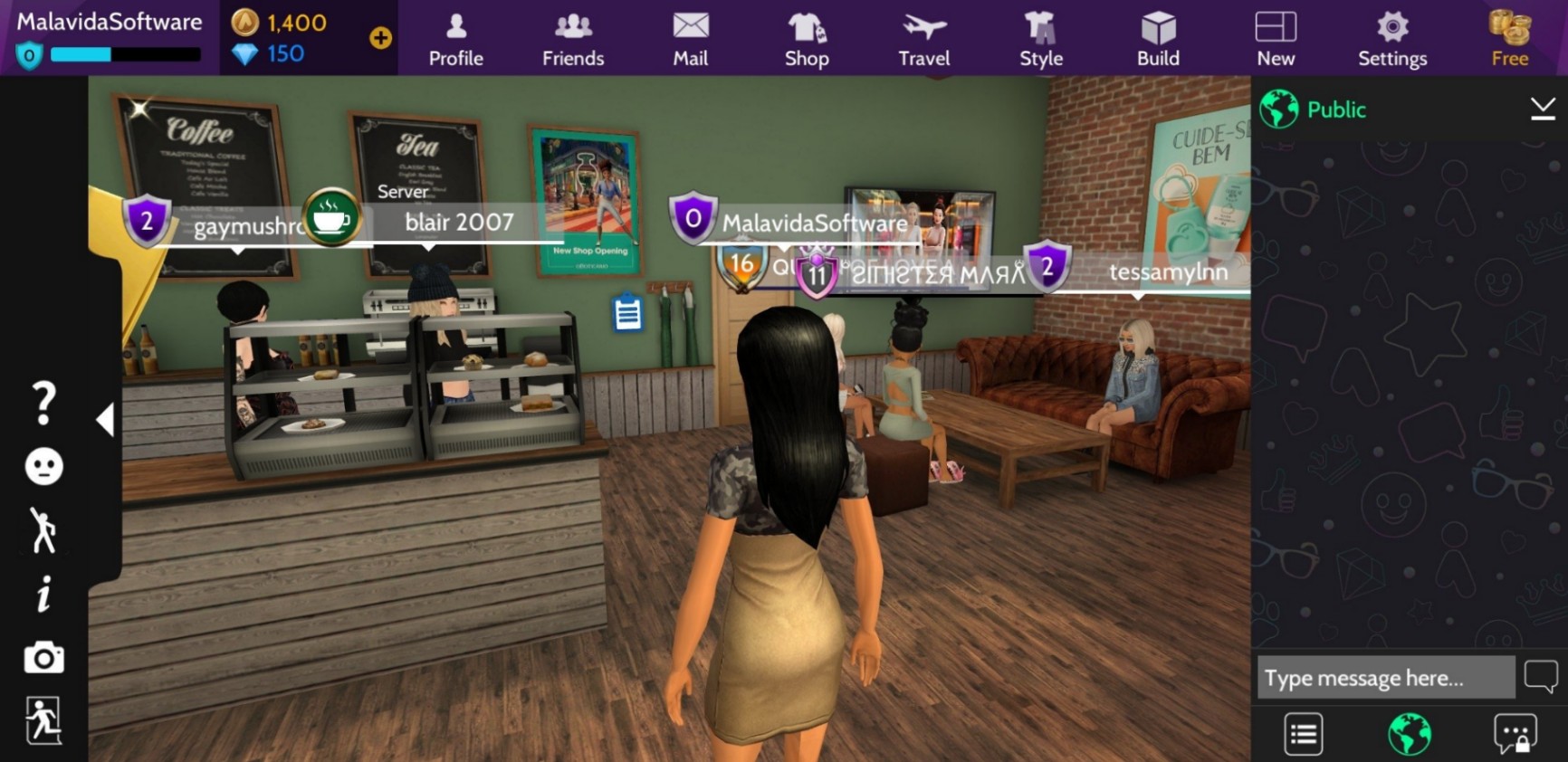 Create Your Avakin Life Avatar
The best thing about Avakin Life is the extensive character customization options at the start of the game. When creating an avatar, I recommend that both you and your avatar share similar features.
You can create an avatar that is far different from you in real life, but it would be best that you represent yourself properly within this virtual world.
The character creation menu offers many options so you can get your avatar pretty close to how you look in real life.
Once you're done with character creation, you'll be transported into the game and start at level 0.
Be Friendly at All Times
Each player will start at level 0 and will slowly progress to level 20. There are a lot of things that I've done in the game that has allowed me to reach level 20 as fast as possible. Gathering experience is quite easy if you are naturally friendly and approachable.
Try to make friends by talking to other people in the game. Exchange some conversation and be nice to them. Certain dialogues will allow you to gather experience that will help you level up.
The more you level up, the more features become available for you to use in the game. As always, avoid saying and doing rude stuff to other players. Don't be toxic, as you'll only need to be reported six times before you're banned from the game.
Use Avacoins to Level Up
Another way to gain experience in Avakin Life is to collect Avacoins and use them in the game.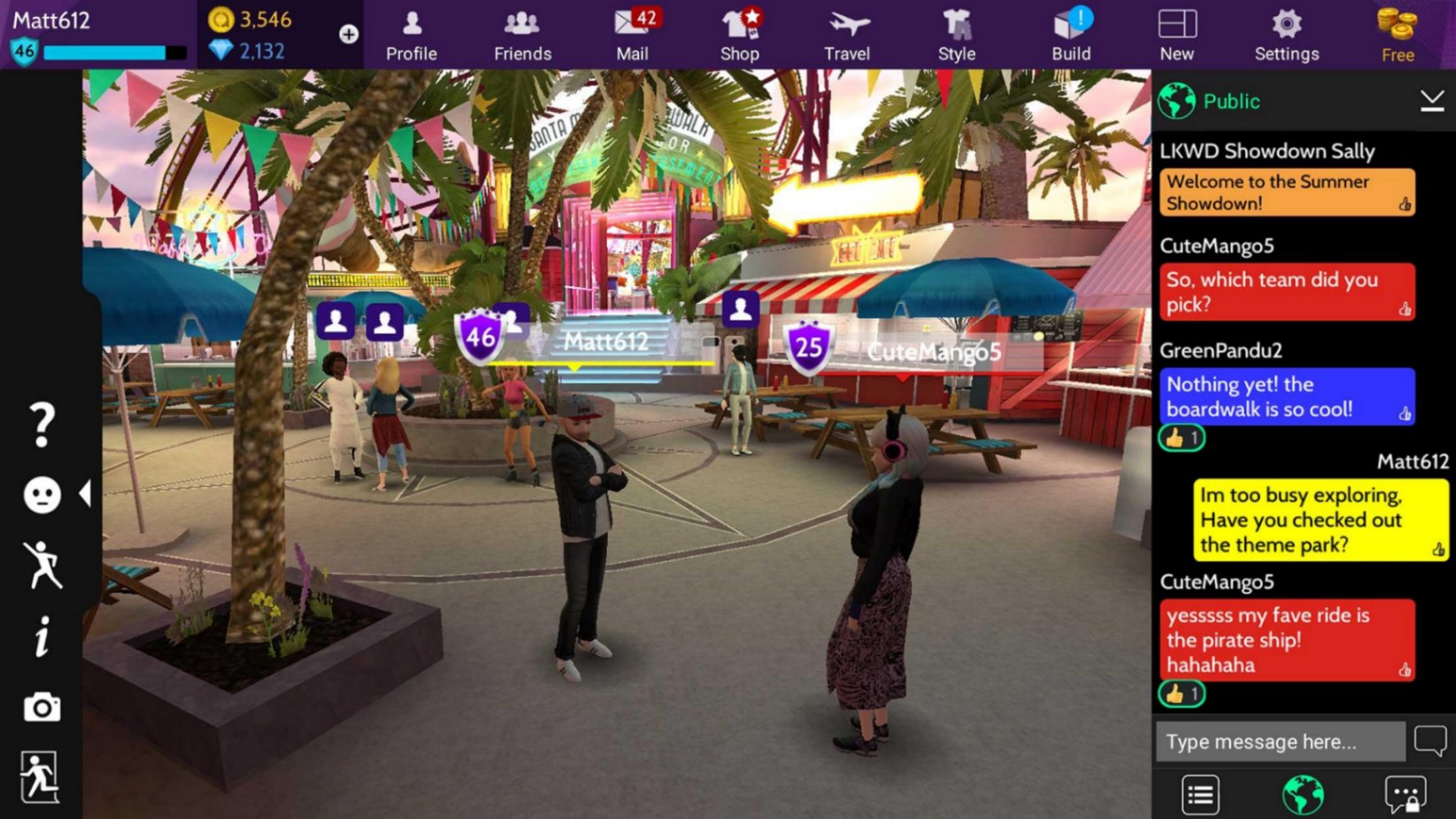 From level 1 to 9, I only received around 150 Avacoins, but by level 10, I received 500. The amount of Avacoins rise after each level, and by the time I was able to reach level 20, I was rewarded with 1,000 Avacoins.
This was enough to start investing in other items. The more I used Avacoins, the more I was able to gain experience and begin to enjoy the game.
You might think that purchasing Avacoins using real money is a great way to gain experience, but the first few Avacoin rewards are enough to get you through to level 20.
Get a Job to Earn More Avacoins
By this stage of the game, Avacoins has become an integral part of your life. This is also the time when I begin to feel that I'm not earning as much Avacoins as I want to.
Fortunately, there are other ways to earn Avacoins in this game. One of which is by simply landing a good job. Working at jobs has helped me earn Avacoins. There's a variety of jobs that are offered, but I suggest taking the high-paying ones.
These might have complicated requirements and objectives for you to fulfill, but these jobs can help you sustain your lifestyle.
Open Mystery Boxes to Earn Diamonds
Diamonds are another in-game currency used in Avakin Life. They are quite rare and can only be purchased using real money. Diamonds can be used to gain experience or can be used to purchase different items.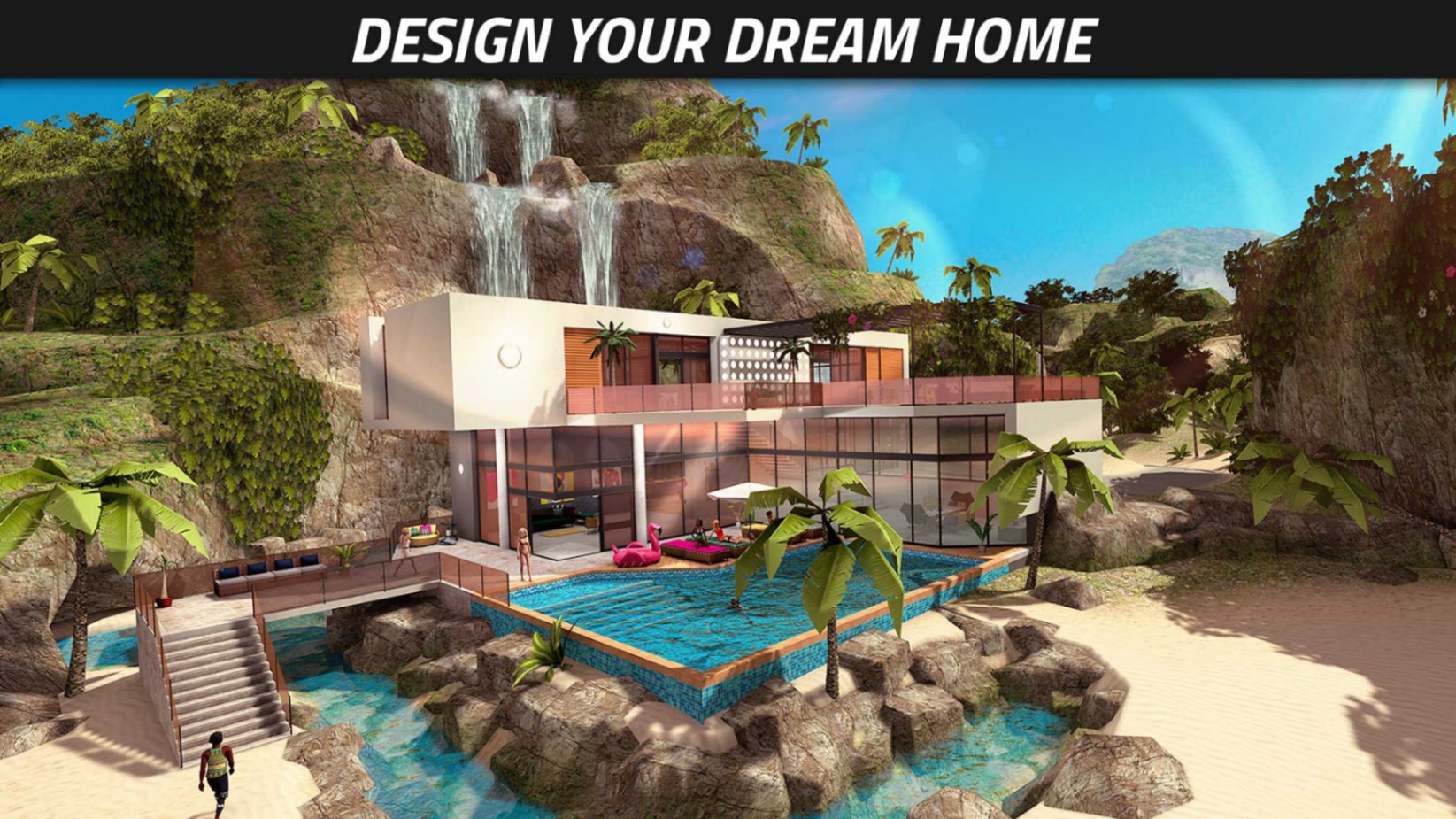 Some items are exclusively available to be purchased through diamonds.
If you don't want to spend real money on diamonds in this game, I suggest using a mystery box. Mystery boxes are available once you level up in the game.
Open mystery boxes and get a chance to earn diamonds. The rewards coming from the mystery boxes are random, and if you're lucky enough, you might get a lot of diamonds from them.
Watch Ads for More Avacoins
Apart from working, Avacoins can be earned in many alternative ways. Mystery boxes often give out random amounts of Avacoins, but in this game, you don't want to rely heavily on random rewards to help you earn a decent income.
A good, high-paying job can sustain your daily needs, but if you want to purchase new items and decorations to further increase your experience, I suggest you go ahead and watch ads. Watching ads will reward you with more Avacoins.
These 30-second video ads can be added to your savings, or you can immediately use them to purchase new items.
Utilize the Build Machine
There's a lot of items that are required for you to build your home or progress in the game. Most of them can be purchased using Avacoins.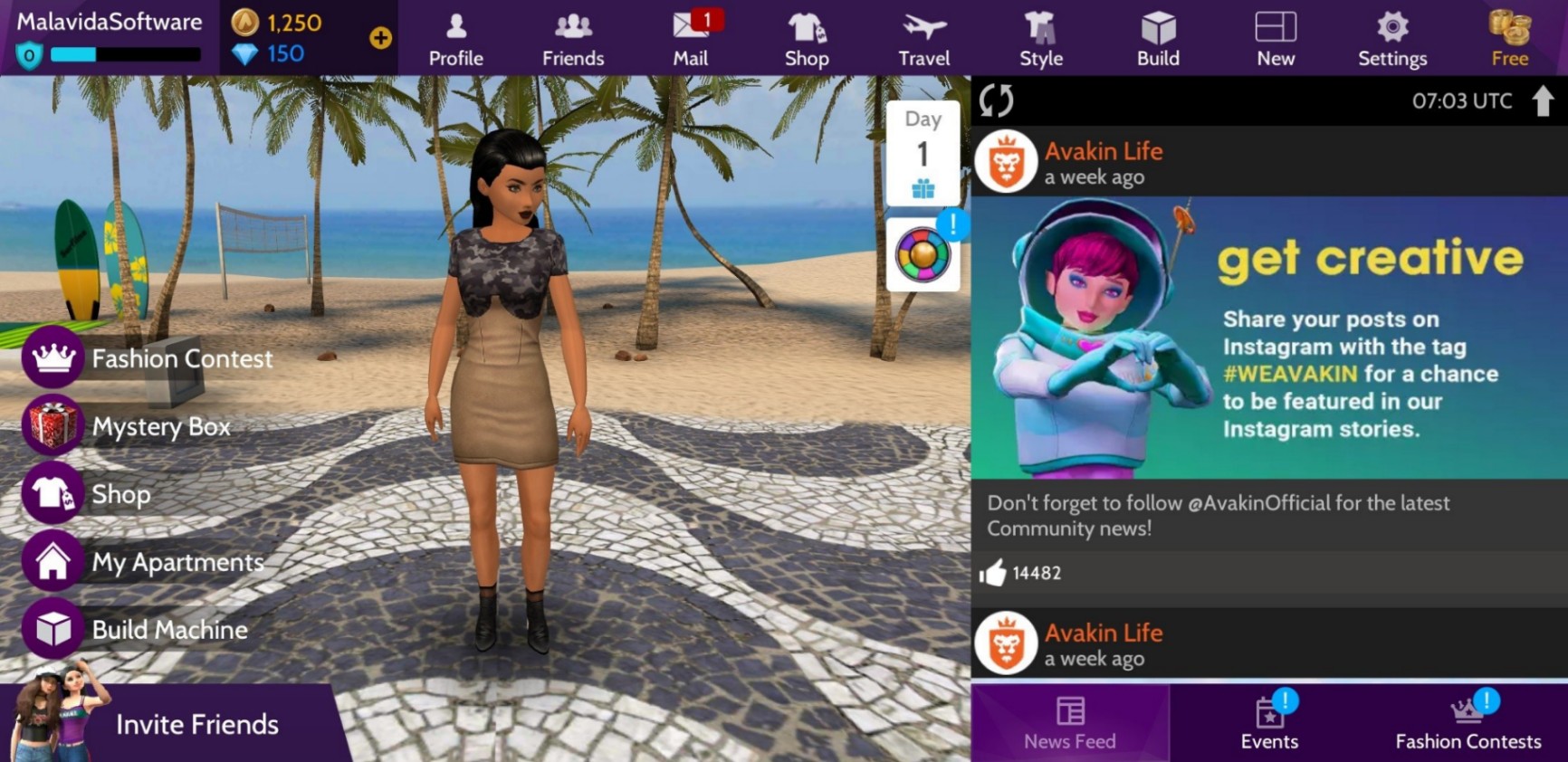 There are times when I find myself having to decide whether the item is worth paying for or if there is some other way to get the item without spending a lot of money.
There is one secret that I often use to help me save money in the game. Some items can be built from scratch using the build machine for free.
While it may take some time to build the items that I need, it doesn't cost anything which allows me to save on Avacoins and use it later on.
Perform Daily Tasks and Receive Rewards
Apart from going to work and interacting with other players, Avakin Life also features daily tasks that you can accomplish to earn more rewards. Daily tasks have different objectives.
For example, a daily task would require you to check out some social spots like Foxglove Lake while others want you to interact with certain characters in the game.
These tasks are very easy to perform and don't take a lot of your time. Make sure you finish them before the timer runs out to receive rewards such as Avacoins, diamonds, and other important in-game items.
Take Part-Time Jobs in Between Your Main Jobs
Those who want to afford different items in the game will need to sacrifice a lot of time to earn Avacoins in the game. Sure, your high-paying job can help sustain your current lifestyle, and the diamonds you've earned from mystery boxes have helped you afford some items.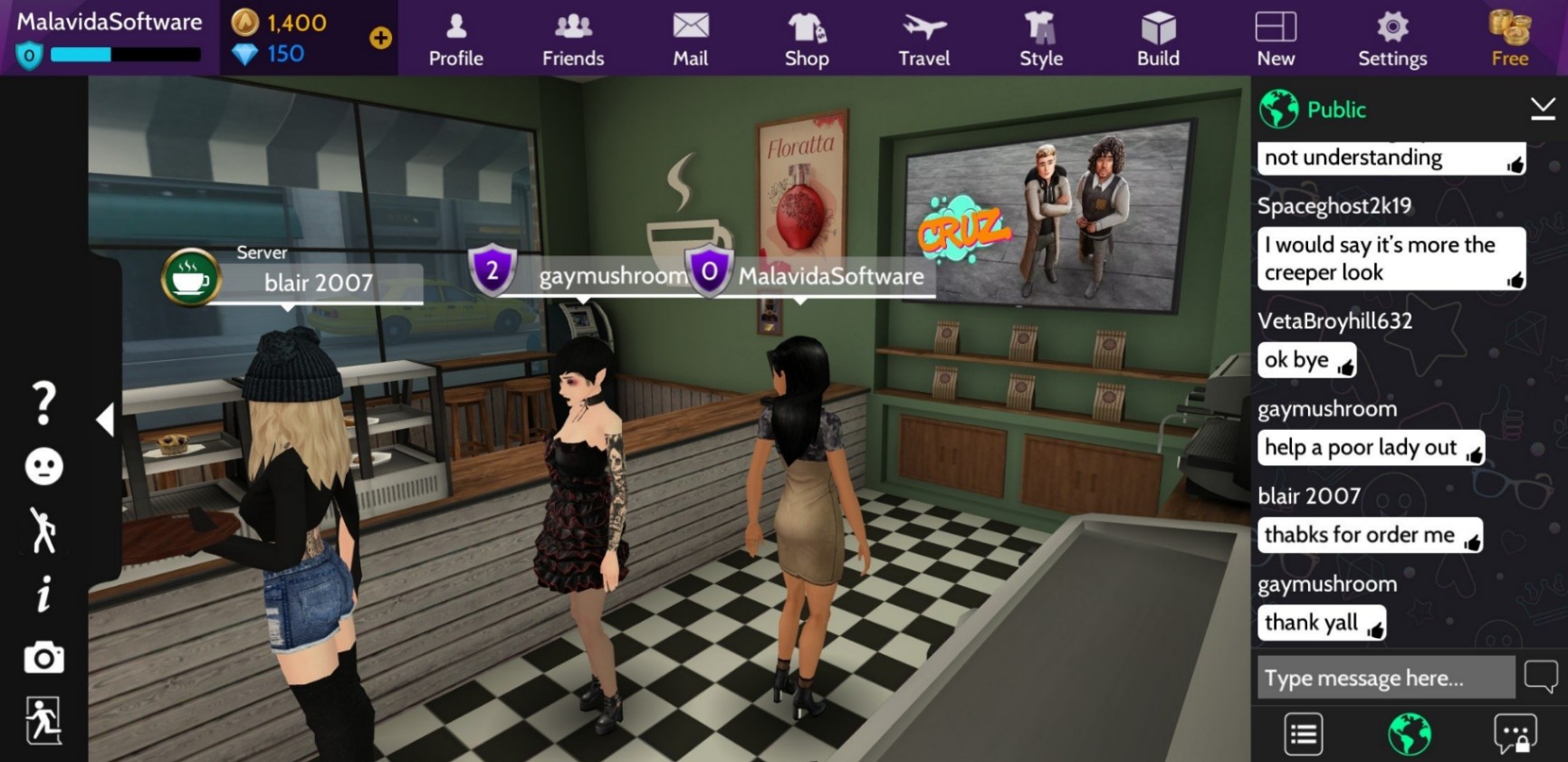 While it's good to have these going for you, it is still a great idea to take part-time jobs in between your main jobs. What I usually do is ask another player to take part-time jobs with me.
We discuss the amount of time we need to work so we can adjust and avoid overlapping our schedules. Part-time jobs are a great source of income for those who want to get a lot of Avacoins and be able to purchase new items in the game.
Much like in real life, you'll need to sacrifice a bit of your time to get what you want.
Try to Save Up Your Avacoins
As much as I would love to give you all the tips to help you earn Avacoins and diamonds in this game, the one simple rule when it comes to spending Avacoins is to avoid spending them all.
Try to save as many Avacoins as possible whenever you have the chance. Sure, I might want to add a few more decorations for my home or purchase a new dress for my avatar, but if it's not crucial towards my progress in the game, I won't spend my hard-earned Avacoins on it.
I try to save as many Avacoins as possible, and when the time comes that I need to use them to level up in the game, that's when I splurge and buy the things that I need.
To Sum Up
Playing Avakin Life is very similar to living in our world. I get to interact with other players, explore different locales, experience the massive virtual world, and even get a job so I can afford to buy the things that I like in this mobile game.
Hopefully, the tips mentioned above have made an impact on your time playing the game. Make sure to follow the steps so you'll be able to progress in the game more quickly. You can download Avakin Life on your mobile device through the Google Play Store for Android devices or from the Apple App Store for iOS devices.