There was much fanfare when Sony decided to introduce the PS2 to the market. This was a new era that would go on to change the world of video games. And, there were a number of games that certainly dominated the PS2.
The most dominant games for PlayStation aren't necessarily the most popular sports games as you would have thought. Most of the best-selling games in this console were majorly action-adventure games.
To find out more about the best-selling PlayStation games since the introduction of the PS2 when you read below. Info on the best features and release dates of these best-sellers can also be found here. Read on to learn more about these games and the following:
Grand Theft Auto: San Andreas
Gran Turismo 3: A-Spec
Gran Turismo 4
Grand Theft Auto: Vice City
Final Fantasy X
Grand Theft Auto III
Metal Gear Solid 2: Sons of Liberty
Tekken 5
Kingdom Hearts
Dragon Quest VIII: Journey of the Cursed King
God of War
Madden NFL 2005
Ratchet & Clank
Need for Speed: Underground
Medal of Honor: Frontline
Guitar Hero 2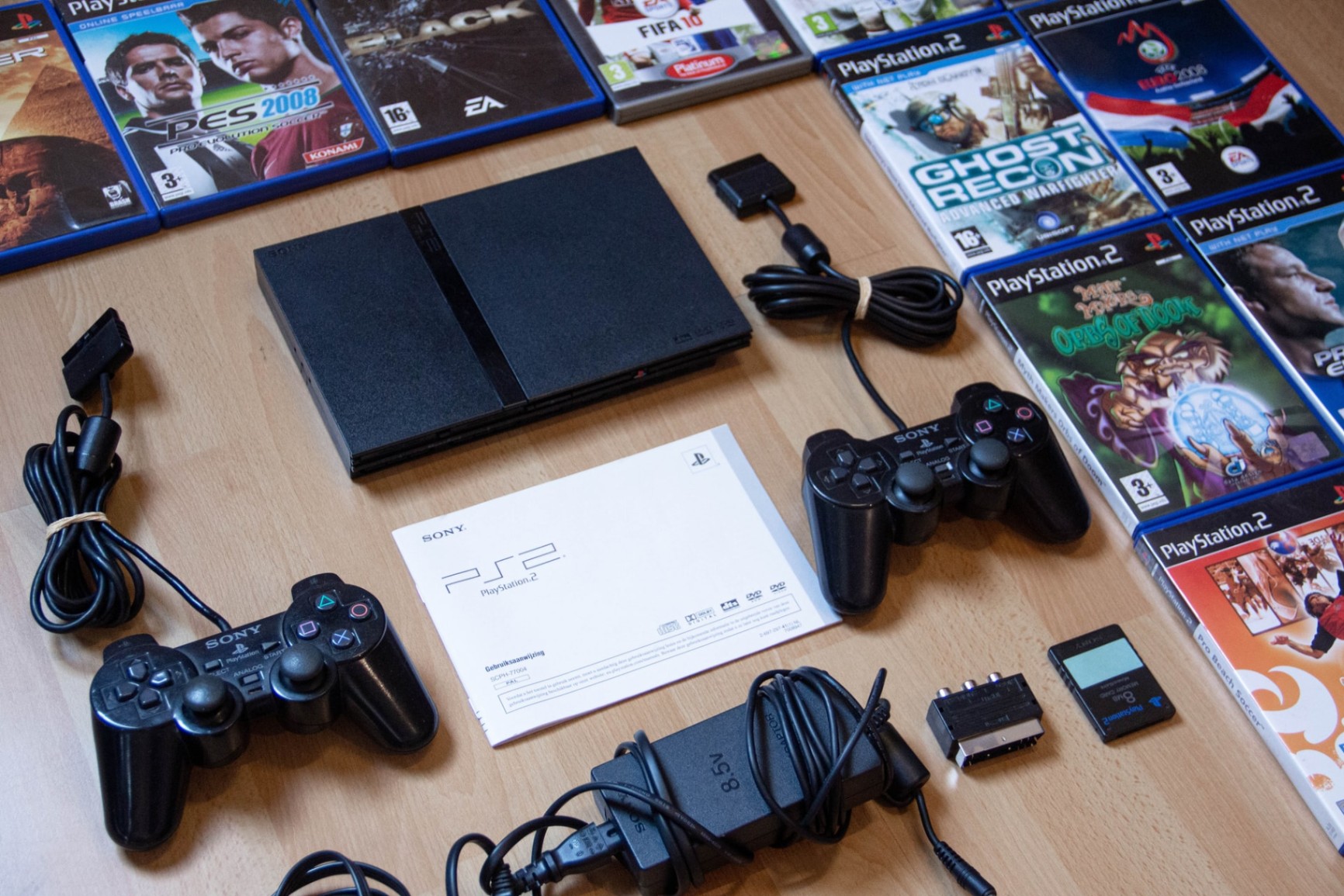 Grand Theft Auto: San Andreas
The first game on this list is an action-adventure game that is still pretty famous today as it was when PS2 was at its peak.
This game was released in 2004 in North America. It's re-release was in 2007 in Japan. The game managed to sell 17.33 million copies worldwide from the time it was released.
The best feature of the game is that you have a storyline that you can follow while you play the game.
Gran Turismo 3: A-Spec
The first game in the racing series of Gran Turismo was released in 2001 for PS2. The working title of the game, in the initial stages, was Gran Turismo 2000.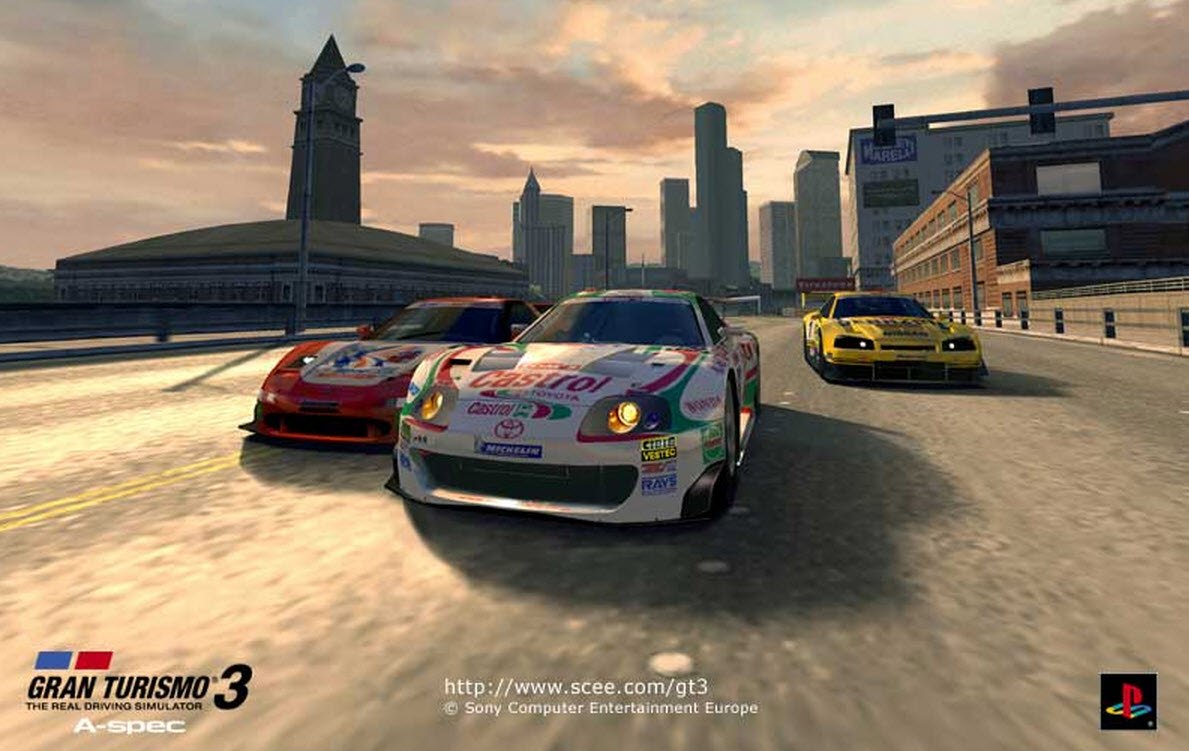 The main idea of this particular game is to win all the races provided.
You'll first start with the tests where starting positions will be determined. And, you have a wide array of races from endurance to progressive races. This game managed to sell up to 14.89 million copies to date.
Gran Turismo 4
In 2004, there was a fourth installment release from the Gran Turismo main series. This was the Gran Turismo 4, and it also is the sixth release from the overall series.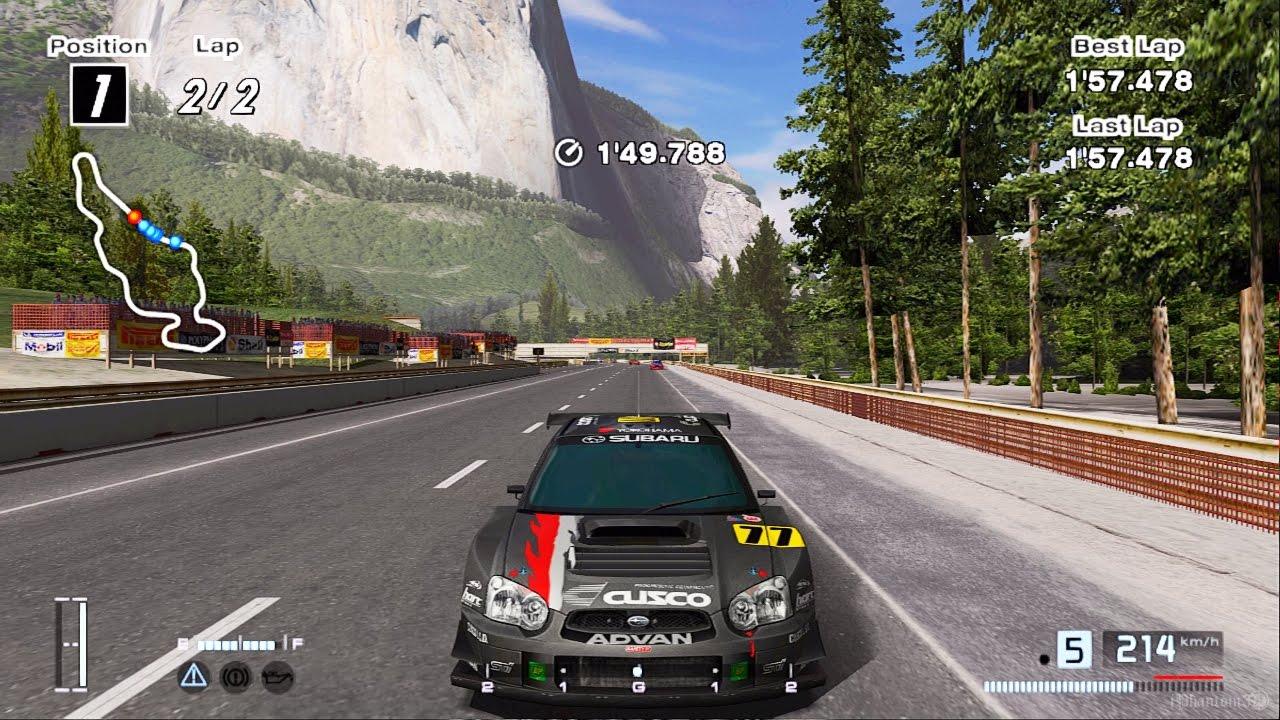 This is a racing game that can be played on either single-player or multiplayer options.
With this game, you accumulate points as you win the races you take part in. With each racing match, you are able to get up to 200 points. To this date, the game has managed to sell up to 11.76 million copies worldwide.
Grand Theft Auto: Vice City
Another game from the Grand Theft Auto series is on our list as the 4th best selling game of PS2.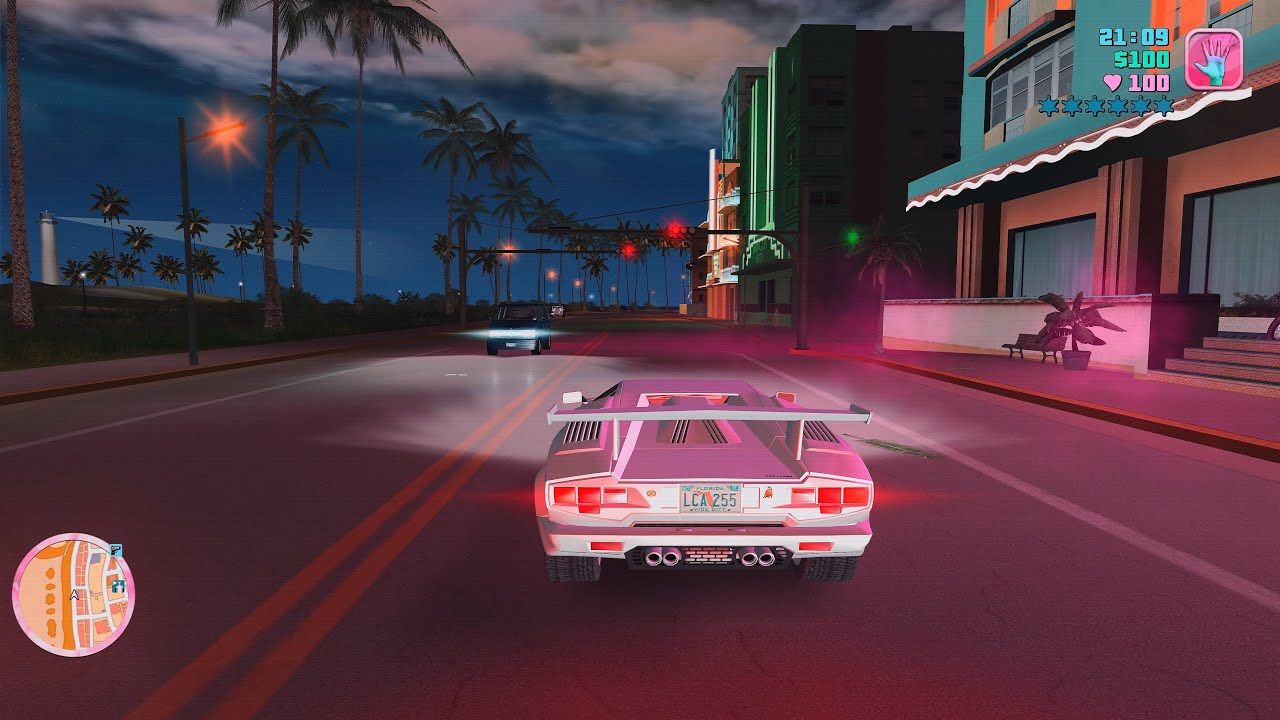 This game from Rockstar developers has managed to whip in up to 9.81 million copies in sales to date. This game was released in 2002 and the featured city that the player has to move around in is Miami.
The player is released from prison and looks to find the people responsible for his arrest. He does all this while building an empire of his own.
Final Fantasy X
One of the best-selling role-playing games to ever hit the market is Final Fantasy X for the PS2.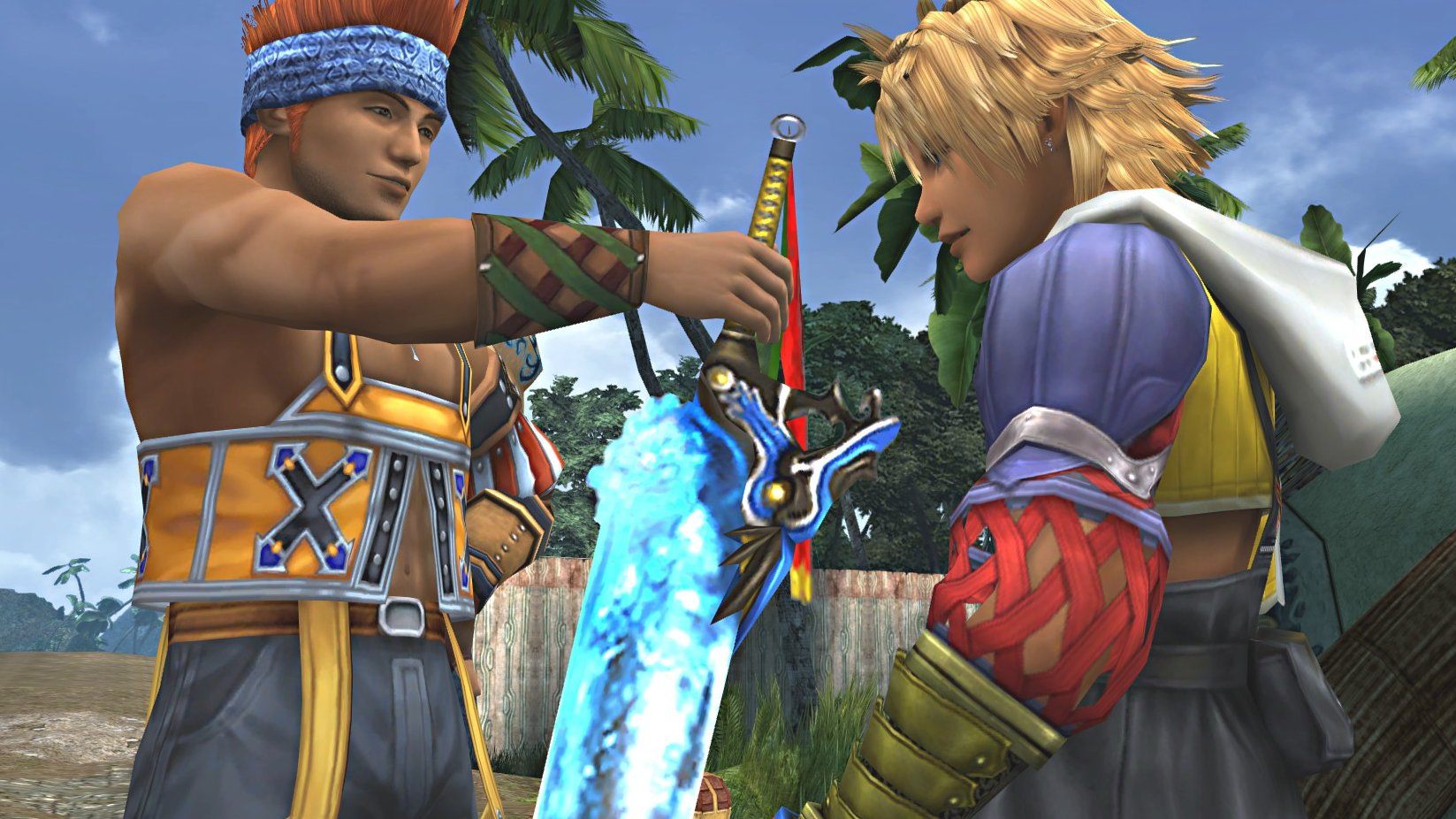 The game was developed by Square Product Development Division 1 and was released in 2001.
This game in the Final Fantasy series is a third-person perspective game that has seen around 8.5 million copies sold. The main character of the game, Tidus, roams around the globe and he interacts with objects and people too on his tour.
Grand Theft Auto III
In 2001, Grand Theft Auto had another game in the series. Grand Theft Auto III was a success when it came to sales.
It managed to sell up to 8.105 million copies worldwide. The game is based on a fictional city that loosely mirrors New York City. In this game, a criminal named Claude attempts to get revenge on his girlfriend.
The girlfriend has betrayed him and left him for dead. On his search for revenge, he gets himself mixed up in crime, gangs, and corruption.
Metal Gear Solid 2: Sons of Liberty
This game takes place two years after the first Shadow Moses incident and the seventh Metal Gear game. Prepare yourself for the same type of action.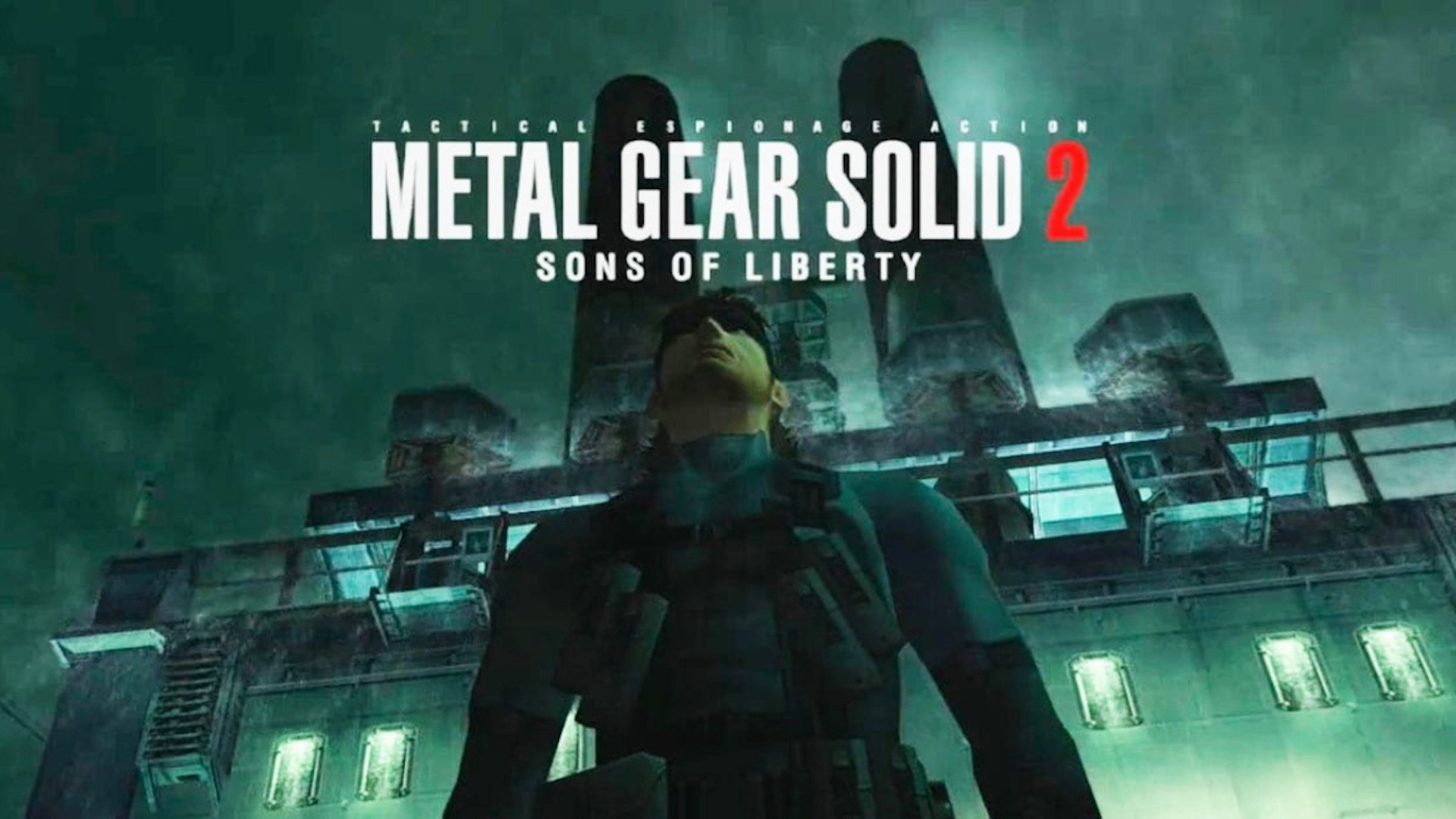 This game was released in 2001 and sold more than 7 million copies of this version alone. That shows how well the gaming community received it.
With plenty of action and adventure, you can expect this game to keep you busy. It also comes with a great storyline that will keep your mind busy, as well.
Tekken 5
This is a tournament fighting game that comes from the Namco developer group. It was released in 2005 and sold more than 6 million copies.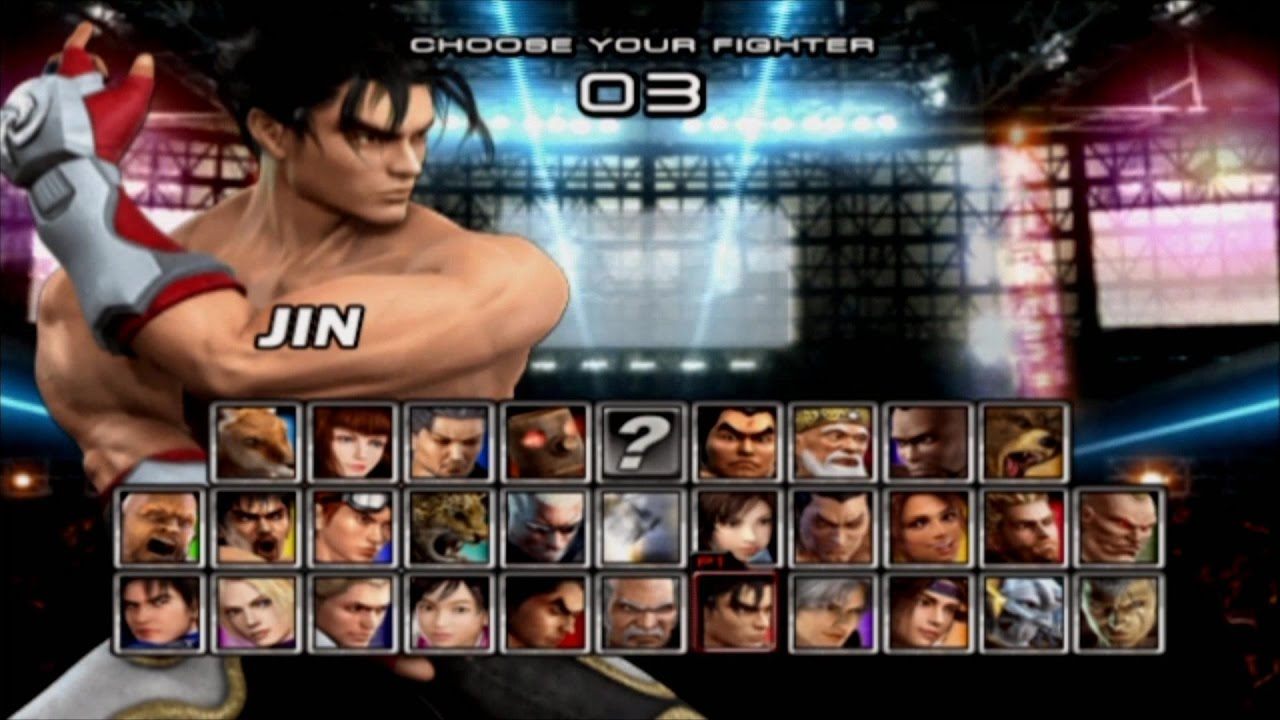 This game provides you with a much smoother and faster fighting system to keep the action going. Hopefully, your opponents will not keep going as you defeat them one after the other.
With many different characters to choose from, this game has a lot of replay value. You can also make big bucks with the yearly tournaments for hardcore gamers out there.
Kingdom Hearts
This role-playing game from Square Enix is one of a long line of great action games.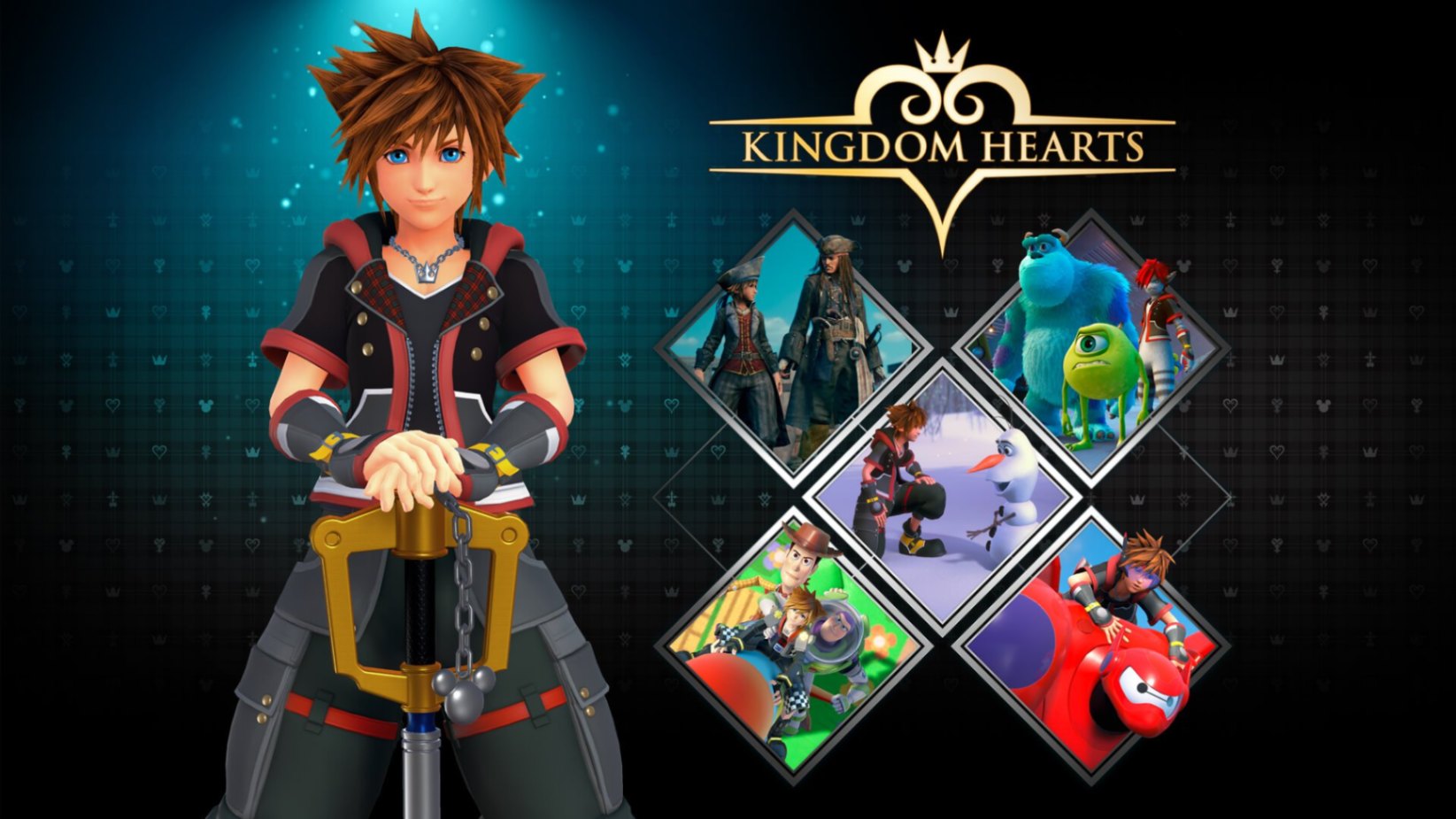 This game was introduced in 2002 and sold around 6 million copies. This is a story of friendship and adventure with a lot of fighting included. Be prepared to sweat a lot when playing this game.
Follow the journey of a hero who is heir to great power in this gaming world. In the game, Sora is joined by Goofy and Donald Duck.
Dragon Quest VIII: Journey of the Cursed King
A royal guard is escorting his king to punish an evildoer for the crimes he has committed.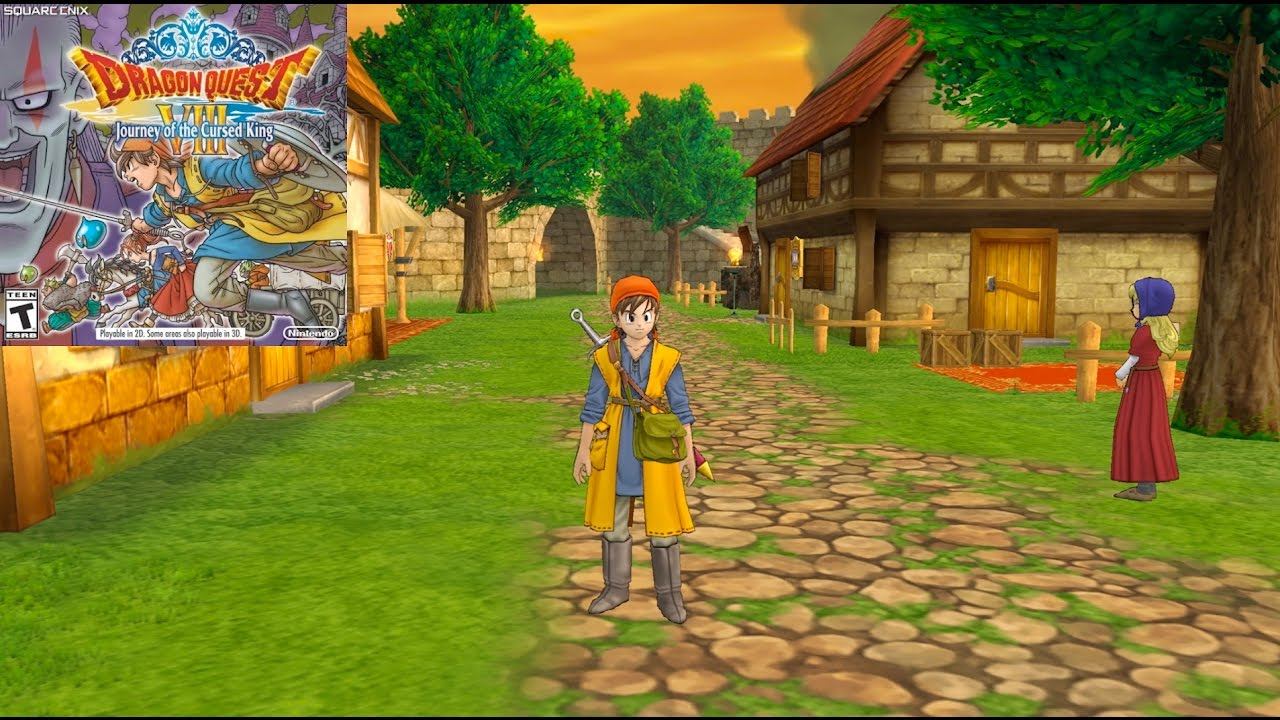 This is the hero of the game and the character you will play. It is yet another game published by Square Enix. It was released in 2004 for gamers around the world. More than 4.8 million copies were sold.
Get into this game and help the king lift the curse that was placed on him. It is not good if your king looks like a toad.
God of War
This is one of the most popular games ever developed for the PlayStation platform. It comes with a lot of action and many enemies to kill.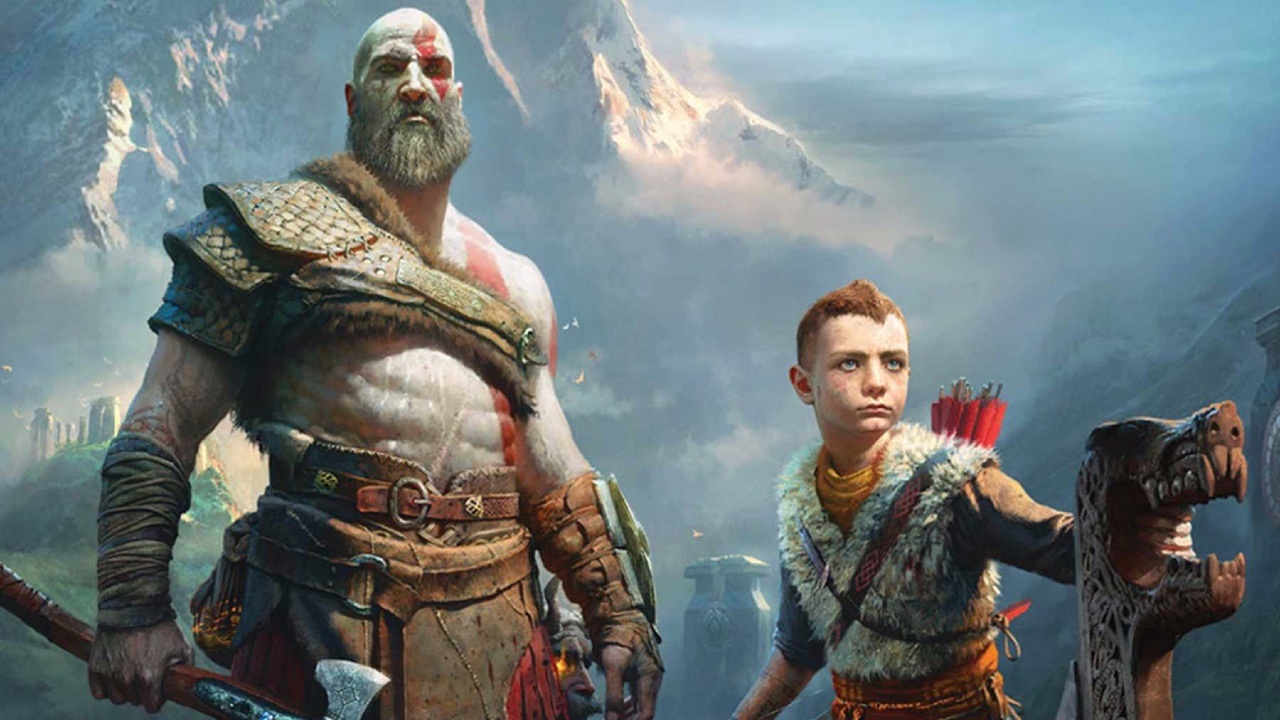 God of War was developed by David Jaffe of Sony Studios and was released for gamers in 2005. It sold nearly 5 million copies around the world.
The game is based on Norse mythology, where a series of events was set in motion. Follow the adventures of Kratos, a Spartan warrior to avenge the death of his family.
Madden NFL 2005
This American football video game is a simulation of the NFL series that was developed by EA Tiburon. It was released to the gaming world in 2004.
Since it was released, this game has sold more than 4 million copies to fans around the world. This game was probably bought mostly by fans of the sport itself.
This was the 16th installment of the game, which has been around for many years already. It also received a high ranking of 91% from Metacritic.
Ratchet & Clank
This is a first-person shooter video game that has a lot of action coming your way. It was developed by Insomniac Games and released in 2002.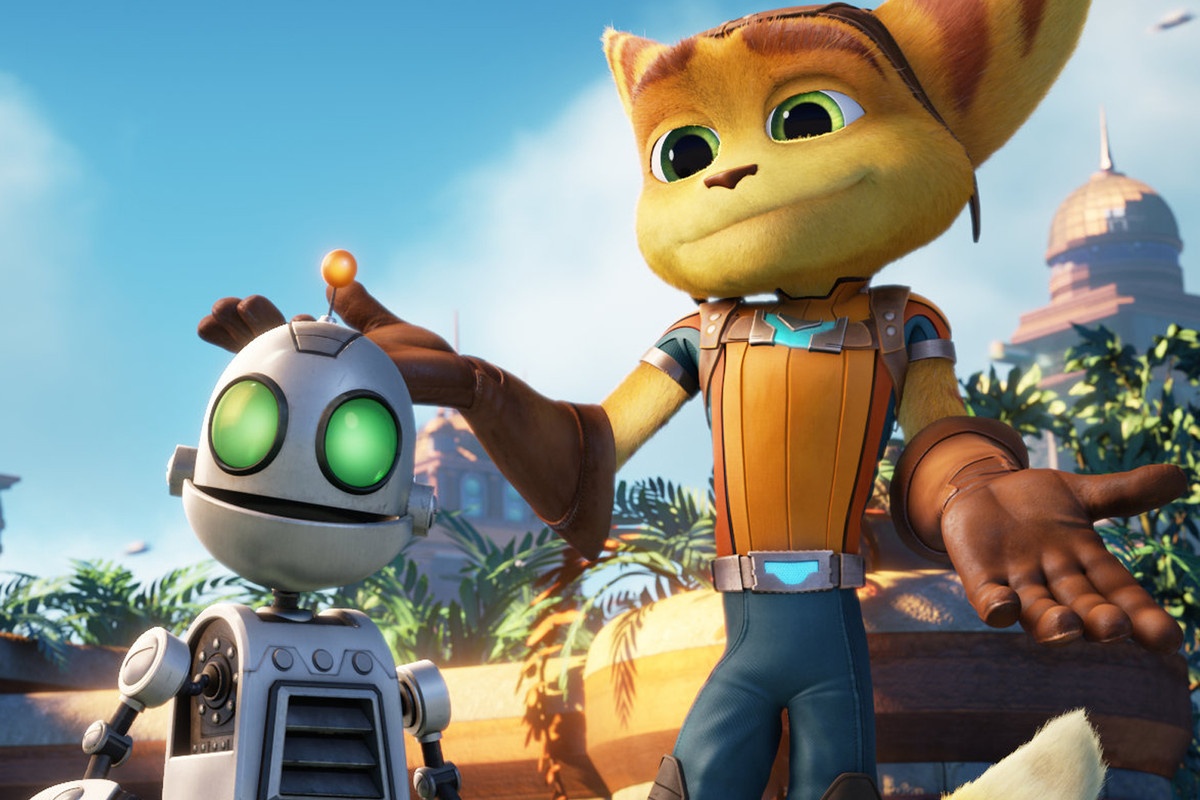 More than 3 million copies have been sold since it was released by Sony Computer Entertainment.
Gamers around the world loved this platform game. All the previous versions of this game received the Greatest Hit status from many critics. You can join online competitive gaming or play a single-player version by yourself.
Need for Speed: Underground
Almost everyone who has ever played video games knows about the Need for Speed series of games.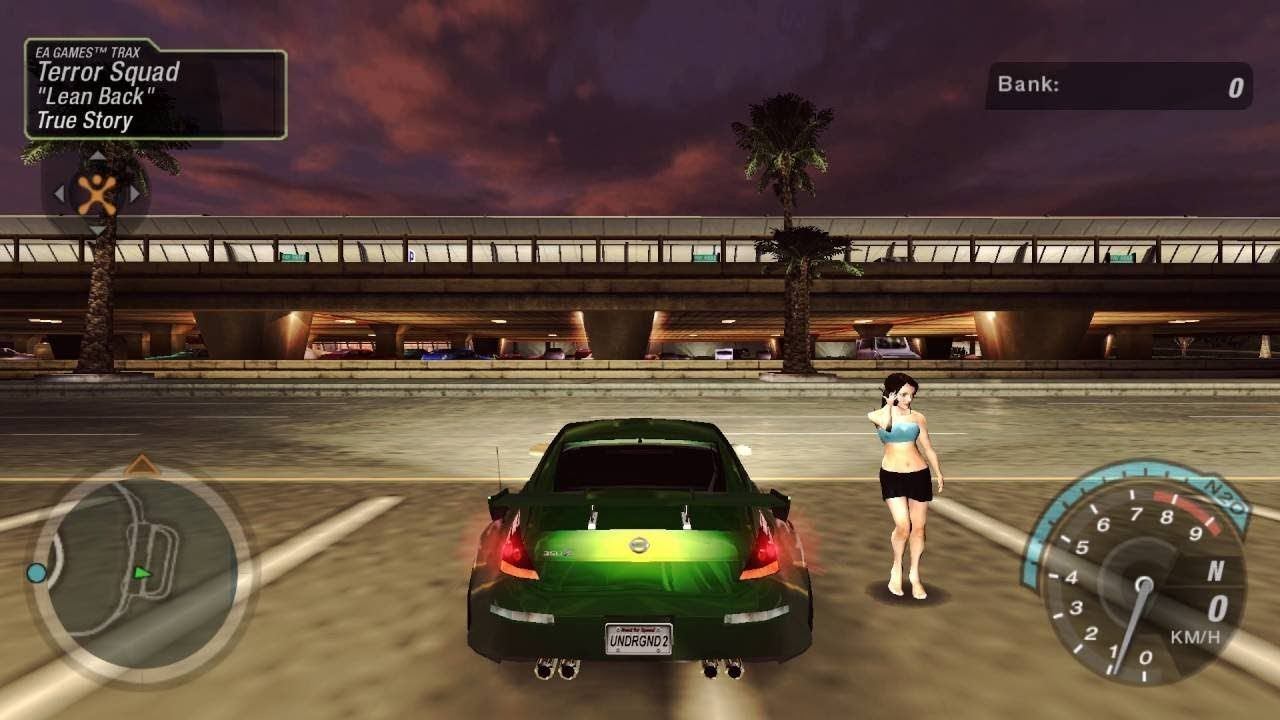 This version is just as popular as the first one. After it was released in 2003, it became very popular. This game sold nearly 4 million copies to gamers around the world.
This is the seventh installment in the series, and it was released for various platforms. You can design your dream car and race on streets around the world.
Medal of Honor: Frontline
Medal of Honor has come a long way and was made popular for PC many years ago.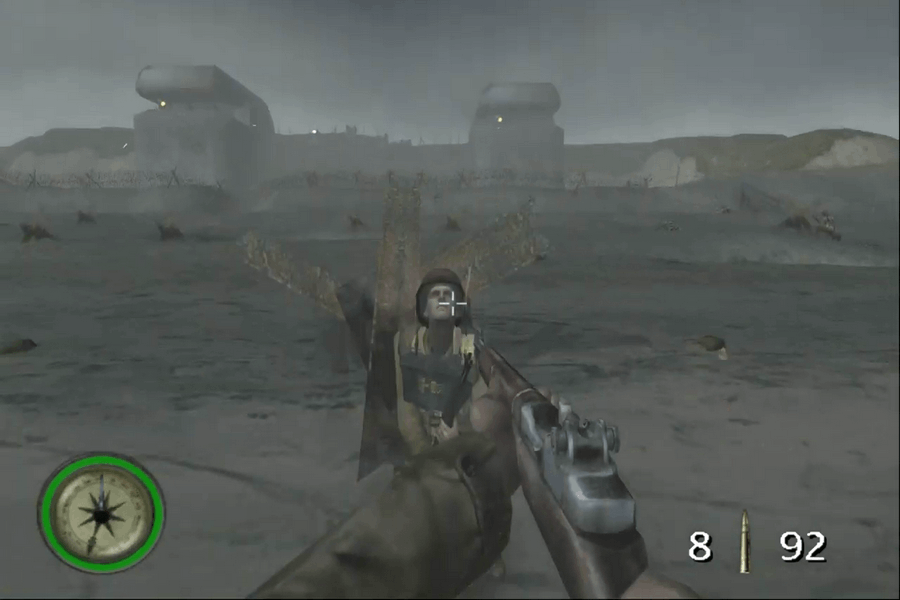 This first-person shooter game has been played by millions of people. In this game, you can choose to play as a German, American, or British soldier. each of them has their own unique weapons and firepower.
Medal of Honor: Frontline was published for PS2 in 2002 and was received with a lot of enthusiasm. It also sold nearly 4 million copies around the world.
Guitar Hero 2
This music game was developed for the PS2 by Harmonix and was published by Red Octane. It has sold 3.5 million copies since it was published in 2006.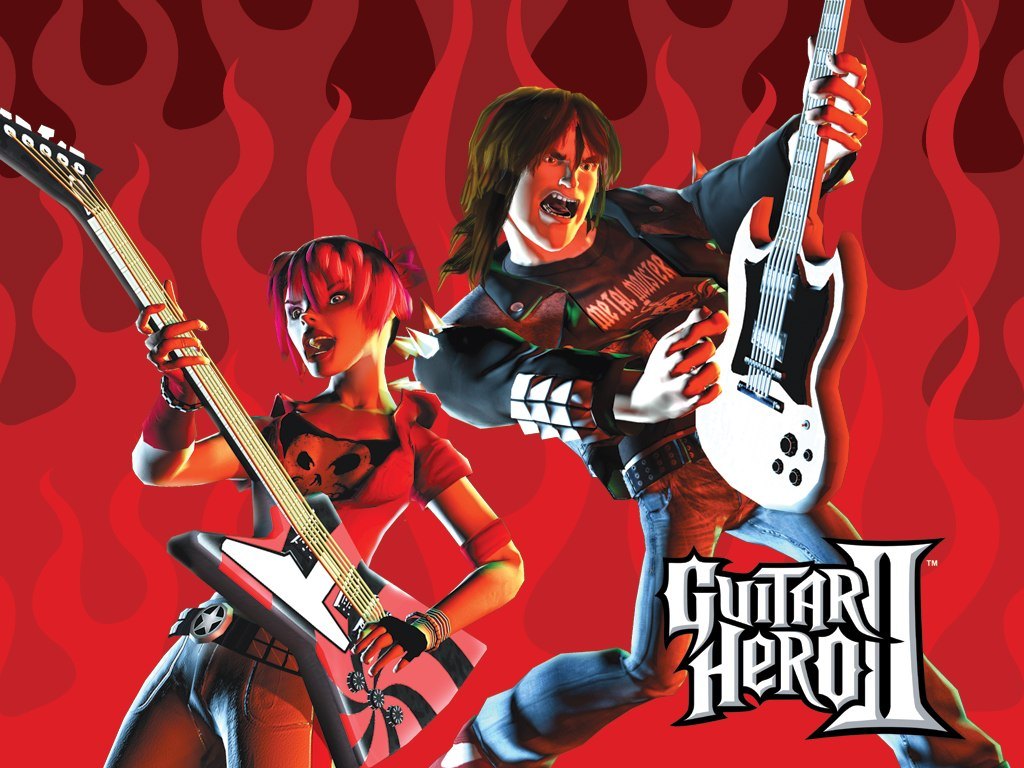 This game is all about playing music and keeping rhythm as a musician in a band. The second installment was received even better than the first version.
Included in the game is a huge library of songs that can be played for great entertainment. There are songs for everyone in this game.
Summary
The PS2 has some of the best-selling games among the major consoles on the market.
Most of them are based on action-adventure and racing genres when it comes to the top sellers.