Clash of Clans has swept the entire world with its highly strategic gameplay that heavily involves the game's social aspect. Many have fallen in love with the game for its lore, aesthetics, and strategy.
With millions of downloads, it is safe to say that Clash of Clans has become one of the most popular strategy games on mobile.
When it comes to strategy games, it can be pretty daunting at first. The good thing, though, is that you can always check out the following if you need any help:
Playing Clash Of Clans
The Essentials Of Gems
Removing Obstacles
Join In-Game Events
Becoming The Best
Find An Active Clan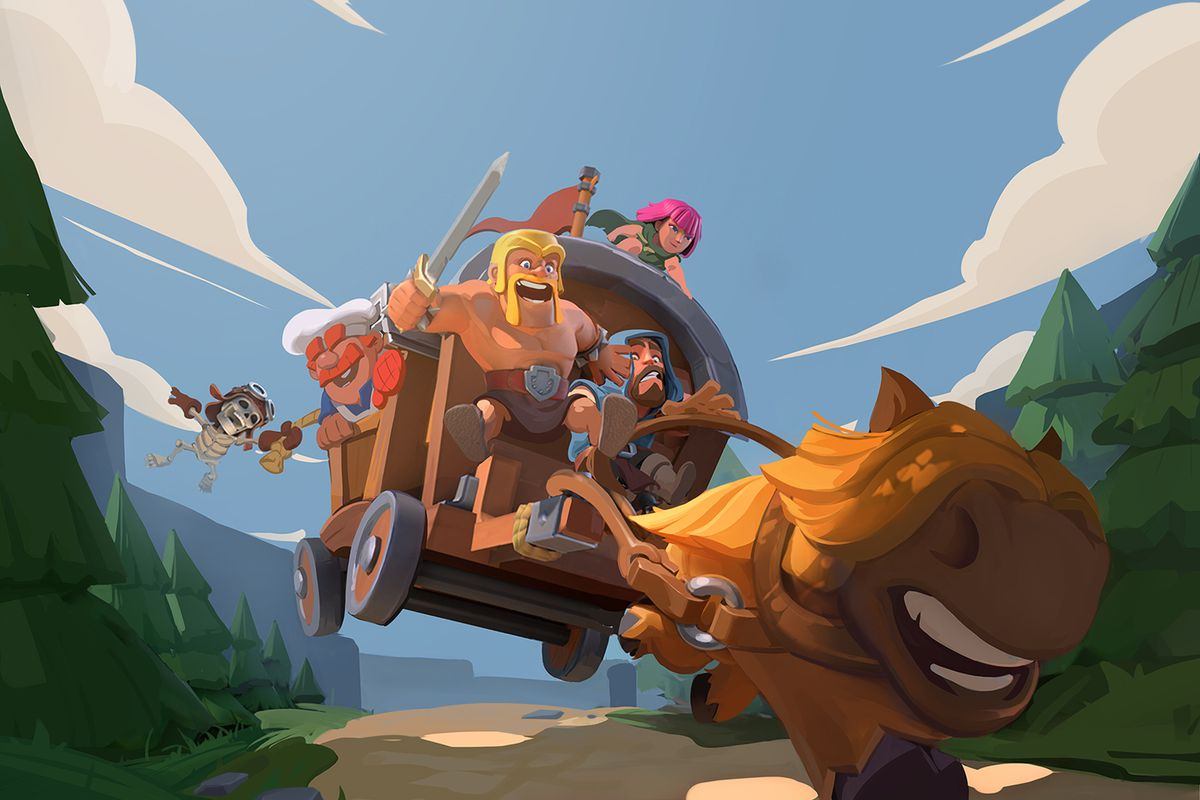 Playing Clash Of Clans
Clash of Clans is a mobile game that is based around building and protecting your village from attackers. As a player, you are tasked to upgrade and improve your village's defenses while also looking for ways to recruit and train units to defend and attack other villages.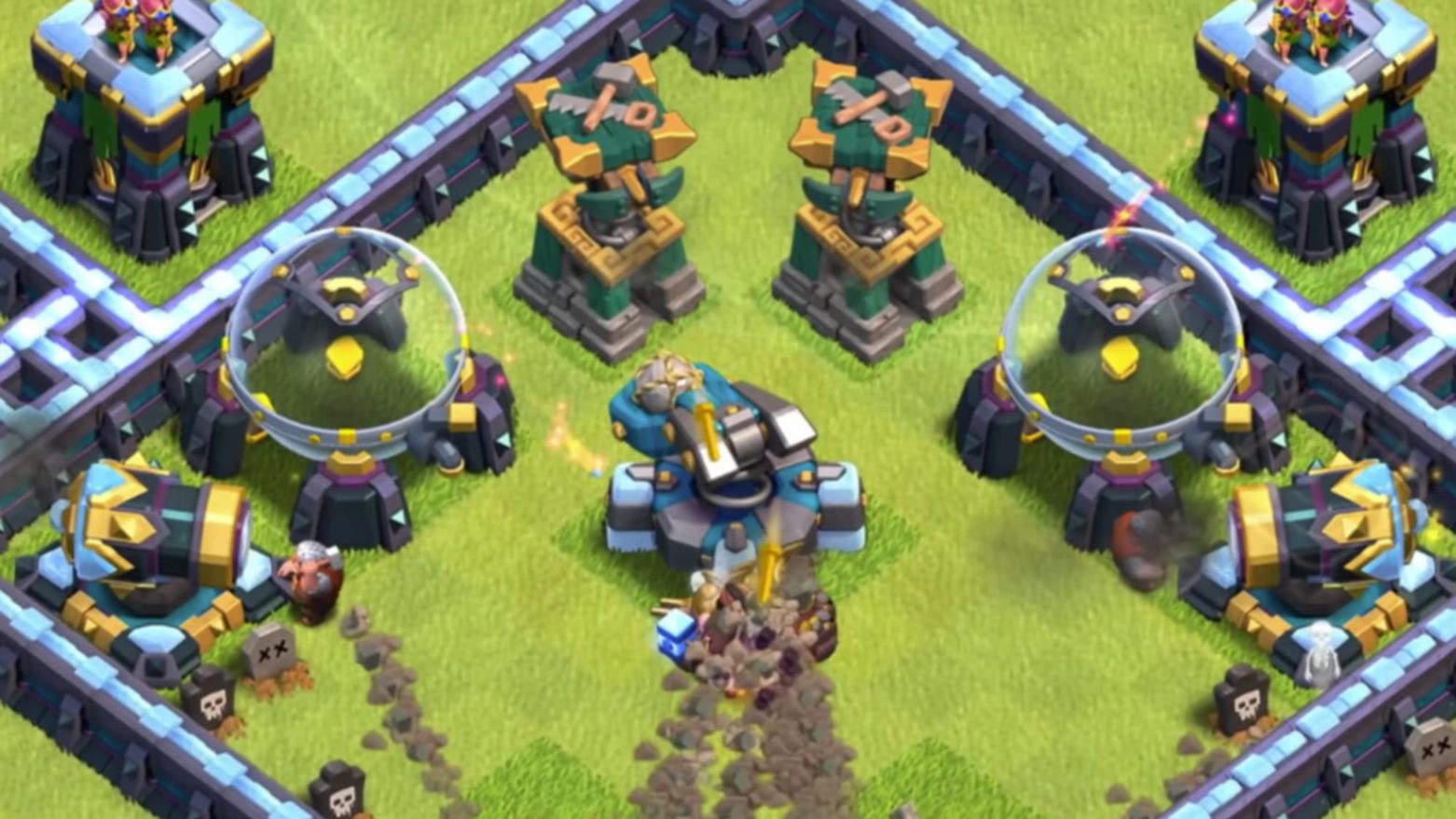 You get to control a hero and various other characters to help you get an advantage in the game. While you are busy trying to upgrade your village or attack other bases, it would be wise to remember that Clash of Clans is also about connecting with other players, hence the game's title.
Having a clan of players will help you get more resources, power, and connections in this game. The more friends you have, the more likely you are to rise to power faster.
Recruiting units, building structures, and upgrading them can take a while. You will also need to gather resources to upgrade them. Gems are necessary if you do not want to spend a lot of time waiting for your village to improve.
Downloading The Game
Clash of Clans is a free-to-play mobile game available for download on Android and iOS devices. The game can be downloaded through the Google Play Store or the App Store, depending on your device.
Once installed, the game will ask for several permissions. You may also want to set up your payment method if you're going to purchase gems for the game.
The Essentials Of Gems
Gems are the in-game currency used in Clash of Clans. They are bought using real money through the in-game store.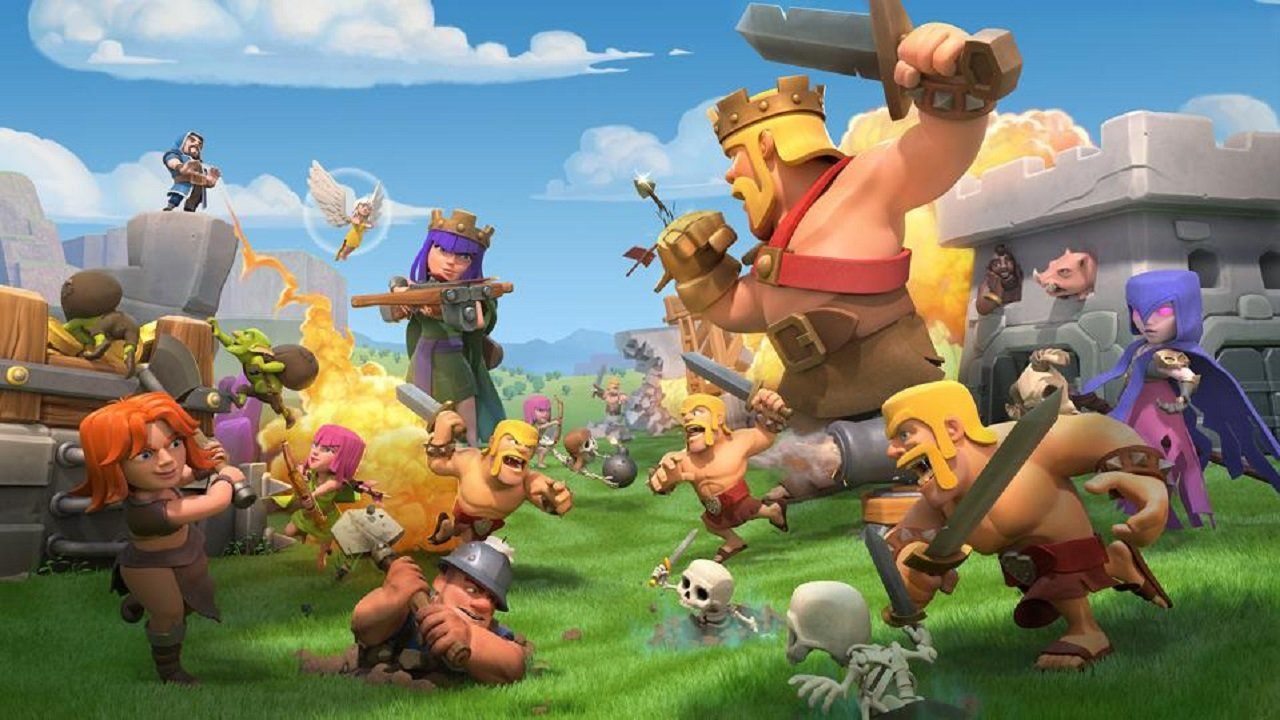 Most of the time, gems are used to speed up anything that is time-bound in the game; hence many players would want to purchase gems to play the game more frequently, while others often purchase gems to buy items and to recruit more builders to the game.
However, for those who do not want to spend their hard-earned money in the game and would like to see if there are options to get free gems in Clash of Clans, then you are in luck.
There are different ways to get the in-game currency for free without going through a difficult experience.
Complete Achievements
Clash of Clans often has different sets of missions for the players to complete. They are mostly timed to be completed daily or weekly, depending on the mission. These missions can be completed by playing the game.
Most of these tasks often require you to do something within the game, and once you have completed the task, you get rewarded with some bonus prizes. Completing these achievements often rewards players with gems. If you need free gems for the game, make sure to finish all of your missions and achievements in the game.
Completing missions, upgrading your village, unlocking new troops, and many other activities in the game also unlock achievements that will help you earn more gems. Go ahead and check out your achievements and see if you have pending gems to claim.
Removing Obstacles
Speaking of achievements, one of your missions that will help you unlock an achievement is removing different obstacles in the game.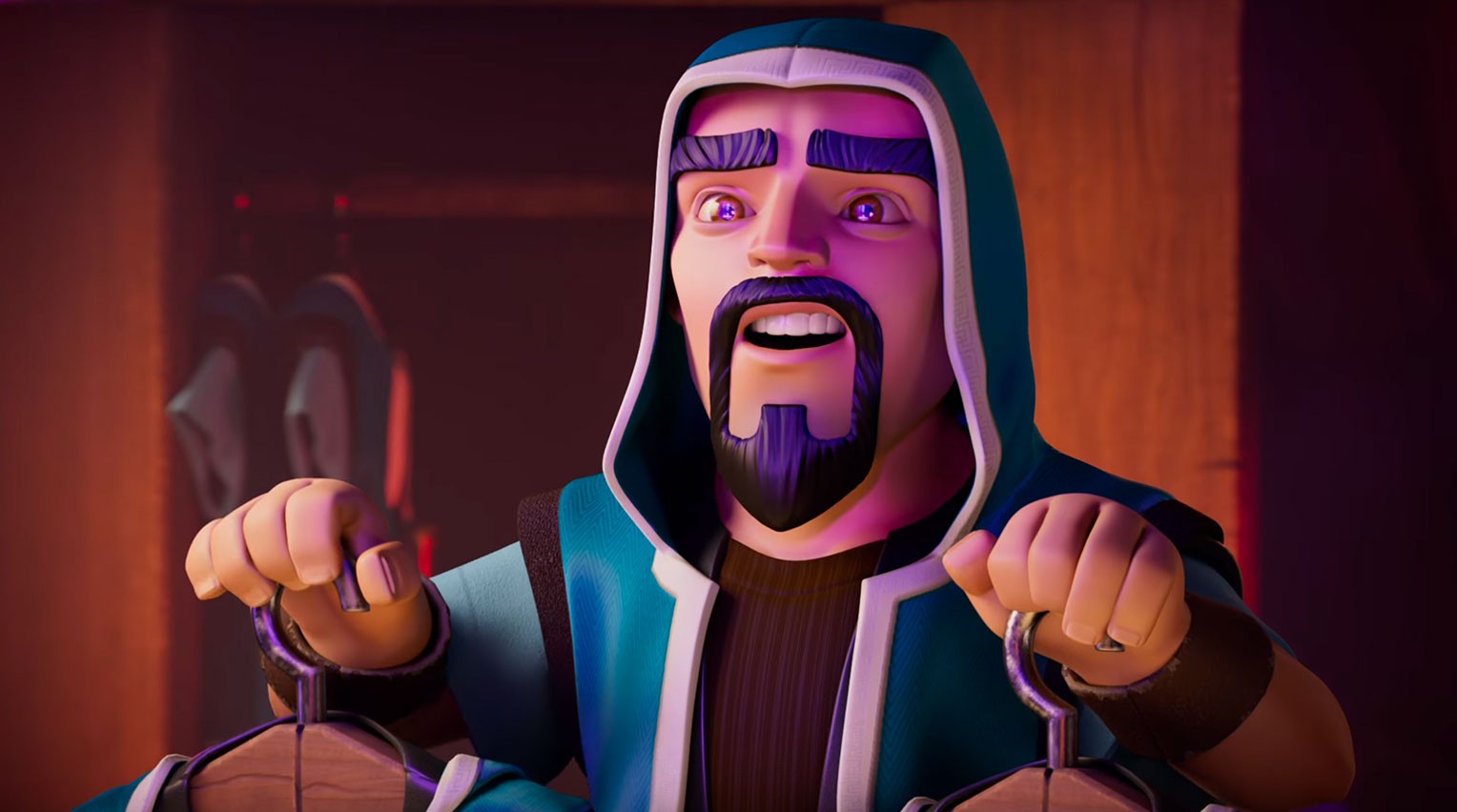 It will generate a good amount of gems into your pocket, but the game teaches you to remove different objects in the game to discover hidden gems in these areas.
While you won't get gems every time you remove an obstacle, there is still a good chance that it will unveil hidden gems in that area. Most of these obstacles respawn, so you'll be pretty much removing obstacles regularly for the duration of the game.
If you want to score a good amount of gems, start by consistently removing these obstacles.
Gem Mines Are Your Best Friend
While removing different obstacles in the game, you might also discover a new way to generate gems for your account – the Gem Mine. The Gem Mine is a building found when you remove obstacles in the game.
It works as a resource to generate gems over time which you can use to upgrade different structures and units.
Having a Gem Mine provides you with a constant stream of gems in your pocket apart from removing different obstacles. Make sure to keep on exploring different areas and removing obstacles to uncover a gem mine.
Join In-Game Events
Apart from doing many of these missions and weekly challenges, Clash of Clans also offers players gems in the game through in-game events. The game conducts several in-game events every month that will help players who need gems in the game.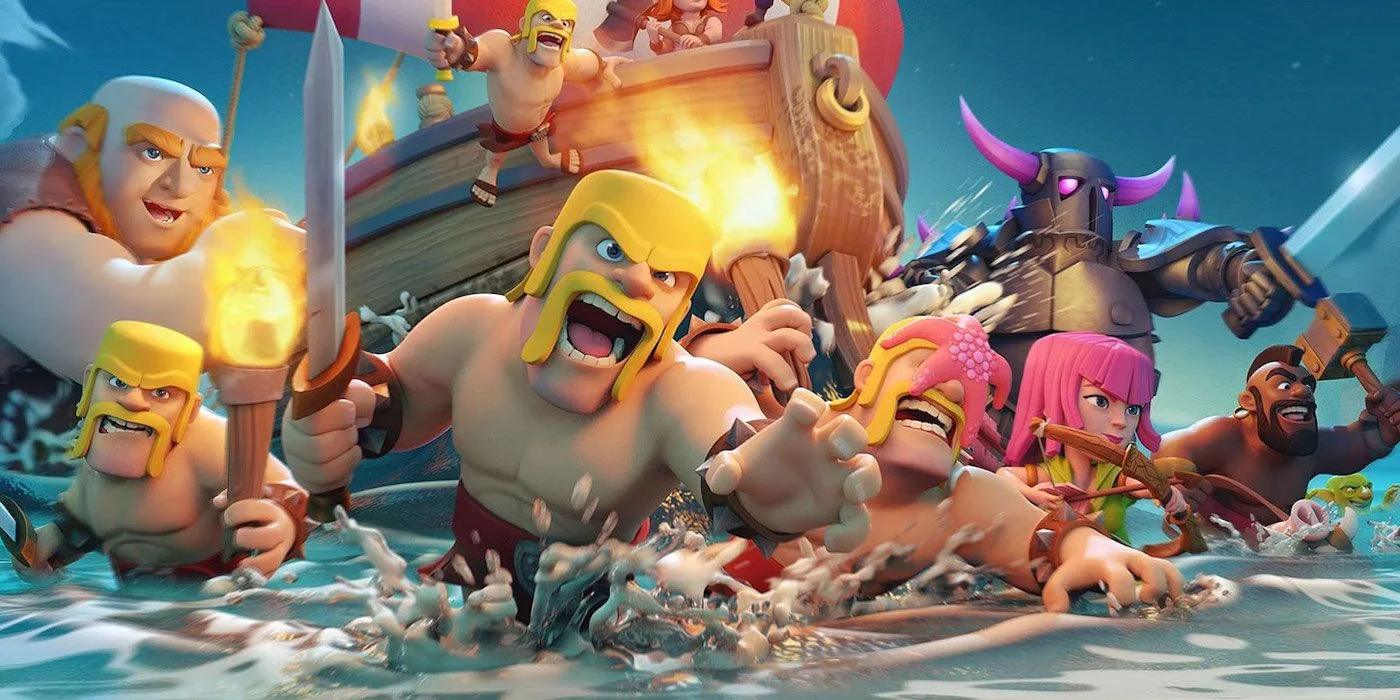 Most of these events usually reward you with in-game items and other freebies, but there are also other times that they give out gems to their player base.
Make sure to check out all the events in the game and see if there are any gems given as a reward. You can also try and see if they reward you with a gem boost or a few other rare items in the game that might only be available through purchase via gems.
Sell Magic Items
If you are in an active clan, which you should be if you want to win in Clash of Clans, you can participate in clan wars which will unlock several rewards made explicitly for your clan.
These rewards can then be converted into potions and boons that will help you upgrade your village faster or even help with regenerating your resources a bit quicker.
However, if you are in dire need of gems, you can always sell these items and get a good amount of gems in return. Some might argue that it is much better to keep these magical items to help your village, but some players would rather choose gems over these items.
Becoming The Best
Clash of Clans can rapidly become an addictive mobile game to play. However, it can also be quite discouraging to play while your village is being attacked left and right without proper tools or resources to defend it.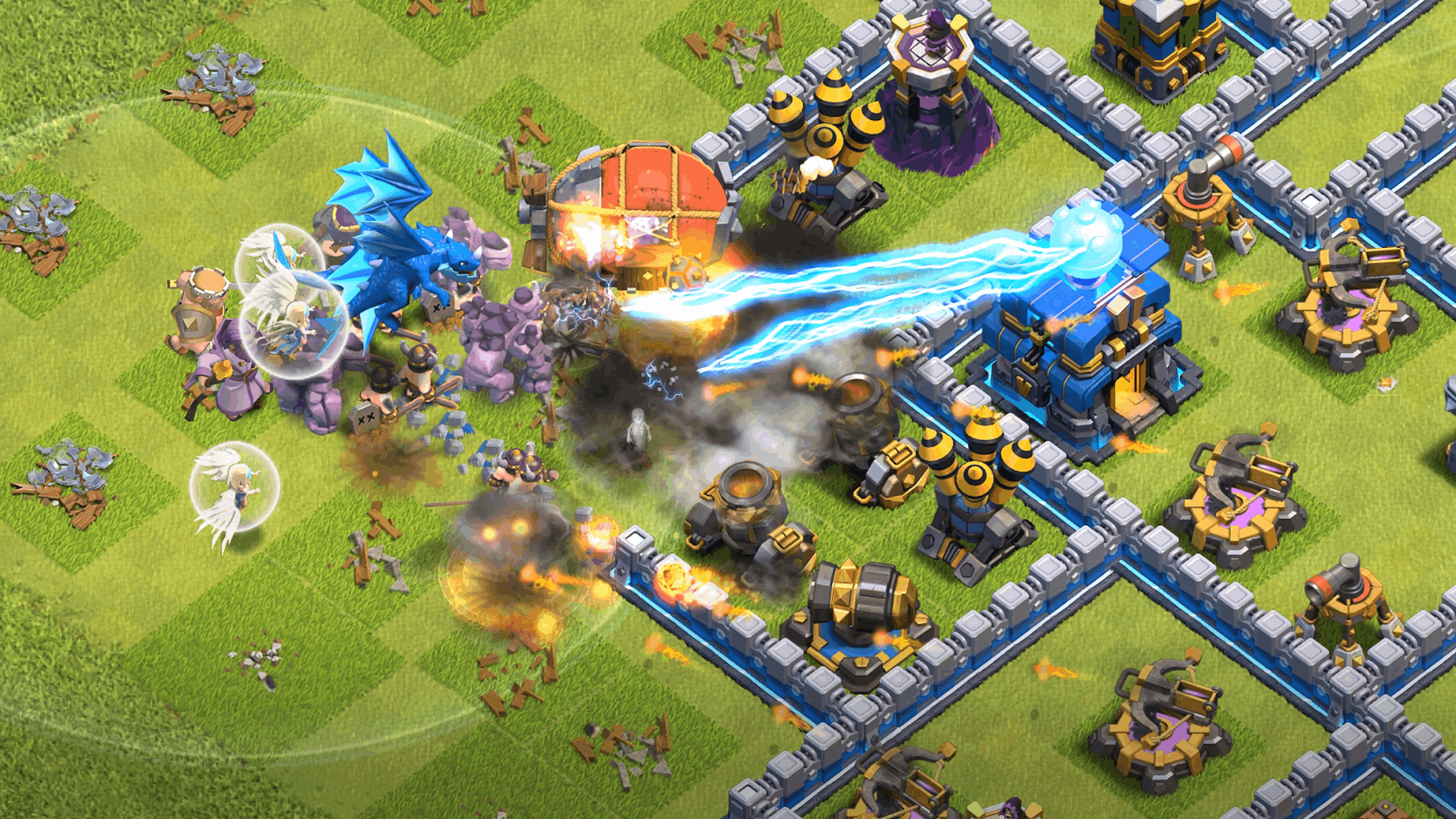 It can be tough to bounce back, especially if you are still new to the game. Fortunately, here are some tips for you to follow if you get lost in all the complicated aspects of the gameplay in Clash of Clans.
Understand Your Resources
Gold and elixirs are some of the most important resources that you will ever need in this game. They produce at a constant and regular rate, so you should be able to predict how much income they are generating for your village in a certain duration.
However, there will come a time that you might forget about the timeframe, and it might end up throwing off your momentum, which can lead to delays in building and recruiting for your village.
Remember that each resource has its container, and you can divide the rate per hour so you would know when to expect the container to be full. You may even want to set an alarm on your phone to collect them so that you won't lose precious time, especially when your collector is already full.
Find An Active Clan
One of the most important things note in Clash of Clans is the game's social aspect. Ensure that you join an active clan at the start of the game, or try to find one before you make your next move.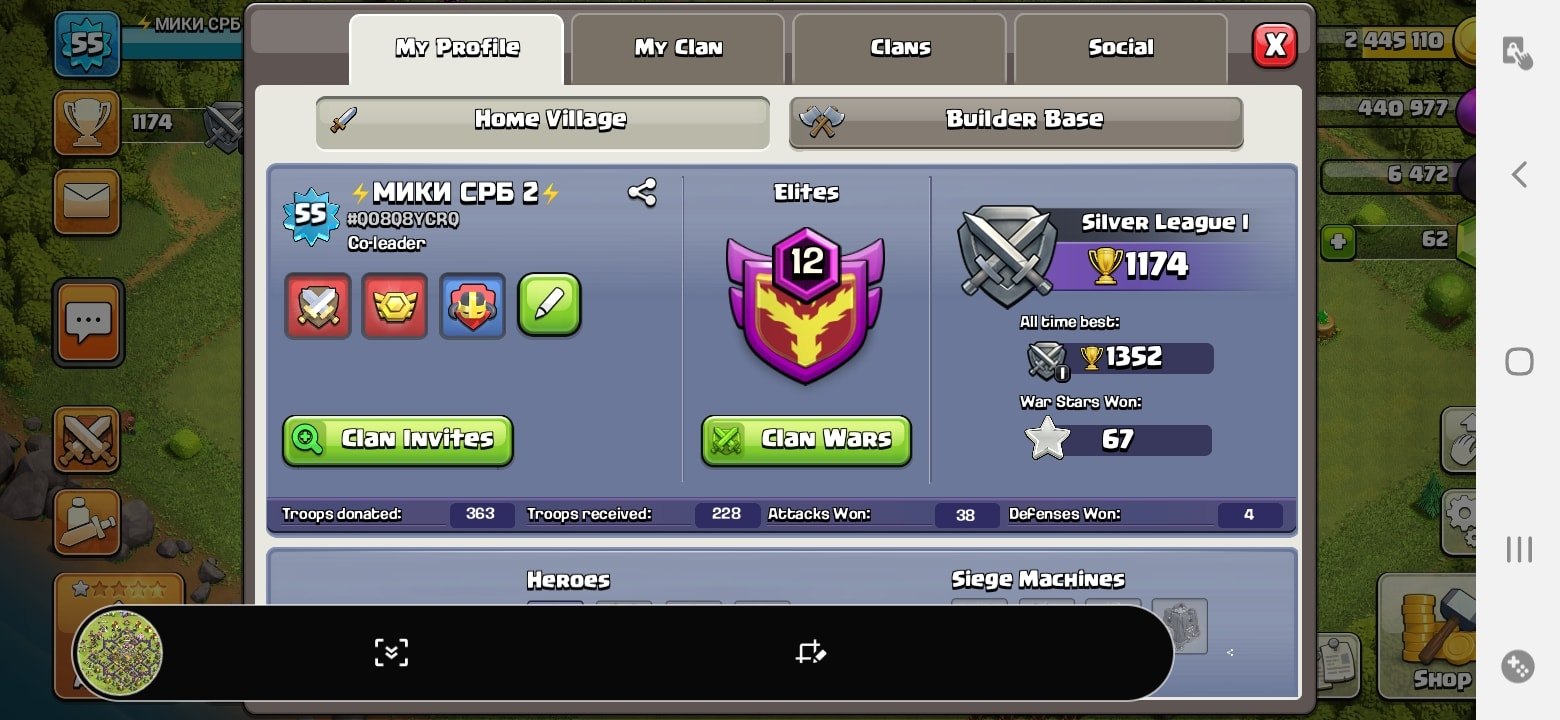 You can even go to war with your clan and receive different rewards from loot. Finding a good clan is like finding a family that you can rely on in this game.
Whenever you are in dire need, your clan will be there to help you whether you need troops or resources; they will always be ready to help you with your needs.
They also expect you to do the same in case they need your help later on.
Ask For Help
If there is one thing that players tend to forget in Clash of Clans is that it is still a social game. You can always seek help from your team or within your clan if you do not have the means to protect your village.
You can request help from your clansmen, and they will be able to provide you with the resources you need.
This is why you need to join an active clan the moment you first log into the game. An active clan will always be there for you when you need them.
Conclusion
Clash of Clans embodies a mobile strategy game that allows players to bond through the clan system. Not only does this help players connect, but it also helps the game become more popular.
If you ever find yourself needing some spare gems or tips to help improve how you play Clash of Clans, check out the tips above and see how you fare.