Game applications are a force to be reckoned with and have compelled Apple to dedicate an entire separate tab to game apps in their significant redesign.
Whether you are a fan of sci-fi, adventure, shooter, racing, or sports games, Apple has got you covered. We have compiled a list of the best iOS exclusive games that no iPhone user should miss out on. Read on.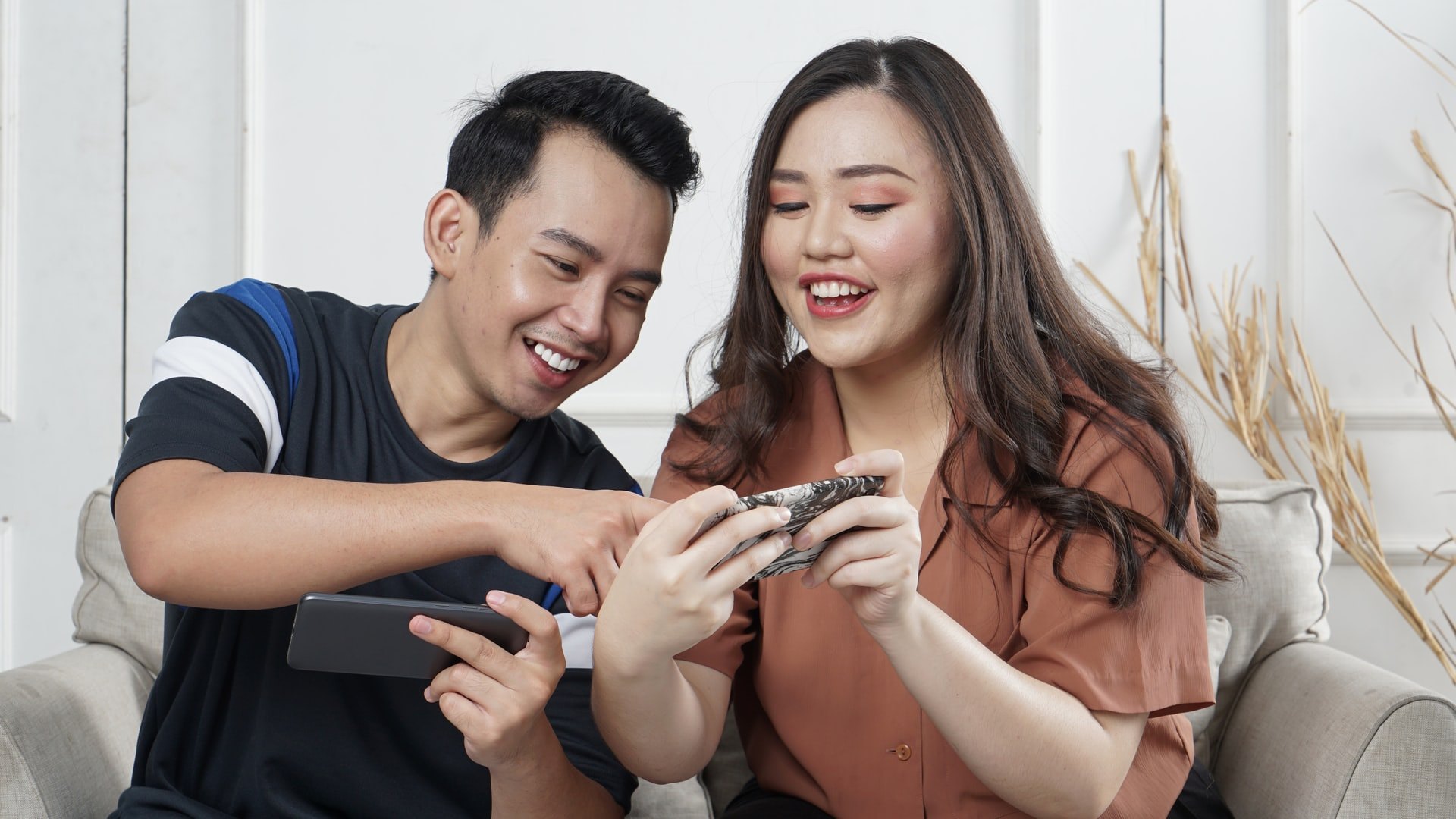 Far From Noise
Far From Noise is a very unique game on the mobile game market. As it starts, you find yourself inside your car hovering on the edge of a cliff, and the chances of you dying are very high. You don't have many options apart from talking, yet there are no humans in sight. So you begin talking to a deer instead.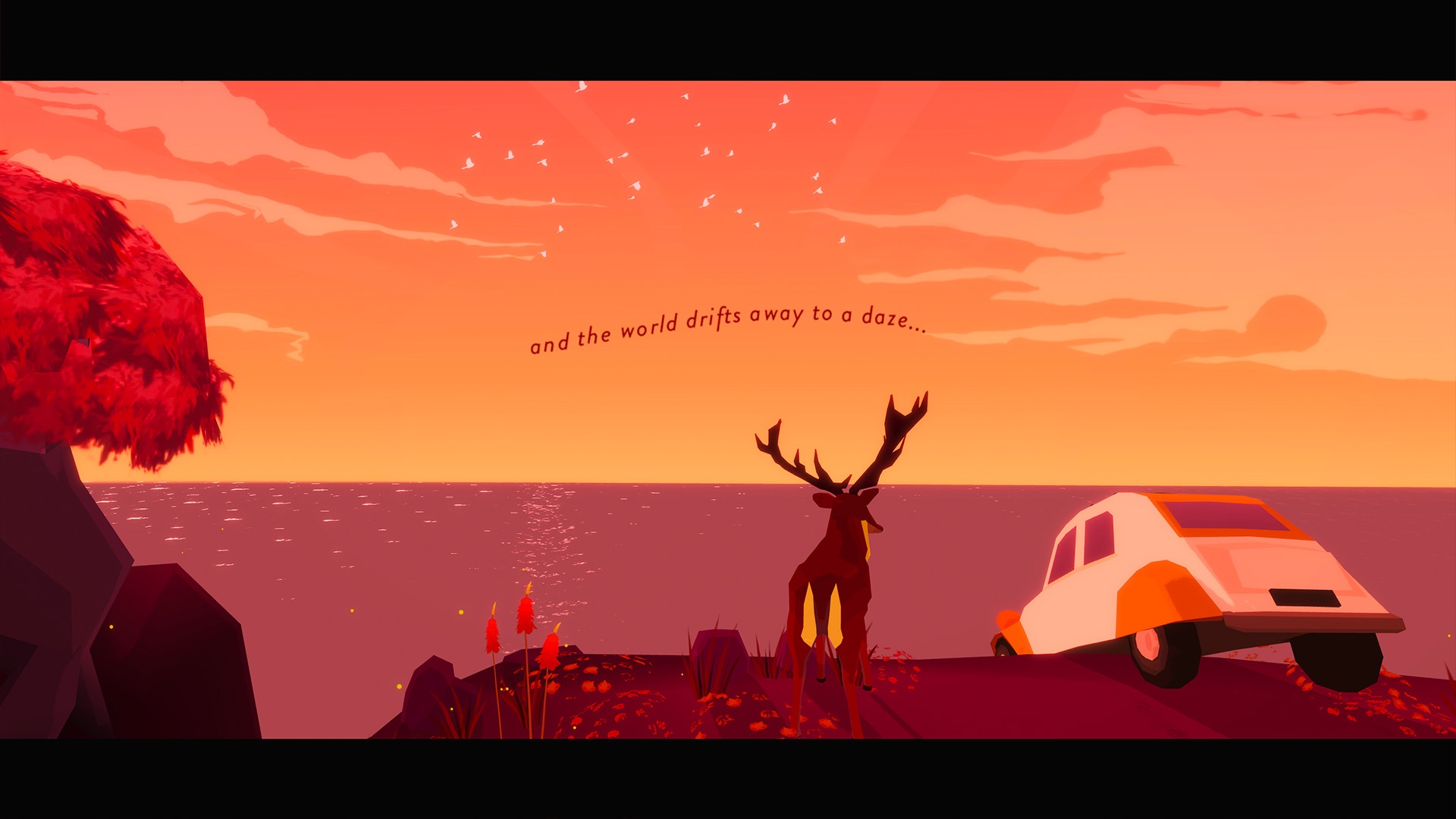 Despite the remarkable setting with the sun setting and waves crashing onto the shore, there is looming death throughout a humorous conversation inspired by transcendentalist philosophy. Your decisions throughout the story will determine what unfolds next, therefore, replayability is essential.
The game is unique because of its naturally flowing conversation, multiple endings based on your decisions, beautiful music from Geoff Lentin, rich landscapes, and numerous playthroughs. This game requires you to use your patience alongside your decision-making. Download it on your iPhone and enjoy this thought-provoking game.
Sayonara Wild Hearts
Sayonara Wild Hearts is a music-based action game that follows the storyline of a heartbroken woman through a surrealistic landscape.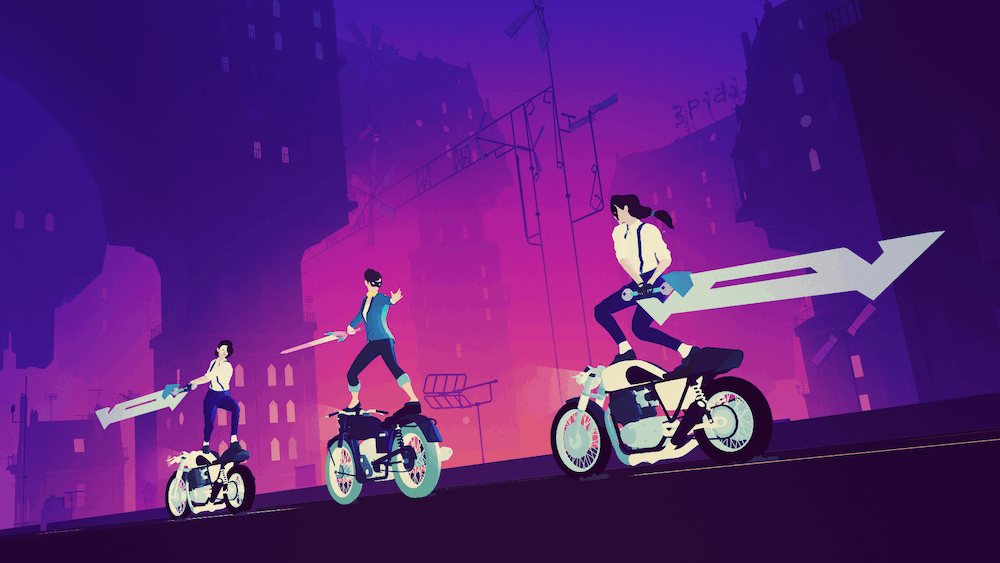 Sometimes referred to as a 'pop album video game,' various levels are set to songs as the player directs the woman to collect hearts, fights enemies, and avoid obstacles.
In this game, you will ride motorcycles, skateboards, participate in dance battles, shoot lasers, wield swords, and break hearts – all at 200 miles per hour. It features excellent visuals, 23 levels, a beautiful soundtrack, and easy gameplay. It is a rhythm/action player that can be downloaded from the App Store.
Rock Band Companion
Rock Band Companion is the mobile phone version of the Rock Band 4 app. The rhythm game provides 57 to 84 on-disc songs with more available for purchase as downloadable content. It features various modes like single-player, competitive and offline, and online cooperative modes.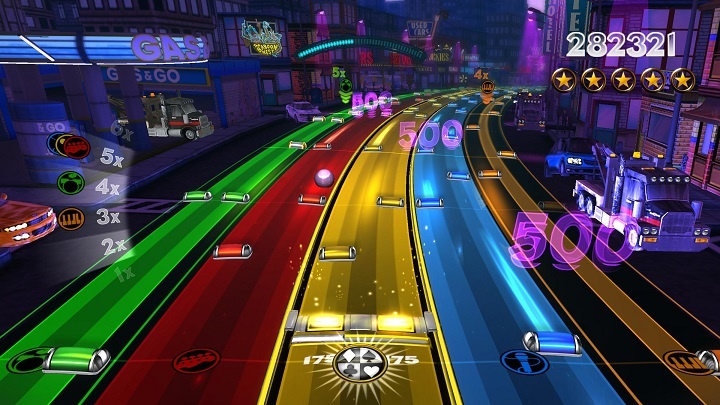 You can export songs from earlier iterations of the series for a small licensing fee. One of its titles is The Beatles: Rock Band which features music from the popular British band with songs like Rubber Soul and Abbey Road, among many others.
With the ability to join a Crew, you can battle it out with your friends or foes. Check your Rock Band Stats and compare yourself with other players. The game gives you the option to receive push notifications about Rival events, Online Quickplay invites and so much more.
INSIDE
INSIDE is a puzzle-platformer action game published in December 2017 for iOS. In June 2020, a macOS edition was launched. In a dystopian future, the player chooses a young kid who wanders, runs, dives, climbs, and utilizes things to conquer challenges to proceed in the game.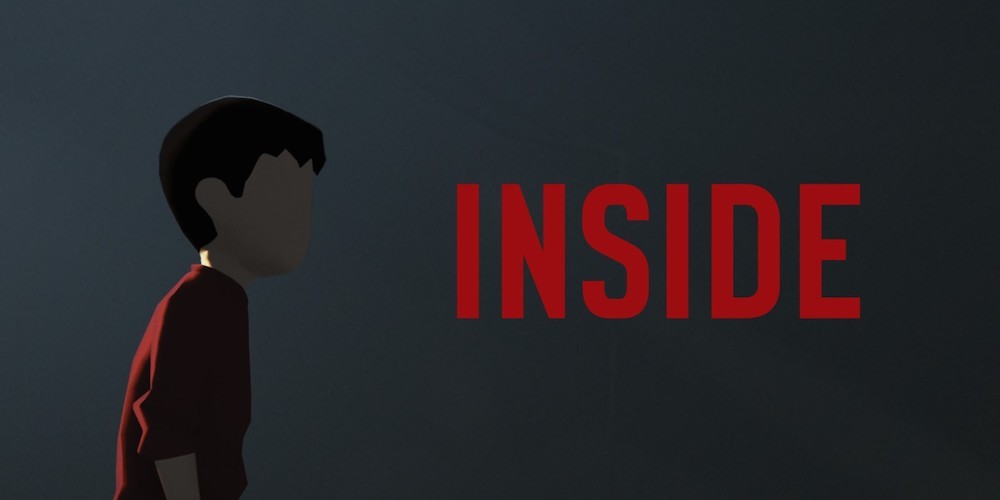 The game is gloomy, with only a few splashes of color to draw attention to the avatar and specific aspects of the environment. Apart from musical interludes, the boy's vocals, barking dogs, tools, and background music, the game is mostly silent.
The boy gets the power to control other people's bodies to solve riddles. The player may come across secret chambers with light orbs at various times throughout the game. If all of the orbs are destroyed during play, the game's unique ending is unlocked. Download INSIDE from the App Store.
Tiny Wings
Tiny Wings is an iOS video game developed by Andreas Illiger, launched on February 18, 2011. According to Apple's Game Center data, Tiny Wings was rated the best iPhone app of 2011 and acquired more than 10.5 million iPhone and 1.8 million iPad downloads.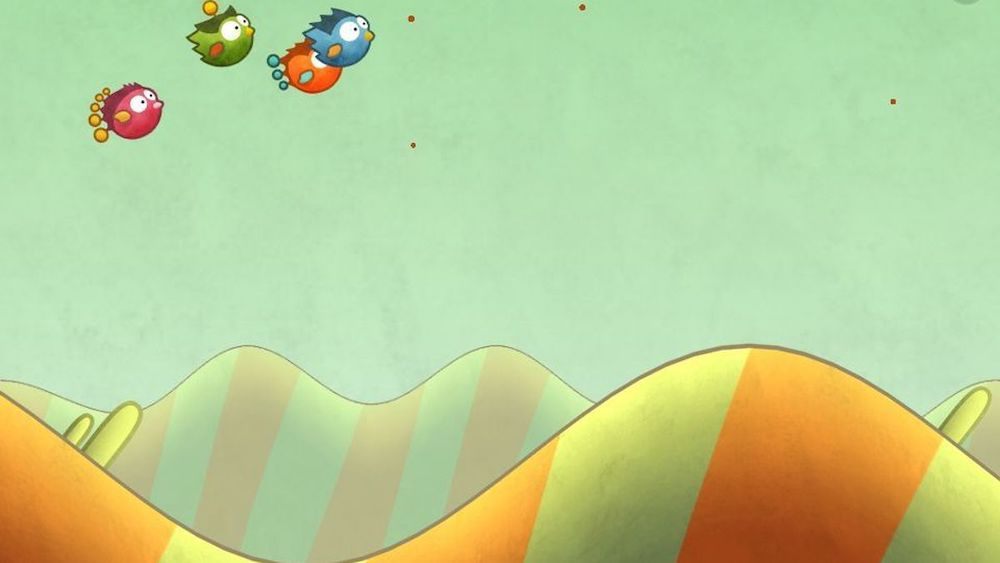 The game involves a bird with wings that are too tiny to fly. The bird aims to acquire velocity and flap for as long as needed by using slopes. This is accomplished by touching and pressing the screen to cause the bird to fall. The objective is to time your taps so the bird glides down slopes and soars up them.
Extra tasks are available in the game to help players improve their nest and boost their score multiplier. These tasks entail visiting particular islands or doing specific accomplishments many times in a single play. The graphics in the game are procedurally generated, so they change every day. Find the game on the Apple App Store.
Life Is Strange
Life is Strange is an iOS game about a teenage girl who discovers she has the ability to rewind time after moving back to her hometown in the Pacific Northwest.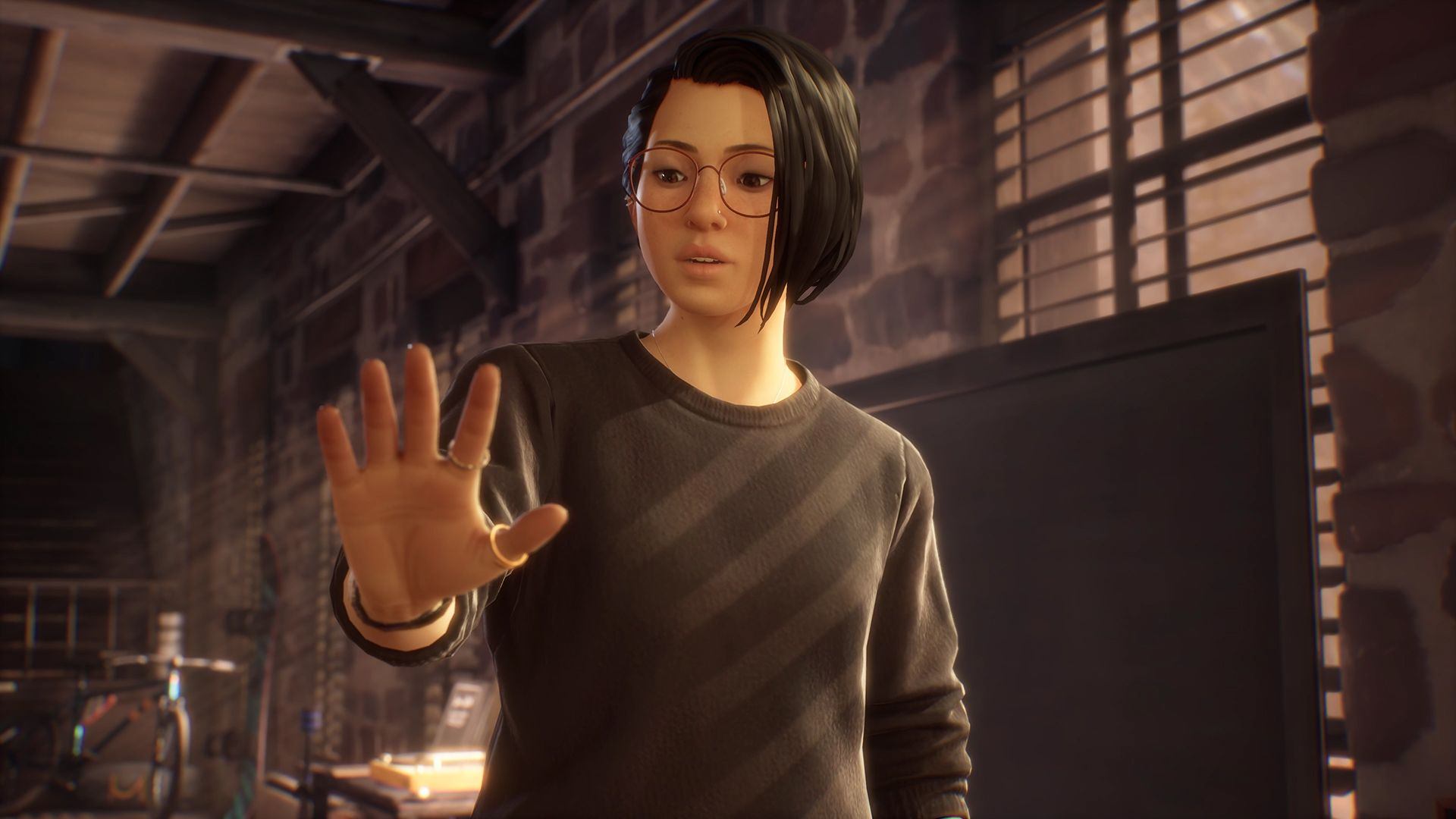 It's a beautiful game with moments that are thought-provoking and gut-wrenching. You navigate between MAx's home and school while living a week of her life. In this game, all actions have consequences so it's up to you to decide how you want her story to play out.
Download Life Is Strange from the Apple App Store.
Oceanhorn 2
Oceanhorn 2 is an open-world action-adventure game produced by Cornfox & Bros, a Finnish studio. On September 19, 2019, it was launched as an Apple Arcade exclusive. The game's story begins on a chilly night, with the monster Mesmeroth giving Master Mayfair a kid, Hero, into his care.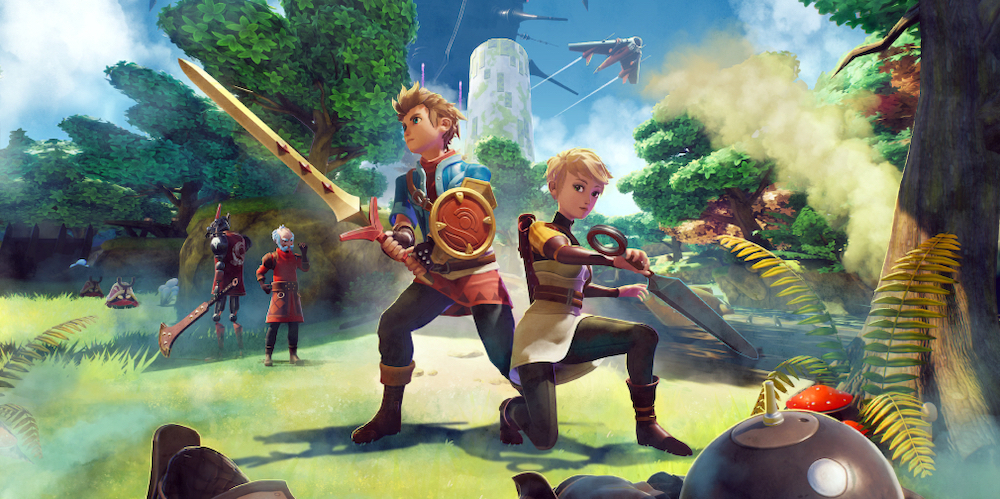 Years later, as an adult, Hero returns to Outcast Island to collect a lockbox required to become a knight. He later meets Trin when he investigates her crashed airship and transports her to his hamlet. Dark Troopers infiltrate the community in search of Trin, who has access to classified secrets.
Hero along with Trin, Mayfair, and companion Gen flee to White City, where they discover Mesmeroth is plotting to seize the crown and govern the kingdom. To avoid this, Hero and his companions embark on a quest to locate the three Sacred Emblems of the Sun, Earth, and Ocean.
Beyond a Steel Sky
Beyond A Steel Sky is a follow-up to the 1994 MS-DOS goal adventure Beneath A Steel Sky, in which you play as the leading character in a dystopian future. The game effectively summarizes its previous narrative in the first few hours, so players don't have to feel like they are missing out by not having played the original.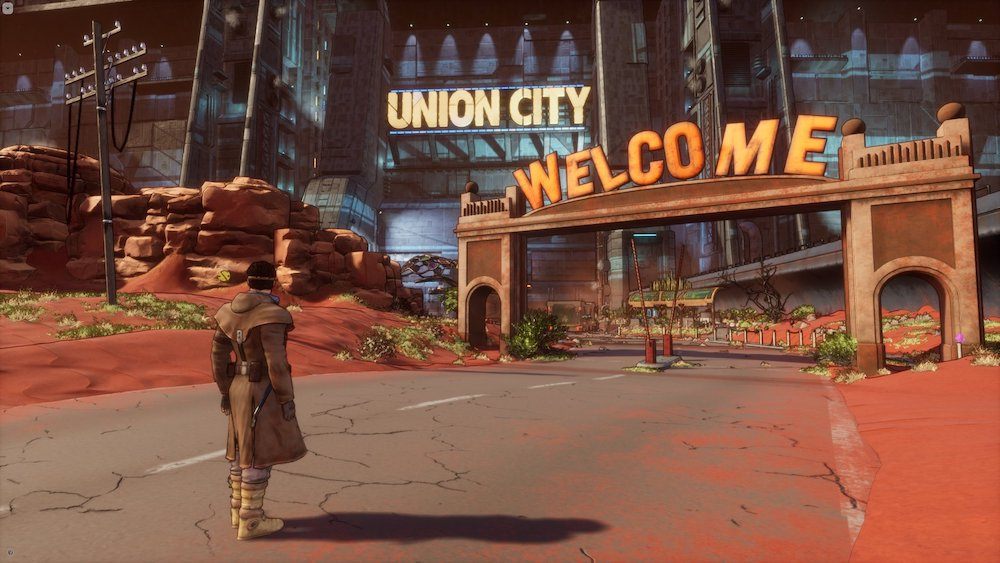 There are a few allusions to Beneath A Steel Sky throughout the game, but thankfully for recent players, the lead character Robert often declares who was who from the earlier games and why they're significant.
Beyond A Steel Sky's audio and general presentation will keep you focused and are an homage to the golden period of point-and-click gameplay. You can download the game on the App Store.
Wheels of Aurelia
Wheels of Aurelia portrays a female pair on a car journey through the Via Aurelia in 1978. Lella, a feminist lady driving a luxury vehicle, pulls over to a nightclub and meets Olga, who joins her on the trip to France, fleeing the very politicized and dangerous country of Italy.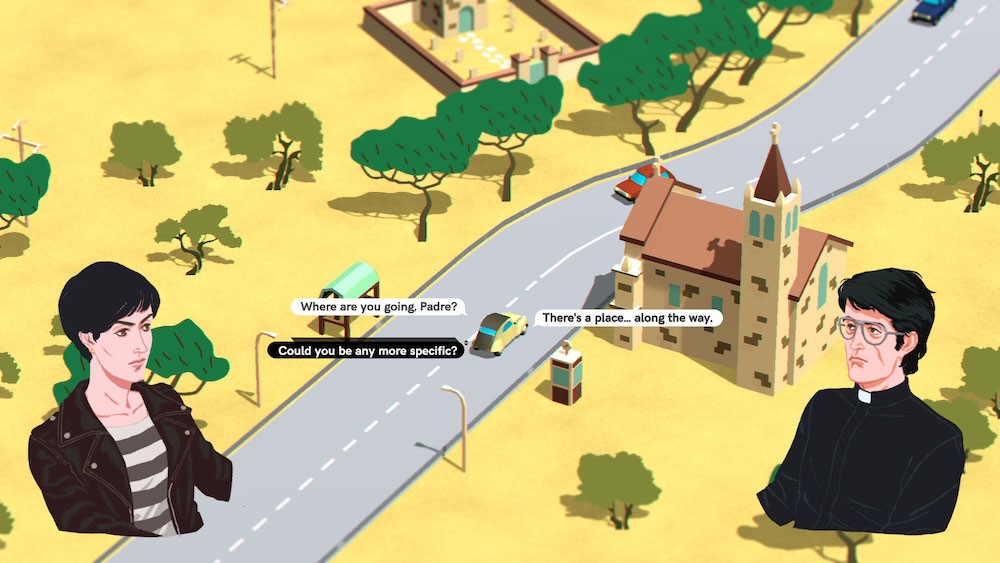 Lella is seeking to re-convene with her previous captor, while Olga is seeking to go to France to get an abortion. Single parenting, fascism, and the Mafia are among the subjects covered in the game. From a bird's-eye view, the player chooses the sports vehicle that the pair is driving.
The car moves ahead automatically, and the user can raise the vehicle's speed and change lanes to maneuver through traffic while selecting conversation choices. Between Rome and Viareggio, the player explores many sites, with the option of visiting new destinations throughout each game.
Fallout Shelter
Fallout Shelter is a free-to-play survival game produced by Bethesda Game Studios and Bethesda Softworks with cooperation from Behaviour Interactive. As an Observer, the commander and organizer of their Vault, players create and administer their own Vault in Fallout Shelter. Get the game from the Apple App Store.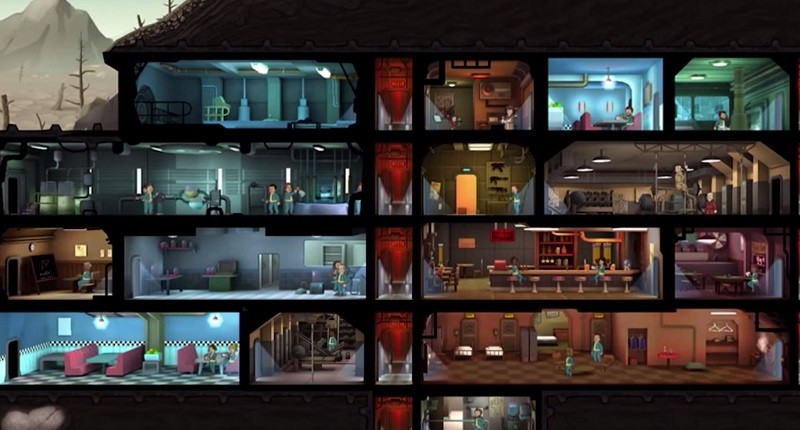 Players are in charge of guiding and directing the residents of the Vault, called inhabitants, and must satisfy their basic requirements such as electricity, food, and water. They use the unique attributes system from the earlier Fallout games to rescue residents from the wilderness and assign them to various resource-generating facilities in the Vault.
The special profile of each person impacts their capacity to create information, and they may improve their statistics by training in chambers dedicated to each stat. Over time, the inhabitants can level up, gaining more health and receiving new goods and weapons to aid them in various chores.
Conclusive Remarks
All of these games are some of the best for iOS devices like iPhones and iPads. These games offer some unique gameplay that requires players to utilize special skills like patience and creativity.