Monster hunting is an essential aspect of the Lords mobile game. In your kingdom as a player, several monsters are roaming freely waiting to challenge heroes to fight them. In this game, both heroes and monsters have levels, the monster levels range between level one and five, with level five being the strongest.
You will need a team of heroes to fight the monsters it is thus smart to join a guild. There are many heroes that you can play with, some of which are free to play while others can only be obtained during in-game events or by paying for them.
You will need gear to beat the monsters. Some of the equipment needs rare material to forge, by forging the rare materials into your equipment you will increase your boosts. In this article, we look at how to obtain these rare items.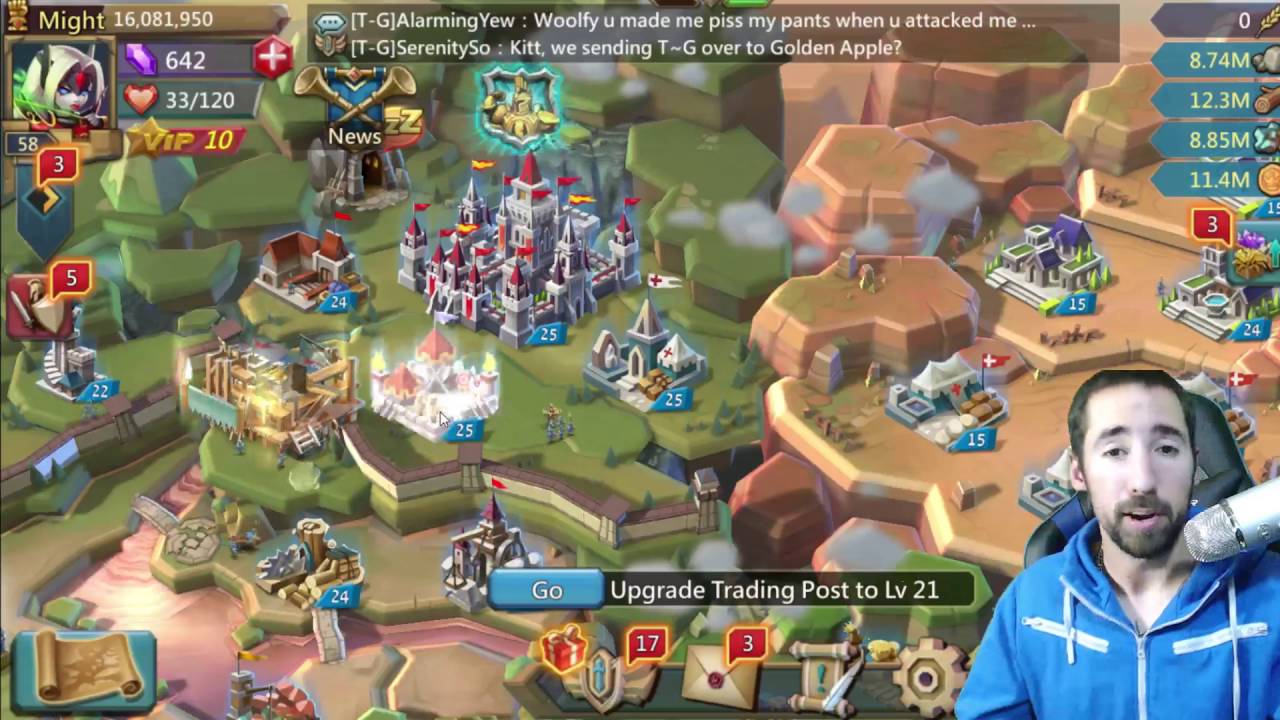 Getting Rare Materials
There are several ways that you can get rare materials, some of which include monster hunt, buying them, Guild gifts, Labyrinth, Material boxes, Hell events as well as 24hr challenge events. These rare materials can be used in different equipment sets.
Monster Hunting
You might not need to do much to get rare materials using monster hunting. All you need is lots of luck. Remember, the higher the level, the higher the chances of getting a rare drop.
For instance, if you are playing against monster levels 1 to 4, you stand a 20% chance of getting a rare drop when you hit a monster. If you are playing against level 5 monsters, then you stand a 25% chance of a rare drop. But remember you can get any material that is available in that monster's set and this decreases the chances of getting a rare material.
Guild Gifts
Guild gifts are the least likely method of getting rare items, though it's possible. Equipment material can drop when hunting monster as gifts. Below are the drop rates for any material in the set in no specific order.
Legendary: 12.76% drop rate.
Rare: 15.14% drop rate.
Epic has no monster material drops.
Common: 10.18% drop rate.
Uncommon: 12.35% drop rate.
The chance of acquiring a rare material varies from approximately 0.31 to approximately 1.51%.
Material Boxes
Material boxes are where you stand your best chance of acquiring rare materials in lords mobile. If you are a P2P (pay to play) player, material boxes will be relatively easy for you to get. Remember, most of the mall packs come with material boxes which increases your chance of getting rare materials. If you are a F2P (Free to play) player, you might get them, but your chances are minimal compared to P2P players.
You will need to purchase mall packs, complete Hell, Solo and 24 Hour Challenge Events to get specific material boxes. You might also need to get material boxes from special event prizes like Guild Bash Summon or Guild Fest Options. There is also Monsterous Box, a unique material box that contains only rare materials. However, if you are looking for a scarce material, it might not have it in the box, but it will have other rare materials.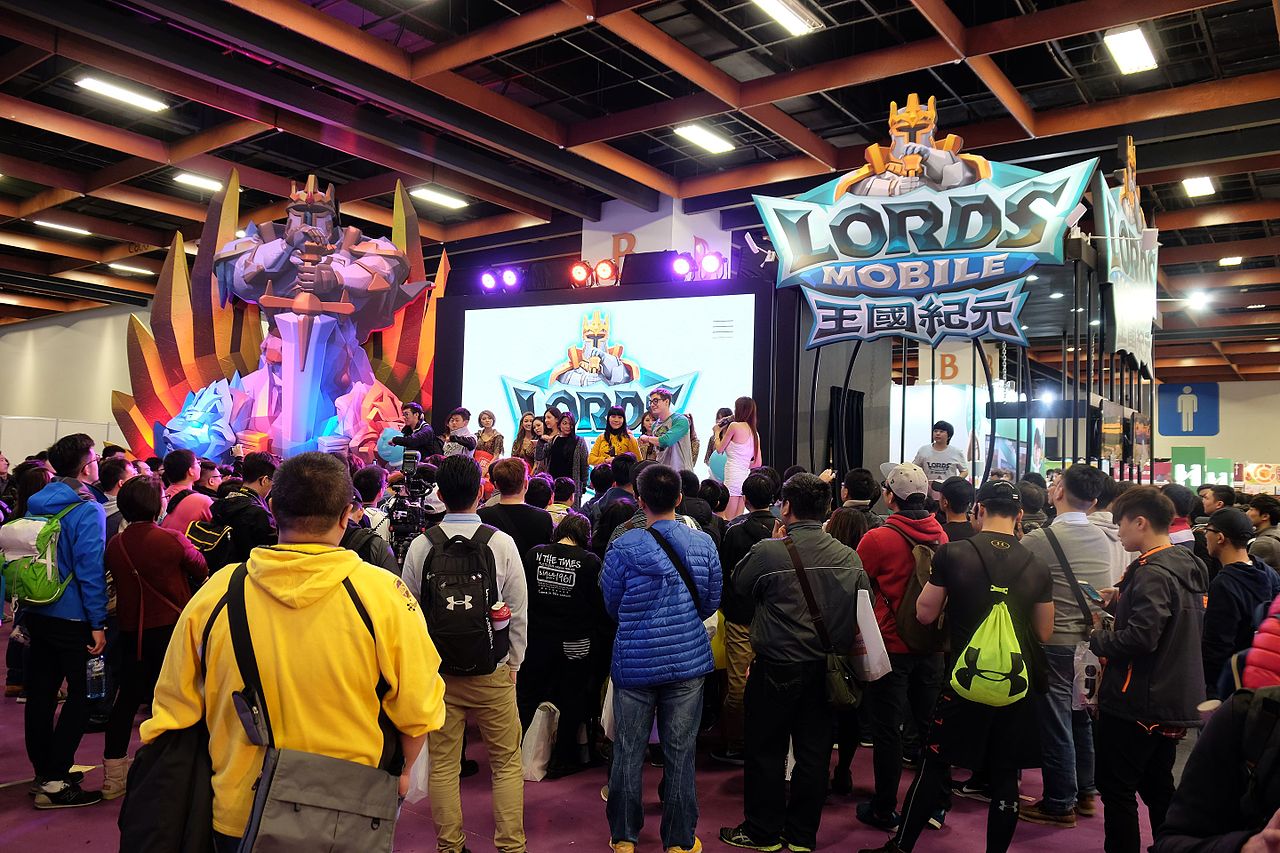 Hell Events and 24 Hour Challenge
To get rares with this method you only need to complete the stage. Much as it is challenging to complete the three stages of any of the events, it is the only assurance you have to receive free rare material. You will need to continually check the rewards because not all the rares will be given as rewards. Therefore, if you are going to use this as your source of rares, check the rewards to be sure.
Last Remarks
When you are hunting for monsters in this game, you will need rare materials that you will use to forge your gear. The rarer the material, the more significant the boost for the equipment. There are several ways that you can get rare materials, including monster hunting, buying them, Guild gifts and material boxes.