There are several games that you can play on your device on the go. The gaming experience has never been better with the one-click experience on mobile that will have you take action and make movements with ease. Ranging from multiplayer, Player versus player and single-player games, you have a variety of choices.
One of these games on Android is Human: Fall flat, a hilarious and light-hearted platformer game set on floating dreamscapes. This game can be played solo or with up to eight online players. You will play as a wobbly human hero that keeps dreaming about puzzle-filled places that he sets out to find.
Learn how to download and play it below.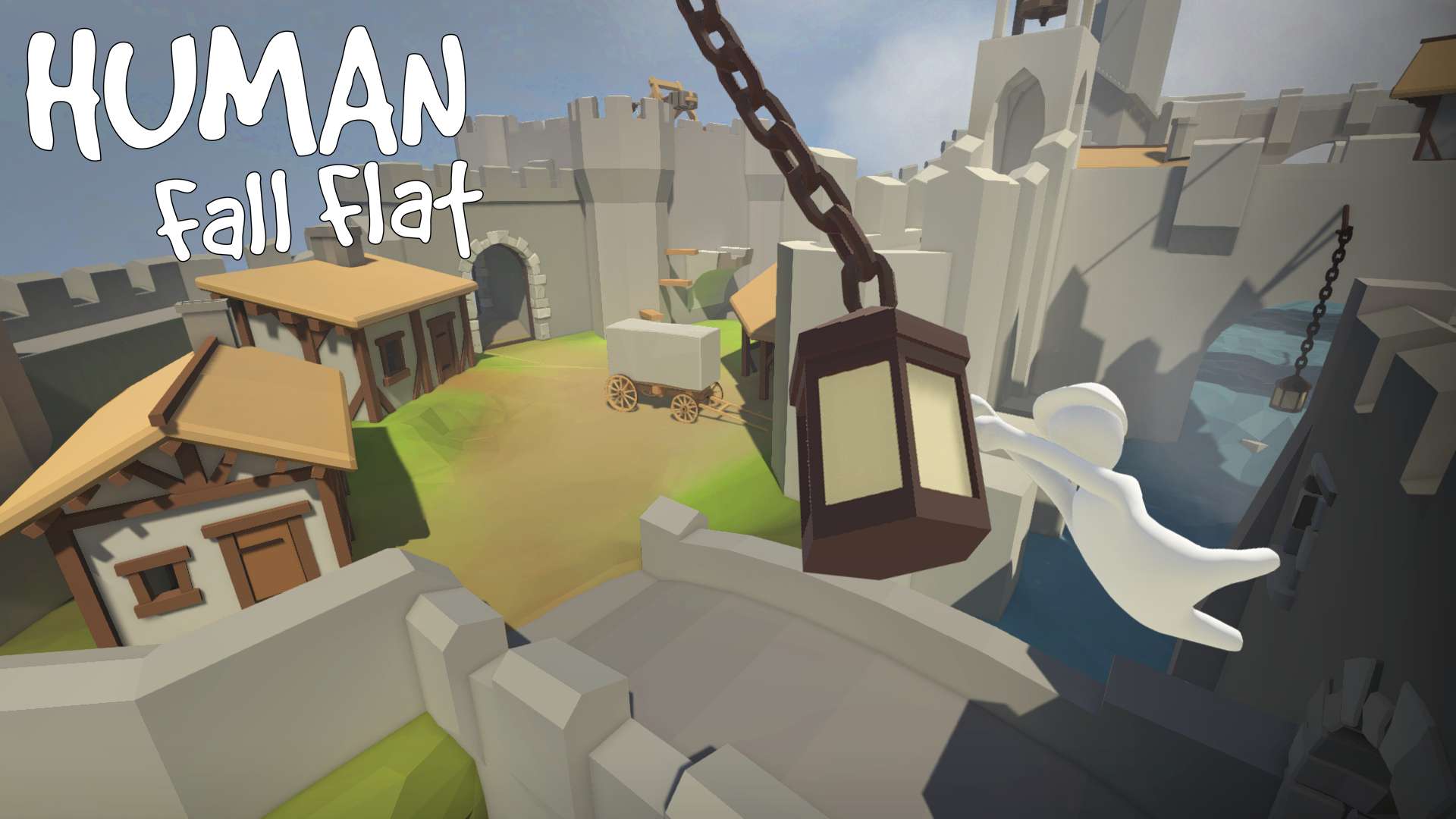 Human: Fall Flat
This is a physics puzzle game where you will play as Bob, a wobbly human hero that keeps dreaming about strange places that are filled with puzzles. He struggles to find the exit through the various puzzles because of his lack of stamina, dexterity and agility. These puzzles have numerous solutions that will challenge your creativity; you can try as many times as you want until you get the exit.
This game is packed with metal mechanisms that you have to master either on your own or with up to seven friends. You will throw switches, create machine parts and select your exit through the factory. Along the way, you will traverse enormous cogs, conveyor belts and shooting flames which you must dodge till you finally leave.
It has multiplayer support and therefore, you can play with your friends or family. You can also customize your character, meaning you can use several modifications based on your preference.
How to Download
You can download Human: Fall Flat on your Android device via Google play store. Follow the below steps to have the game ready to play on your phone.
Open Google Play Store on your phone and by using the search bar, type in Human: Fall Flat. Select the 'purchase button'.
After you have successfully purchased, select the 'Download' button, which will take some time for the game to download completely. After downloading, you can install it, and as soon as the installation is done, the game will be ready to play.
How to play
1. Press the downloaded and installed Human Fall Flat.
2. From the main menu, choose 'play'.
3. Then select 'multiplayer' from the main menu.
4. Click 'Host Game' from the multiplayer menu.
5. In the game settings, you will be presented with numerous options, for instance
'Select level' which allows you to select the level of choice.
'Lock Game level' that will lock the game level to one level. Even when you complete a level, it will resume instead of moving to the next.
'Max Players' will allow you to select the number of players you need in your game.
'Game privacy' sets whether it is a public or private game. In case you set it to private, then you will need to invite other players to join.
6. After you have selected your desired settings, then click 'Start Lobby'.
From Game lobby, the host will choose to change the level or wait until other players have joined.
In case it is a 'private lobby' you will need to press 'share invite' which will bring the 'share menu'. These are built-in apps that permit external communications. Here, the player is free to choose the method they want to use to share the invite link with their friends. Presently, the game lobby will time out in case the player stays outside the menu for more than 15 seconds.
7. Once you have selected the desired player count, you can 'start'.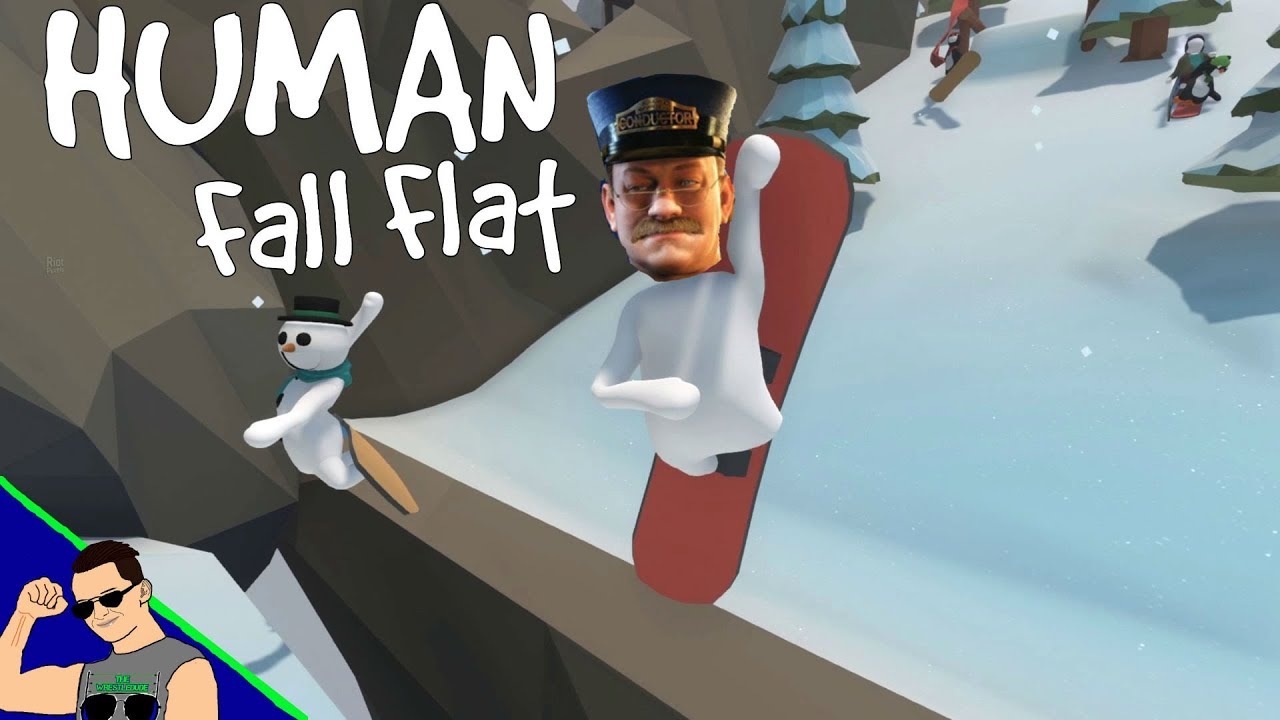 Last Remarks
Human: Fall Flat game is a hilarious and fun game that will put your physics to test. You will play as a shaky human that is dreaming about a world full of puzzles and wants to get out. It is fun because you can play solo or invite up to seven friends. To download it, ensure you do it from Google Play Store as many fake accounts can end up corrupting your phone.