Who hasn't played an empire-building game these days? If you are a gamer, then you must have indeed played one or two of these games. To make gaming easy for you, advancements have been made so you can play on your smartphone.
It is difficult to pick the best game. Different gamers have different interests. Also, there are different genres of empire building games like real-time strategy (RTS) games and grand strategy games. We have compiled for you a list of 12 empire-building games suitable for your iOS phone.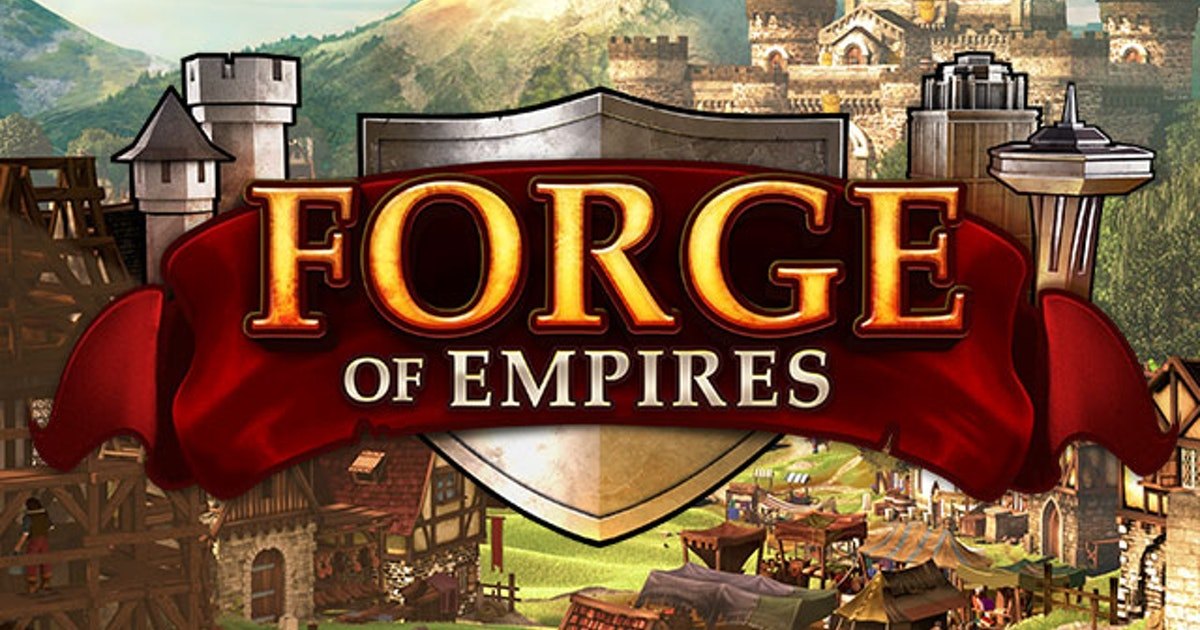 Rebuild
Developed by Northway, Rebuild has been designed around you protecting your precious fort while a zombie attack is happening. You can download it on any of your iOS gadgets to start playing. The objective of the game is to be one of the survivors and kill as many zombies as you can.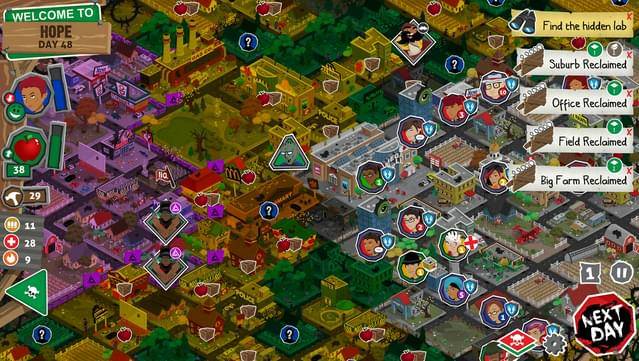 To nail the objective, you will have to go on a search for food, steer clear of zombies, and even shelter yourself in an abandoned building. Triumph over thieves, illness, rival gangs, and riots as you rebuild a city destroyed by the battle.
Rebuild features five gameplay levels, turn-based strategy, customized characters, randomly generated cities, game center achievements, high scores, and seven different endings to discover. Visit the Apple App Store to find and install the game onto your iPhone or iPad to be able to play on the go.
The Simpsons: Tapped Out
This is an official Simpson's game where you are challenged with building your own Springfield and contending with its crazy characters. The game begins with Homer causing the collapse of Springfield, and now you have to help him rebuild it. Help reunite Homer with Lisa, Marge, Maggie, and Bart.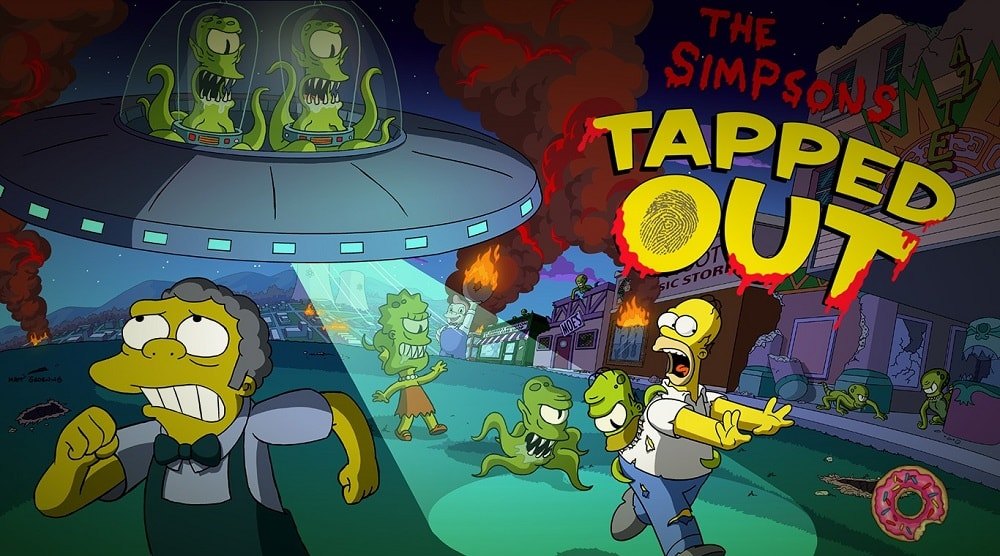 The game gets more interesting when you attempt to repopulate the city with the characters of your choice. From Barney Gumble to Fat Tony, the pick is yours. You even have the option of dressing your characters in Lizard Queen Lisa or Daredevil Bart costumes.
You can control the lives of Springfield's citizens. You can make Apu work long shifts at the Kwik-E-Mart, have Homer toil poolside the whole day, or make Moe smuggle illegal animals. It features unique Simpson stories, exclusive animated scenes, and new characters. Find it free to download on the Apple App Store.
Empire: Four Kingdoms
This is a massive multiplayer online role-playing game (MMORPG). It starts with empires in a medieval civilization realizing the rise of four kingdoms with clashing clans. These empires are made by cunning kings and allies in the Stone Age where kings build fortresses and empires with townsmen.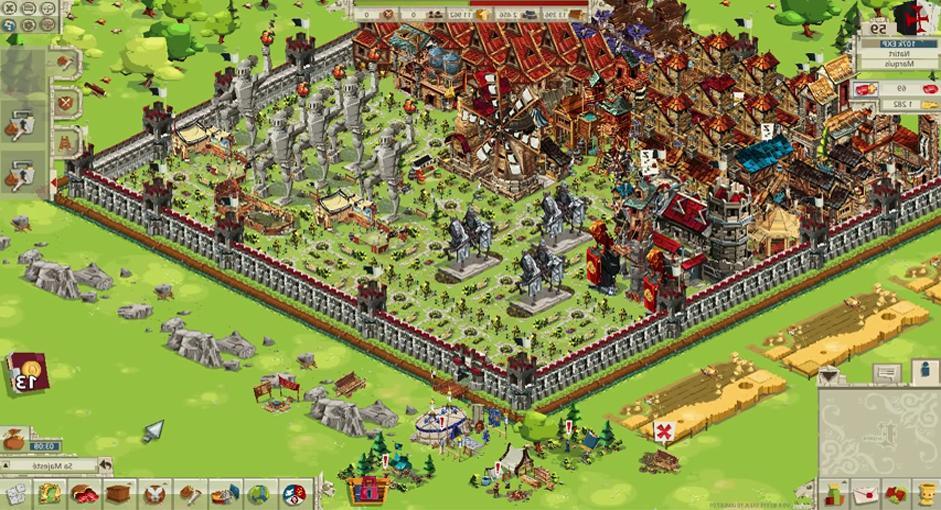 Kings clash for victory and give victory and glory to the real warlord that will rule from the reigning kingdom on an iron throne with honor.
To win, you need strategy and planning, collecting resources, smelting weapons, and more. You can download it for your iOS device from the Apple App Store.
Empire: Deck Building Strategy
Empire: Deck Building Strategy is a strategy/tactics game. It is easy to learn but takes time to master the strategies and tactics. You start with a new empire and have to explore a dying land. In the game, you develop the land and expand your empire.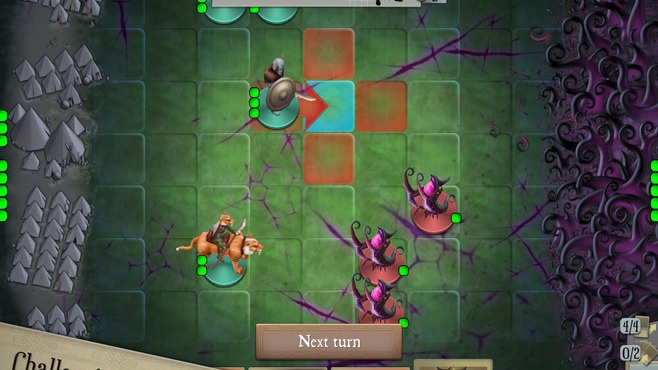 In this process, every battle asks for a unique strategy. You always face a tactical challenge with every battle. To build your empire use a deep and rewarding deck-building system.
This phone game entices you to push on until you've achieved success. Its graphics are crisp and clean. It can be download from either the Google Play or Apple App Store.
Townsmen
Although Townsmen is a free-to-play empire-building game, it is an app with in-app purchases. It is developed as an iOS game but is also available for Android devices. The game takes you back to the good old medieval era. To build your medieval empire you have to do many things to help your citizens to flourish.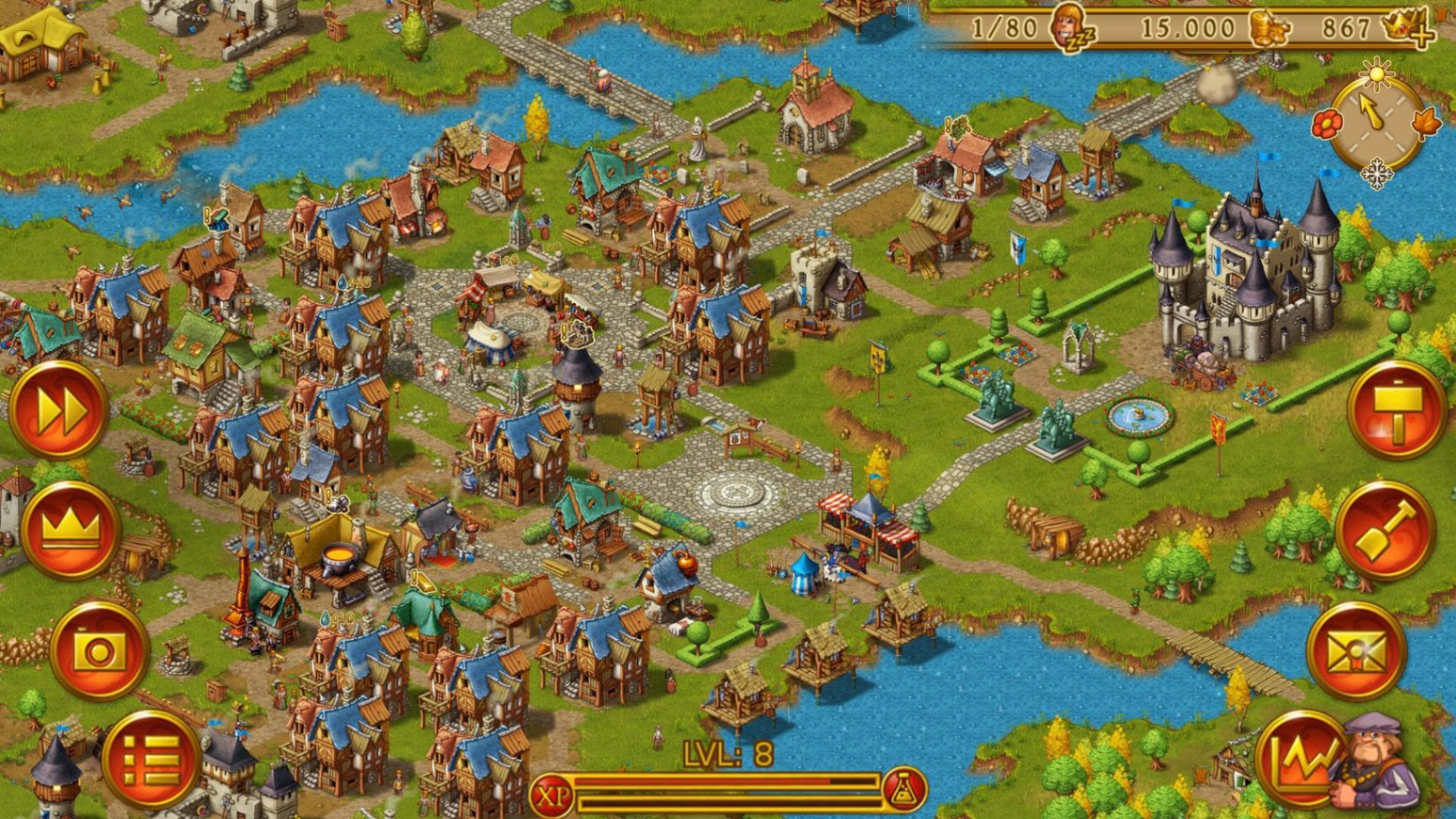 It is a classic city-building strategy game. One of the main tasks is to protect your town against bandits. In the process, you have to master great challenges and deal with great other disasters as well to keep your people safe.
The end goal of the game is to turn your village into a great empire. As the ruler, you govern from your castle. If you are looking for a game with a lot of challenges, download Townsmen.
Age of Sparta
Age of Sparta is a free iOS game with really amazing graphics. Your goal is to build a magnificent Greek city.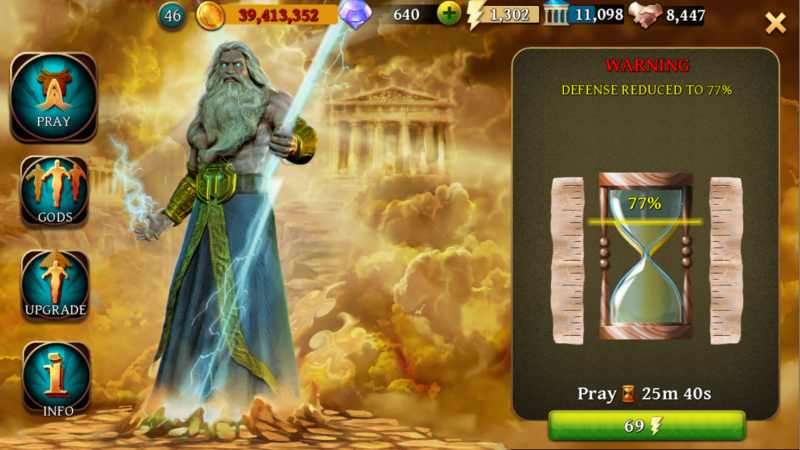 To protect the city from your enemies you have to design and build a strong defense. In doing this you unite the powers of humans and gods to stop the Xerxes invasion. With this, you release mythical powers.
When playing the game you can play with others online. In this process, you make new online friends and you can team with them if you want to. The game also offers in-app purchases. To start building your Greek city, download your free Age of Sparta now.
SimCity BuildIt
SimCity BuildIt is a city-building and simulation game with in-app purchases. You have to create the city of your dreams. In this game, you compete, chat, and trade with players worldwide. Every action you make is aimed at making your city unique.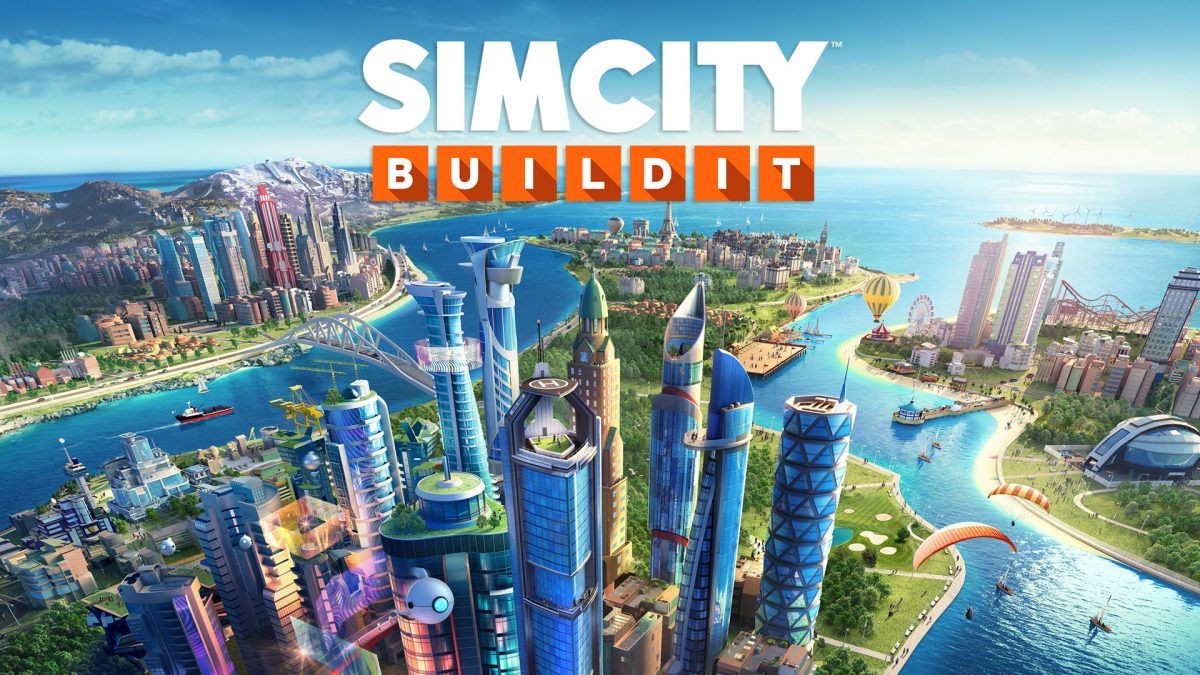 To shape your city into the unique city you want it to be, you build skyscrapers, develop parks, construct bridges, and much more. You put police and traffic departments in place and solve real-life challenges. If you want to, you can join a Mayor's Club. In the club, the mayors trade with each other.
If you want to build your own New York or Tokyo you have to download this game. The download is free.
Virtual City Playground: Building Tycoon
Virtual City Playground is a free-to-play city builder game. But in this game you don't only create and build the city, you have to administer and run it efficiently. You have to consider the happiness of your population and supply things like transport systems.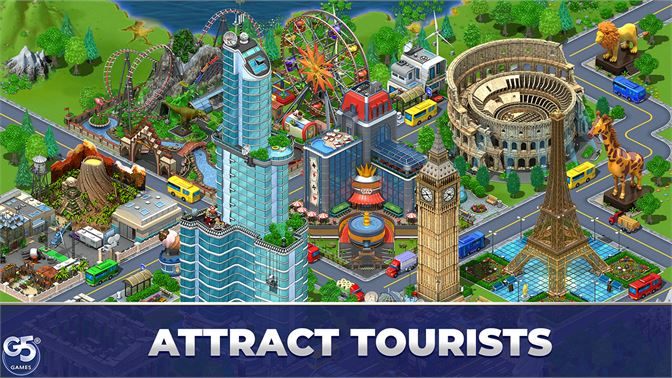 In building your dream city you erect famous landmarks, construct casinos, stadiums, airports, and much more. You manufacture retail goods and provide your shopping malls with the goods. To make your city green and environmentally friendly, you put recycling systems in place and plant trees and plants.
The game is free to play, but you have the option to make in-app purchases from within the game. If you want to play this game on the go, download it onto your iPhone now.
Forge of Empires
This is a very interesting game as it combines different aspects in one game. It is an exciting strategy game with a town-planning simulator, a political negotiator, a military strategy, and a merchant simulator. You will learn quite quickly how to use all the simulators and opportunities.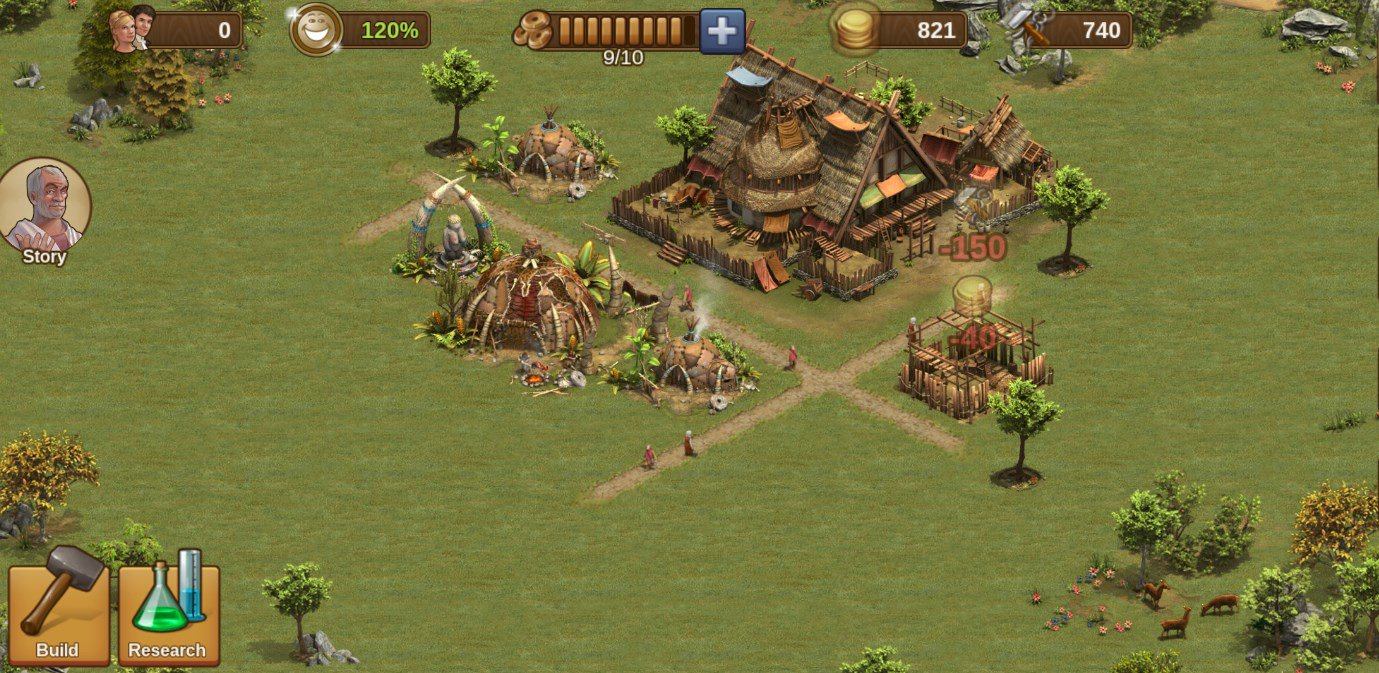 The game aims to let you take a village under your protection. And then under your leadership, the village grows into a big city. Another interesting aspect of this game is that you start the game in the Stone Age. The game then takes you through the ages up to the modern world.
If you want to build your empire moving through history this is a must-have game for you. Head to the App Store to download it onto your iPhone.
Megapolis
Megapolis will keep you busy constructing your city. The main aim of the game is to construct a modern city that has various buildings and infrastructure, a vibrant nightlife, and even a local mining industry.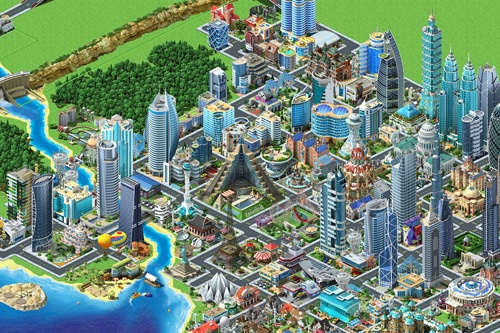 At first, Megapolis is completely loyal to you as the player. Construction is fast and building material is cheap. But after completing the first building projects you are slowed down with high prices and other problems.
You will, however, always have several resources to ensure the development of your city. You can find the app on the App Store, free to download.
Elvenar
This game is a city planning strategy but in the fantasy genre. It is about elves, humans, and gnomes. The game aims to develop a small village into a city with a large army.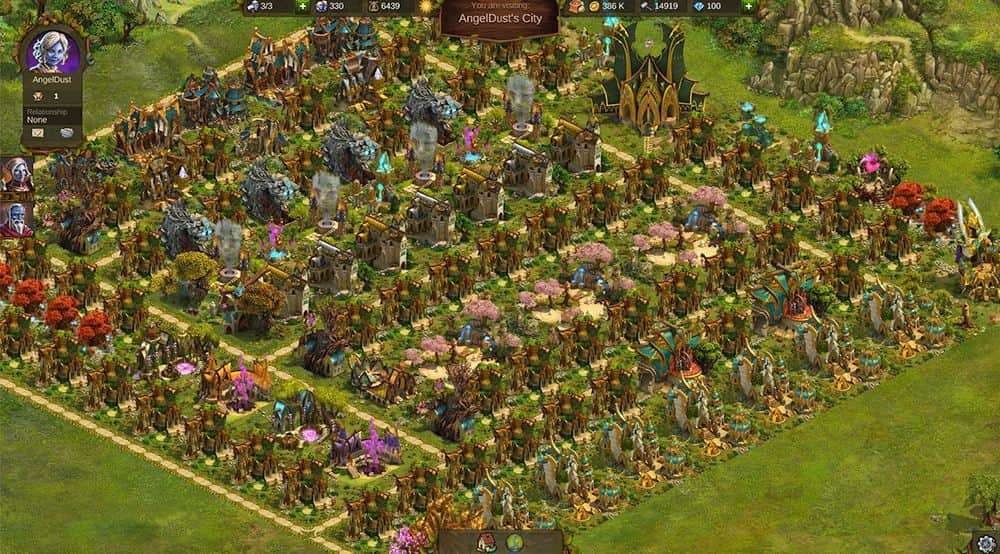 The Elves are magicians living in harmony with the environment. The Humans are fast-growing and are strong. Step-by-step, the game makes it easy for you to take your time to think about the actions you want to take.
If you love fantasy empire-building games, Elvenar is the game for you. The population can also be increased and therefore you have to place parks and fountains in your city. Download this game from the Apple App Store to begin playing.
Conclusion
Empire-building games are fun to play on your iPhone. Most feature beautiful graphics and multiple levels so that the fun grows and improves just like your empire does.
Addicting and exciting, empire-building games keep you hooked.