Strangely enough, cooking video games are really gaining traction. Sure, it's fun to prepare fake food, but the fact that these games are so easy to understand may contribute to their popularity.
The main goal of most of these games is to avoid losing customers by managing their orders well. Some focus strictly on the cooking and serving process, while others require that you manage all aspects of the restaurant.
For those who are curious to know which ones are the best cooking and serving games, here are our top five suggestions.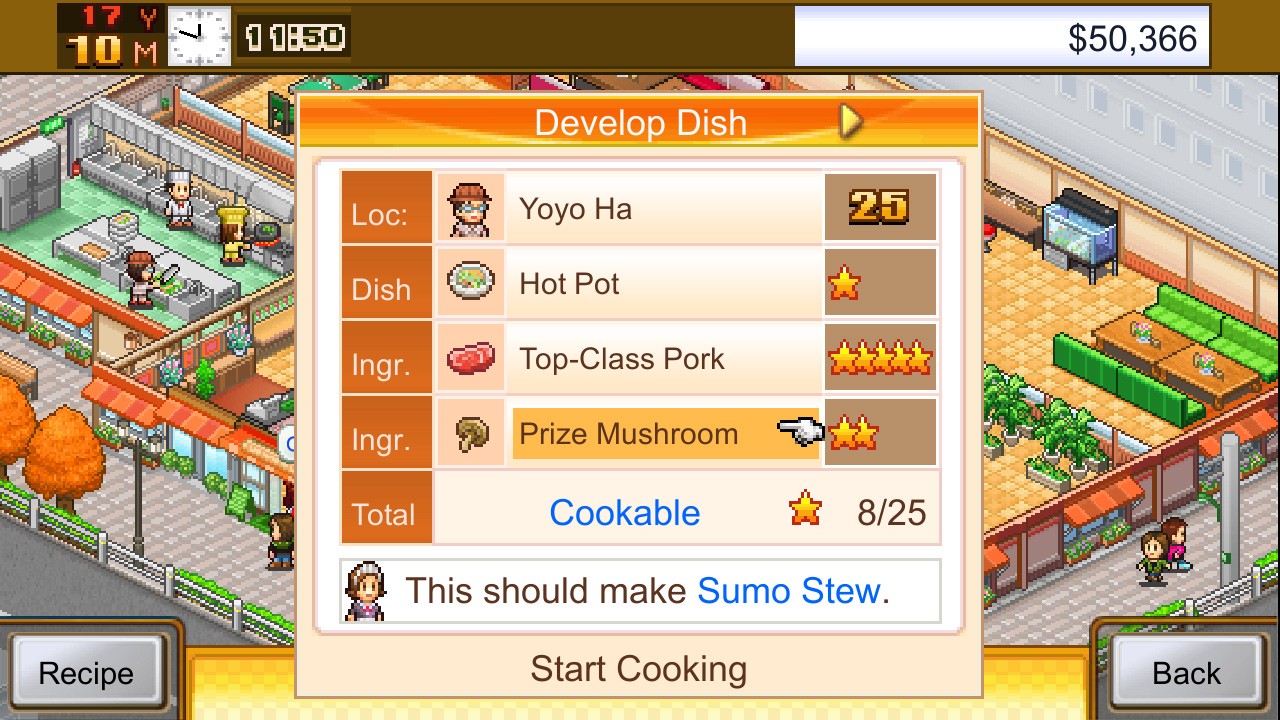 Cafeteria Nipponica
Cafeteria Nipponica might sound familiar to many as it is one of the most popular cooking and serving games. You can download it from the Google Playstore.
What makes Cafeteria Nipponica truly unique is the cute pixel graphics used in the game. The gameplay is similar to restaurant management games.
However, in addition, players will have to contend with finding ingredients, making recipes all while keeping their customers happy.
Burger
Burger is a niche game within the genre of cooking and serving games. You play as a burger specialist hired for a restaurant that serves different kinds of burgers. You need to assemble burgers in different ways according to recipes.
The game has two main modes. In Career Mode, players will have to deal with increasingly difficult burger recipes to assemble. This will earn more cash and unlock more achievements.
In Time Attack Mode, you will need to finish all orders and assemble each of them properly within the time frame or else the round.
With over 300 levels to play and 40 achievements to acquire, you will have hours and hours of playtime when you choose this mobile cooking game. You'll probably end up a burger expert after mastering this game.
SpongeBob: Krusty Cook-Off
SpongeBob: Krusty Cook-Off takes the concept of cooking games and places it within the world of SpongeBob and his friends. You take control of an underwater restaurant and begin serving each customer.
What makes this game so popular aside from using the familiar cartoon characters we have come to know and love is the ability to customize your restaurant so it is much more personalized.
SpongeBob fans will quickly love the game's aesthetics. It is currently free to play and can be downloaded through your Android and iOS devices so you can play on your mobile anytime you want.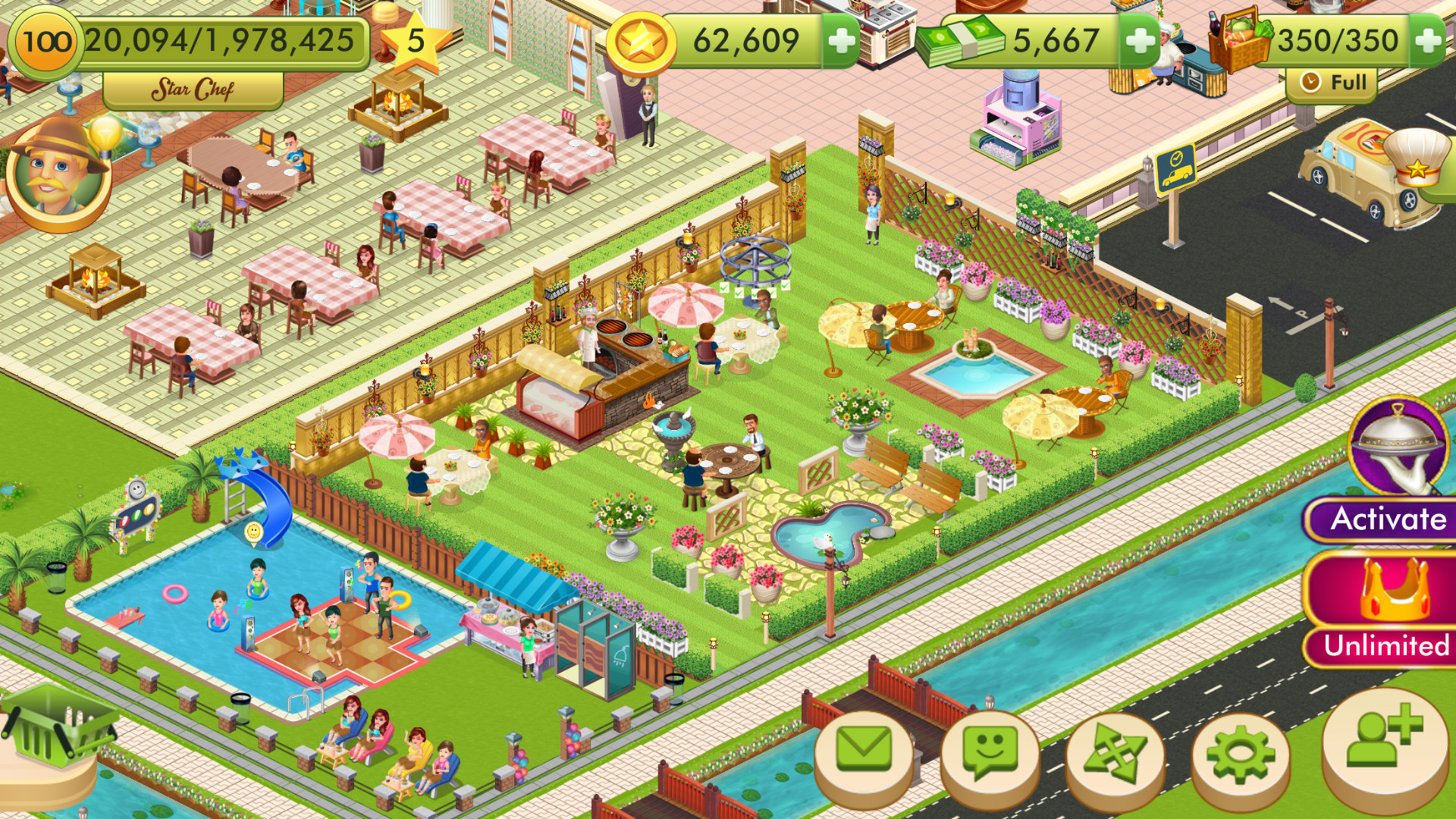 Star Chef
Star Chef is unlike any other entry to this list. The game is mostly a restaurant simulation game. Players get to manage a large restaurant and as you start your business, you will also encounter different kinds of problems that need a solution.
The game gives you the option to expand your restaurant as soon as you begin to earn a profit.
From recipes to decorations, you can do everything within your restaurant. You even have the option to create a drive-thru to serve more customers. Expand your restaurant and fill up more seats until you become the best restaurant in town.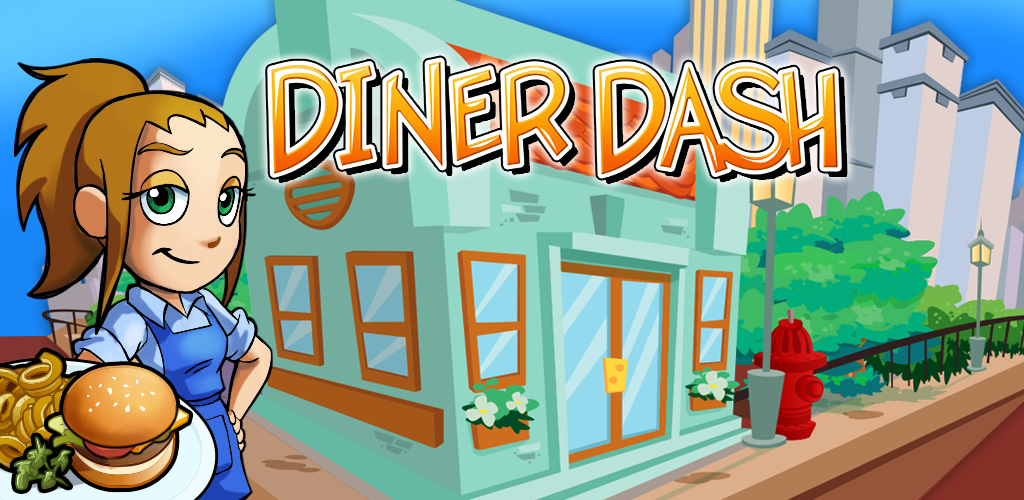 Diner Dash
The original and most popular restaurant management game of all time – Diner Dash is a cook and serve game. Once customers take their seats within your diner, they will order and you have to make their dish on time.
The game is all about managing different orders and serving each dish promptly or run the risk of losing your customer however, fulfilling all their needs would also net you a large profit and even a tip.
Diner Dash has already made appearances on many different platforms such as PC. However, fans of the game are more receptive to its mobile version as you can always play the game at any time you want.
Each level normally takes around 10 minutes to finish, just enough for your coffee break. It is truly one of the best mobile cooking games within the genre, Diner Dash isn"t called the OG cooking game for nothing.
Conclusion
The concept of a mobile cooking game might be very simple but the game can also be a learning experience in time management. In most of these cooking games, the main goal is for you to manage your time wisely to win.
So play a game and learn a skill that'll help you in real life. Sounds like a win-win.