Gacha games are very popular nowadays and they are quite addictive to play. One of the popular gacha games that I like playing is Azur Lane. It is quite different from other games that I've played in the past.
Released by Yostar, Azur Lane is a role-playing game with gacha elements. The game uses ships as characters to battle each other. Players get to choose from over 300 warships to build their fleet.
Choosing the best ships can be challenging, especially when getting the ship that you want is based on chance. With my guide below, you'll understand how to play the game, where to get new characters, where to download it, and more.
Login Every Day and Get a Rare Ship
Complete Missions to Get Free Skins
Check for the Ship's Affinity Level
Forget What You Know About Re-rolling
Upgrading Gear Helps Your Ships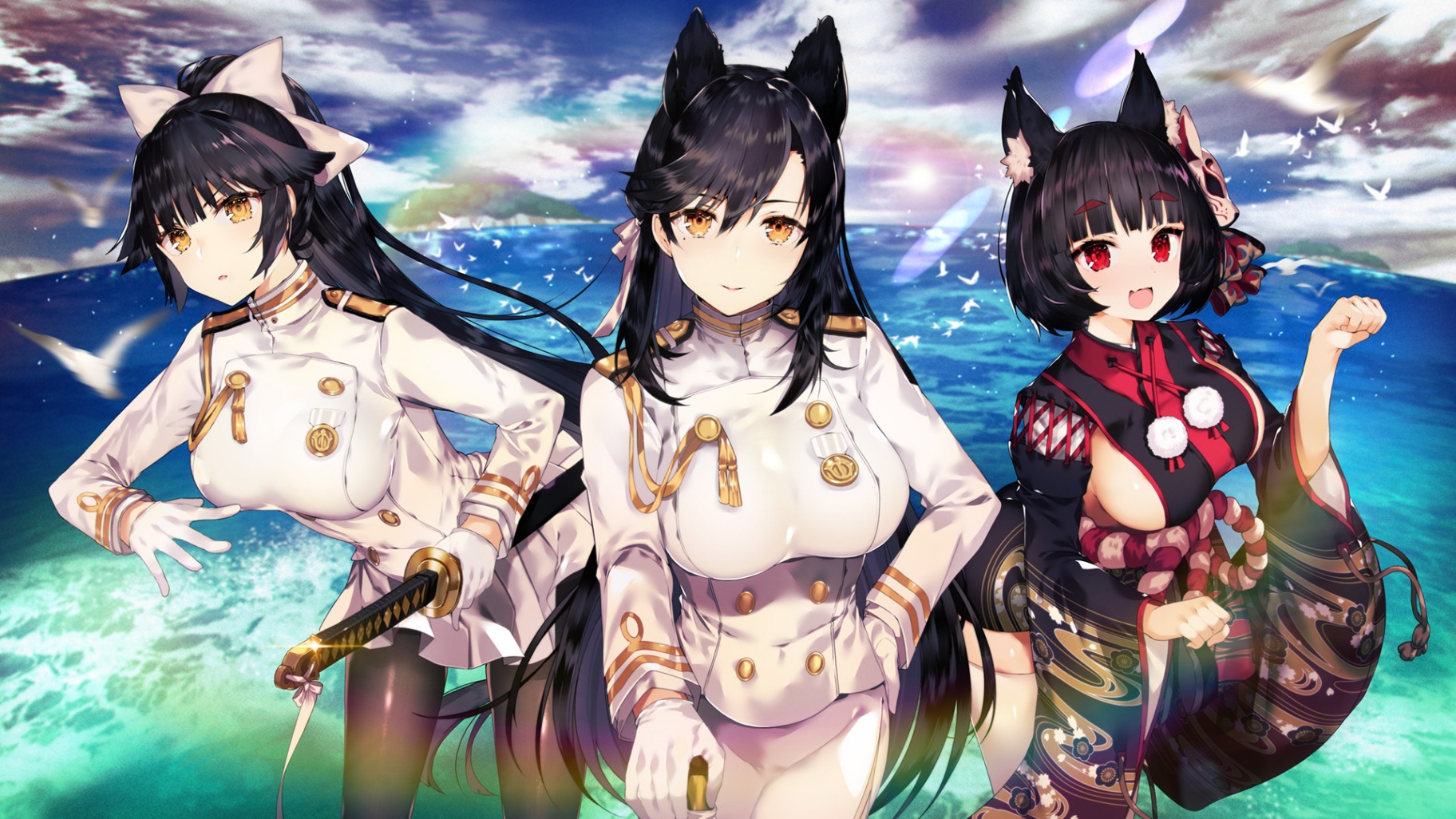 Login Every Day and Get a Rare Ship
There are different types of ships in Azur Lane. Each ship will have a different star rating, but the higher the rating, the more difficult they are to acquire.
It took me weeks to get my first 5-star ship. However, there is another higher-tier ship that is one of the rarest in the game. The 6-star ship is probably the most difficult ship to acquire in the game based on my experience.
It will take a few more weeks to work on getting the 6-star ship. However, there's a secret method to acquiring such a high-ranking ship in the game. Try logging in every day and make sure that you receive all the rewards for that day.
When you log in to the game consecutively for an entire week, you'll be able to claim a 6-star ship for free.
Earn Gold by Doing Dailies
Dailies or Daily Missions are an important part of the game. These activities helped me earn a lot of gold coins. This is also the easiest way to earn coins in the game. Each mission requires me to finish a task which I'll discuss in detail below.
I always make sure to check the game every Sunday which is the day of the week that all the dailies are unlocked. Completing all the dailies within the week will reward me with around 9,000 gold coins.
Complete Missions to Get Free Skins
Skins are available for each character in the game. Those who want to change the aesthetic of their chosen character can always purchase a skin for each of their characters.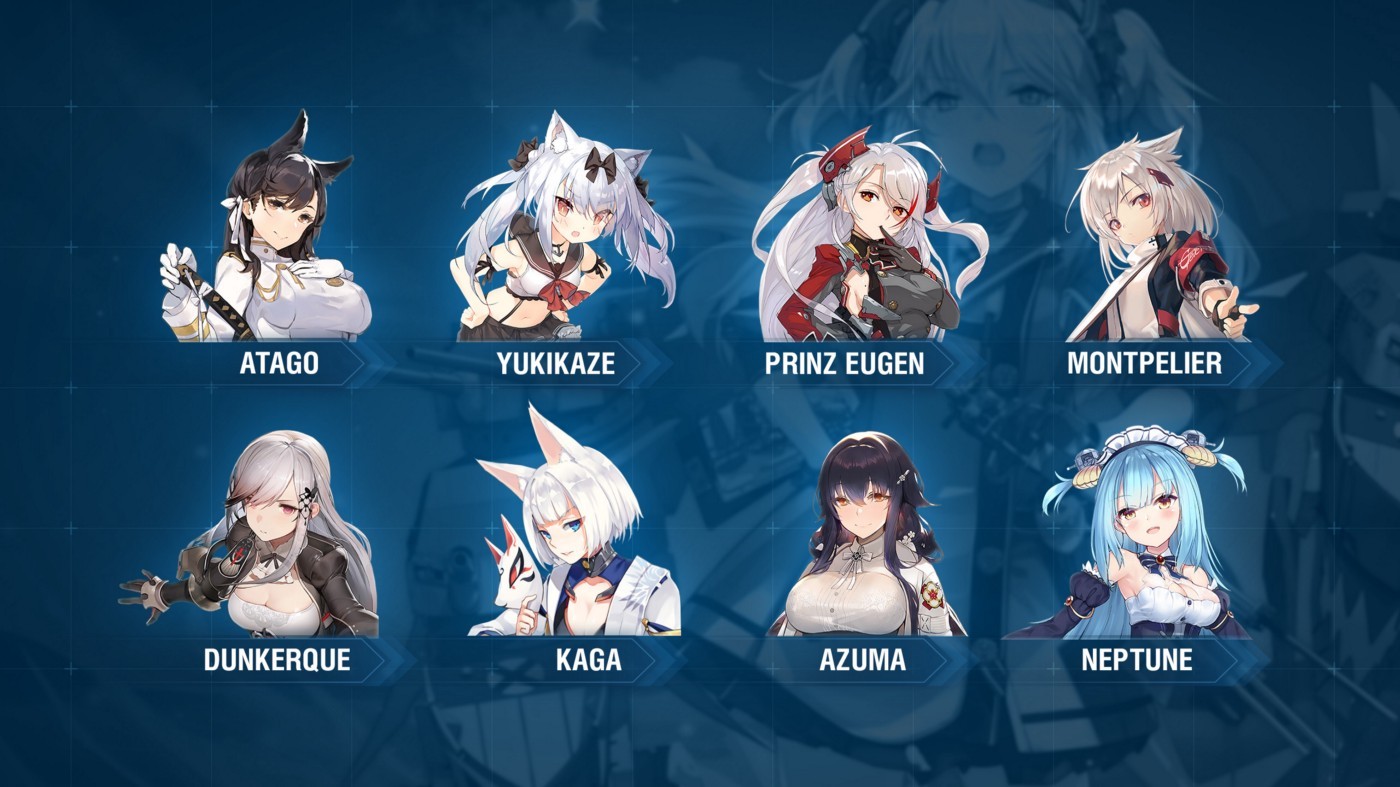 I'm not fond of purchasing skins especially if it costs in-game currency like gems. These are hard to come by so I often find different ways to get free skins for my characters.
I've discovered that the best way to earn free skins in Azur Lane is to complete missions. Each mission will have its own set of objectives.
Some missions will require me to complete battles with an S-rating while other missions only require me to enhance my gear several times. Upon completion, I receive different rewards and one of these rewards can be free skins.
Redo the Missions
If you want to earn more rewards from playing the game, redo the missions that you've recently completed. This is one secret that I've recently discovered while playing the game. I was able to earn additional gold and other rewards from doing a mission over and over.
If I choose a more difficult mission, the rewards are even better. Since some missions will reward players with ships, it is best that you try to do these missions again until you get the ship that you want.
There's not a lot of players that know this so be sure to take advantage of this tip, especially if you're trying to find a specific ship that you like.
Check for the Ship's Affinity Level
Each ship in Azur Lane will have an affinity level. The affinity level of a ship will determine how it will act during battle.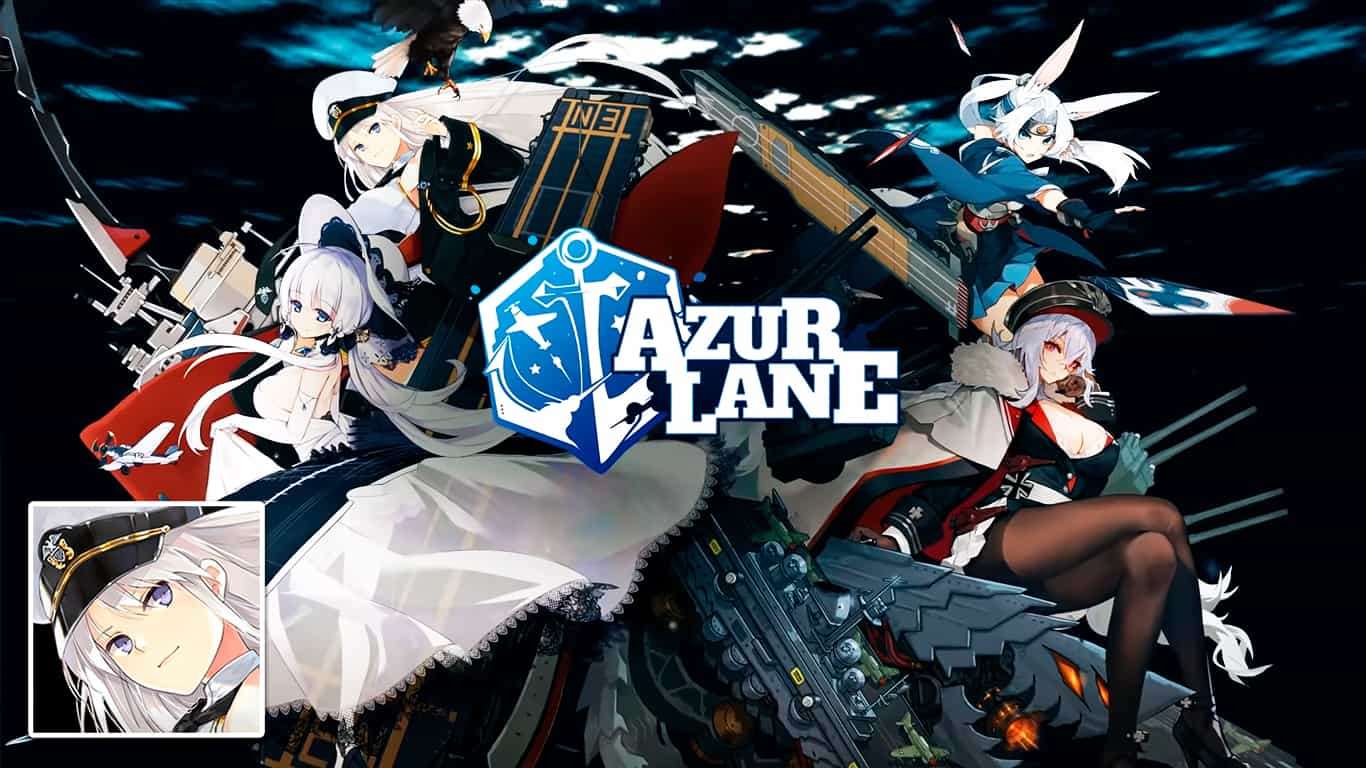 A ship with a low-affinity level will not do well in battle while a ship with a high-affinity level will prove to be successful in combat.
The affinity level will also deteriorate the more I play the ship so be careful and check for the ship's affinity level all the time. If it falls to a very low level, I suggest that you swap the ship with another one.
Avoid using the same ship all the time and let it rest for a while. Use other ships in your roster and cycle them to recover their affinity level.
Do Better in Battle to Receive More Prizes
After the battle is won, the game will provide a rating depending on how well you played the game. The highest rating any player can get is the S-rating which is a perfect score.
Each rating will have a corresponding reward so it is best that you look for it after each game. I always pay attention to the rating that I receive. The higher rating I get, the more prizes I earn.
There are even times when I get an exclusive reward if I receive a perfect rating. One tip that I can give you to get a high rating is to finish the battle within two minutes and you'll get more rewards.
Forget What You Know About Re-rolling
Many players of the genre will tell you to re-roll if you don't like the ships that you pulled. Re-rolling is the process of using your current character or ship and sacrificing it for another chance at choosing another ship.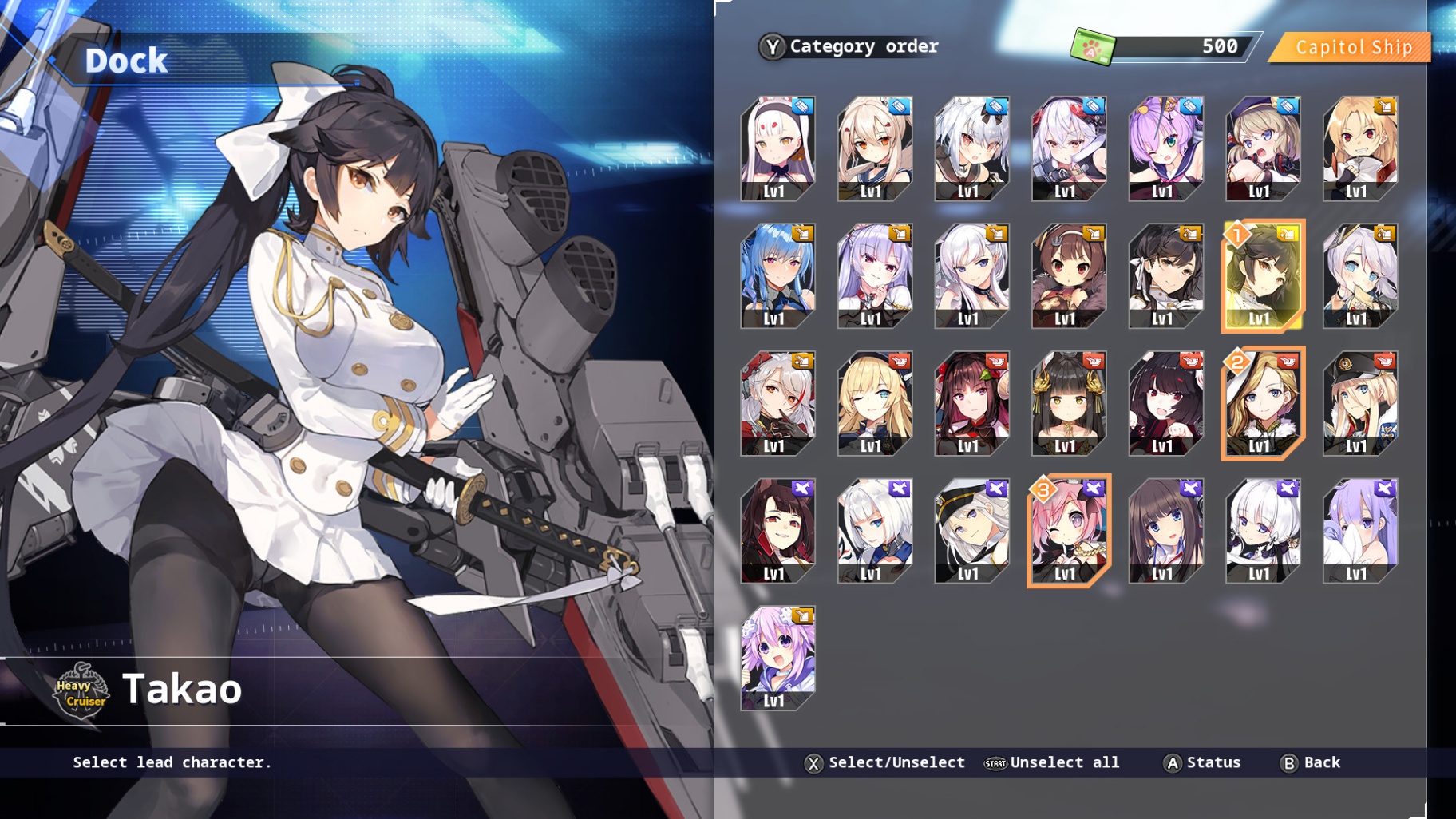 This is usually done whenever players don't get the ship that they like. However, re-rolling is different in Azur Lane. The aim of re-rolling is to get the highest rating ship but in Azur Lane, there's no need for you to do so.
No matter how many times I roll, I will only have a seven percent chance of getting the best ship and that's a very generous number even for the game.
It will take months before I can get the ship that I like with that percentage. So I suggest you keep on playing the game instead of constantly re-rolling.
Retire Ships to Get New Characters
Most players want to collect different characters or ships in the game. There are times when I roll a duplicate character or a character that I don't like to use. These characters are often left in the inventory and don't have any use at all.
I suggest that you try to retire them instead. Retiring ships allows you to earn medals of honor which you can exchange for new characters. This method is a great way to get new high-tier characters without using a lot of resources.
To do this, tap the Build screen and start retiring the ships that you don't like or the ones that you haven't used for a long while.
Upgrading Gear Helps Your Ships
Whenever I play the game, I often find myself having difficulty winning battles, especially in the later stages. This was when I realized that I needed to upgrade my gear to help my ships.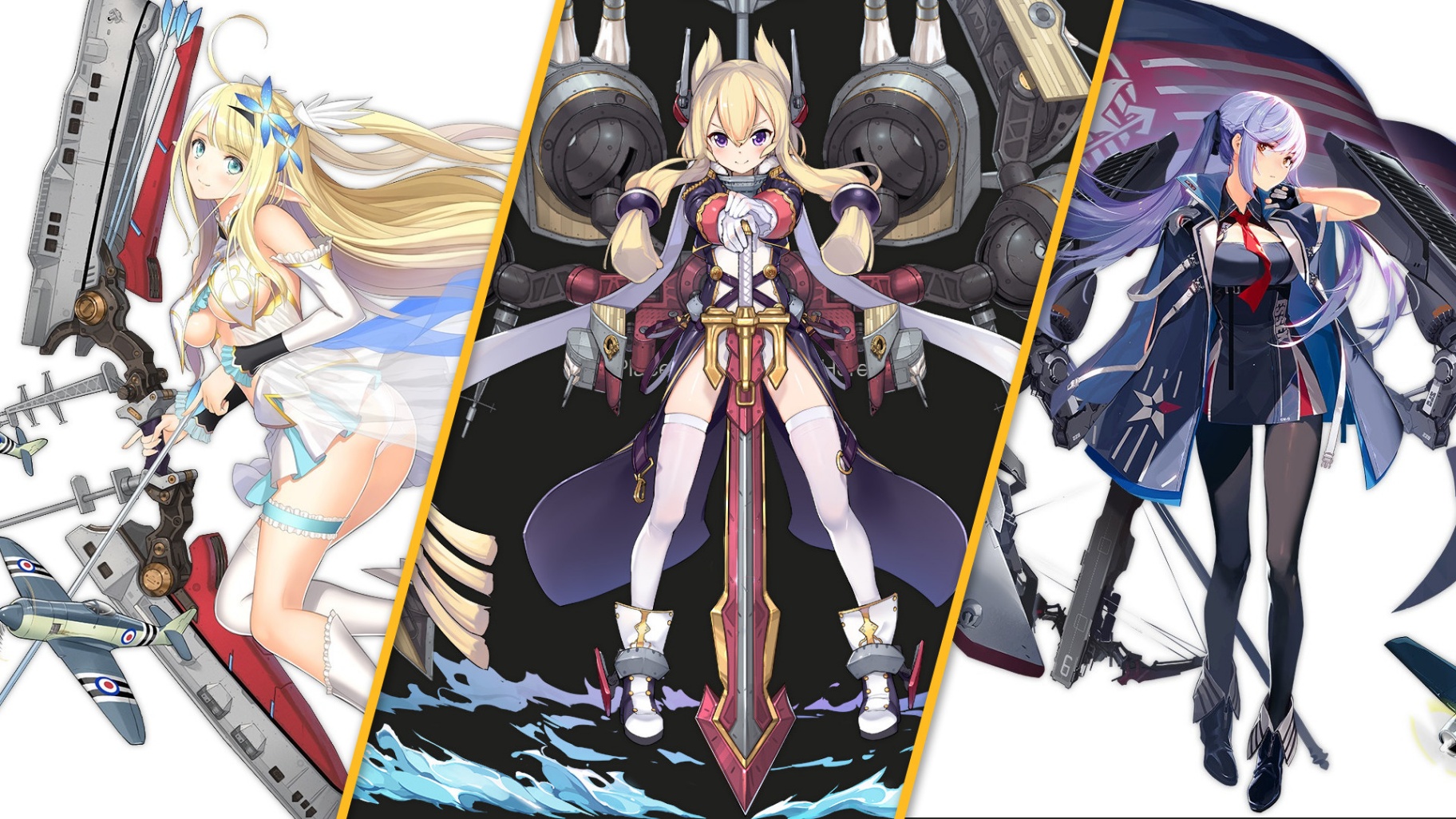 I never noticed that there was gear that needed upgrading until I was able to collect materials. Winning previous battles rewarded me with materials and I previously thought that they were just spoils.
Nevertheless, don't throw away this material because they are needed to upgrade your gear. Check the condition of each gear within each ship and upgrade it accordingly.
Upgrading the ship's gear will increase the damage and fire rate. After upgrading, I was able to win a lot more games.
Get to Level 70 Fast
Another way to get materials to help enhance my ships is to get to level 70. Upon reaching level 70, I was able to receive three of the most valuable items that are needed to increase my power level in the game. These are steel boxes, equipment boxes, and enhancement parts.
At level 70, I can participate in the highest level daily event where I can win a lot of gold skill books and other prizes. It might take some time to get to level 70, but I'm sure that it will all be worth it once you get there.
Go ahead and strive hard to get to that level and you'll thank yourself later.
Conclusion
Azur Lane is a free-to-play mobile game that will require your full attention. If you want to unlock the rewards in this game, I suggest that you try to follow the tips mentioned above especially if you are looking for a new character or ship to play with.
You may want to buy gems, the premium in-game currency, to purchase new characters but the steps above are enough to acquire a good set of ships. Check out Azur Lane on mobile through the Google Play Store and the App Store.